Lace up your running shoes because road racing season is just around the corner in Arkansas. Arkansas hosts a Grand Prix running series every year that is fun for the whole family.  The Arkansas RRCA (Running Road Club of America) works to promote running and fitness as means to a healthy lifestyle statewide for all ages.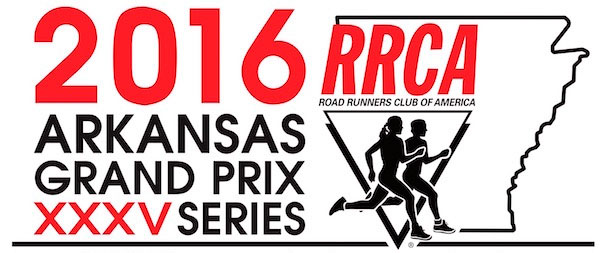 To participate in the Grand Prix series, you have to be a part of an Arkansas running club. There are running clubs established all over the state of Arkansas to be a part of. The cost is very minimal and the reward is great. You get motivation from fellow runners, encouragement from your team, and accountability to keep moving.
Even if you don't consider yourself a "runner" or have never been a runner before, you can still participate. It's about being active and promoting a healthy lifestyle.
The running series consists of 20 races. But, you ONLY have to participate in five to be a part of the series. I know for me, that's just the motivation I need to continue pressing on with my running goals.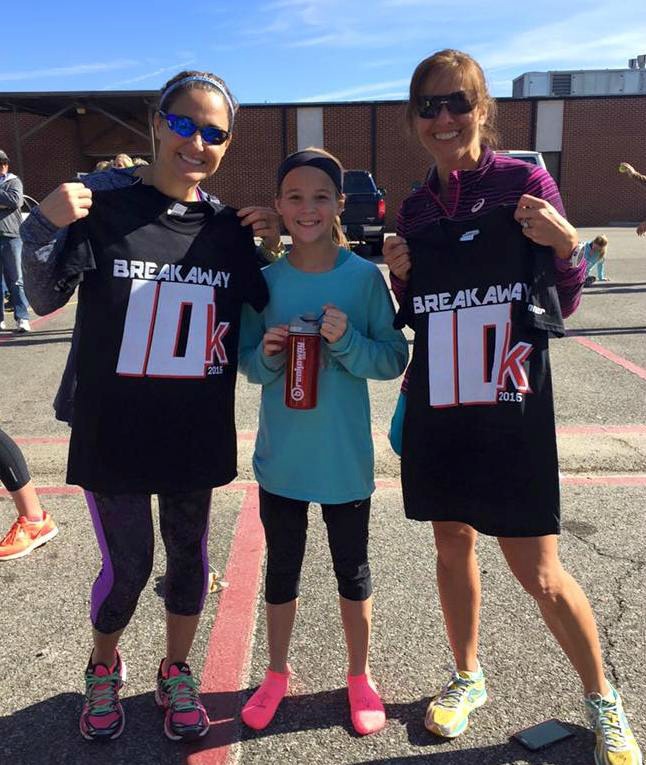 But, it's not just about the running goals, it's about the friends you meet and the fun you have along the way.  Running friends make the best friends. The runner's code is "What happens or is said on a run, stays on the run." It's a real thing. I promise.  If your town doesn't have a running club already established, consider starting one or joining one in the next town over. One of my favorite things about racing in Arkansas with friends is going out to eat afterwards in whatever town we may be in. Celebrating fitness, food, and Arkansas with friends sounds like a great weekend to me.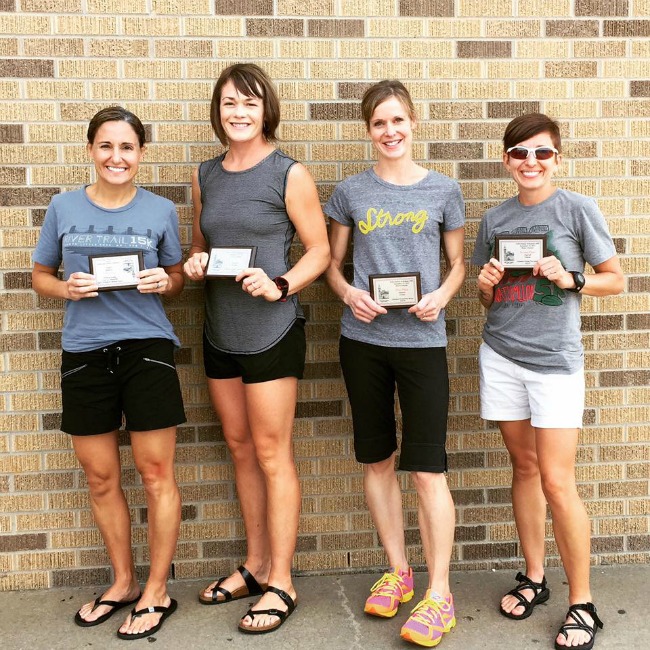 The 20 races of the grand prix series are spread out all across the state, so there is sure to be one in your region.
It can be something fun you can do with your kids, friends, or family. If you don't think you are fast enough to be on a team, THINK AGAIN!! You are wanted. The Grand Prix is for everyone. There are also a lot of kids under the age of 13 who participate.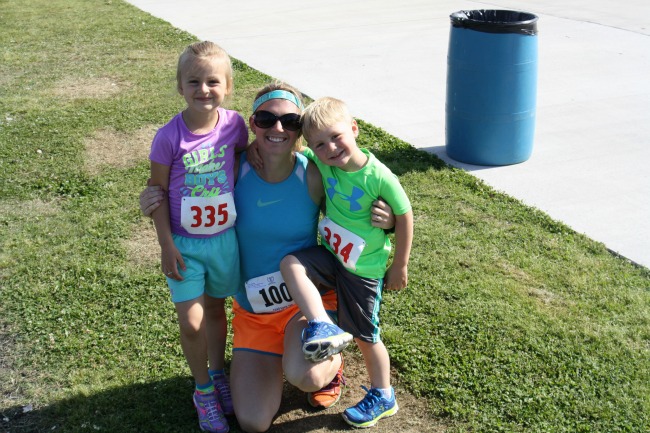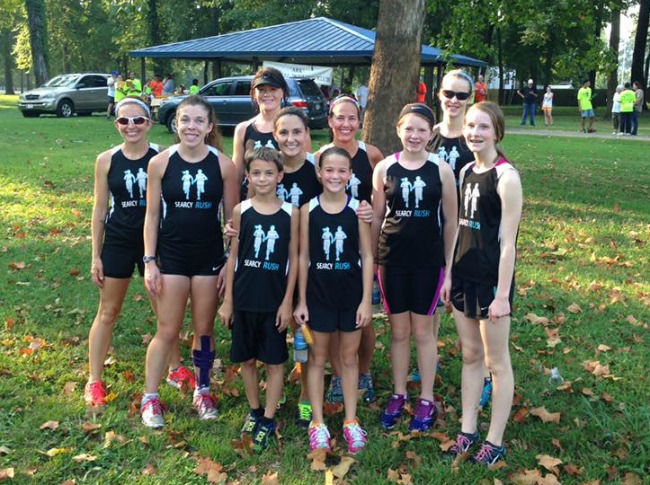 The next Grand Prix Series race of the year is in Little Rock on February 6th. Sign up now!
Click HERE for more details on the Grand Prix Running Series.
Click HERE for a list of Arkansas Runs across the State.