Arkansas is chock full of history, one of the many reasons to love the Natural State. And if you happen to be a Civil War buff, you're definitely in luck with all of the many sites and landmarks our beautiful state has to offer.
Our family loves a good historical travel experience. History adds so much depth and meaning to travel. It builds a library of experiences within the traveling soul.
While I could share an entire list of all Arkansas Civil War sites, interpretive markers, and battlefields, that might be a little overwhelming because there are so many.
Instead, I've picked a few from different regions of Arkansas. These are places you may want to add to your weekend getaway or summer adventures with your kids. And often, there are other interesting places to visit in the vicinity of each landmark. Dig out your map and let's go exploring.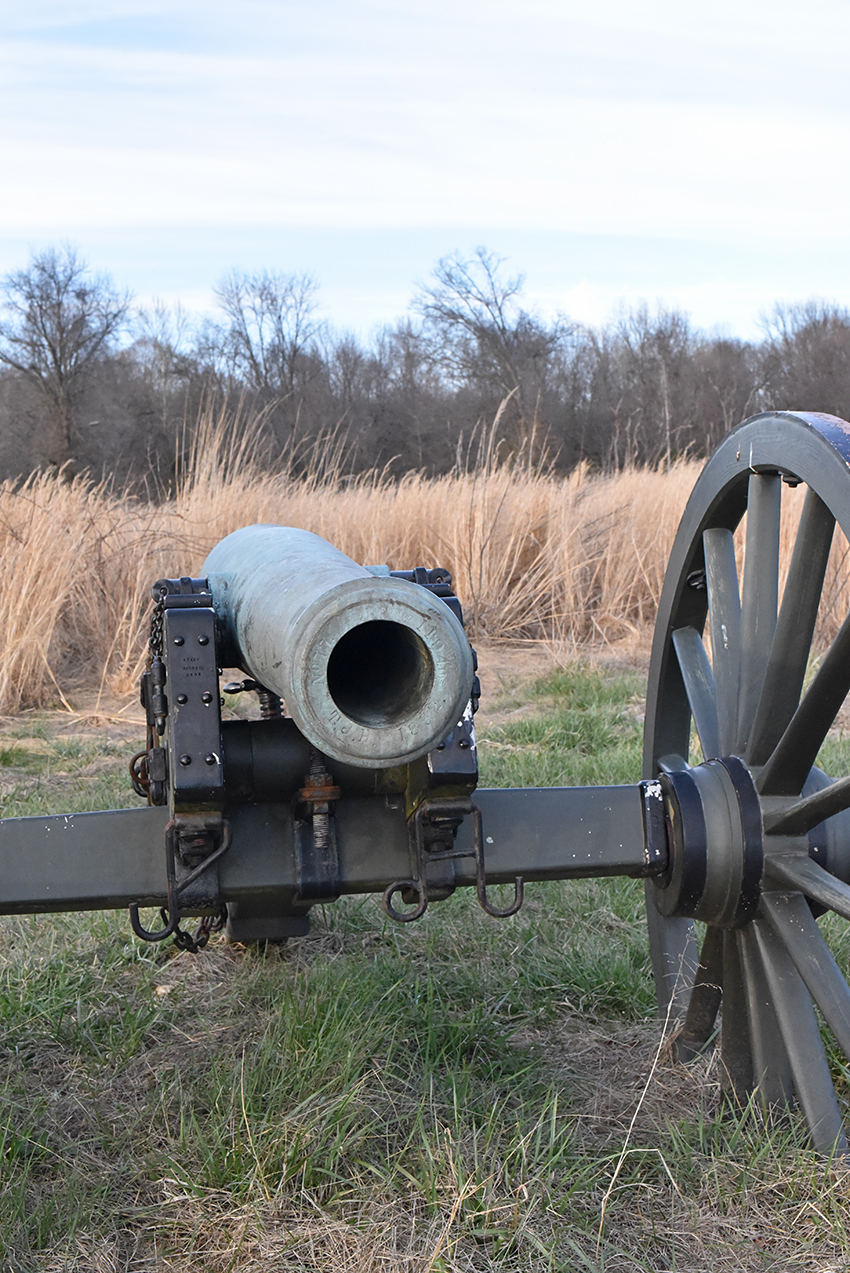 1. Historic Washington State Park
After the Union captured Little Rock in 1863, Washington became the Confederate capital of Arkansas. Visiting Historic Washington State Park is like taking a step back in time. Tour historic structures that have been preserved and restored; experience living history demonstrations; and enjoy a meal at Williams' Tavern Restaurant, built in 1832.
2. Jacksonport State Park
Jacksonport State Park is a river port that was occupied by both Confederate and Union troops during the Civil War. The park's 1872 courthouse houses several exhibits; park interpreters offer a variety of programs to visitors, as well. Admission is free, and you'll find plenty of outdoor activities, including camping, swimming, the Tunstall Riverwalk Trail, picnic tables, and more.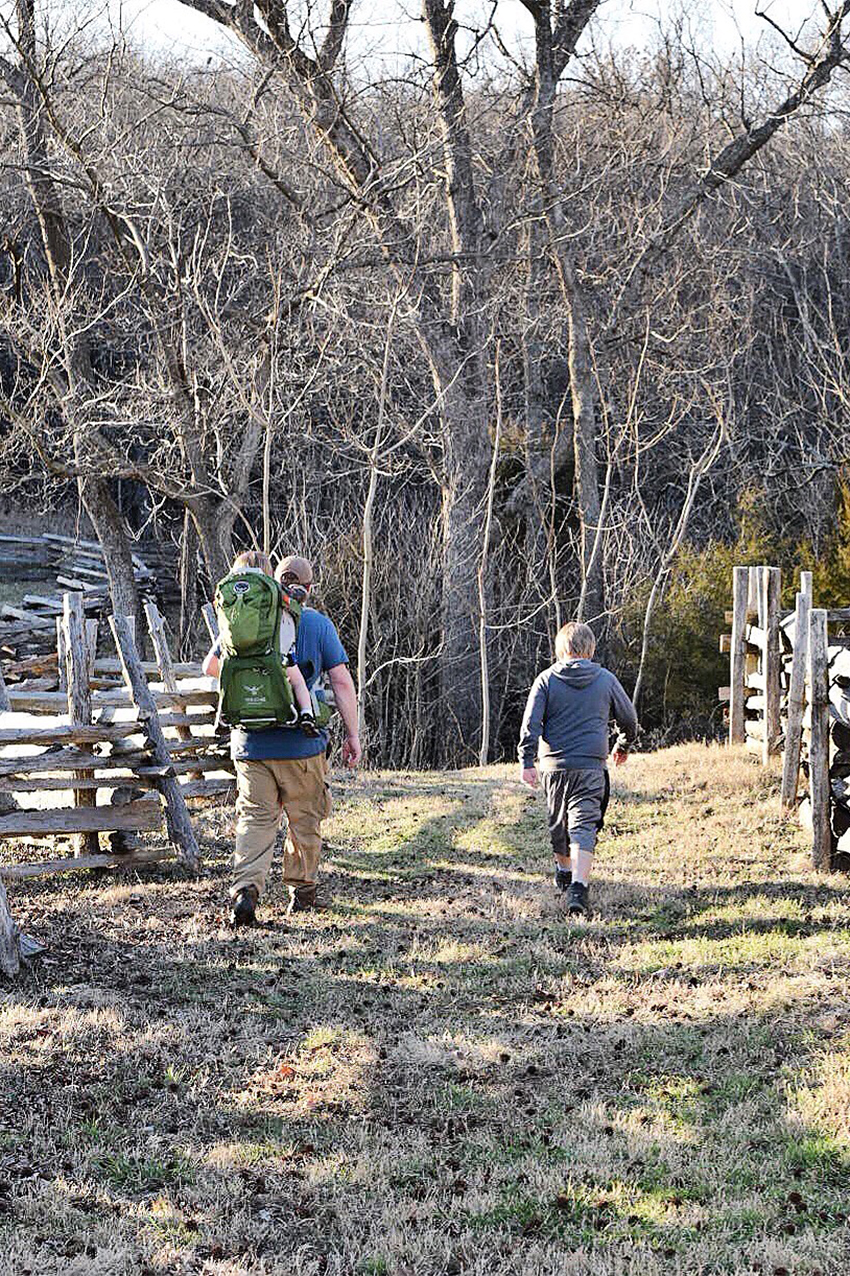 3. Pea Ridge National Military Park
We visit Pea Ridge National Military Park quite often; it's actually one of our favorite places to get away and hike because the park is a quiet, peaceful spot. According to the National Park Service…
On March 7-8, 1862, over 23,000 soldiers fought here to decide the fate of Missouri and was a turning point of the war in the West. The 4,300-acre battlefield honors those who fought and died on these grounds. Pea Ridge was the most pivotal Civil War battle west of the Mississippi River and is one of the most intact Civil War battlefields in the United States.
The Visitor's Center houses a group of interactive exhibits and a beautiful view of one of the battlefields. A loop driving tour takes visitors around the entire park with interpretive stops along the way. Don't neglect to stop at Elkhorn Tavern, the only historic structure still standing in the park.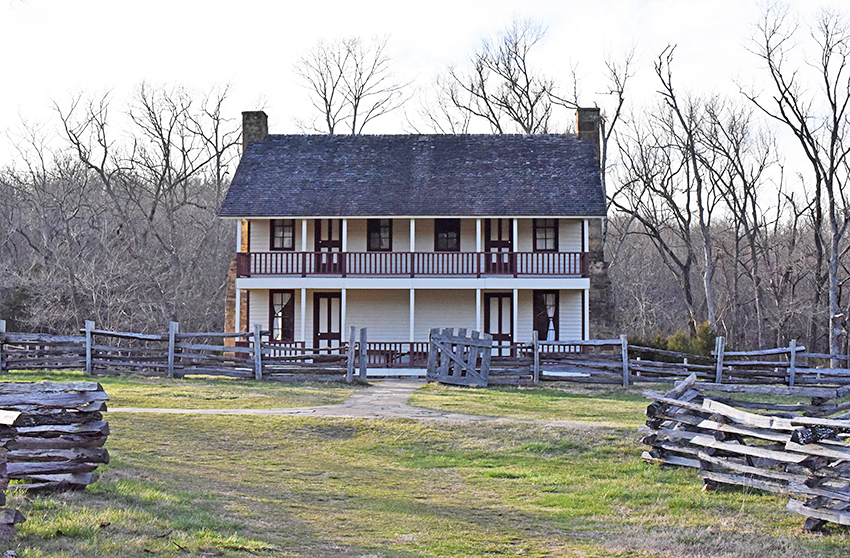 4. Poison Springs Battlefield
Part of the Union Army's Red River Campaign, Poison Springs Battleground State Park is the perfect place to picnic and explore outdoor interpretive exhibits. The first battle of the Red River Campaign at Poison Springs involved Confederate troops capturing a Union supply train. Two other parks that were a part of this campaign are Marks' Mills Battleground State Park and Jenkins Ferry Battleground State Park.
5. Helena, Arkansas
The Battle of Helena resulted in the loss of both Arkansas and control of the Mississippi River for the Confederates.  Hundreds of Freedmen fought in this battle. Take a half-day, full day, or two-day tour through all of the sites Helena has to offer, including the Delta Cultural Center, Freedom Park, Battery D, New Fort Curtis, the Polk House and Plantation, Maple Hill Cemetery, and more.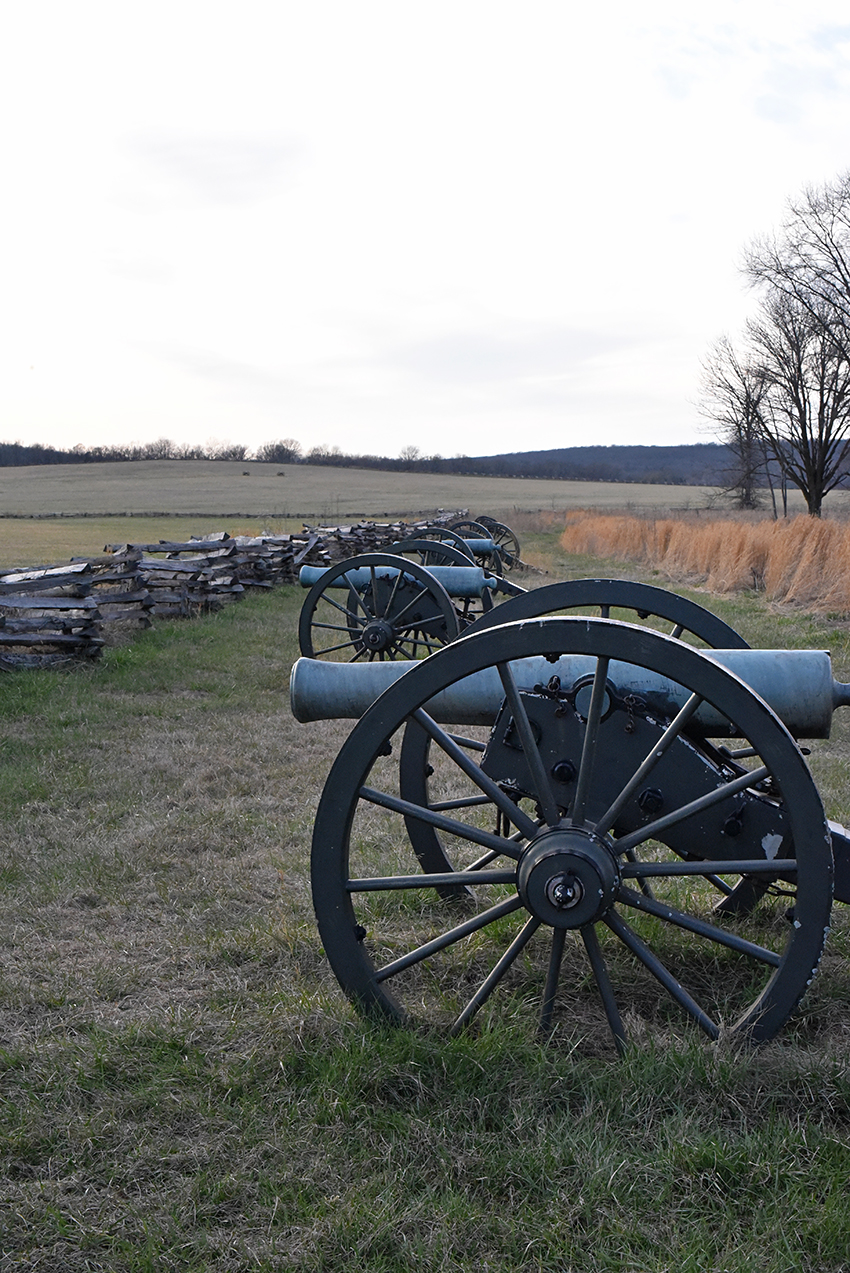 6. Lakeport Plantation
The Lakeport Plantation house was built in 1859 near the Mississippi River. Open year-round, visitors can take a guided tour and explore exhibits surrounding the history of this plantation, including slavery and sharecropping.
7. Headquarters House Museum
Headquarters House was a key location during the Battle of Fayetteville in 1863. It was built in 1853 and still stands in Fayetteville. Visitors can take a guided tour of the house and the grounds.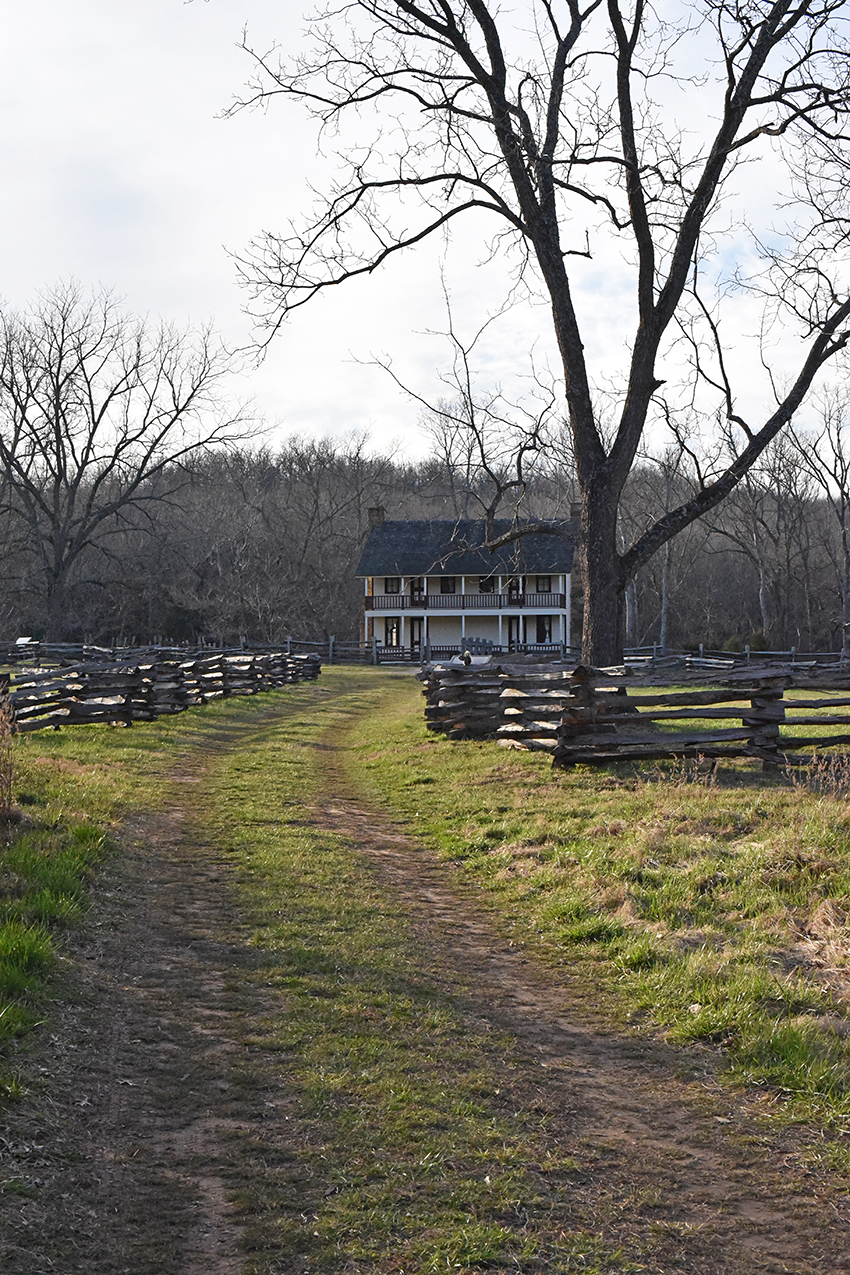 8. Prairie Grove Battlefield State Park
Prairie Grove Battlefield is the site of the last major Civil War battle in Northwest Arkansas. Every other even-numbered year, the park hosts the largest Civil War reenactment in Arkansas. On a more everyday basis, visitors can enjoy a Geocache Tour, a Driving Tour, Guided Walking Tour, Historic House Guided Tour, and Virtual Tour. The park also offers a picnic area, making it a great place for a day trip.
9. Old State House Museum
Originally the state capitol of Arkansas, the Old State House Museum in Little Rock has so many stories to tell. Rich in history, it was where the vote to secede and join the Confederacy took place; on the flip side, it was also where Arkansas was admitted to the Union. Visitors can choose between a guided tour and self-guided tour of all the history this museum has to offer.