First-grade teacher Liz Savage believes it is possible for educators to provide a meaningful experience for all of their students – even the most challenging ones.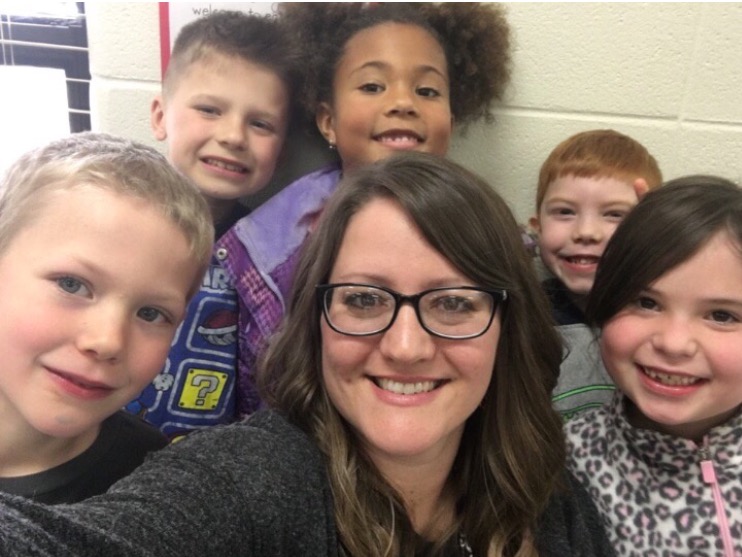 She says it starts with a promise. "That promise means we, as educators, have to be ready to get to know our students, individually, and then plan for them," she says. "All it takes is one person to say, 'I know you. I understand you. I'm going to plan for you and help you achieve your goals… no matter what.'"
Through a blog, Twitter and now – a book, this mentor teacher at Central Elementary in the Cabot Public School District seeks to help other educators learn strategies that will significantly impact student growth in their own classrooms.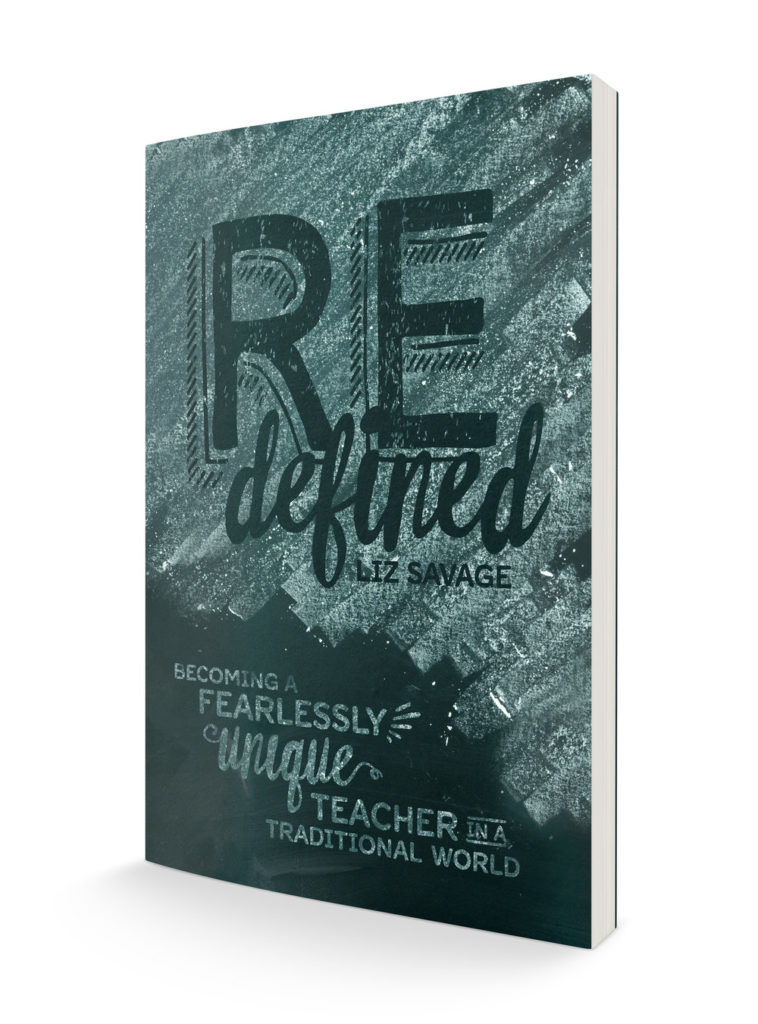 Her book, REdefined: Becoming a Fearlessly Unique Teacher in a Traditional World, came from a desire to write about her own experiences of being "that" student: "The one who seems to be unwilling to focus, or intentionally disrupting the learning environment," she says.
She explains further, "As a young student, I made odd noises and very distorted faces. It was not something I could control. It brought a lot of unwanted attention to me and made me feel very uncomfortable. Most of the time I wasn't aware I was making the noises or faces. I was also easily distracted. I had a lot of sensory things going on, and the littlest things would catch my focus. I spent a lot of time worrying about the way my sock felt in my shoe or the tag in my shirt. All of these things made it very difficult to keep up."
Savage says most teachers addressed the noises and facial tics the same way: They asked her to stop making them. When she didn't, she was given a note to take home, and it was usually addressed at parent teacher conferences. Her mother responded by offering incentives to not make the noises or faces. If she went a week without getting a note from the teacher or doing it at home, she would be rewarded with a prize.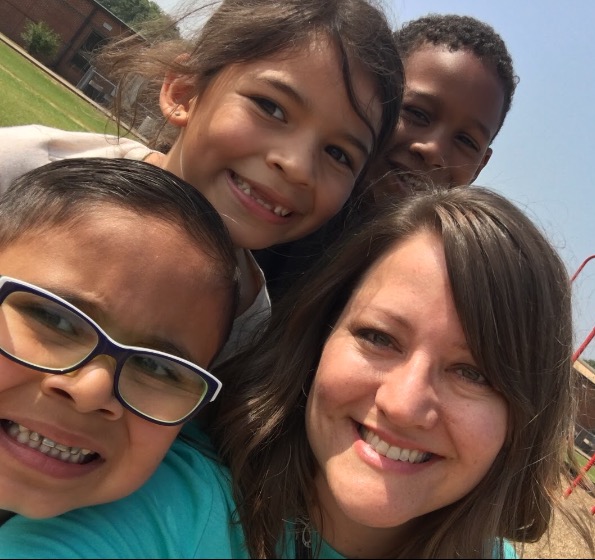 "Needless to say, I never got the prize," she says. "I desperately wanted to make it a week without getting into trouble for these things, but the reality was I wasn't even making it a day."
As an adult, Savage was diagnosed with Tourette's Syndrome.
"I knew that I was not trying to do any of those things," she says. "I wanted to be successful in the classroom just like the other students. If I had been able to communicate my feelings and problems, things might have been better for me."
Now that she has her own classroom, she uses specific strategies that help her get to know her students. "I recognize the importance of identifying a behavior and taking time to figure out the why behind it," she explains. "Most behavior issues are the result of an underlying problem. When we discover the underlying issue, we can begin to teach the child coping skills, which will help them to become successful students. This goes hand in hand with knowing our students and how to address their academic needs."
In REdefined, Savage tells teachers to be fearless in the way they educate their students. "Teachers need to look past the traditional resources we have been given and look for resources that will help them meet the needs of their student… even if those resources are way outside the box," she says. "Don't be afraid of what people will say. Be ready to justify your reasoning and explain the research behind your choice. You are blazing a trail for better education that is designed to the specific needs of your students."
She also recommends teachers look for the "why" behind their own actions. "We should have a research-based reason behind our teaching methods," she says. "That research can come from professional texts or from the data the teachers have collected about their students. The way we educate our students should be based on our personal knowledge of how they learn best. The way we deal with behavior should be based on our personal knowledge of the details of the behavior. That means we collect data, form collaborative teams and analyze the data to determine the why behind the behavior and the solution which will improve the behavior."
Ultimately, Savage says her motivation in writing the book is to show teachers that there are many strategies they can use that don't require a lot of training, money or time to implement. "These strategies, however, will significantly impact their students' success socially, emotionally and academically," she says. "They will gain a unique set of resources and, in the process, they will re-ignite their passion for teaching."
To learn more about Liz Savage, follow her on Twitter, @SavageLizabeth. She will guest moderate the #EduAR Twitter chat Aug. 10 at 8:30 p.m.