Hunting is a big business in the Natural State, and many hunters rely on the use of well-trained hunting dogs to aid them in retrieving their catch. Ridgemark Retrievers, a sporting dog training facility located just outside of Jonesboro, offers services for waterfowl hunters, hunt test competitors, show dog events and obedience training. Ridgemark Retrievers has raised many champions, and one of Ridgemark's dogs recently made his Hollywood debut in the movie A Dog's Purpose.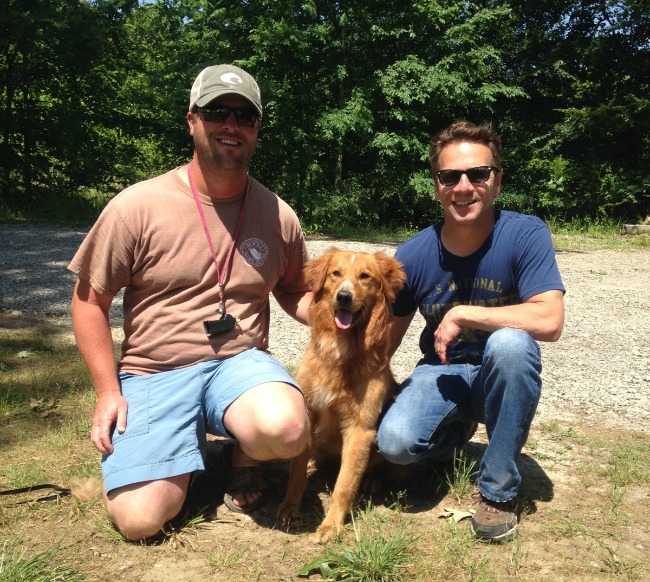 Bo Brewer is the owner and lead trainer at Ridgemark Retrievers. He began training dogs under David Starks (former World Championship Duck Caller) when he was about 15 years old and living in Stuttgart, which is considered to be the Duck Capital of the World and is home to the World's Championship Duck Calling Contest. In 2001, Brewer moved to Jonesboro to study photojournalism at Arkansas State University and worked for another pro-trainer while attending school.  When he finished school in 2005, he decided to start his own business, and Ridgemark Retrievers was born.
Bo loves hunting and loves being an outdoorsman and was drawn to training to help improve the experience a hunter has in the outdoors. Over the last 12 years, Bo has built his business so that he can offer the best to his clients. Even if you are not a hunter, the beauty of a well-trained dog is a sight to behold.
Ridgemark Retrievers' 25-acre facility includes a fully enclosed indoor kennel which allows the dogs to be housed 100% out of the elements. The 5-acre training pond provides a setting for Bo and his other full-time trainer, Molly Brown, to introduce a variety of hunting scenarios including duck blind and boat use. Training programs begin with a two-month obedience training program and include longer gun-dog training and advanced training for hunt testing. Brewer is more than willing to work with his customers to develop training programs to meet their specific needs.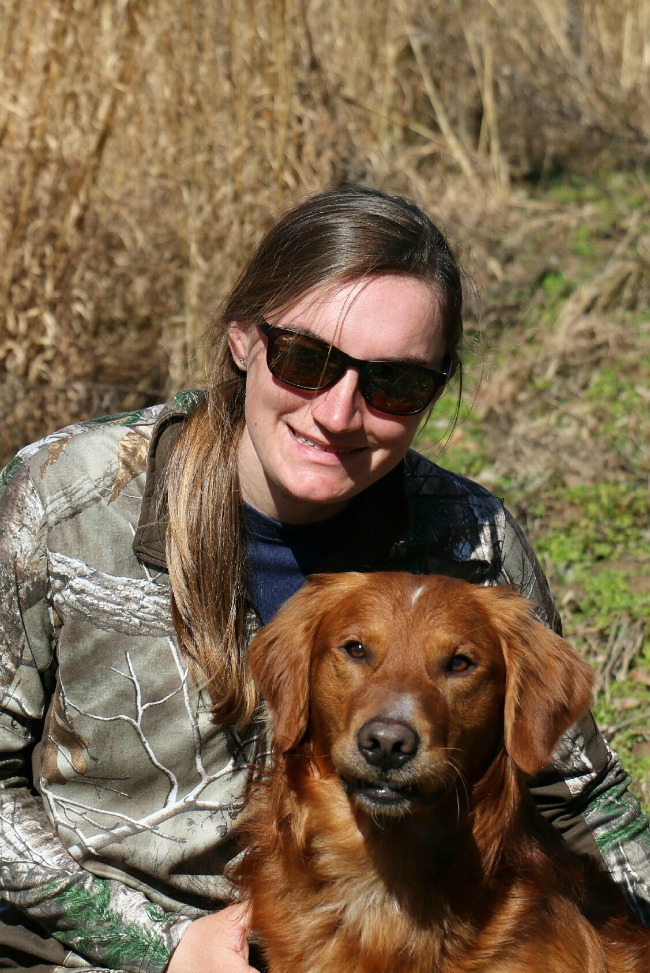 In addition to himself and Molly, Bo also employs two assistant trainers, who give the dogs plenty of individualized attention. Each dog is housed on-site for the duration of the training program. Training consists of two 20-30 minute sessions per day. Ridgemark Retrievers is typically working with about 30 dogs at a time, year-round.
As the dogs progress through the program, owners will make monthly visits to check on them. At each visit, the trainer will meet with the owner and have the dog demonstrate his/her learning. The trainer will discuss current progress and any issues with the owner. As the training program nears its end, the monthly meetings will focus more on the handler/owner to teach them best practices for continuing to work with the dog once he/she returns home.
Although breeding is not their main business, they breed to sell a finished dog to clients who are not interested in dealing with puppies. Mainly they work to coordinate breedings between dog owners who are looking for specific genetic traits or are interested in championship bloodlines.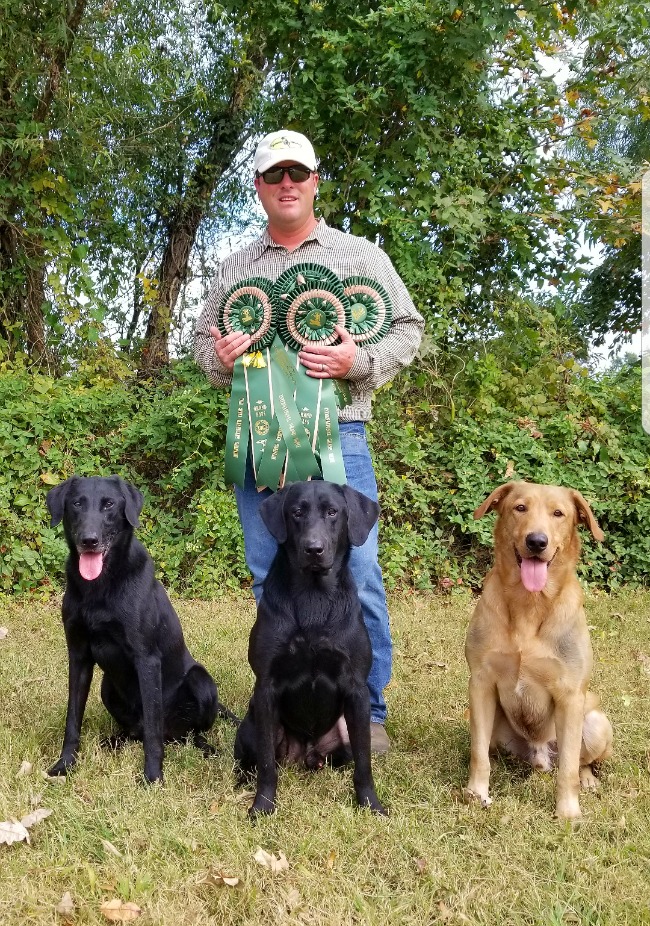 Trainers love to see dogs that have come through their facility succeed in the field and competition events. Ridgemark Retrievers prides itself on creating champions and can train specifically for AKC, HRC and SRS events. Recently, Bo and Molly had the opportunity to see one of their dogs become a star when he appeared in the movie A Dog's Purpose, a film about a dog who tries to discover his purpose over several lifetimes and several owners.
Tripp, whose screen name was Bailey, was born and raised at the Ridgemark Retriever facilities. Bo Brewer had coordinated breeding for two clients from the Memphis area. The puppies were born at his facility and Brewer opted to keep one. Tripp was well trained, and when Brewer received a cold-call from a Hollywood producer seeking a Golden Retriever for an upcoming film, he thought Tripp would be the perfect dog. Brewer put together a collection of photos and videos and sent them off.
Soon after, Brewer received notification that several individuals would be flying in from California to view the dog in person.  The crew purchased the dog immediately, and the rest is history. A Dog's Purpose was released in January 2017 and is now available on DVD.
"It was a great feeling to sit in the theater and see one our dogs on the big screen."
Tripp can also be seen on the cover of the most recent release of the book A Dog's Purpose and was featured in Modern Dog Magazine.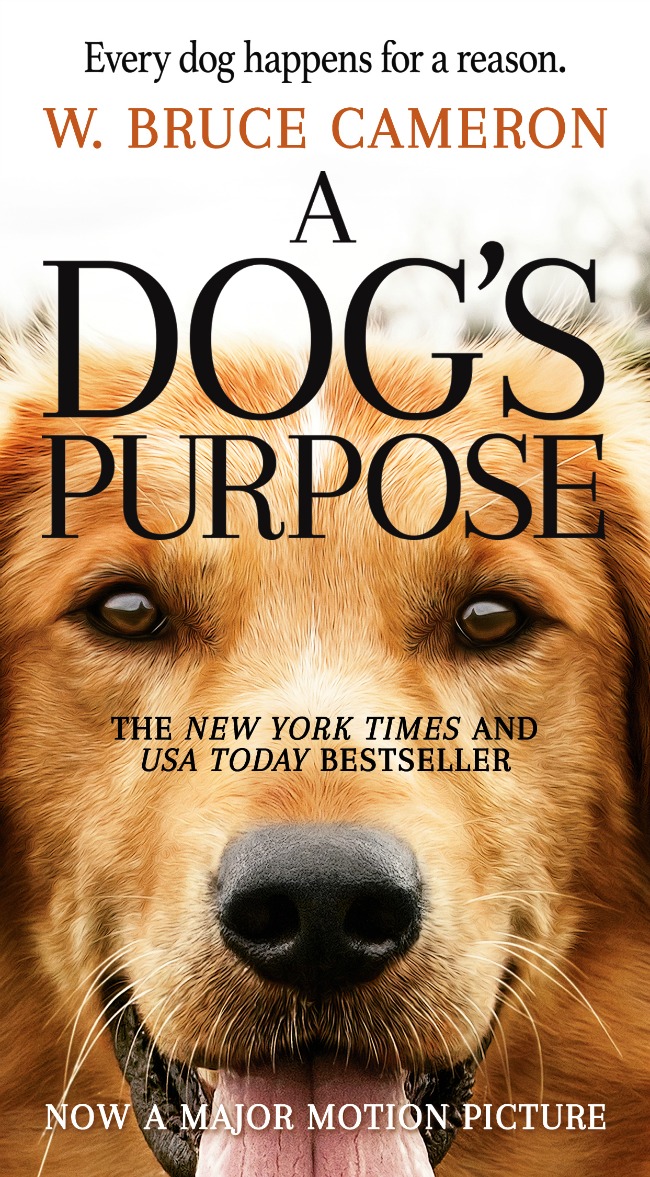 Cover photo used with permission from the publisher, Tor & Forge Books.
While it isn't Brewer's hope or dream that all of his dogs become stars on the silver screen, he does believe that each dog he trains is a champion. Whether you are needing a dog for hunt tests or just want a well-trained and well-behaved animal, Bo and Molly at Ridgemark Retrievers will ensure that your dog receives state-of-the-art care and lots of love. Their training program is based on a combination of experience and a clear understanding of the way dogs think and interact. They work off the dog's natural desire to retrieve and then use his strengths to help build and maintain a solid retriever.
For more information about Ridgemark Retrievers, visit them online, on Facebook and Instagram.