In honor of Veteran's Day, First Security Bank is hosting a series on our veteran employees. We appreciate Jerry Cooper for his service and sacrifice for our country. And for exhibiting Bank Better service for our customers every day!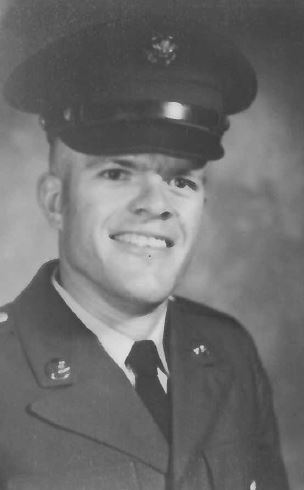 Jerry Cooper
Courier, Conway
Dates of Military Service: September 1969 – August 1971
United States Army Spec5/E5
Jerry Cooper was a Personnel Specialist stationed at Ft. Lewis in Washington State. He said, "I had a very interesting and challenging job during my time of service. I was in charge of handling the Army's bad guys, those who were absent without leave and deserters. Upon their apprehension, I received calls from Military Police and civilian authorities all over the United States requesting orders on where to send them. They were brought to my office by armed officers and we would determine their deserter status. Some had committed crimes that had to be dealt with. We would gather all this information together. They were then sent to Courts and Boards for sentencing."
He added, " I also handled Congressional and hardship cases, talking to people in Congress in Washington, D.C. I am proud to have served my country."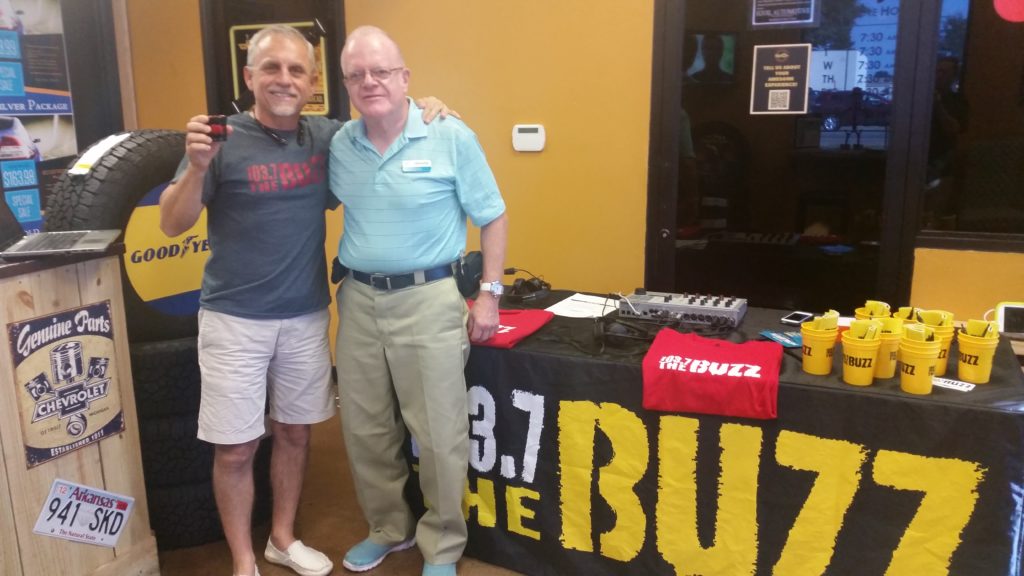 About life after service, he said, "I still enjoy reflecting back on those days and enjoy discounts and benefits from the state and many businesses."
Jerry is married with a daughter and two grandchildren. He likes to spend time with his wife and to go bowling occasionally.