Find out more about Arkansas authors at this year's literary festival or celebrate the arts in Hot Springs. Enjoy the events at Mark Martin's Fan Appreciation Days, Spring Fest, a strawberry festival and the culture of India. Or learn more about the stars and beyond. All these events and more this weekend – Only In Arkansas.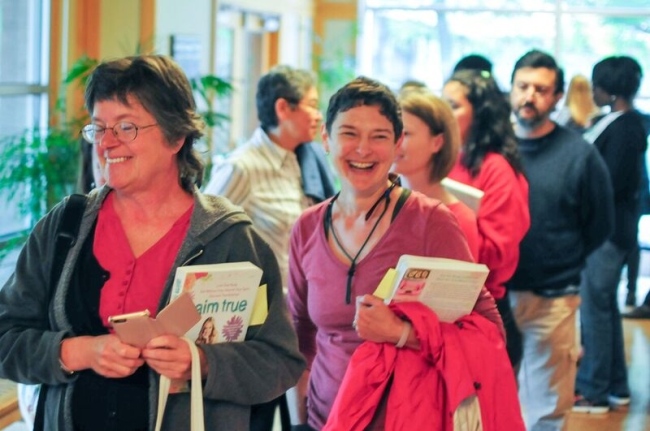 14th Annual Arkansas Literary Festival – Little Rock
Arkansas's premier gathering of readers and writers features bestselling and emerging authors from across the nation. The public can attend sessions, panels, workshops, activities, performances, special events, and social gatherings.
April 27, 2017 – April 30, 2017
CALS downtown campus
100 Rock Street
Little Rock, AR 72201
Admission: Free
www.arkansasliteraryfestival.org
Read about two of the authors featured at this year's festival: Natalie Beszile and Celia Anderson.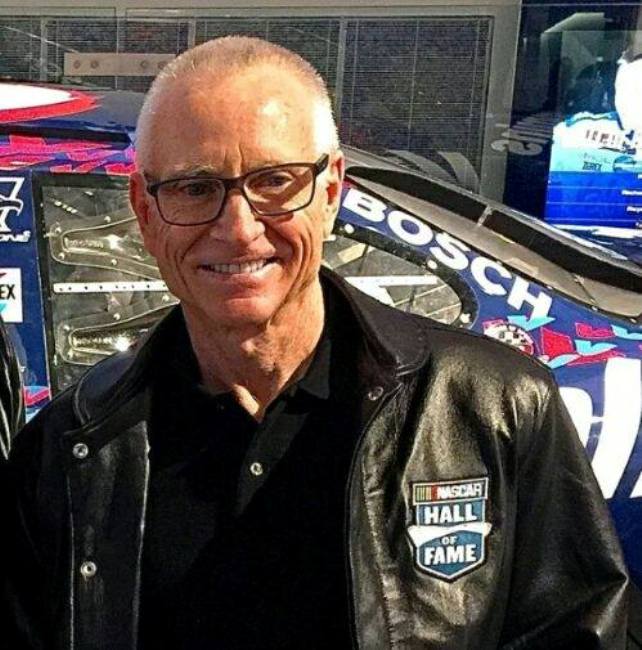 13th Annual Mark Martin Fan Appreciation Days – Batesville
Mark says this will be the biggest best one yet! Tony Stewart will be signing autographs April 28th 12-1:30 at Mark Martin Powersports. Saturday, April 29th Bill Elliott will be at Mark Martin Museum 12-1:30 for autographs. The band Recycled Percussion will be doing several concerts during this time.
April 28 – April 29
Mark Martin Museum & Gift Shop
1601 Batesville Blvd
Batesville, Arkansas 72501
Facebook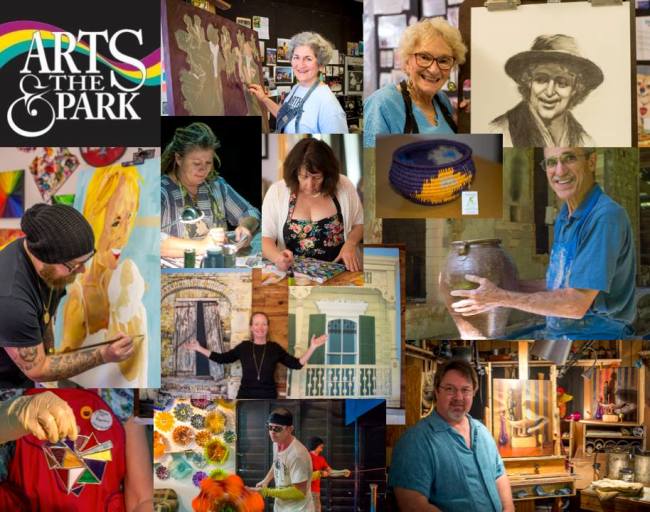 3rd Annual Arts and the Park – Hot Springs
A 10-day arts festival that takes place all over Hot Springs. Some events include gallery walk, studio tours, poetry, music, art lectures and demonstrations.
April 28, 2017 – May 7, 2017
Downtown Hot Springs
629 Central Ave.
Hot Springs, AR 71901
Admission: Ticketed and free admissions
www.hotspringsarts.org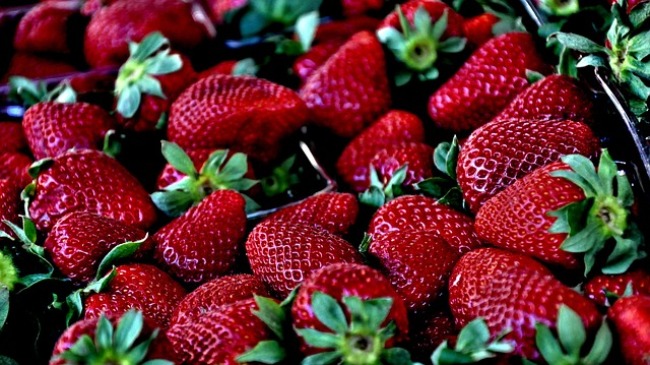 Junior Auxiliary of Cabot Strawberry Festival
Family-friendly event with carnival rides, 5k Fun Run, kid zone, food vendors, Strawberry Fest pageant and, of course, Cabot strawberries!
April 28, 2017 – April 29, 2017
Downtown Cabot
101 N 2nd St
Cabot, AR 72023
Admission: Free
www.jacabot.com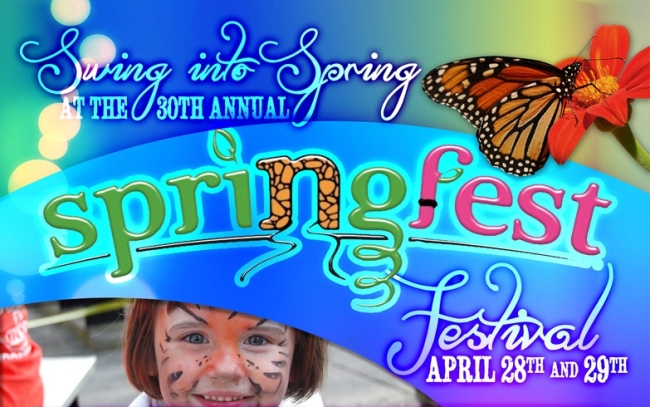 Heber Springs Spring Fest 2017 – Heber Springs
Swing into spring with a weekend stay in spectacular Heber Springs for the 30th annual Springfest. This free festival is packed top to bottom with great family fun, starting at noon on Friday and continuing all day Saturday. In Spring Park, you'll find an extensive arts and crafts show, featuring handmade items like jewelry, soap, leather work, furniture and toys. You'll also enjoy classic festival food favorites, such as corn dogs, onion blossoms, ice cream and kettle corn. Enjoy live music, a butterfly pavilion, a classic car show, and cycling challenge.
April 28, 2017 – April 29, 2017, 8:00 a.m. – 7:00 p.m.
Spring Park
301 East Sugarloaf St.
Heber Springs, AR 72543
Admission: Free
http://www.heber-springs.com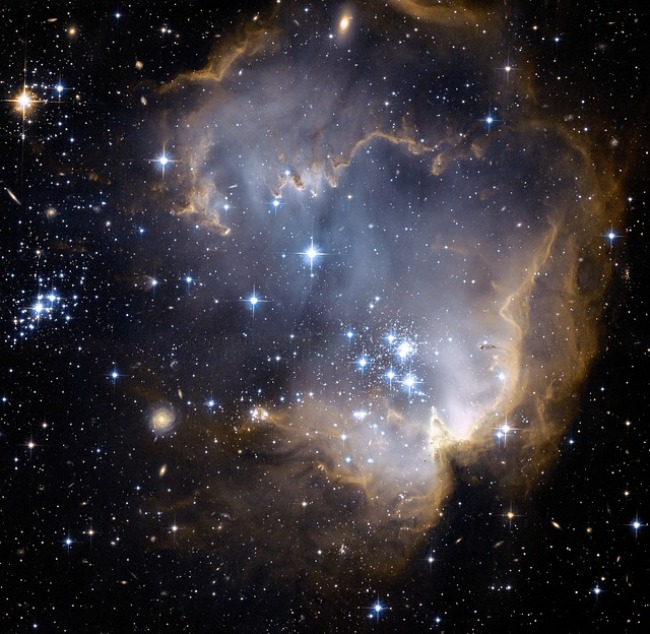 Astronomy Day – Hot Springs
Part of a nationwide celebration of educational programs designed to engage audiences in the awe-inspiring fields of Earth and space science. This exciting event provides an opportunity to connect with current NASA science research and explore Earth and space phenomena using hands-on science activities and the Oaklawn Foundation Digital Dome Theater at Mid-America Science Museum.
April 29, 2017, 9:00 a.m. – 5:00 p.m.
Mid-America Museum
500 Mid America Blvd.
Hot Springs, AR 71913
www.midamericamuseum.org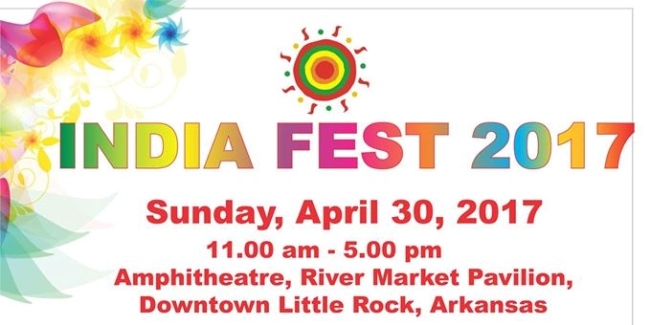 IndiaFest 2017 – Little Rock
The mission of India Fest is to bring to Arkansas the richness of the culture of India by showcasing food, art (dances, songs, instrumental music, fashion shows), and artifacts from India. This is wonderful opportunity to indulge your taste buds in the authentic "Taste of India" Food Fest. Exhibitions showcase prodigious talents, expose you to the admirable work of non-profits and let you purchase unique merchandise from India. So mark your calendars and come enjoy the spectacular IndiaFest 2017.
April 30, 2017, 11:00 a.m. – 5:00 p.m.
First Security Amphitheater
400 President Clinton Ave., #200
Little Rock, AR 72201
Admission: Free
http://www.indiafestar.com/