If you are in central Arkansas this weekend, you might have a hard time choosing between the B Street Rib Off and the Italian Food festival, or you just might have to swing by both and sample the fine cuisine! Mountain View will be hosting the annual folk festival, and there will be a car show in Hot Springs for Corvette lovers. For the history buff, choose from a battle reenactment and a history conference. It is a great weekend to be in Arkansas!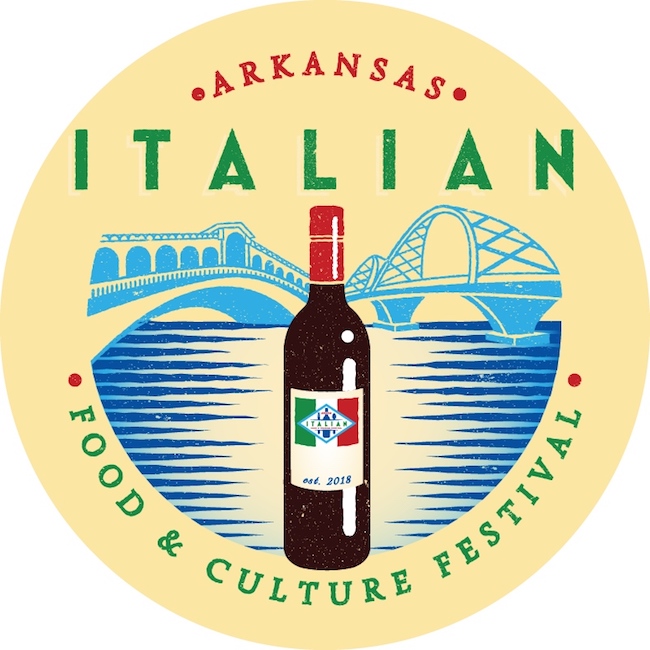 Arkansas Italian Food And Culture Festival (North Little Rock)
Arkansas's premiere Italian Food and Culture Festival is this weekend! Join us along the beautiful Arkansas River to celebrate Italian-American heritage, art, music and of course, food! There will be great food, music, competitions, and FUN! All proceeds benefit the Boys and Girls Club of Central Arkansas.
Venue: Riverfront Park North Little Rock
Date: April 20th- April 21st
Time: April 20th from 4 pm-10 pm, April 21st from 8 am-10 pm
Admission: Tickets Required $5 at the gate, 5 and under free
Contact: Click Here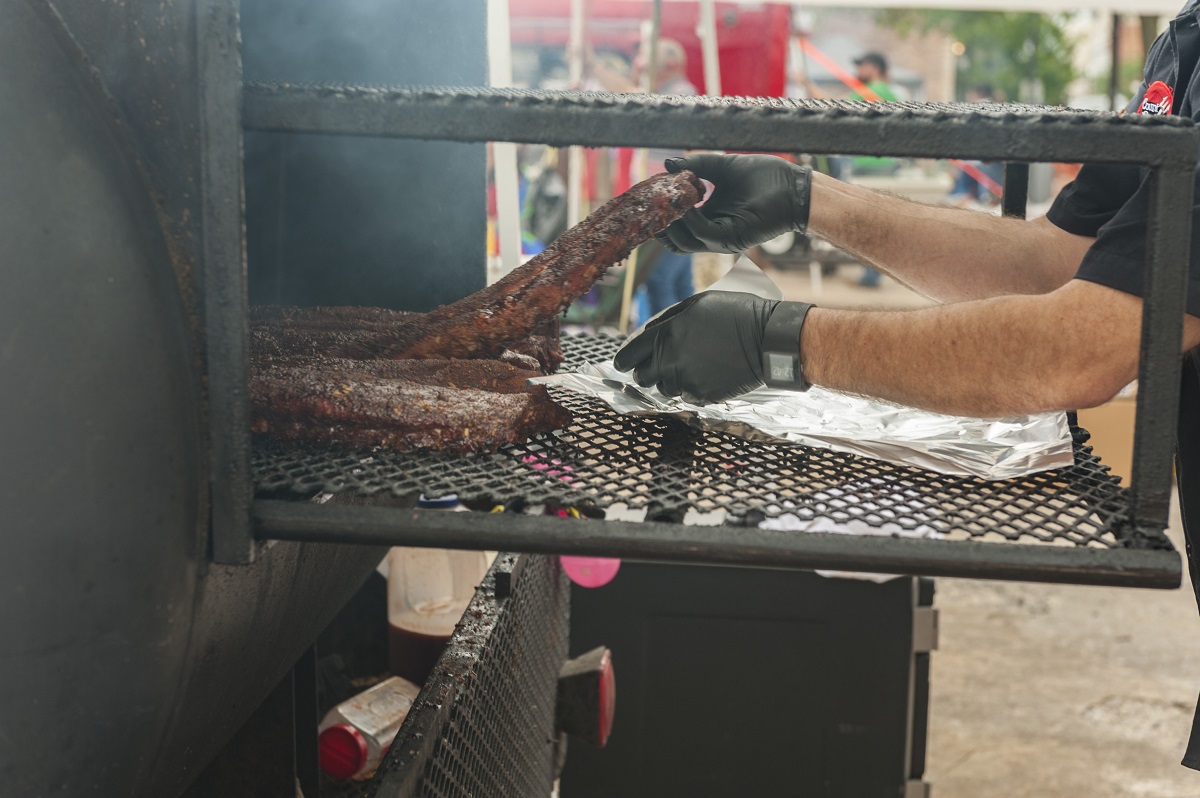 B Street Rib Off
The B Street Rib Off was founded in 2008 by Jason Brown, Justin Hinton and Matthew Ross as a friendly competition to establish the best rib cook in the group. Realizing the potential for good, the three friends harnessed their powers of accounting, law, and public relations to evolve the event into a 501(c)(3) nonprofit organization in 2010. The organization boasts a board of directors that consists of nine Arkansans whose lives have all been affected by cancer. The result is a powerhouse of pork that brings friends from across the region together to support those battling cancer in Central Arkansas. "We choose to give back by doing what we love, cooking barbecue. Luckily, we've met lots of friends along the way who like to give back by cooking too."  Since 2010, the B Street Rib Off has raised more than $60,000 for The American Cancer Society of Central Arkansas. In addition to the BBQ competition, the event will feature live music, food trucks and beverages from local breweries as well as raffling off prizes! The event is family friendly. So make plans to attend the 10th annual B Street Rib Off this weekend!
Venue: Argenta Plaza in North Little Rock
Date: April 21st
Time: 8:00 am- 4:00 pm
Admission: Varies
Contact: Click Here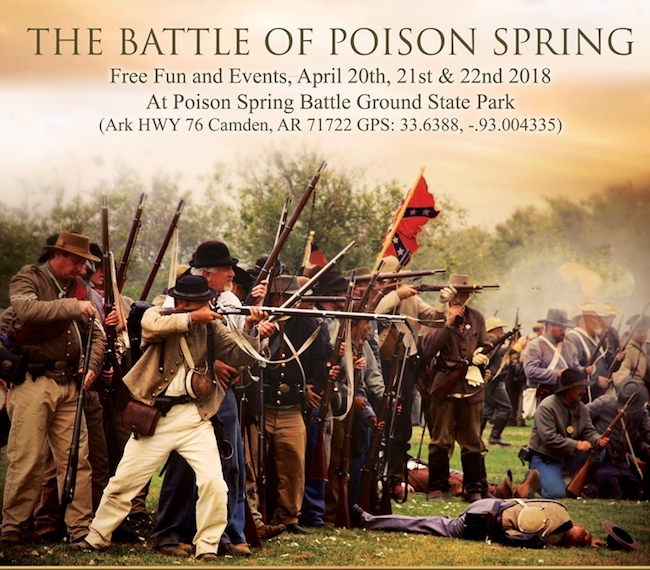 154th Anniversary Re-Enactment Of The Battle Of Poison Springs (Camden)
The Ouachita County Historical Society along with Poison Springs State Park is sponsoring the 154th-anniversary re-enactment of the Battle of Poison Spring. Soldiers will camp at the battleground site. Friday will be a school day with educational stations for students to experience life as a soldier during the Civil War.  A vintage dance will be held Saturday evening with instructors to teach dances of the era. Come and enjoy an evening of fun!
Venue: Poison Springs State Park
Date: April 20th- April 22nd
Time: 9:00 am- 5:00 pm
Admission: Free
Contact: Click Here or call 870-836-9243

Big Catch Fishing Derby 
Make plans to attend the largest fishing event in the state of Arkansas! It is FREE and there will be a lot of fishing, fun, and prizes for all. The Big Catch's mission is to "bring awareness to the benefits of community fishing programs and teaching families to spend time together while learning about their health and wellness, how to conserve and sustain the fishing habitat, nature, healthy-eating, fitness and how to strengthen families during fishing and recreational activities. There will be  FREE health screenings, door prizes, food/ drink, bouncers, archery, BB gun practice, BLUE BELL ice cream cups, and much more for all REGISTERED participants!
Venue: MacArthur Park in Little Rock
Date: April 21st
Time: 8:00 am – 2:00 pmAdmission: FREE
Contact: Click Here to register 

Photo provided by Arkansas Corvette Club
Central Arkansas Corvette Club 20th Annual Corvette Weekend Corvette Show (Hot Springs)
Make plans to attend this indoor Corvette show! There will be something for everyone. To enter your Corvette in the show go to CentralArkansasCorvetteClub.com.
Venue: Hot Springs Convention Center
Date: April 19th- April 20th
Time: Varies
Admission: Free to the public.
Contact: Click Here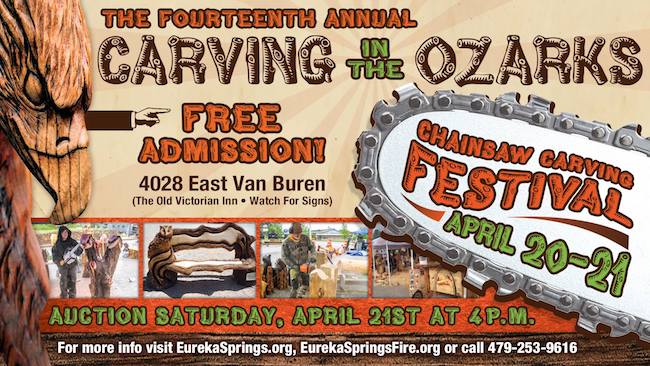 14th Annual Carving In The Ozarks (Eureka Springs)
Professional wood carvers from several states compete with chainsaws to create sculptures from their imagination of eagles, fish, bears, beautiful benches, and others. At the end of the second day, the pieces are judged for prize money and auctioned off with the proceeds going to the Eureka Springs Fire Department for equipment
Venue: 4028 E Van Buren St. Eureka Springs
Date: April 20th- April 21st
Time: Varies
Admission: Free
Contact: 479-253-9616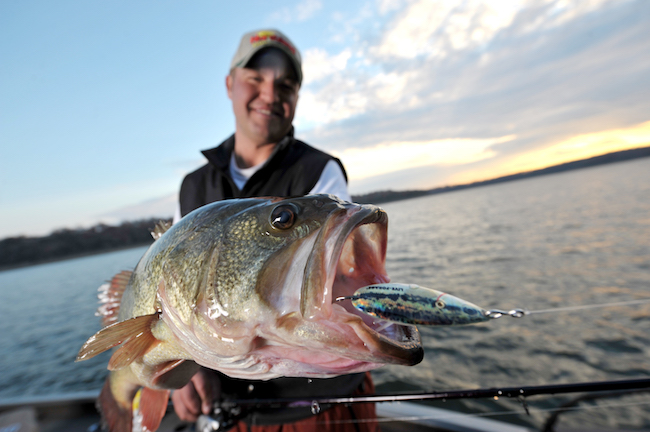 National Bass Fishing Institute (Mount Ida)
Mountain Harbor Resort and Spa is proud to be the host facility for the National Bass Fishing Institute where fishermen and women of all ages can learn or hone their fishing skills through classroom and on-the-water experiences.
Venue: Lodge Conference Building
Date: April 16th- May 4th
Time: Varies
Admission: Varies
Contact: 870-867-2191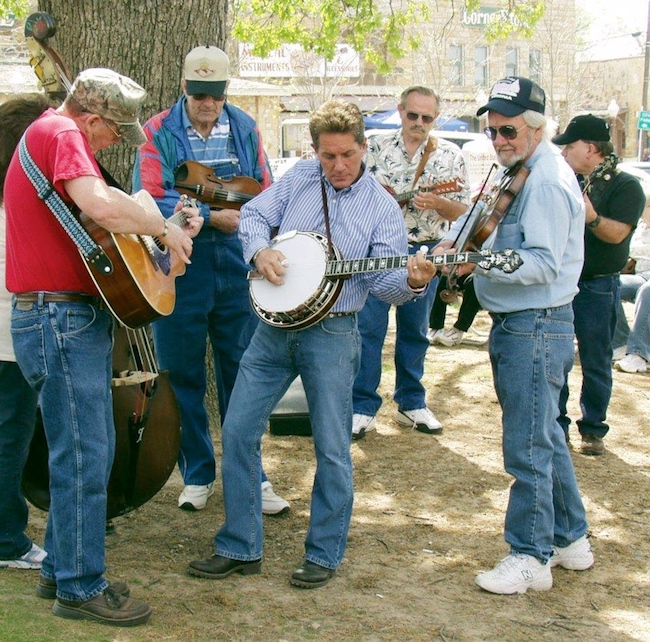 Folk Festival and MORE! (Mountain View)
The annual celebration of the Arkansas Folk Festival featuring handmade crafts and old-time folk and bluegrass pickin' is this weekend! For many years, thousands of visitors from all over have come to enjoy the parade, crafts, food, music and natural beauty as springtime brings Mountain View to life. This is a fun family festival. Merchant vendors will be set up Friday and Saturday with the annual parade Saturday morning at 10 a.m
Venue: Mountain View
Date: April 20th
Time: All day on Saturday
Admission: Free
Contact: Click Here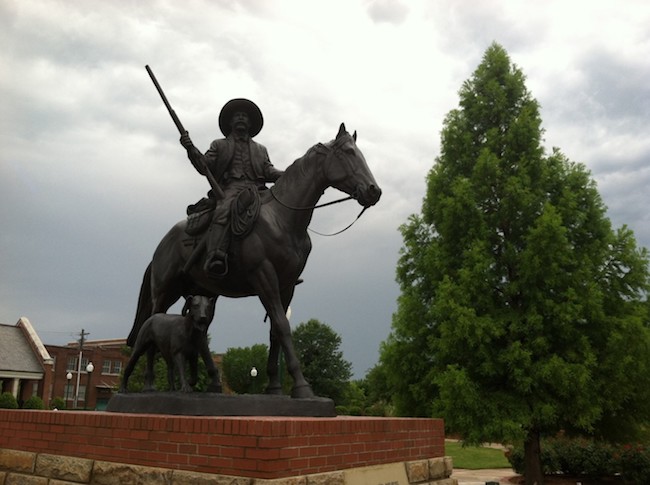 Arkansas Historical Association 77th Annual Conference (Fort Smith)
This year's theme is, "Frontiers and Borders." Presentations include all manner of interaction and exchange among peoples, nations, and cultures within and around Arkansas.
Venue: Doubletree by Hilton Fort Smith City Center
Date: April 19th- April 20th
Time: Varies
Admission: $10
Contact: Click Here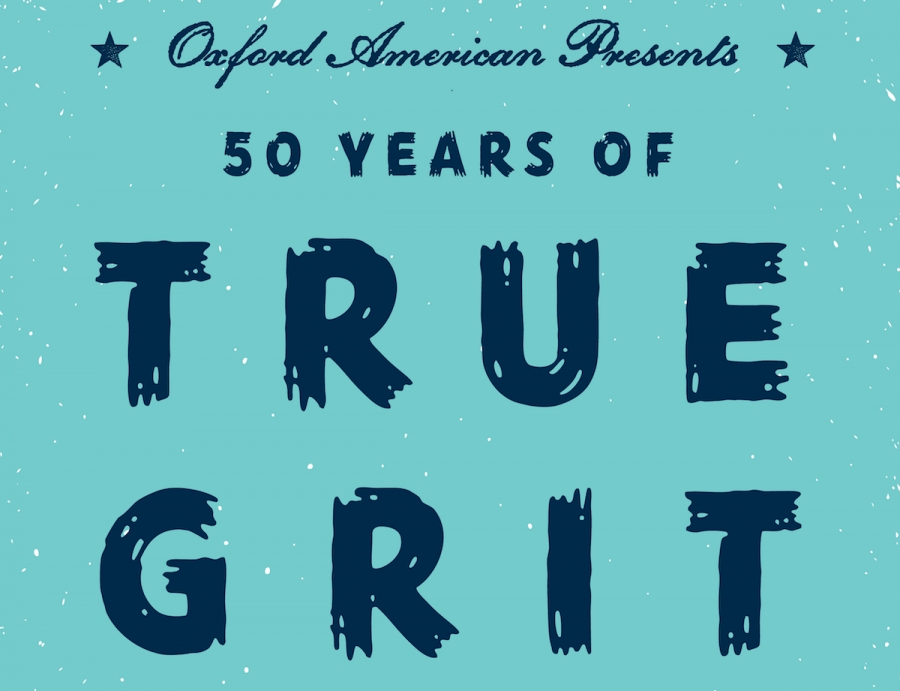 50 YEARS OF TRUE GRIT (Little Rock)
The celebration of "True Grit" continues this weekend in Arkansas. There will be a full weekend of activities centered around the celebration. On Friday there will be several interesting presentations at the Robinson Theater about the movie and some of the behind the scenes aspects. On Saturday there will be a writers panel, film screening, and A True Grit Variety Show followed by a Late-Night Party. 
Venue: Robinson Theater and other various locations
Date: April 20th- April 21st
Time: Varies
Admission: Some of the events are free, and some require tickets
Contact: Click Here for a detailed schedule and ticket options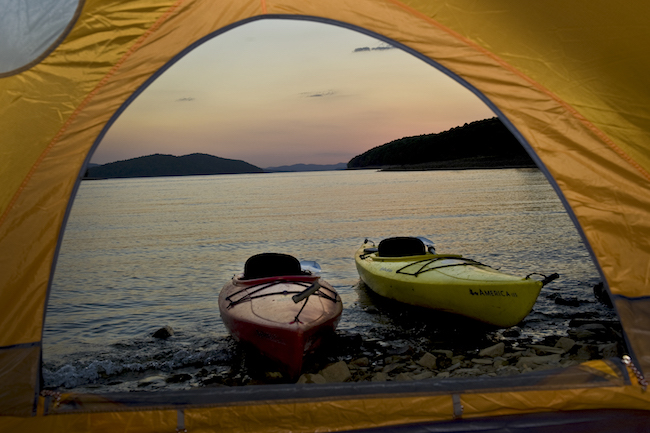 Kayak Campout (Mountain Pine)
Join us for our popular overnight kayaking adventure. The trip includes meals and evening programs, as well as information on the history, geology, and wildlife of Lake Ouachita. Bring your kayak and supplies or rent them from us. Space is limited,  so call to reserve your spot. Contact the park for additional details.
Venue: Lake Ouachita State Park
Date: April 21st- April 22nd
Time: All Day
Admission: $85 per peson plus rentals
Contact: 501-767-9366 (Park Superintendent) or email lakeouachita@arkansas.com