It is the first weekend in March which means spring is well on its way! The folks in northwest Arkansas are gearing up for the season with their annual orchid sale and our friends in Cane Hill are putting on a kite festival! March not only marks the anticipation of spring but also March Madness, and you can experience a bit of the basketball frenzy this weekend in several parts of the state. Of course, we can't forget to mention that it's also Little Rock Marathon Weekend. The event is listed as a Runner's World "Bucket List: 10 Great Marathons for First-Timers". Cheers to the weekend!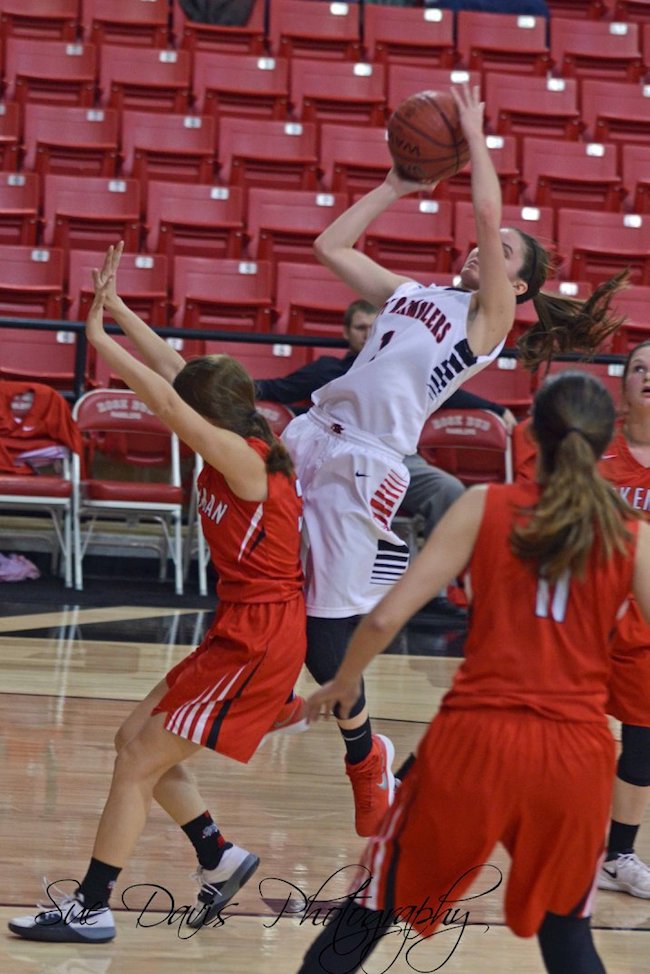 Photo Credit: Sue Davis Photography
Arkansas State Basketball Tournament
Make sure to click here for the state tournament brackets and visit one of these Arkansas towns to catch a few basketball games as high school students are competing to see who makes it to Hot Springs for the finals.
7A – North Little Rock
6A- West Memphis
5A- Maumelle
4A- Brookland
3A-Drew Central
2A-White County Central
1A- Wonderview
For brackets- Click Here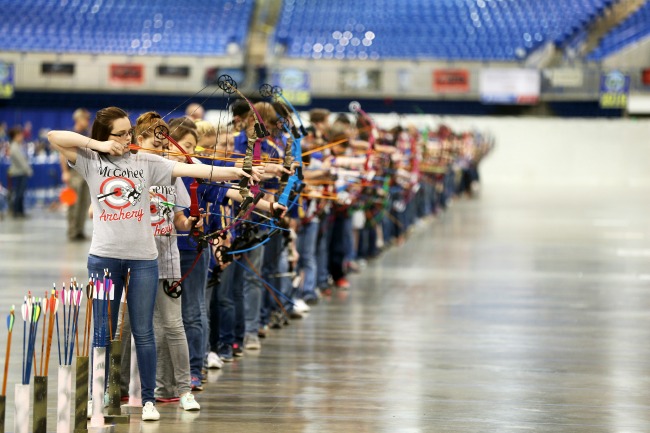 Arkansas National Archery in the Schools State Tournament
This Friday and Saturday, 4200 Arkansas students will gather to compete in the ANASP State Tournament which is held each March in Hot Springs. The archery program involves students beginning in the fourth grade continuing through their high school senior year. Students learn archery skills, as well as an outdoor hobby they may enjoy for the rest of their lives.
The top shooters shoot-off for each division will be at the end of each day of competition. Scholarship money will be awarded Saturday.
Elementary and Middle School Divisions will compete on Friday, March 2 and the Senior High Division will compete on Saturday, March 3. This public event is free to attend.
Venue: Bank of the Ozarks Arena (formerly Summit Arena), Hot Springs
Dates: March 2 and 3
Time: Begins at 8:30 a.m. each day
Admission: Free
Contact: Arkansas Game and Fish Commission Education Division – 870-319-5136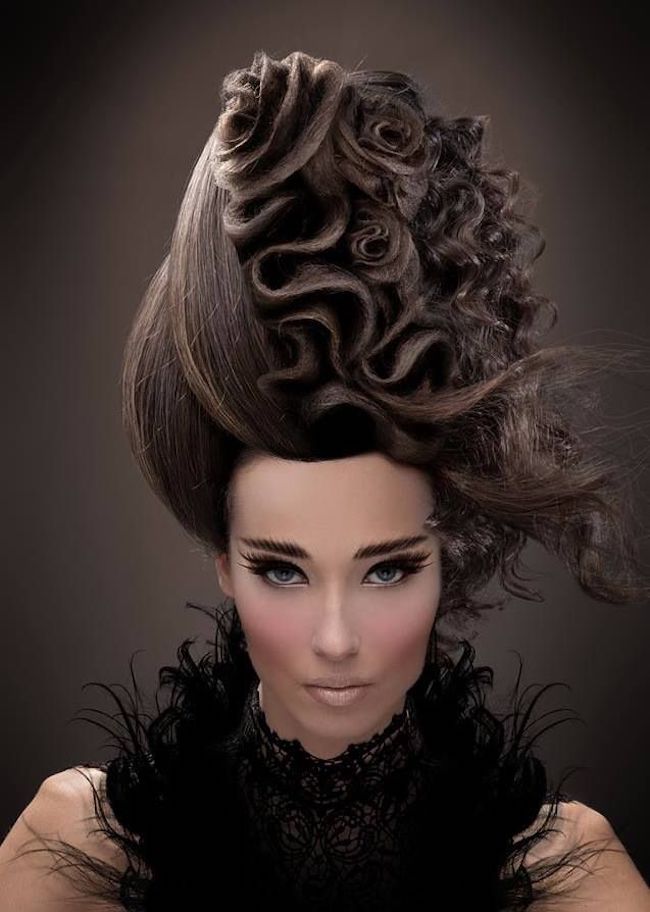 The Art of Hair (Mena)
This is the first year for The Art of Hair show. Hair artists are competing in several categories with before and after pictures. There is also a hair/head manikin competition. The photography competition will feature categories such as braid, color, cut, and style. The theme for the mannequin competition is Xanadu – anything imaginative, magnificent, beautiful. Come by and check out the competition!
Venue: Mena Art Gallery
Dates: Available for viewing – Tuesdays-Saturdays February 28th-March 24th
Time:10:00 a.m.- 3:00 p.m.
Admission: Free
Contact: Click Here or call 479-394-3880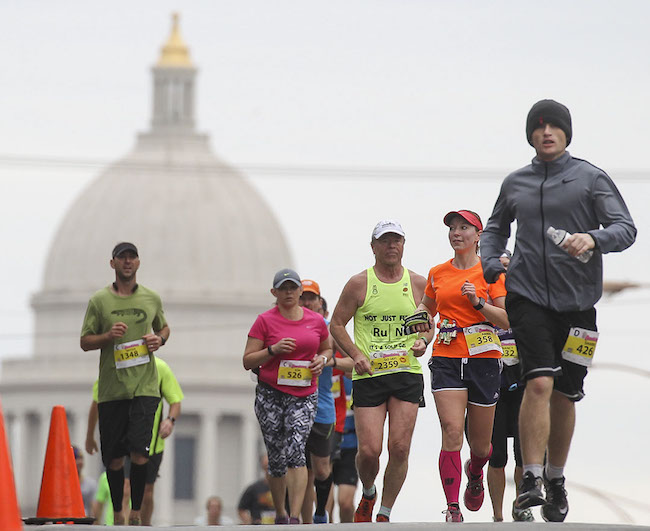 Photo Credit: Little Rock Marathon
16th Annual Little Rock Marathon (Little Rock)
Check off your bucket list at the 16th Annual Little Rock Marathon, Half Marathon, 10K, 5K, and Little Rockers Kids Marathon! The Little Rock Marathon and companion races are a running and walking tour through the scenic streets of Arkansas' capital city. Even if you aren't participating as a runner come be a part of  Arkansas's lively brand of southern hospitality and cheer on the runners!
Venue: Downtown Little Rock
Dates: March 2nd- March 4th
Time: Varies
Contact: Click Here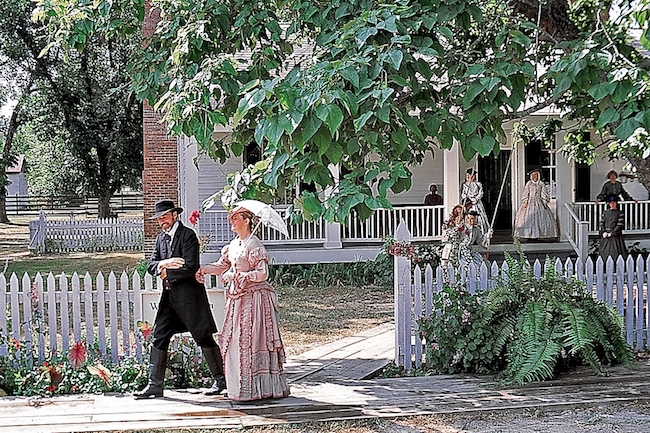 "Shakespeare In The Park" Performances And Workshops (Washington)
Enjoy an evening performance by the American Shakespeare Center of Staunton, Virginia.
Venue: WPA Gym
Date: March 2nd
Time: 7:30 p.m.- 10:00 p.m.
Admission: $10 adults, $5 children ages 6-12
Contact: Click Here or call 870-983-2684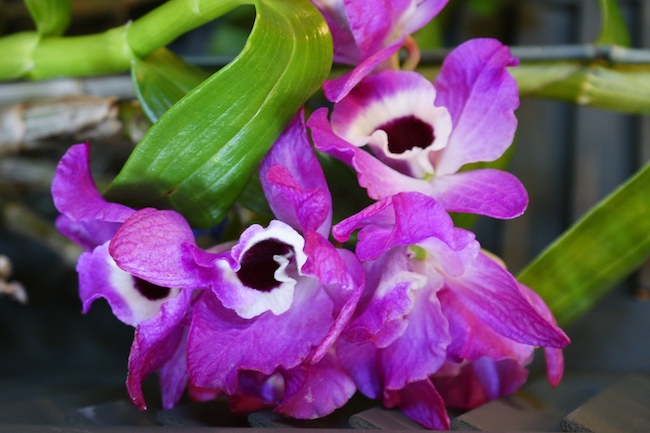 Annual Orchid Show & Sale (Fayetteville)
Welcome the spring season with the 8th annual Orchid Show & Sale, co-sponsored by the Orchid Society of the Ozarks and the Botanical Garden of the Ozarks.  There will be hundreds of plants in bloom to look at and purchase, as well as care classes offered throughout the weekend!  Stop by to shop the beautiful orchids and enjoy the garden while you're here!
The indoor show will feature displays of orchids from regional orchid societies and individuals, which will be judged by American Orchid Society accredited judges.
Venue: Botanical Gardens of the Ozarks
Dates/Time: March 2nd 5:00 p.m. 7:00 p.m., March 3rd 9:00 a.m.- 5:00 p.m., March 4th 12:00 p.m.- 4:00 p.m.
Admission: $7 adults, $4 ages 5-12, free for ages 4 and under
Contact: Click Here or call 479-750-2620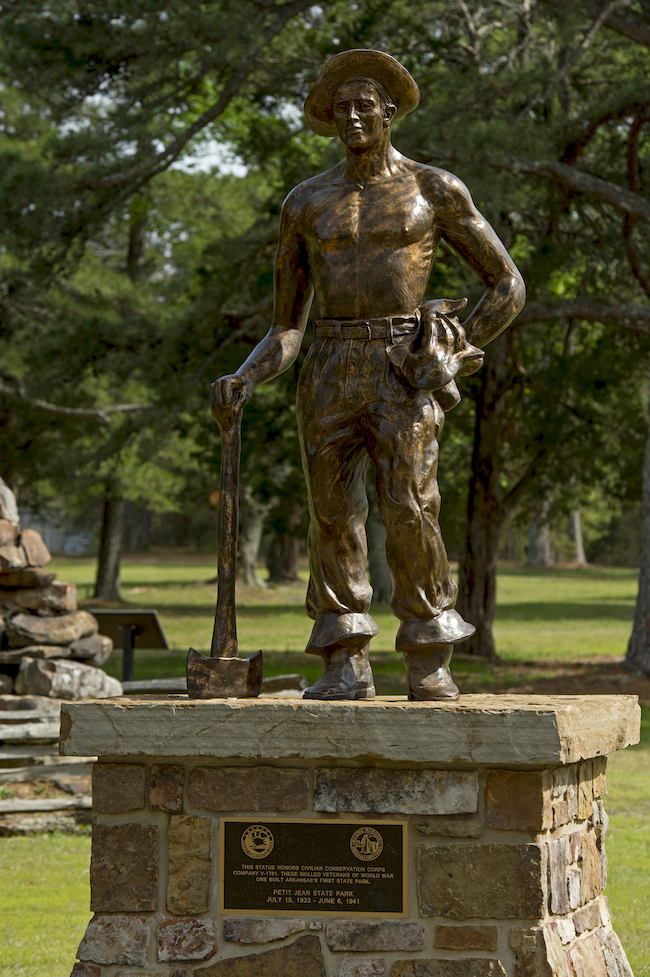 Archeology Day At Petit Jean 2018 (Morrilton)
March is Archeology Month in Arkansas, and you are invited to spend a day discovering the archeological treasures of Petit Jean Mountain, including the American Indian pictographs of Rock House Cave. Contact the park for a schedule.
Venue: Petit Jean State Park
Date: March 3rd
Time: 8:30 a.m.- 6:00 p.m.
Admission: Free
Contact: Click Here or call 501-727-5441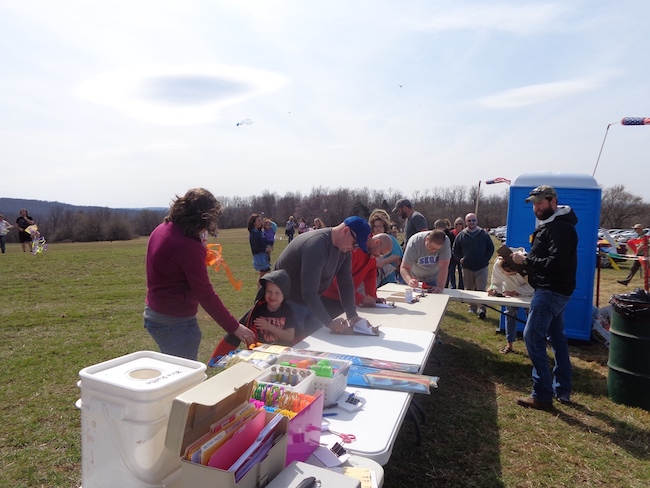 17th Annual Cane Hill Kite Festival (Cane Hill)
Take a trip to Cane Hill for some family fun! There will be kites for sale on site. There will be food available for purchase or bring your own picnic.  There will be a "Kite Hospital" to assemble and repair your kite. There will be small prizes awarded all day.  Come out and enjoy the day!
Venue: 14306 S Hwy 45, Cane Hill, AR
Date: March 3rd
Time: 12:00 p.m.- 5:00 p.m.
Admission: $1 kids; $2 adults. Military and families fly free. Free to park and watch.
Contact: Call 479-824-8109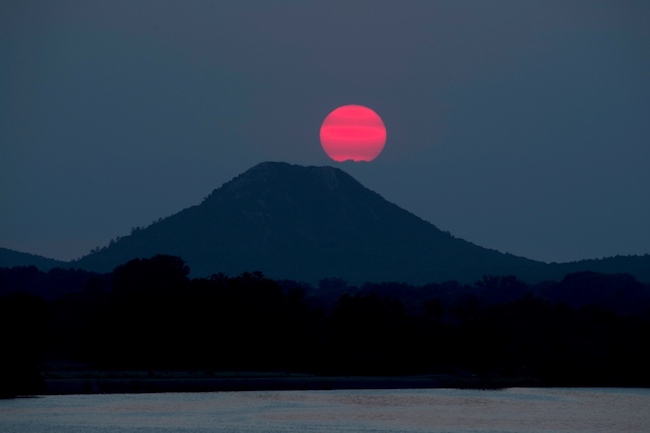 Twilight Hayride (Little Rock)
Take a hayride through fields and woods, featuring unique views of Pinnacle Mountain not available anywhere else in the park. Weather permitting, we may enjoy a cozy campfire with some tasty treats at the end of the route. Advance payment and registration are required.
Venue: Pinnacle Mountain State Park
Date: March 4th
Time: 5:30 p.m.- 7:30 p.m.
Admission: $15 adults, $8 children ages 6-12
Contact: Call to register 501-868-5806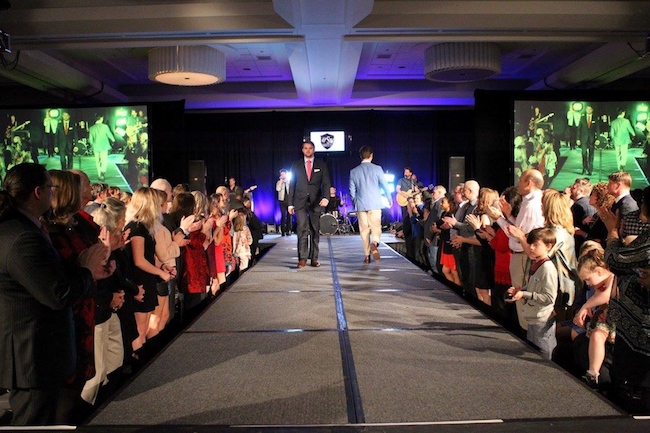 Fashion Event (Little Rock)
Children and adults from Easterseals Arkansas will be showcasing their latest achievements toward independence as they strut the runway. The event also includes professional models showcasing merchandise from premier boutiques in Central Arkansas, live music and a fabulous silent and live auction.
Venue: Wally Allen Ballroom- Statehouse Convention Center
Date: March 1st
Time: 6:00 p.m.- 9:00 p.m.
Admission: $50 general admission; Sponsorships & Tables available
Contact: Click Here or call 501-227-3706
Header photo courtesy of Little Rock Marathon.