RiverFest is back in central Arkansas for a weekend of music and entertainment. There will be live performances from talented artists across different genres of music. People who love the "western" atmosphere should make head to Green Forest this weekend for the chuckwagon races. There will also be berry picking, hometown festivals, an art stroll, and the Operation Skyhook. Check out our list of great things to do in Arkansas this weekend!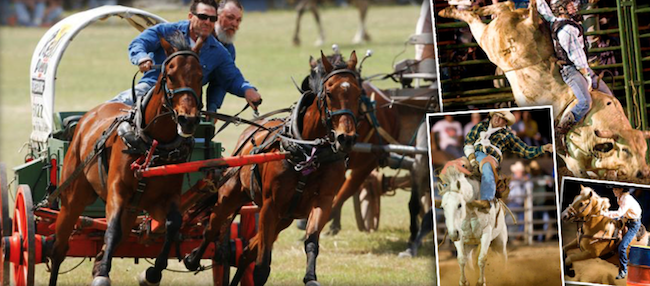 Rock Bottom Chuck Wagon Races (Green Forest)
The 12th Annual year of Chuck Wagon Races will include rodeos, ranch rodeos, pasture roping arena roping, trail riding, camping, cowboy mounted shooting, goat roping, live entertainment and dancing. Ride your horses along beautiful Long Creek. Enjoy all of the events that are taking place all for one single admission price. Western vendors will be there for your shopping enjoyment.
Venue: Rock Bottom
Date: May 23rd- May 27th
Time: Varies
Admission: $30.00 adults $15.00 for children. Children 5-under free. Evenings after 4 p.m. are half price.
Contact: Click Here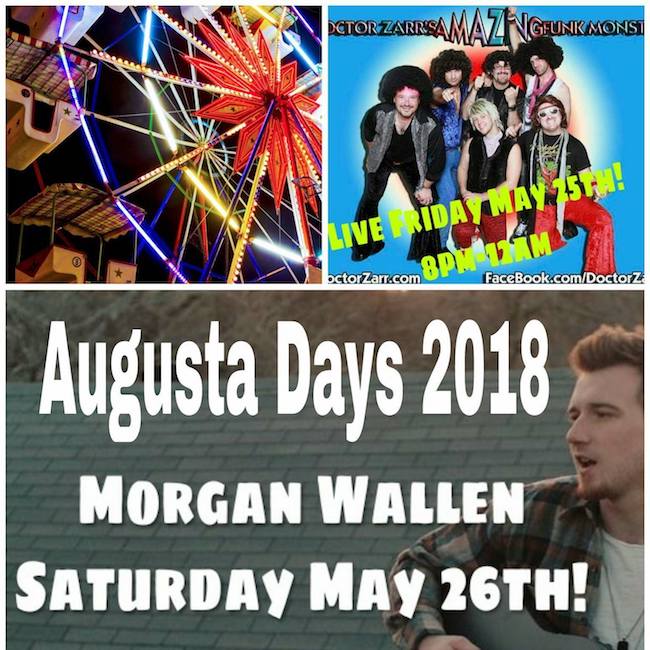 Augusta Days  (Augusta)
There will be carnival rides, boat races, a fishing derby, mud bog, buddy bass tournament, washer toss, mini-tractor pull, kids activities, big-name entertainment, fireworks show and much more.
Venue: Downtown Augusta
Date: May 24th- May 27th
Time: Varies
Admission: Free
Contact: 870-347-6659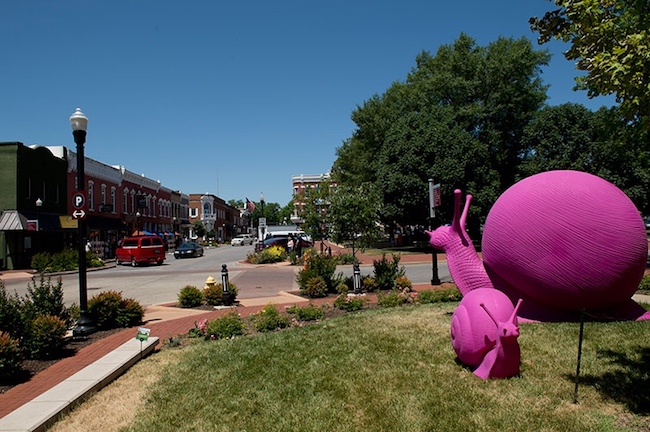 Art Stroll (Bentonville)
Celebrate the arts at local galleries and businesses as they invite you in to enjoy special art exhibitions, performances, live music, treats and more.
Venue: Downtown Bentonville
Date: May 24t
Time: All Day
Admission: Free
Contact: Click Here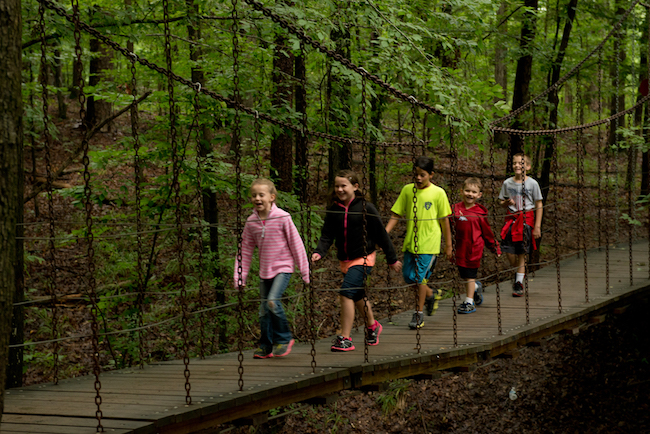 Nature Cabin Opens! (Hot Springs)
This weekend is when Lake Catherine State Park's Nature Cabin opens for the summer season! Drop by to obtain a list of scheduled activities and events during this exciting time in 2018 and plan to come back all season long. 
Venue: Lake Catherine State Park
Date: May 25th
Admission: Free
Contact: 501-870-4176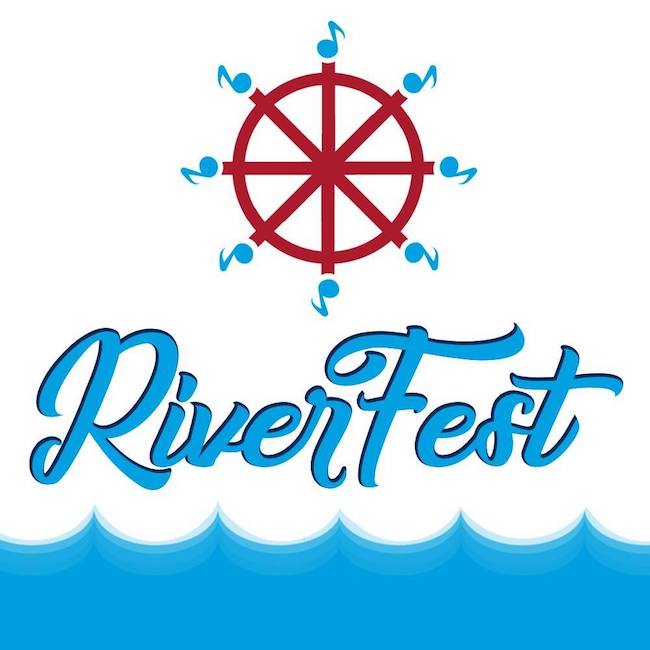 RiverFest (Little Rock)
Universal Fairs announces the revival of RiverFest, a long-time Arkansas tradition. RiverFest will return to Little Rock's Riverfront Park located on the banks of the Arkansas River. This year, music artists will play on two main stages, and the music lineup will consist of some of the nation's best rock, classic rock, country, pop and hip-hop performers. 
Venue: Riverfront Park
Date: May 25th- May 27th
Time: Varies
Admission:$40 No Re-Entry, $55 Unlimited Re-Entry, Free for children ages 4 and under
Contact: Click Here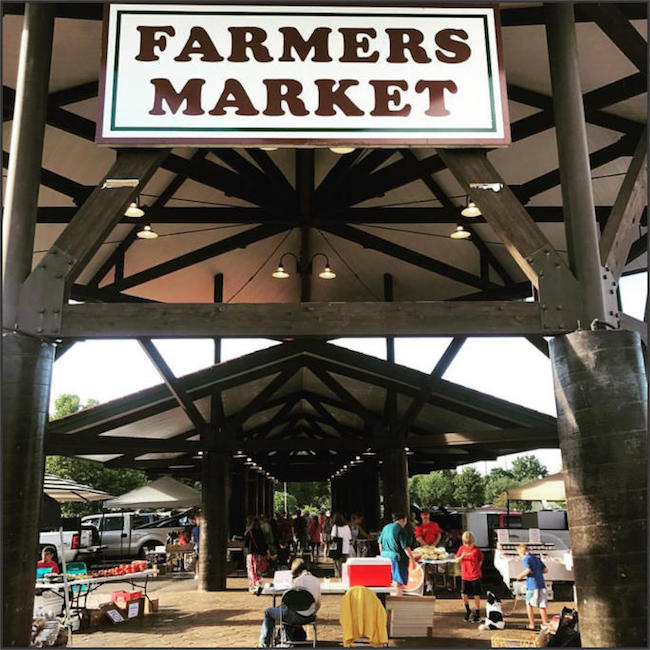 Food Truck Friday At The Market (Hot Springs)
A variety of food truck vendors gather to offer food in a family-friendly atmosphere. Relax on the lawn or under the pavilion while visiting with friends, listening to music, and enjoying great food.
Venue: Farmer's Market in Hot Springs
Date: May 25th
Time: 11:00 am- 8:00 pm
Admission: Free
Contact: Click Here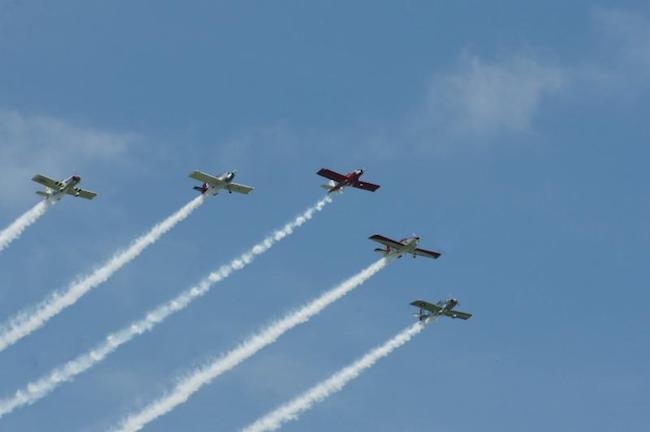 22nd Annual Operation Skyhook (Pine Bluff)
The Black Pilots of America will hold their 22nd annual fly-in during the three day Memorial Day weekend. Each year the Black Pilots of America come from all over America to Pine Bluff to have fun, compete, entertain and introduce aviation to future pilots. 
Venue: Grider Field
Date: May 25th- May 27th
Time: 10:00 am – 4:30 pm
Admission: Free
Contact: 870-534-4131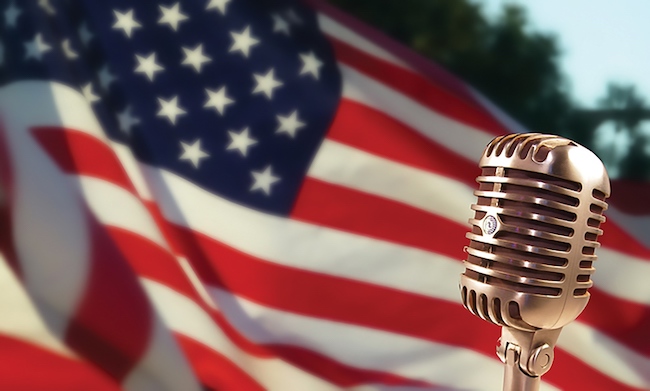 Symphony On The Square (El Dorado)
The First Financial Bank Symphony on the Square has become a true El Dorado tradition, bringing thousands of people to the Union County Courthouse steps in historic downtown for a concert that is both entertaining and patriotic. Join the Symphony in closing out the 2017-18 season with this free community concert and one of the most popular performances of the season. In case of rain, the concert will move to the El Dorado Municipal Auditorium, located at 100 West 8th Street.
Venue: Union County Courthouse
Date: May 26th
Time: 7:30 pm – 10:00 pm
Admission: Free
Contact: Click Here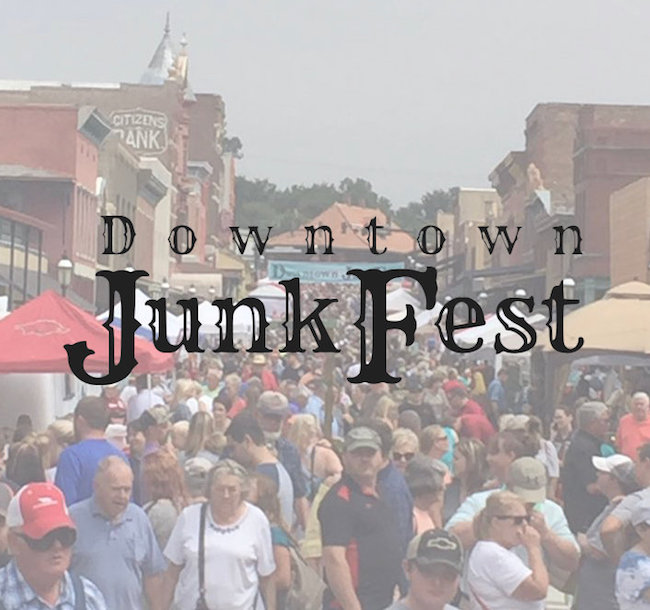 Spring Downtown Junk Fest (Van Buren)
There will be hundreds of vendors plus food, live music and entertainment. Vendors will include repurposed, vintage, salvage, reclaimed, antiques, boutique items, vintage clothing and more.
Venue: Main Street- Van Buren
Date: May 26th- May 27th
Time: 9:00 am – 6:00 pm
Admission: Free
Contact: Click Here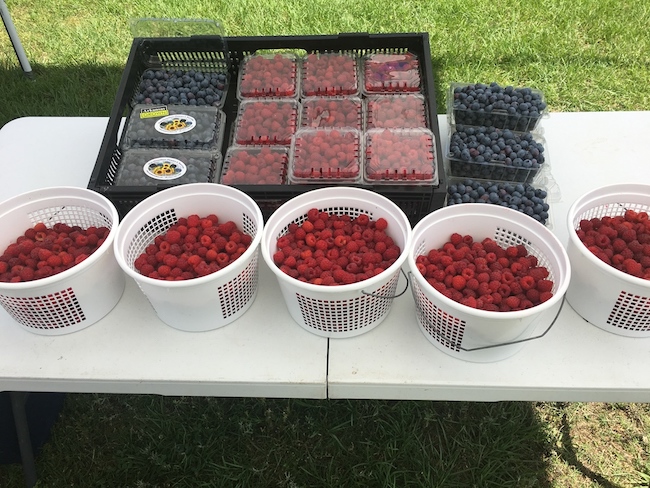 Berry Picking (Wye)
Berry picking is fun and rewarding and blueberries and blackberries are ripening mid- May through July. Pick a gallon and you will be ready to make a cobbler, muffins, jams or delicious healthy smoothies. When finished picking reward yourself with some fresh cut flowers and your children with a fun time in the funland with a barnyard petting area and a ride on the "Berry" choo-choo.
Venue: Wye Mountain Flowers and Berries
Date: Mondays- Saturdays
Time: 7:00 am – 12:00 pm
Admission: Berries are sold by volume (i.e. gallon bucket) Funland admission $5 per child. Barrel Train $3 per ride
Contact: Click Here