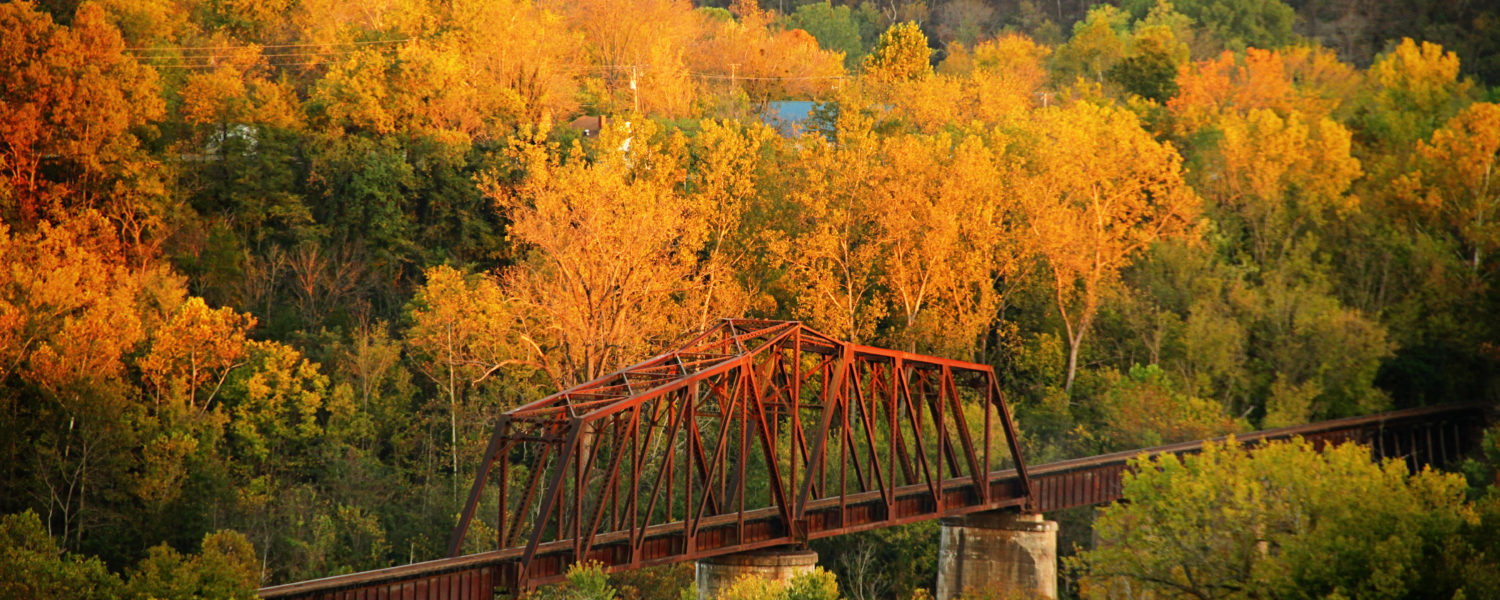 Submit
A Photo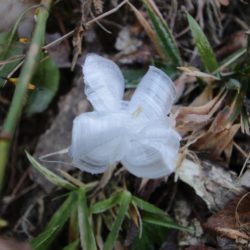 Have a beautiful photo you'd like to share?
Submit Your Photo
More Photos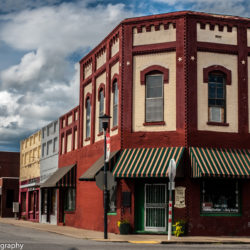 Downtown Beebe photo by Kim Loftis. This photo is also the featured photo for the month of March in our 2017…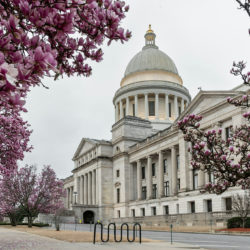 "Springtime at the Capitol" photo by Laurie Skillern of the tulip trees at the…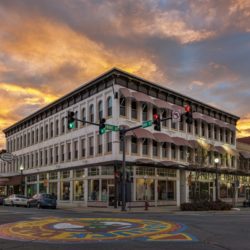 Toad Suck Square photo by Linda Henderson. This photo is also the featured photo for the month of February…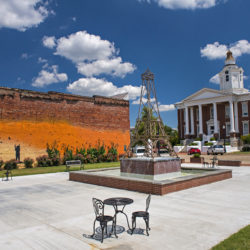 Photo of the Week "Paris" was taken in Paris, AR and comes from our story "11 Arkansas Small Town Downtowns…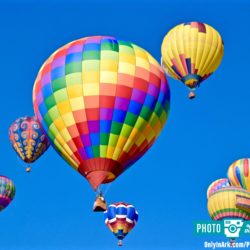 Hot Air Balloons photo by Carolyn K. Nagel. Connect with us: Instagram | Facebook |…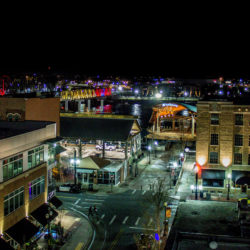 Downtown Little Rock photo by Jeannie Edge.  This photo is the featured photo for the month of January in…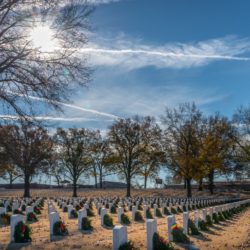 Wreaths Across America taken at the Little Rock National Cemetery. Photo by Laurie…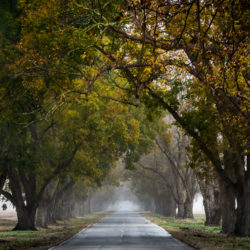 "Pecan Alley Fog" - Highway 161 - Scott, Arkansas Photo by Laurie Skillern Connect with…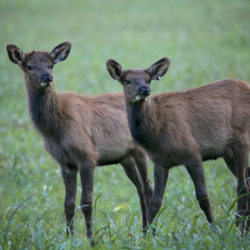 Photo by Dee Dee Conklin, she writes: I went to take some pictures of the Boxley Elk, the huge bulls and…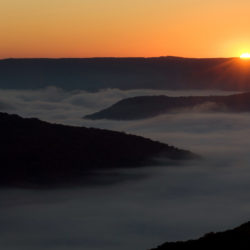 A portion of Highway 21 was designated as the Ozark Highlands Scenic Byway in 2005 by the Arkansas State…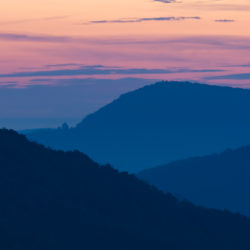 The rolling hills await the coming sunrise at an overlook on Scenic 7 in Newton County. Photo by Mark…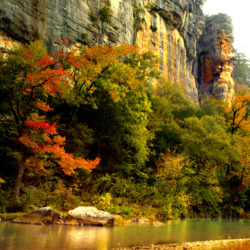 Roark Bluff near Steel Creek Campground Photo by Jim Camp Connect with us: Instagram |…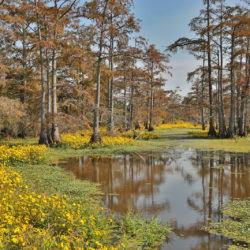 Autumn Bayou taken by Mitch Wessels near Imbeau Bayou - Pine Bluff, AR. Don't forget to…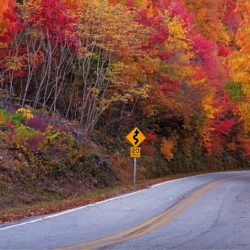 Taken on Highway 103 by Robert Wyatt. This photo is the featured photo for the month of November in our 2016…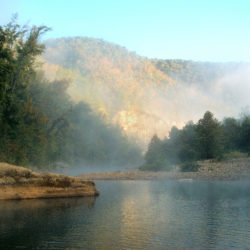 Buffalo Morning photo by Jim Camp near Roark Bluff. Don't forget to submit your own photo…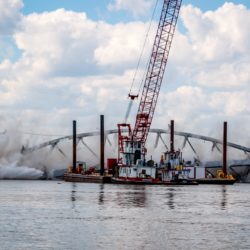 The Broadway Bridge during last week's demolition. It was completed in 1923 and averaged 24,000 vehicles per…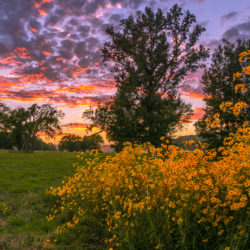 October Wildflowers photo taken in Johnson County, AR by Dena Creamer. Don't forget to submit…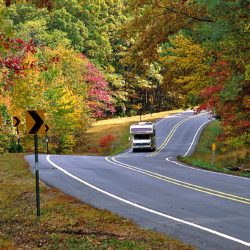 Scenic 7 Byway is the first state-designated scenic byway. It runs North/South through 12 counties in Western…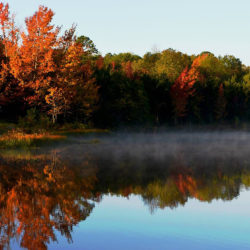 Reflect In The Natural State by Amy Armistead Don't forget to submit your own photo…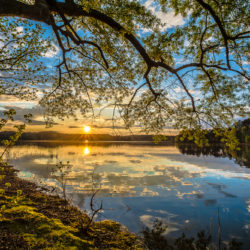 Sunset at Arlie Moore Recreation area on Lake DeGray Photo by Lola Hall Don't forget to…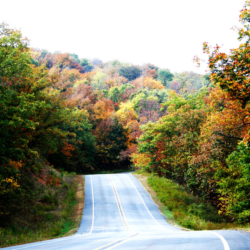 Did you know that Mount Magazine Scenic Byway runs 42.87 miles through Western Arkansas? This photo is the…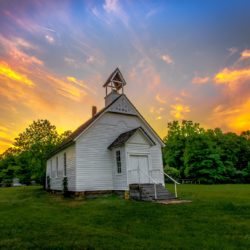 Built in 1854, Smyrna Methodist Church is one of White County's few surviving pre-Civil War buildings…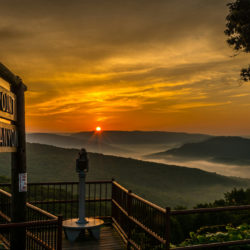 Sun rising over the Boston Mountains in Northwest Arkansas at Artist Point. Photo by Laurie…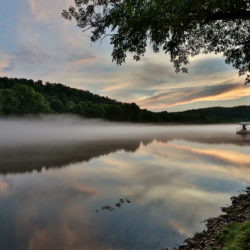 Trout filled waters of the White River below Bull Shoals Dam Photo by Mitch Wessels Don't…
Milky Way rising over Highway 123 Bridge in northern Johnson County. photo by Dena…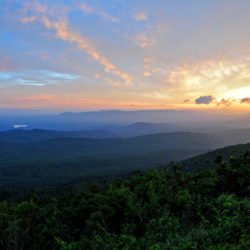 Talimena Scenic Drive is one of three National Scenic Drives in Arkansas. This photo is the featured photo…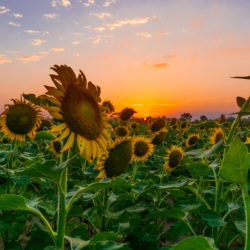 Sunset over a field of sunflowers south of Mulberry, AR. Photo by Dena Creamer Don't forget…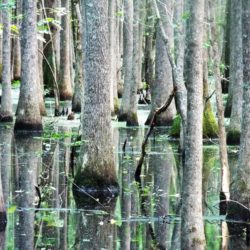 Vente de la Louisiane (Sale of Louisiana). The territory that makes up our whole state of Arkansas was part…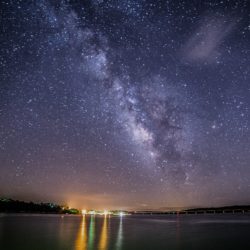 nbsp; Lake Norfork at the U.S. Route 62 Bridge by Benjamin King. This week's photo of the week is the…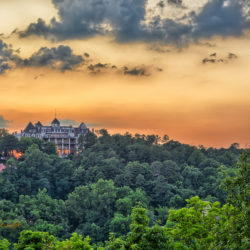 Crescent Hotel photo by Harrison Sutcliffe www.harrisonsutcliffe.com | @soapysut | Sutcliffe…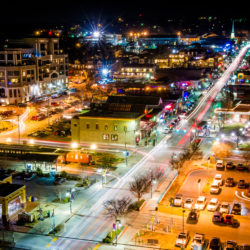 Fayetteville Summers comes from a recent story by Sarah White. See What Summertime in Fayetteville is Really…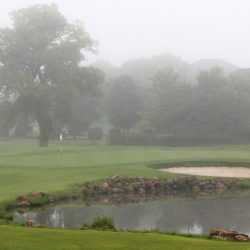 Par 3 fourth hole at Big Creek Golf & Country Club in Mountain Home Photo by Larry…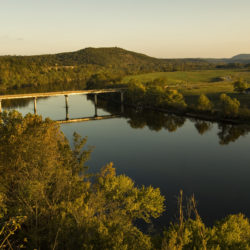 Sylamore Scenic Byway is one of the 10 State Scenic Byways in Arkansas. This photo was taken near Calico Rock…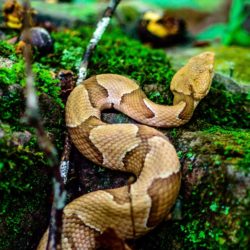 Copperhead snakes are one of six venomous snakes in Arkansas. They love prowling at night for rodents, frogs…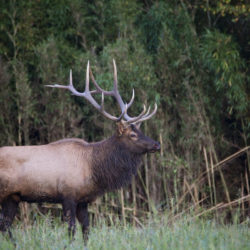 Elk at Boxley photo by Dee Dee Conklin She writes: I was amazed by the Elk at Boxley Valley Arkansas. …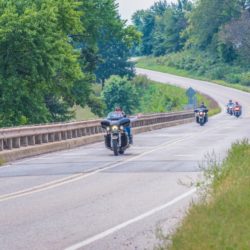 Pig Trail Scenic Byway is the featured photo for the month of May in our 2017 Photo Calendar: Scenic…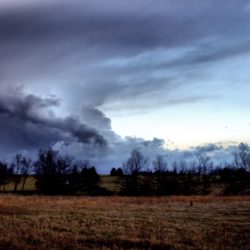 Storm At Sunrise photo by Jim Camp was taken in Easter Washington County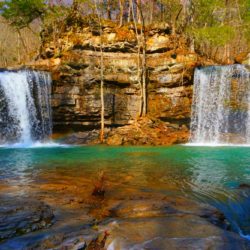 Photo of the Week: Twin Falls - Richland Creek Wilderness by Fallon Sibley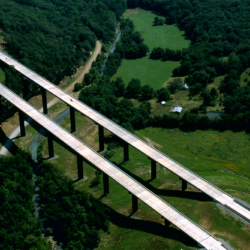 Areal view of a section Interstate 540. This photo is also featured for the Month of April in our Scenic…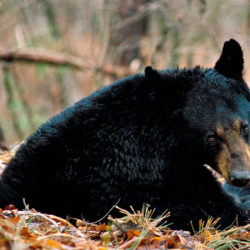 ICYMI: Busvlogger recently had the opportunity to go behind the scenes on a bear den survey with the…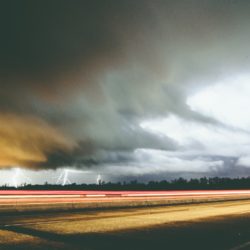 Thunderstorm by Chase Wilson was taken during last weeks storms. Check out more photos by Chase at Capture…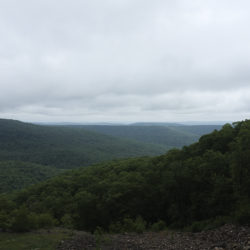 Boston Mountains is the featured photo for our 2016 Photo Calendar: Scenic Routes of Arkansas Photo…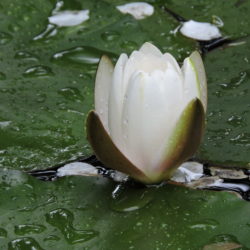 White Water Lily by Sharon Larner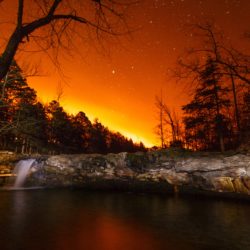 Controlled Burn photo by Eric Treadwell (@geotread) Richland Creek Wilderness Area is one of the hiking…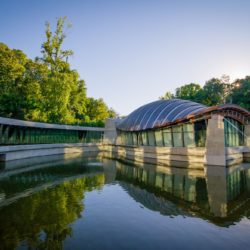 ICYMI, read about the Distinguished Speaker Series taking place at the Crystal Bridges Museum…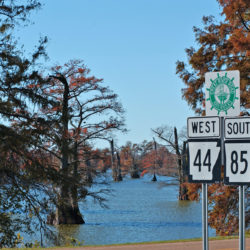 This photo is the featured photo for the month of February in our 2016 Scenic Routes Calendar. Marked by…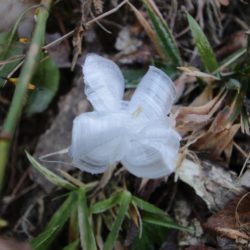 Frost Flower by Eric Treadwell Taken in the Ozark National Forest Follow him on Instagram: @geotread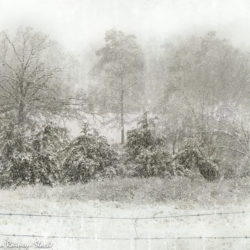 Winter's Stillness by M. Kathleen Rainey-Slach 2015 Snowfall in Hartman, AR - Johnson County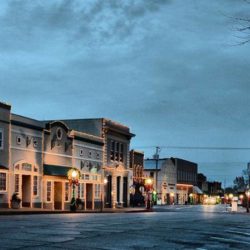 It's beginning to look a lot like Christmas on the Searcy Courthouse Square Photo by Al Fowler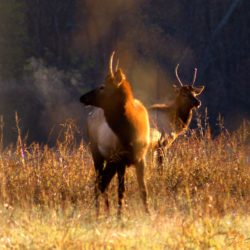 Stalking the Young Elk in Newton County photo by Jim Camp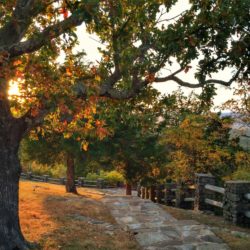 Mt. Magazine by Becky Foster on a visit to Cameron's Bluff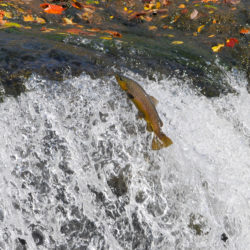 Brown Trout photo by Jerry Wilcoxen Brown Trout is also the featured photo for the month of November in…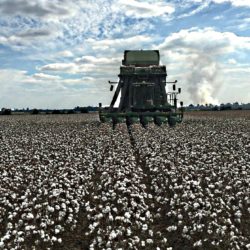 Arkansas Cotton photo and story by Talya Tate Boerner ICYMI: Arkansas Cotton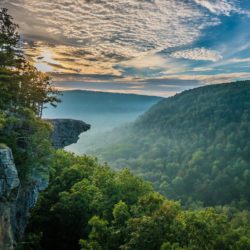 I took this photo on September 24th after getting up well before dawn, driving to the trail head and then…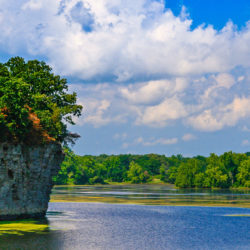 Morrison Bluff | Arkansas The Bluff photo by M. Kathleen Rainey-Slach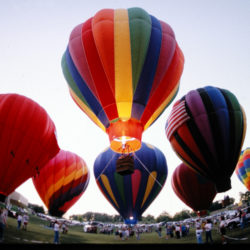 The 20th Annual Hot Air Balloon State Championship was held this month in Harrison, AR. Read more…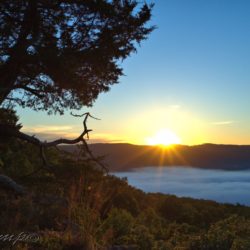 Sunrise from Hedge's Pour Off Buffalo Wilderness Fog Bank by Jim Camp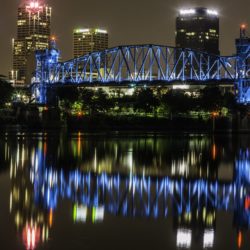 Teal Light Night Photo by Brian Emfinger September is Ovarian Cancer Awareness Month! The Junction…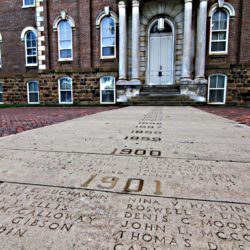 UA Senior Walk photo and story by Dustin Bartholomew ICYMI: Senior Walk Among Most Unique UA Traditions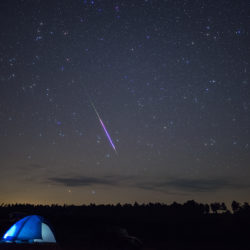 During the recent Perseids meteor shower I was able to capture this beauty. There is no color enhancement…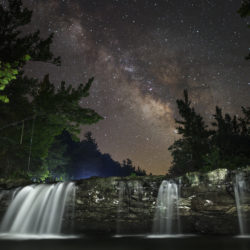 Falling Waters Falls by: Eilish Palmer The milky way rises over one of the best swimming holes in the…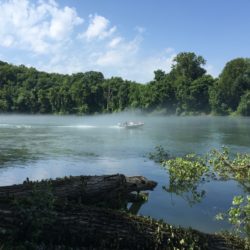 Mist off the White River by Talya Boerner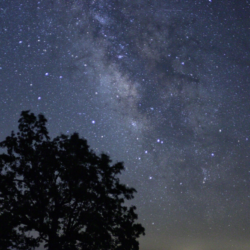 Milky Way by Eric Treadwell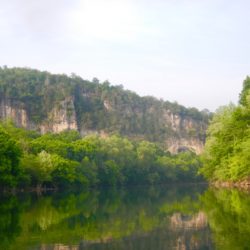 Buffalo River somewhere between Carver and Woolum Photo By Fallon Sibley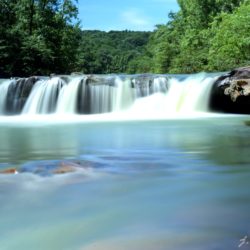 Kings River Falls makes a great swimming hole when there is this kind of water flow! Photo by Jim Camp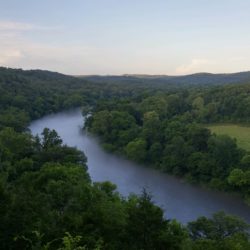 White River in Norfork, AR by Amanda Melton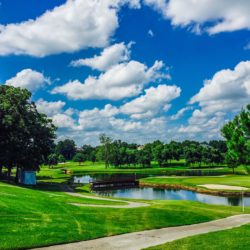 Hole 15 at Pinnacle Country Club during the LPGA NWA Championship in Rogers, AR this past weekend. by…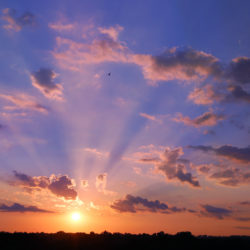 Sunset Across Arkansas by photographer: M. Kathleen Rainey-Slach
Baum Stadium by Russell Williams Follow him on Instagram: @onegearruss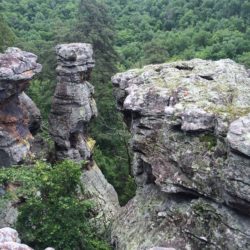 Pedestal Rock Scenic Area in Pelsor, Arkansas. You can find more information about the trail here. Photo…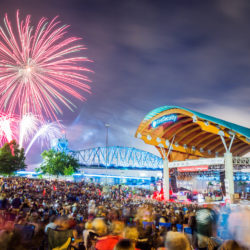 Riverfest Fireworks 2015, sponsored by First Security Bank. Photo by Rett Peek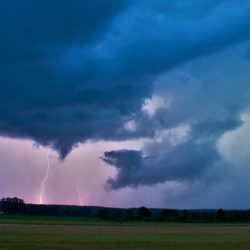 Summer Storm Photo by Zane Grimes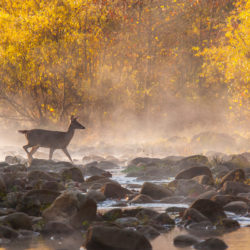 This is the reason I wake up well before dawn in sub-freezing temperatures and wade through 40 degree water…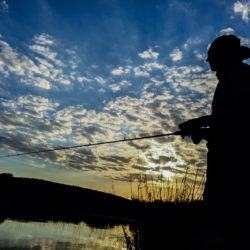 Photo by Russell Williams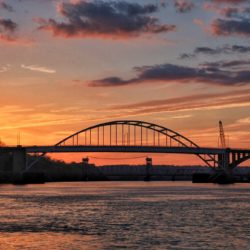 "Knowing The Broadway Street bridge is under construction and will no longer look the way it does now, I…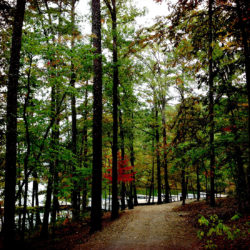 "Garvan Woodland Gardens is one of my favorite places in Arkansas, especially when the leaves turn for…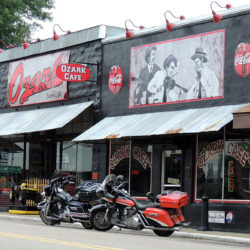 Ozark Café "Ozark Café is in Jasper, AR and has resided in that spot for over 100 years. Updated of…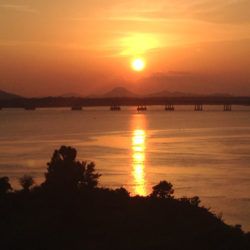 Sunset Over the Arkansas River "Sunset over the Arkansas River taken from the Big Dam Bridge in Little Rock…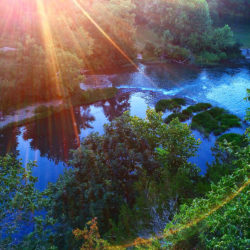 "South Fork River at Sunset." - Justin Renihan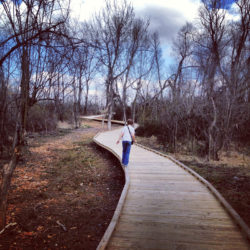 Trail Walking in Springdale "The newly constructed trails around Lake Springdale are close to home and just…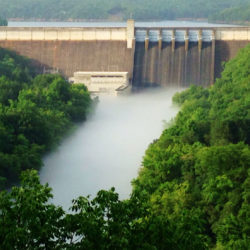 Little Red River "Fog covers the Little Red River in Heber Springs June 29. Photo taken from Mossy Bluff…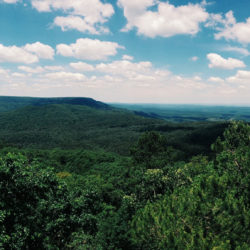 Mount Nebo - Sunset Point "This panoramic photo was taken atop Mt. Nebo (Dardanelle, AR) in early…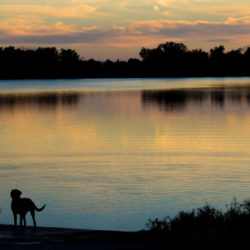 "My husband and our dog Gus training for the upcoming duck season in Arkansas." - Heather Owens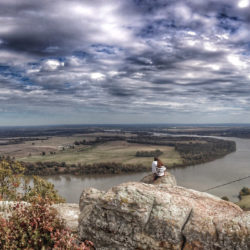 "I took this picture while hiking with my children Lainee 14, Jaxon 12." - Jeanne Collins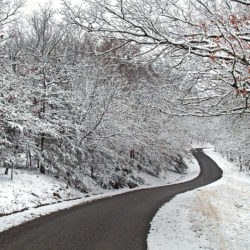 (view more of Joel's photos)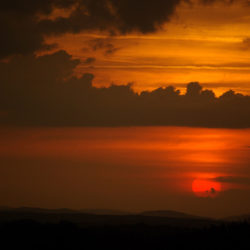 Saline County Sunrise. Photo by Krista Glover. Community submitted Arkansas photos from the festivals we…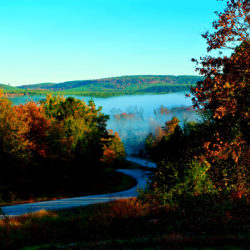 Fog in a valley in Cleburne County. Photo by Cris Muirhead. Community submitted Arkansas photos from the…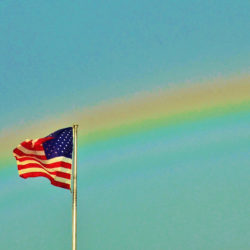 Stone County - Photo by P. Fileen Baltz
More Photos
×
Submit a Photo
We select one featured photo per week, but we show many more in our gallery. Be sure to fill out all the fields in order to have yours selected.