The state's largest music festival kicks off Memorial Day weekend in downtown Little Rock.  With big acts such as Sheryl Crow, Kris Allen and Bone Thugz-N-Harmony, you know you're covered on the music front. Three days of fun activities await. But what are you going to eat while you're there?
After decades of Riverfest visiting and consuming, I can share with you this list of the 7 things you're going to want to try. Keep this list handy… and stay hydrated, too.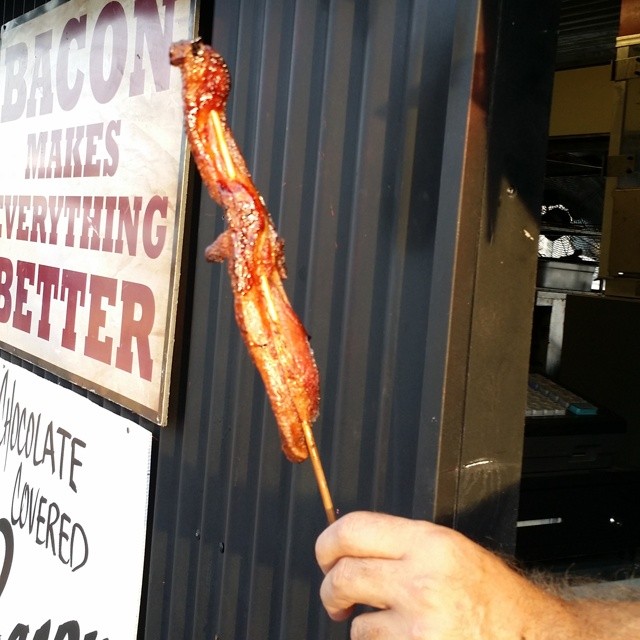 Bacon on a Stick. Because bacon. Actually, the folks at Bryant's Barbecue thick slice a quarter pound of bacon for this goodie.
Turkey Leg. Because what says festival like eating a very large portion of tryptophan-laden dark meat that comes on its own stick?
Walking Taco. Skip the plate of nachos and have your tortilla chips covered in cheese, meat, lettuce, tomato, salsa and sour cream in the original chip bag. Saves a plate from going to the landfill and provides an easy to carry pouch for you to eat from. Fork optional.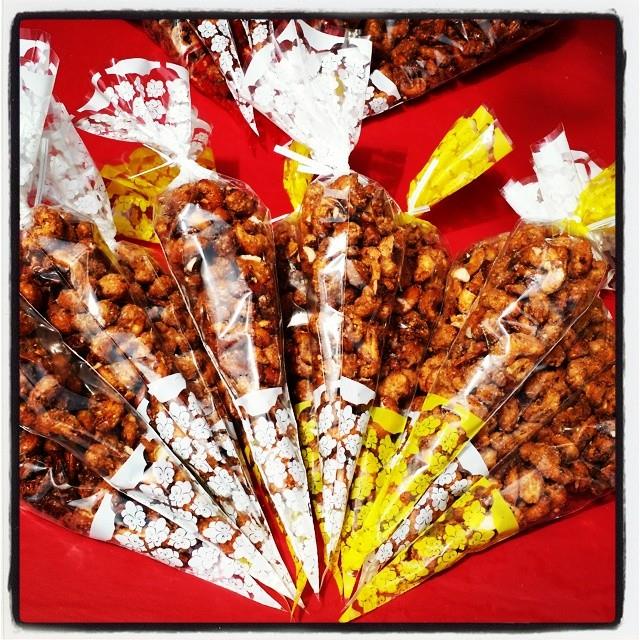 Hot Nuts.  There's nothing like the scent of hot roasted pecans, cashews and such from Ozark Candy and Nuts… so go grab your nuts and enjoy them while you stroll Riverfront Park.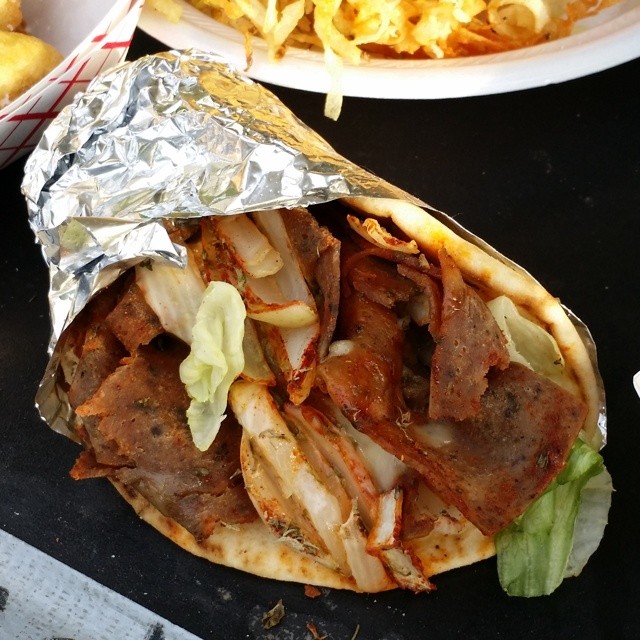 Gyros.  Little Rock's Greek Community celebrates the week before Riverfest with so much good food… it'll leave you craving more. Fortunately, there's always a gyro to be found at Riverfest.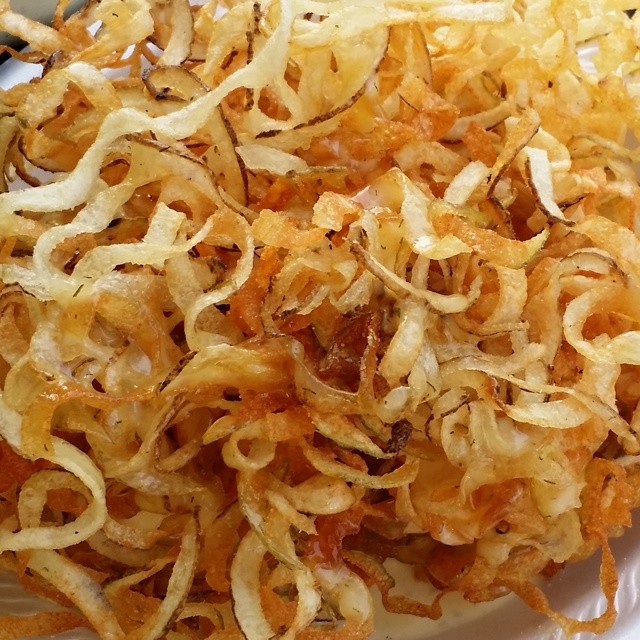 Crazy Fries. Looks like a strange gigantic knot of potato string, tastes like fresh fried potato chips. Get yours covered with nacho sauce for extra decadence. You will want to share this one with friends.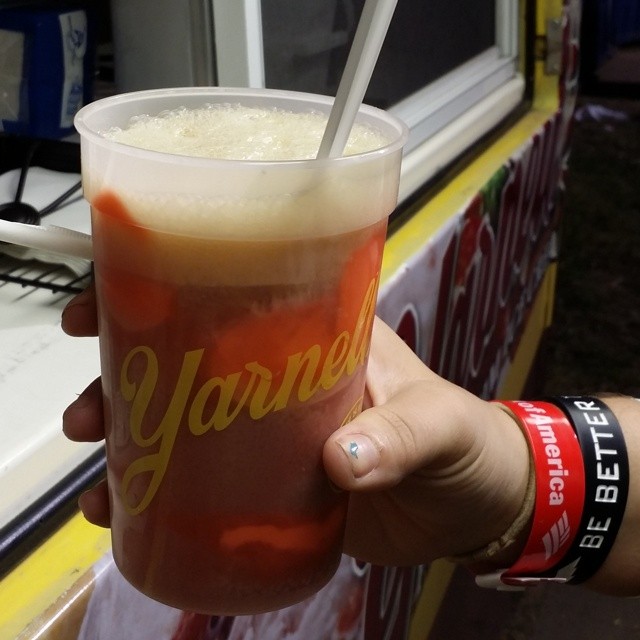 Yarnell's Ice Cream. What better way to cool off during the festival than with the official ice cream of Riverfest? Enjoy a cone or cup – or tackle a root beer float for extra refreshment.