Wiederkehr Wine Cellar celebrates the 52nd annual WeinFest at Wiederkehr Village near Altus Oct. 11. The winery's Swiss heritage is celebrated with food, wine, games and a championship Grape stomp.
When you go to the supermarket and see grapes, they seem pretty simple, an easy snack for the kids. But grapes are used in all sorts of things, and in Arkansas, they come in many varieties.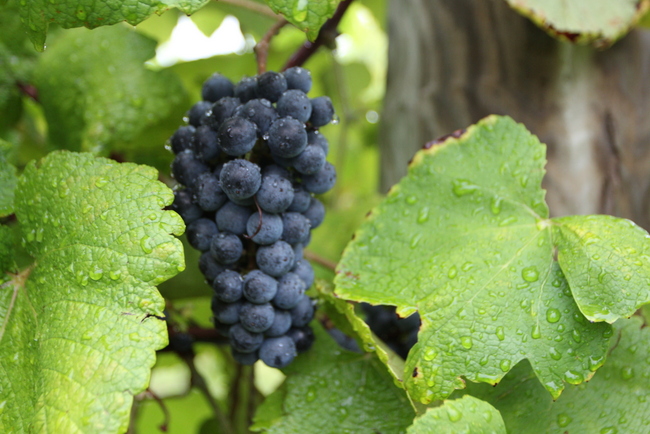 Arkansas has an official state grape. It's the Cynthiana, the oldest North American grape in cultivation today. First identified in 1770, it's often referred to as the "Cabernet of the Ozarks." Similar to the Norton grape, the Cynthiana is winter-hardy and highly disease-resistant. It's used in deep red wines and is credited with being a great artery de-clogger. Several of our state's wineries utilize Cynthiana grapes in their wines, particularly Post Familie, Mount Bethel, Chateau Aux Arc and Keel's Creek.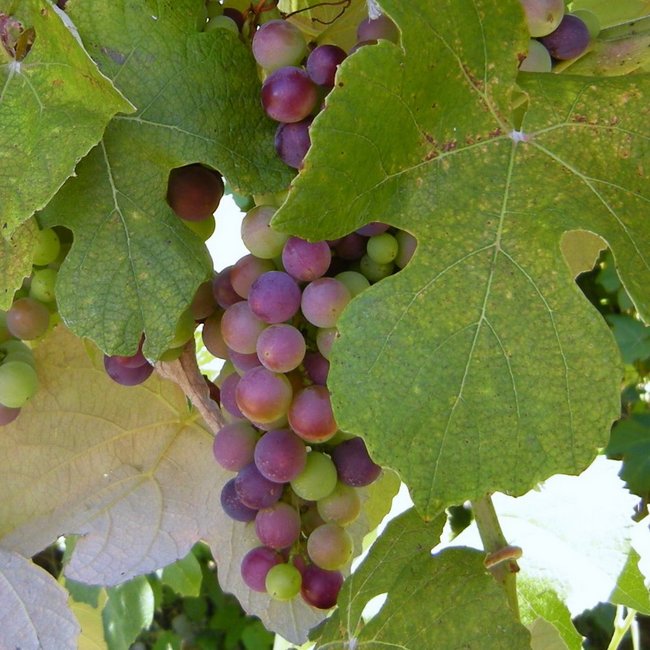 Arkansas is also the oldest grape juice and wine producing state in the southern United States. Two wineries, Wiederkehr Wine Cellar and Post Familie Vineyards, started in 1880 in the Altus region of the state. Today, these wineries along with Mount Bethel and Chateaux Aux Arc offer tours and tastings.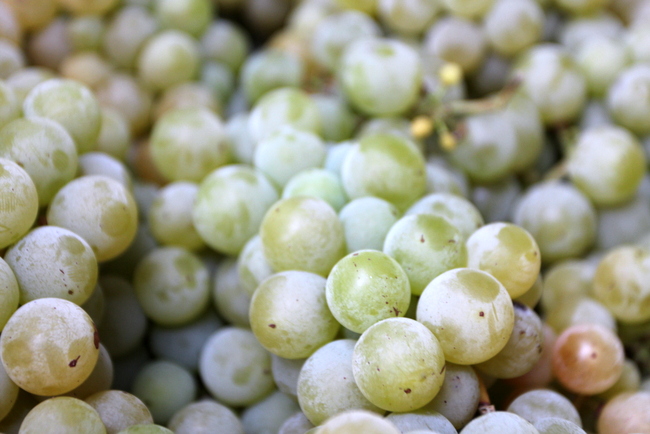 While our state's wineries grow a good portion of the grapes in this state for wine use, there are also several edible varieties available to just pick up and eat. Dahlem Vineyard in Altus offers several varieties of table grapes, including Mars, Venus and Resilience.
In northwest Arkansas, many grapes are grown for juice. These grapes are usually Concord or another similar varietal, and they're utilized by several companies, including Welch's, which sells commercial grape juice.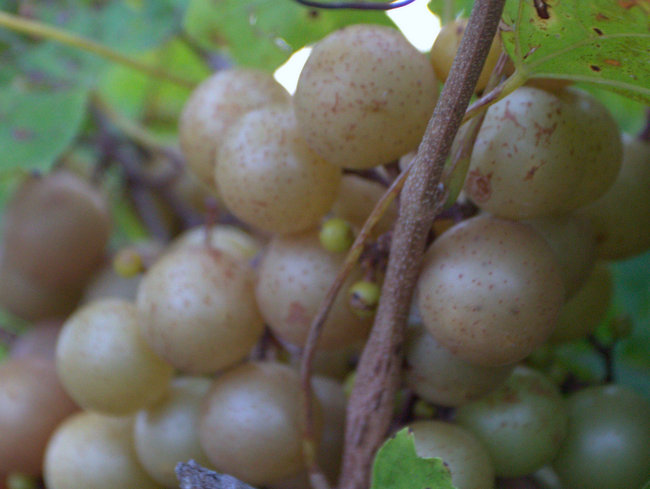 Muscadines are another variety of grape popular in Arkansas. Indigenous to Arkansas and cultivated since the 16th century in the southeastern portion of the United States, these fat grapes are identified by their thick skin. To eat a muscadine, one usually bites a hole in the skin and sucks out the juice, spitting out the seed.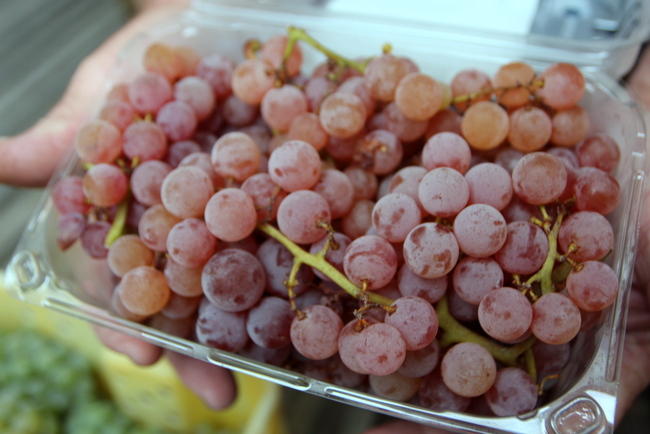 Grapes can be used for wines, in jams and jellies and even breads and cakes. Their juice is sweet, and they're best sought out at farmers markets across Arkansas. In September, grapes of all sorts are harvested, both in backyard gardens and in the River Valley vineyards of Arkansas Wine Country.
Muscadines make great jelly, as do grapes in general. There are several jelly and jam manufacturers utilizing Arkansas grapes in their products, such as Little Rock small-market jelly maker Bear Kingdom Vineyard (which grows most of its own grapes and utilizes wine grapes from Post Familie). House of Webster in Rogers is the largest of the grape and muscadine jelly manufacturers, but you can often find homemade and small-batch muscadine jelly at roadside attractions and such around the state.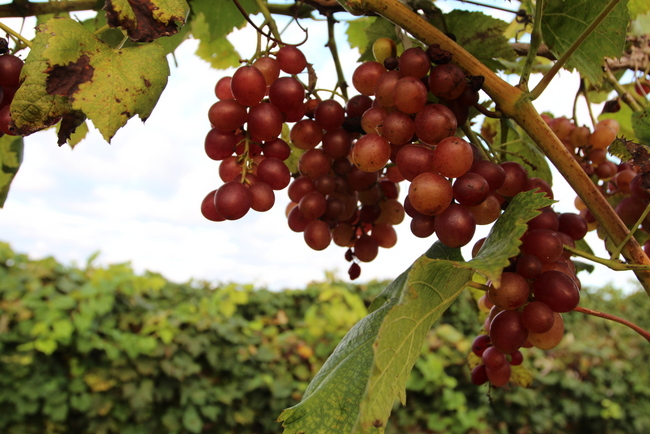 For more information on WeinFest, visit Wiederkehrwines.com