There's a good chance you've never had anything like the unique Bonta Toscana Garlic Sauce. Owner/Maker Amy Bradley-Hole of Little Rock has brought her jars of "Tuscan goodness" to The Natural State, and the sauce has been quite well-received by locals.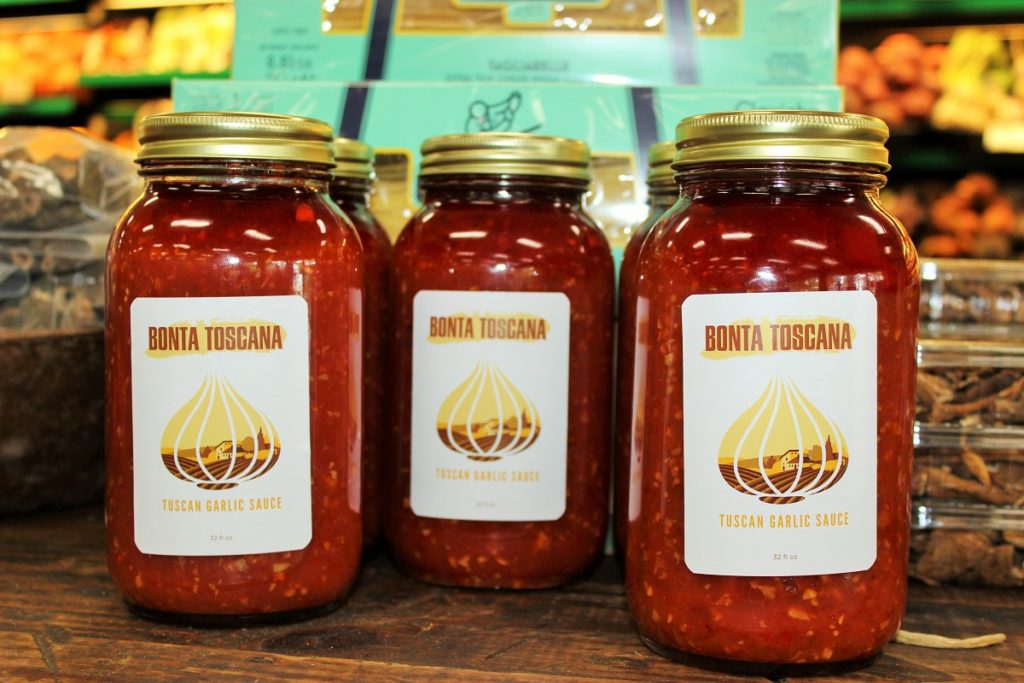 But what makes it so different from other jars of sauce on the market?
"It's incredibly simple and uncomplicated, yet still rich and flavorful. Which pretty much describes all the best Italian dishes. It's got a very strong garlic and tomato flavor, with a hint of heat from red chili pepper flakes. It isn't too spicy, though. It's really unlike anything on American shelves. It's such a region-specific recipe, so it will probably never be a well-known and easily recognized flavor, like marinara is, for example," says Bradley-Hole.
Amy started making her sauce for family and friends in 2010. Four years later, it had grown into a full business, with bottles selling at the farmer's market and area stores.
Says Bradley-Hole, "I fell in love with the recipe on my first-ever trip to Italy! We went to Tuscany for a big family vacation and rented a house for everyone to stay in. When we arrived at the house, the caretaker's daughter had stocked the kitchen for us, and she'd made this sauce and had it simmering on the stove. The smell of it — the pungent garlic and tomatoes –was incredible, and it tasted even better. She came over to cook for us a few times during our stay, and I made it my business to follow her around the kitchen and learn everything I could from her. I never had any intention of starting a business — I just wanted that sauce for myself!"
Part of what makes the garlic sauce so wonderful is its versatility. Whether you're using it as the base on a pizza, between sheets of lasagna, atop ricotta and Italian sausage-stuffed pasta shells, or just as a dipping sauce for a piece of crusty bread, Bonta Toscana is sure to please. The sauce comes in two sizes, with pint jars starting at $7 and quart jars at $12. Speaking from experience, you'll probably want to always opt for the larger size.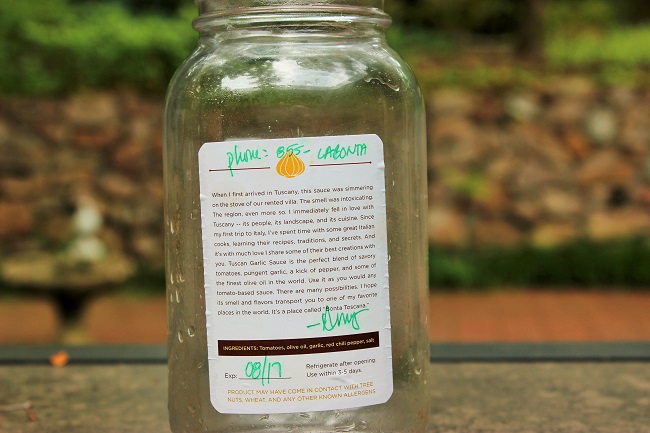 Making Bonta Toscana is a laborious process, but it's this artisan quality and attention to detail that truly makes the product so special. As an added personal touch, Amy hand-signs each bottle, while also including a written contact number and expiration date. The pride in craftsmanship certainly shines through. "Nothing makes me happier than when Italians, or people with a strong Italian heritage, or who have lived in Italy, tell me how much they love it. That's very affirming. But I love how much everyone seems to enjoy it. People are addicted to it, and I like feeding that addiction!"
And we like eating it.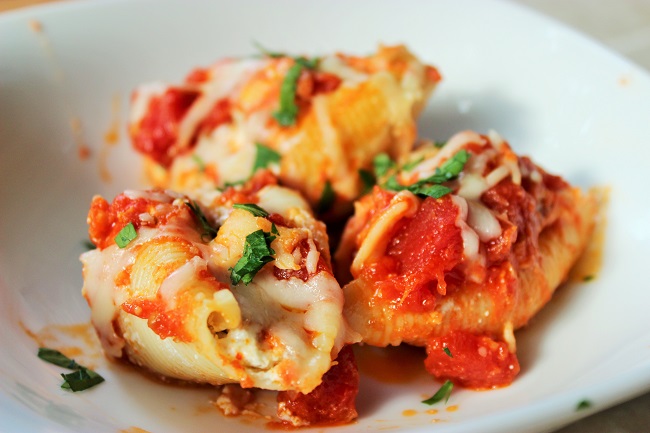 Where to Find?
In Little Rock: Stratton's Market, Heights Corner Market, District Fare, Eggshells Kitchen Co., and The Pizzeria.
In Hot Springs: The Savory Pantry