Soybeans are a big deal here in Arkansas, so much so that we rank 10th nationally in soybean production. To celebrate its importance, the Arkansas Soybean Promotion Board created the Kitchen|Fields Table Tour, a program helping to inform Arkansas consumers about the food industry's use of soybean oil and meal, and how consuming soy-based or soy-fed products, such as beef, pork, chicken and turkey, helps supports Arkansas soybean farmers.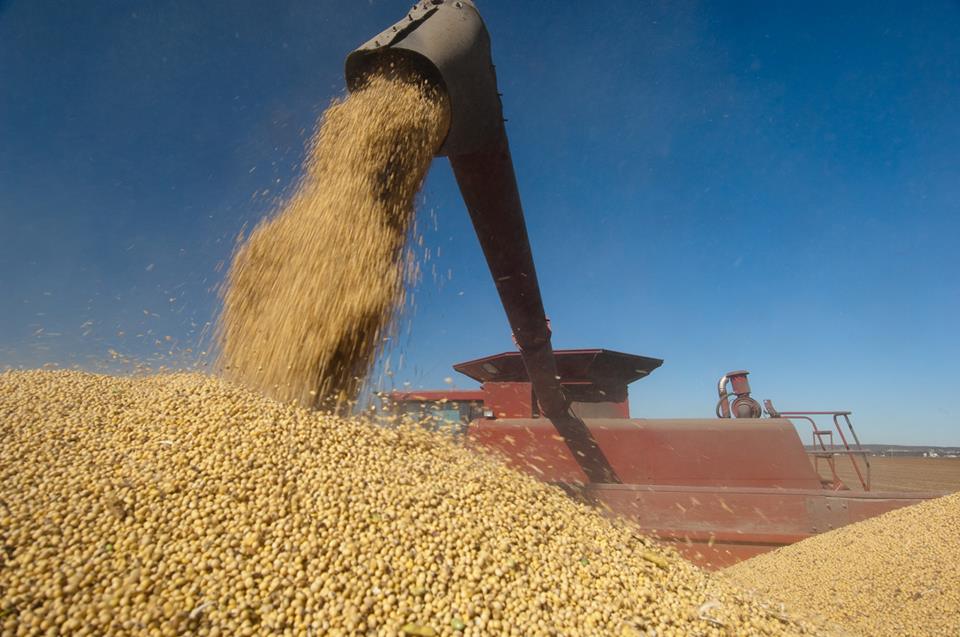 "We [the Arkansas Soybean Promotion Board], created Arkansas Soybean Month to educate Arkansans about the more than 90-year history of soybeans in Arkansas," Gary Sitzer, chairman of the board and a fourth-generation farmer from Poinsett County said. "We are proud of the work by our state's soybean producers and this month is one of the many ways we promote them and all facets of the industry."
In the 2016 growing season, Arkansas producers harvested 3.1 million acres of soybeans, valued at more than $1.4 billion. And I bet you didn't know soybeans are grown in 41 counties of Arkansas's 75 counties and rank as the state's largest row crop, accounting for more acres than rice, corn, sorghum and wheat combined.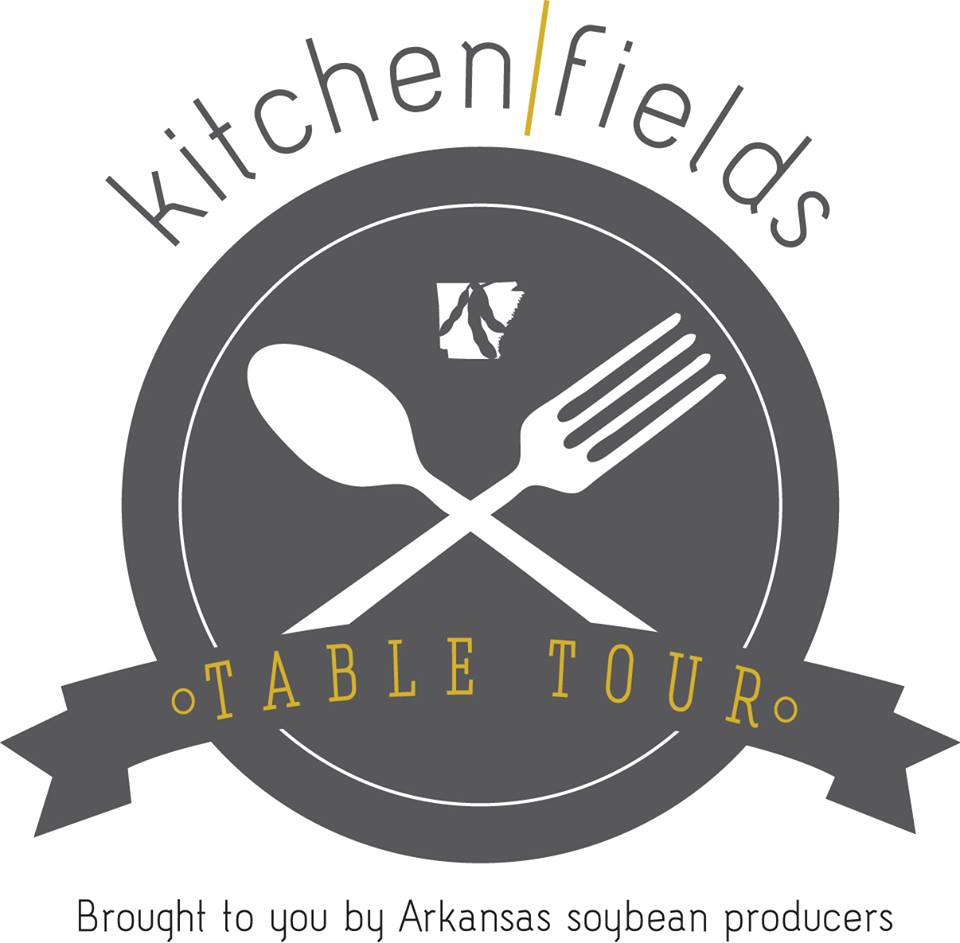 A huge facet of the Arkansas Soybean Promotion Board's Kitchen|Fields Table Tour is to raise awareness by partnering with Arkansas-owned restaurants across the state during November and encouraging Arkansans and all who eat at the restaurants to consume soy foods and soy-fed protein because of the essential nutrients and high-quality protein they can provide one's diet.
During November, Kitchen|Fields Table Tour's partner restaurants will serve a featured dish dedicated to Arkansas soybean producers. Past restaurant participants include: Trio's, The Southern Gourmasian, Brave New Restaurant, Café @ Heifer, and The Butcher Shop, all in Little Rock, as well as The Hive in Bentonville, J Town's Grill in Jonesboro, Taylor's Steakhouse in Dumas, and Postmaster's Grill in Camden.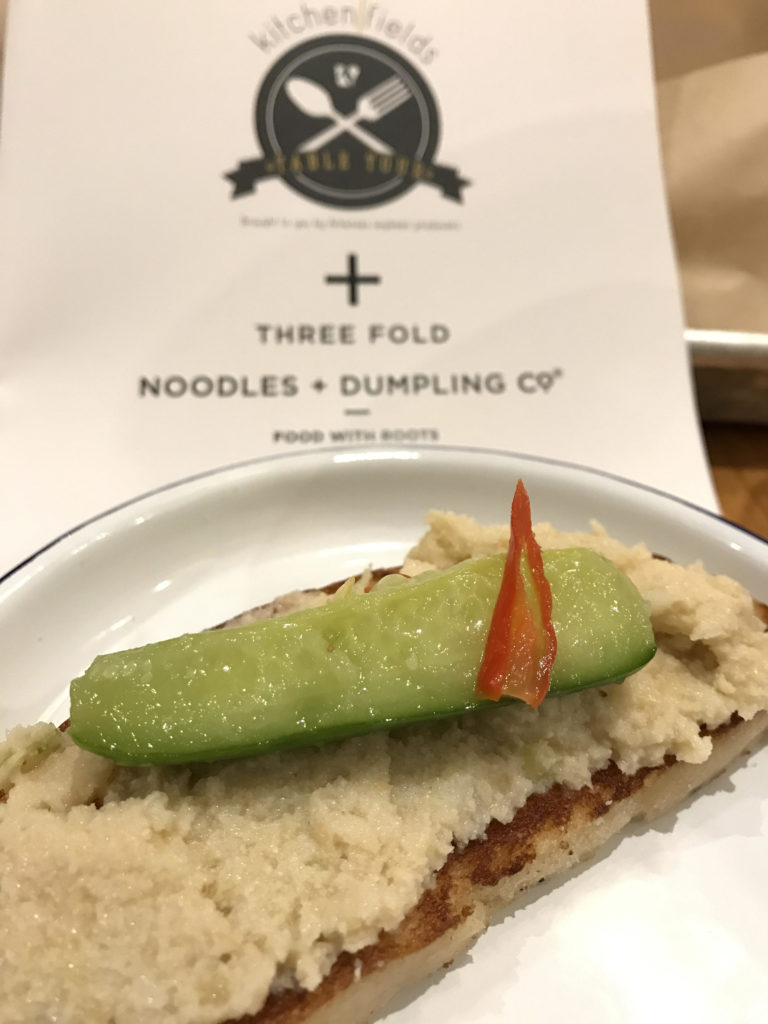 I, along with other writers, farmers, and folks in the soybean industry, recently attended a promotional dinner at Three Fold Noodles and Dumpling Co. The featured dishes of Soybean Hummus with Fa Gao, Nan Gau & Tofu Salad (pumpkin, tofu, vegetables, and slaw), Pork Belly with Tofu, and House-Made Soy Milk with Sesame Balls not only proved soybean's deliciousness but also its versatility.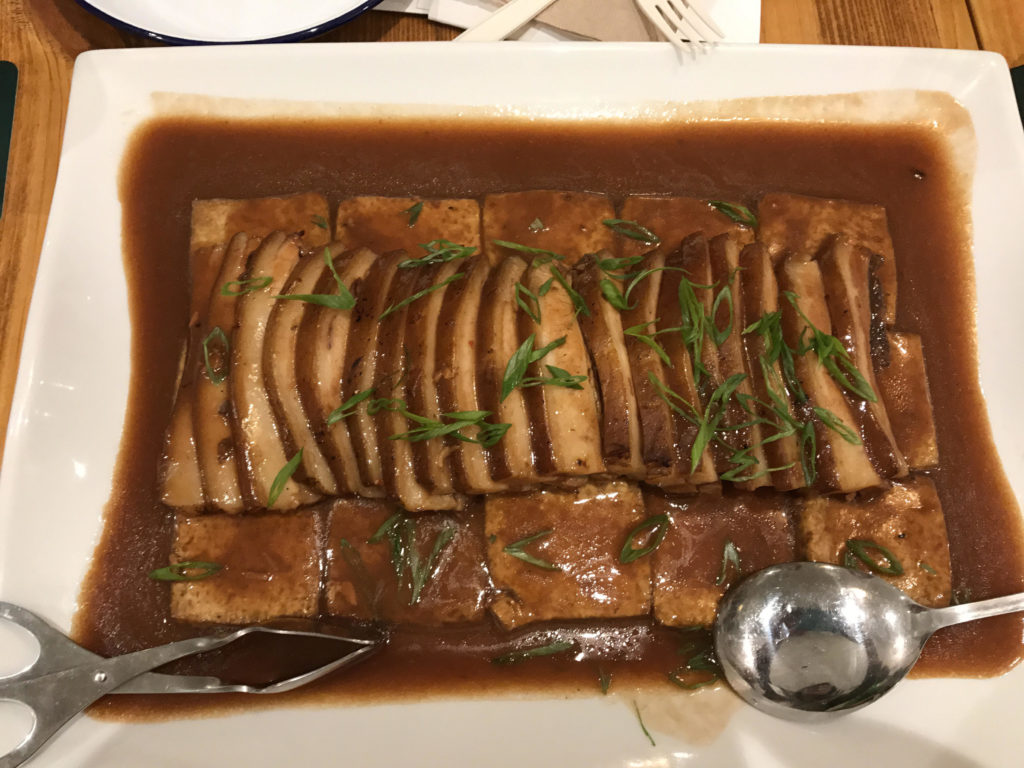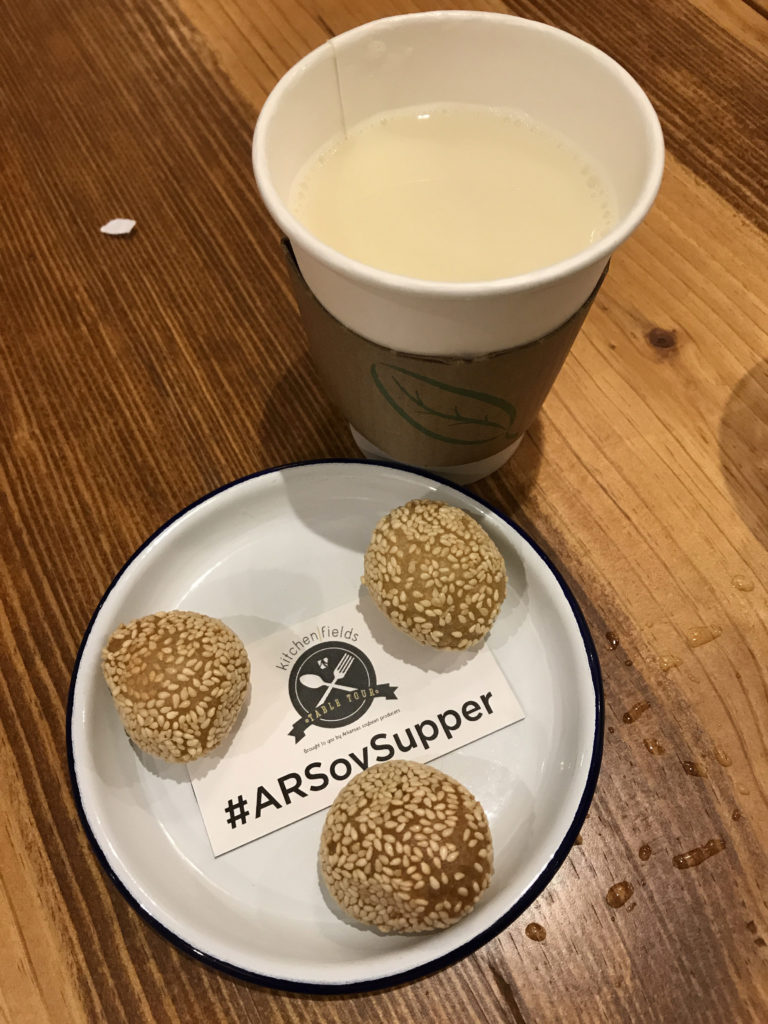 As consumers, we've shifted more and more to supporting local products and the people who help deliver these goods. In keeping with that theme, the Arkansas Soybean Promotion Board encourages you to take a photo of the various dishes and use the official hashtag, #ARSoySupper throughout November. For more information about Arkansas's soybean industry, the Kitchen|Fields Table Tour partners and the versatility of soybeans, visit TheMiracleBean.com.