End-of-life care is an important part of many people's journeys, and Arkansas Hospice is one organization in the state that aims to make that process easier and more comfortable for the patient as well as family members and friends caring for them.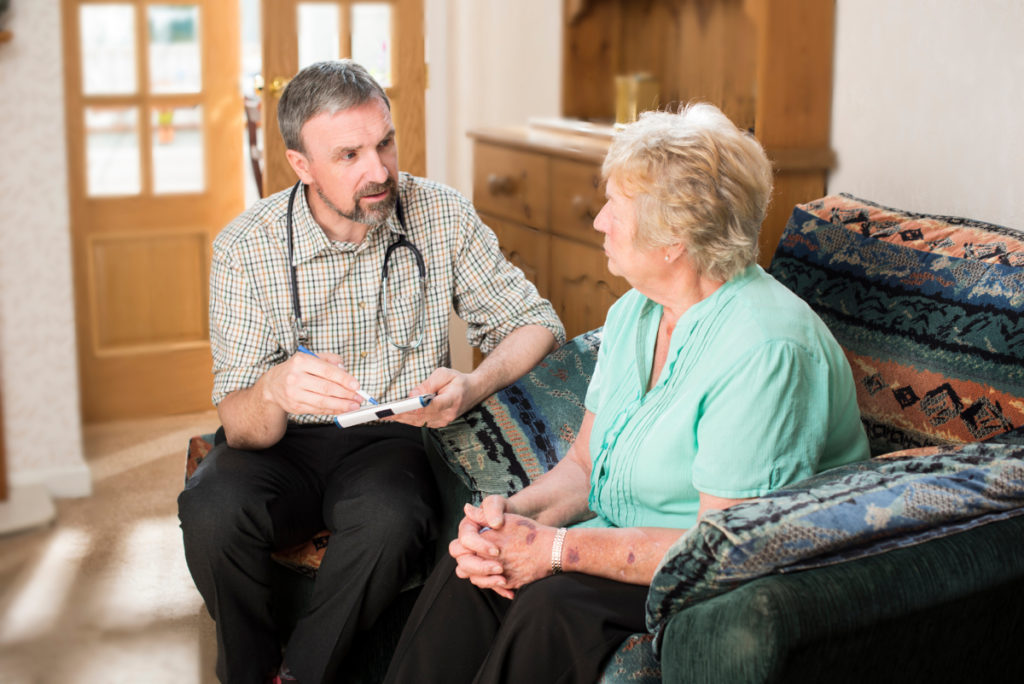 The story of Arkansas Hospice begins in 1983 when Michael Aureli took his mother, who was suffering from ovarian cancer, to a hospital emergency room and was told they could do nothing for her.
The non-profit organization that would become Arkansas Hospice was founded in 1992 by Aureli and Dee Brazil-Dale.
The hope was to build "a grass-roots movement focused on building a strong, not-for-profit organization that would help Arkansans with life-limiting illnesses live their final days with dignity and comfort," Corey Gilmore, strategic communications and media manager for Arkansas Hospice, said.
Arkansas Hospice serves patients and families in more than 30 counties throughout the state. With its headquarters in North Little Rock, Arkansas Hospice also has offices in Batesville, Conway, Hot Springs, Pine Bluff, Monticello, Russellville and Searcy. It also runs three inpatient centers: the Arkansas Hospice Ottenheimer Inpatient Center located at CHI St. Vincent in Little Rock, the Hot Springs Inpatient Center located at CHI St. Vincent in Hot Springs and the Arkansas Hospice River Valley Home, our free-standing inpatient facility, in Russellville.
The Arkansas Hospice Foundation, a not-for-profit organization dedicated to ensuring the organization's mission through philanthropy, is also based in North Little Rock.
What Arkansas Hospice Does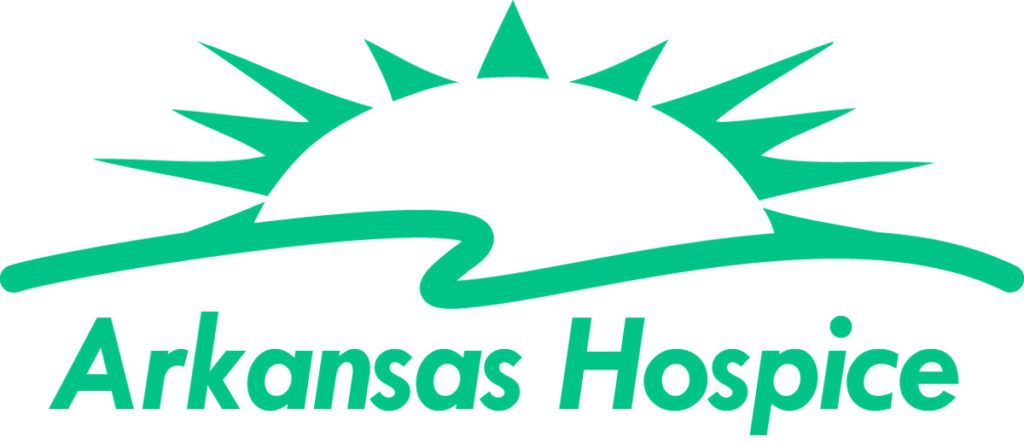 Arkansas Hospice is community-based, meaning their employees live in the same communities they serve, and they go where needed to help their clients, be that their home, hospital, nursing home, assisted living facility or one of the organization's inpatient centers.
"Our mission is to enhance the quality of life for those facing serious illness and loss by surrounding them with love and embracing them with the best in physical, emotional and spiritual care," according to the Arkansas Hospice mission statement, and that level of care is important both for the patients and their caregivers.
Many people helped by Arkansas Hospice say they wish they had known what hospice care was like and that they had pursued it before their loved one's final days, Gilmore said. One story they like to share is that of William Ashley, known around Arkansas Hospice as Mr. Ashley.
They cared for his wife, Alice, in her final days, and of that time Ashley says, "It was beyond my capability to give Alice the care and treatment she deserved during the final days of her life. Alice was treated with such kindness and love. She was made comfortable and pain-free."
Ashley is now a donor and volunteer, his photographs line the walls of the inpatient centers and offices, and he helped make possible a new project, an art book called The Art of Living, which will be available soon.
Arkansas Hospice is the state's only Level 4 partner with We Honor Veterans, a nationwide program that aims to help veterans by improving their end-of-life care and making them aware of the services and benefits available to veterans and their families.
How to Help Arkansas Hospice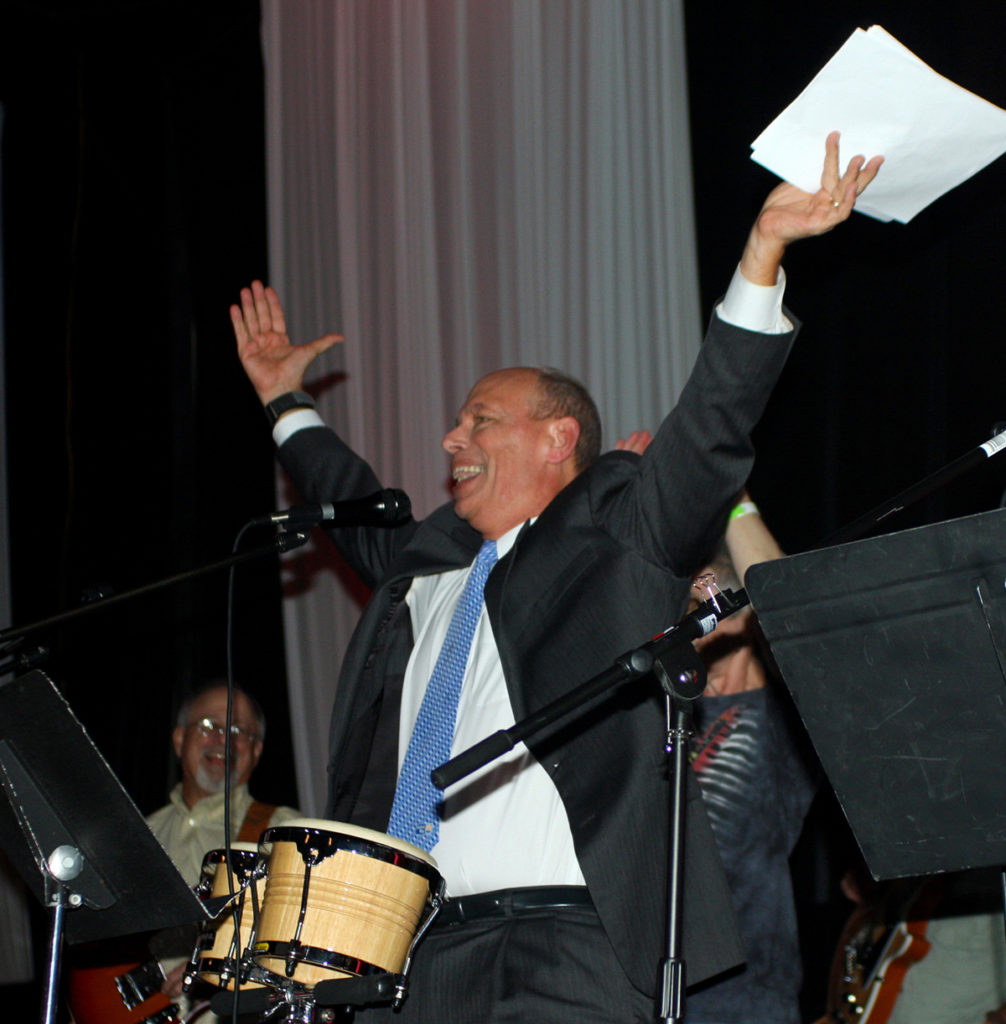 The Arkansas Hospice Foundation is preparing for its biggest event of the year. A Fair to Remember will be Thursday, Sept. 29, from 6:30 to 9:30 p.m. at the Metroplex/Team Summit (formerly Clear Channel Metroplex), 10800 Colonel Glenn Road in Little Rock.
The event is a party for ages 21 and up that is inspired by the sights and sounds of an old-fashioned state fair. There will be games, auctions, food, drink and music by the B-Flats, along with lots of fun with master of ceremonies Craig O'Neill.
Tickets are $40 a person and may be purchased online at the A Fair to Remember website.
New volunteers are always welcome and can help patients with direct support, work in the office or support the organization's thriving therapy dog program. To learn more about volunteer and donor opportunities, visit them online or call 877-713-2348.
At the website, you can also learn about advance care plans for end of life and how hospice can help.