There are more than 5000 children in foster care across Arkansas, and sadly that number is growing daily. When one Arkansas business owners young daughter realized a way to help some of these kids, he acted immediately.  Gamble Home Furnishings is the largest furniture store in northeast Arkansas and their Buy A Bed, Give A Bed program is helping foster families and families in need across several counties.
Gamble Home is a family-owned furniture store that was founded in 1990 by Dan and Wanda Gamble. The first location in Downtown Manilla, Arkansas included a 600 square-foot showroom and was made successful by the Gamble families commitment to continued service even after making a sale.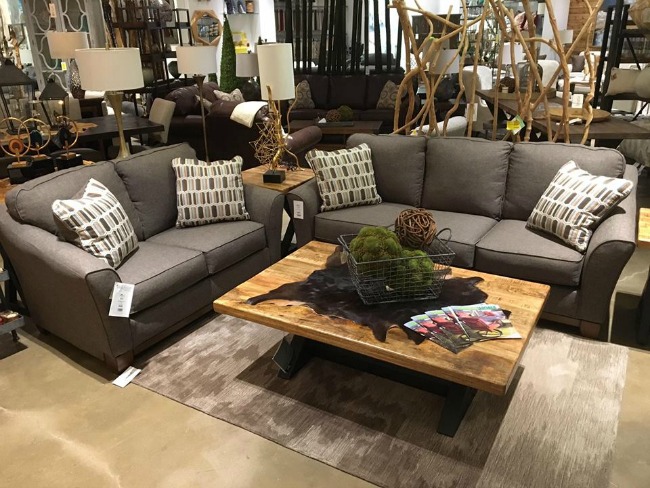 When a tornado wiped out the building and forced a complete shutdown in 1998, it would have been easy for the family to count their losses and move onto something else. They were determined to come back bigger and better, and they did. In 2000, the family added a rent-to-own business and opened a Jonesboro location in 2010.
They didn't stop there though. In 2013, Gambles opened a location in Paragould and a clearance center in Jonesboro in 2015. Their Turtle Creek Mall location opened in 2016, and they just added locations in Blytheville, and one is Searcy which will open in the next few months.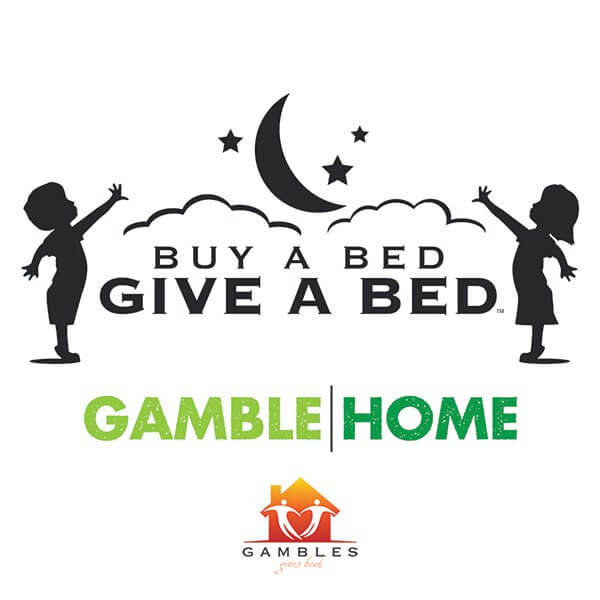 The idea for the Buy A Bed, Give A Bed program was born when Chris Gamble's daughter came home from Kindergarten upset that a classmate mentioned she did not have a bed.  Around the same time, a local family that took in foster children contacted the store hoping to get some discounted mattresses, so they could be approved to take in more foster children.
Family and staff members put their heads together, and Gamble Home crafted several programs as part of their Gamble Home Gives Back Initiative designed to benefits families in need in the counties in which their stores were located. In 2017, the Buy A Bed, Give A Bed program was launched.
During 2017, customers purchased 300 qualifying mattresses which enabled the store to provide 300 mattresses to families in need.  Gamble worked with DCFS and local churches to identify where the mattresses were most needed.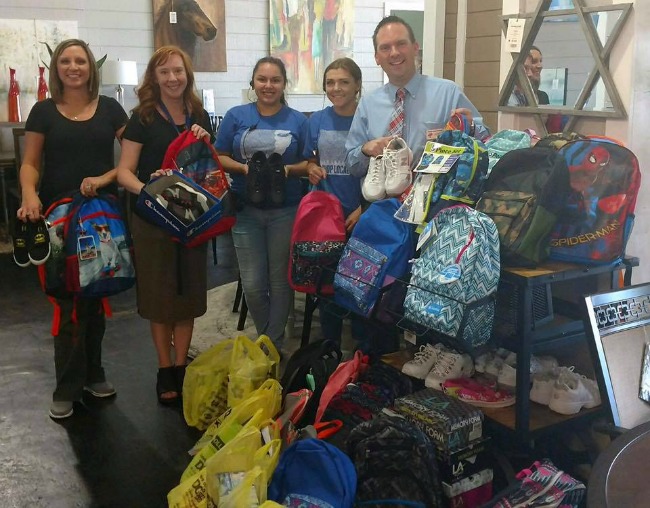 Gamble Home Furnishings is a strong advocate for giving back to our local community. During July, they offer a discount on furniture in exchange for a backpack full of school supplies. The various locations collected nearly 400 total backpacks this year which were distributed to local school children. They have also done toy drives for the Paragould Children's home during the holiday season. In total, Gambles Gives Back has provided over $100,000 of in-kind donations to several local charities and groups.
To find out more about how you can be a part of the Gambles Gives Back Initiative, stop by one of their showroom locations or visit them on Facebook or online.