As a professional salsa dancer, Leah Patterson is no stranger to sweat. Luckily, her expertise in chemical engineering has blended with her passion for dancing to create a makeup line for those who, well, move.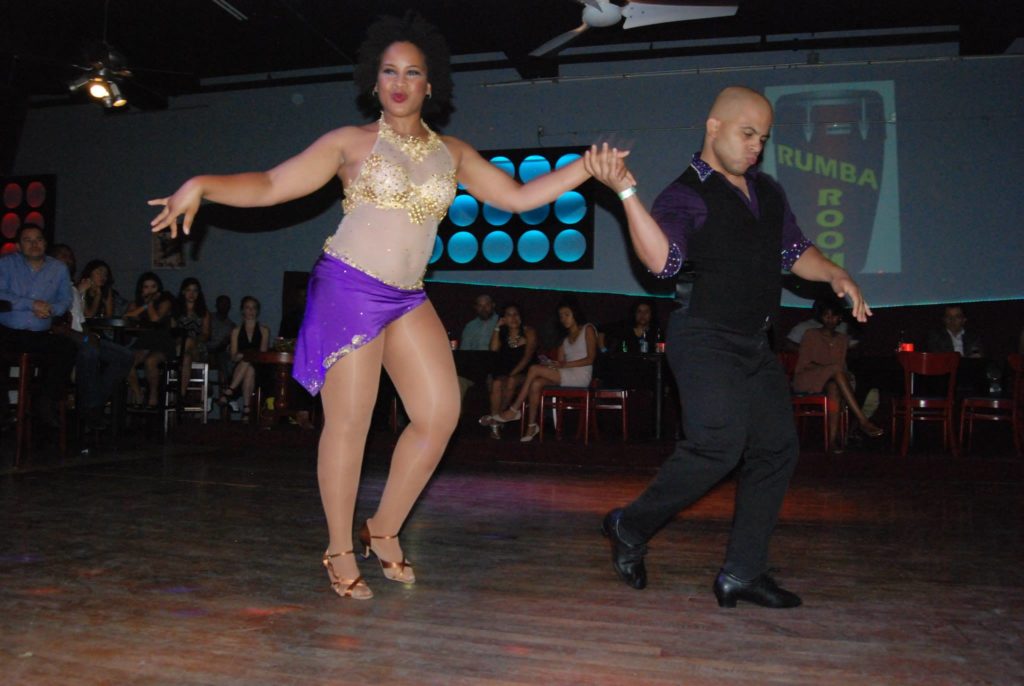 Patterson, a Little Rock resident, is the CEO and "chief mix-mistress" of MOVE Makeup, a cosmetics line of natural, sweat-proof products designed with the active woman in mind. MOVE launched three years ago. "It's much bigger than makeup," Patterson said. "The mission is to serve as a vehicle of empowerment for women, to encourage them to be active participants in their lives."
MOVE Makeup offers handmade foundation, concealer and eyeshadow and, occasionally, short runs of special edition lip glosses and lipsticks.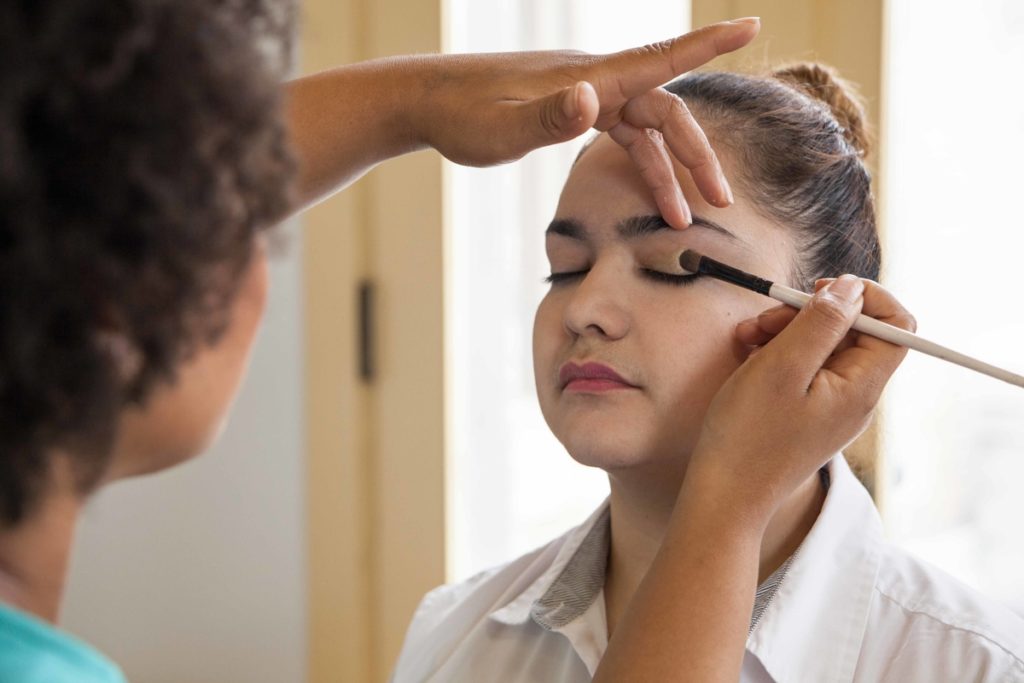 "The awesome thing is that you can't feel it," she said. "A lot of my customers comment on that. Even when I'm doing makeovers at events, they say, 'I can't even feel it on my face, but I see it on my face. It's so natural. It looks like my skin enhanced.'"
The products aren't just for dancers or athletes either; it's for the customer who is active in whatever way that means to them.
"Mostly, it means that they have full, busy schedules," she said. "They get up and go to work, and they have to get their kids ready. They have very full lives."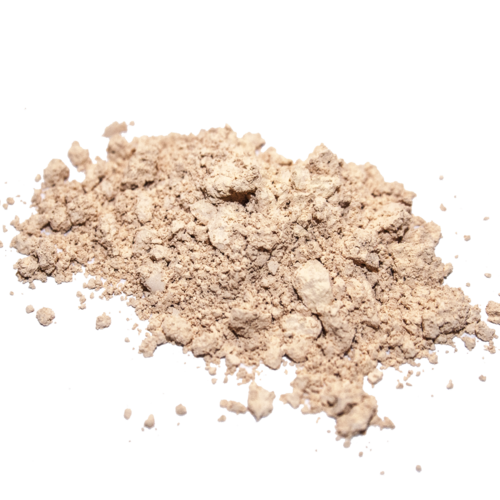 Patterson, who studied chemical engineering at Howard University in Washington, D.C., didn't grow up wearing makeup. Dedicated to a natural life, she was wary of chemicals in cosmetics.
"Even with my complexion, there really wasn't anything that matched my complexion or anything that would last onstage," she said. "That was a part of a growth journey for me in general."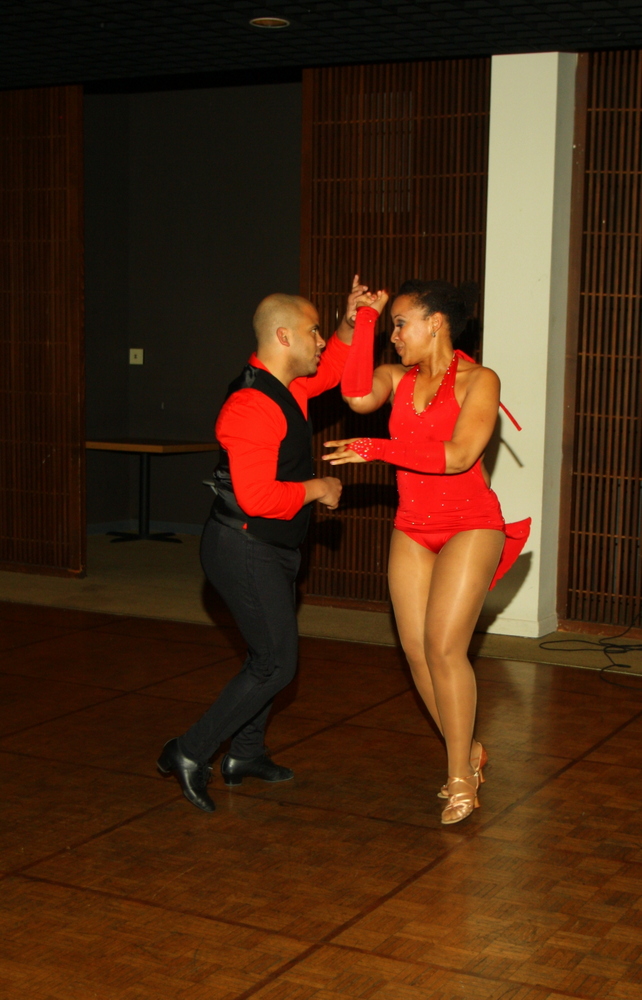 When her dancing career brought about a need for a made-up face, she decided to take matters into her own hands and mix her own products. Patterson, an aesthetician who has studied herbal medicine through an apprenticeship in New Jersey, says chemical engineering has prepared her for almost everything she's done in life.
"The science was absolutely helpful," she said. "It just teaches you to problem solve and continue to look at different angles. It teaches you to understand the process. Going through that program as a chemical engineer at Howard University was absolutely beneficial on so many different levels to be able to be an entrepreneur, particularly an entrepreneur in the beauty industry."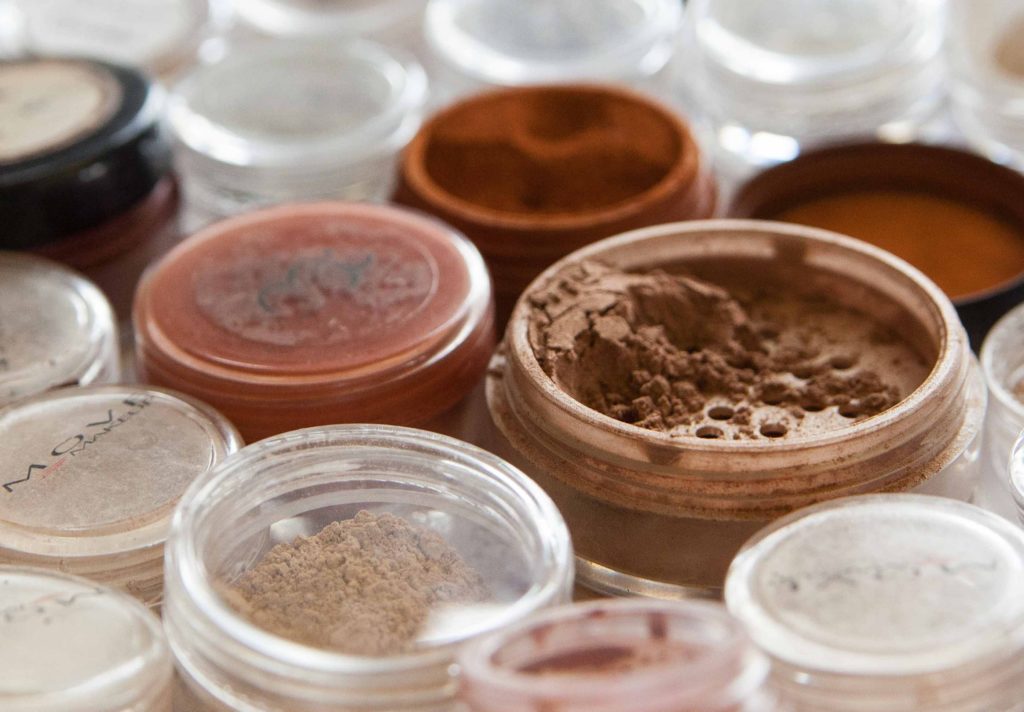 MOVE Makeup isn't Patterson's first dive into the beauty business. Etniq, MOVE's predecessor, didn't specialize in sweat-proof products and offered a wide range of shades. With MOVE, Patterson focuses on eight core shades that can be customized for customers.
"The beautiful thing about me being a small brand and maintaining a handmade, small-batch brand is, I love customizing foundations for people," she said. "In terms of the range I have right now, I was absolutely committed to making sure that women of color have a range of colors to choose from. I wanted to make sure my Caucasian sisters and my sisters in the middle have a range of colors, as well."
Currently, MOVE is exploring being more readily available in a national big-box store, smaller boutiques and specialty stores across the country. Visit the MOVE Makeup site or the Little Rock Athletic Club to snag products.
As someone with a science background, Patterson said salsa dancing afforded her the opportunity to express her presence and sensuality in a way she might not be able to in everyday life—and MOVE is an extension of that.
"It's just part of it," she said. "The makeup, there being a female and there being a male [when performing], all of those things are part of that experience."