A lot has changed since entrepreneur Bill Underwood opened his first jewelry store on Dickson Street in 1957.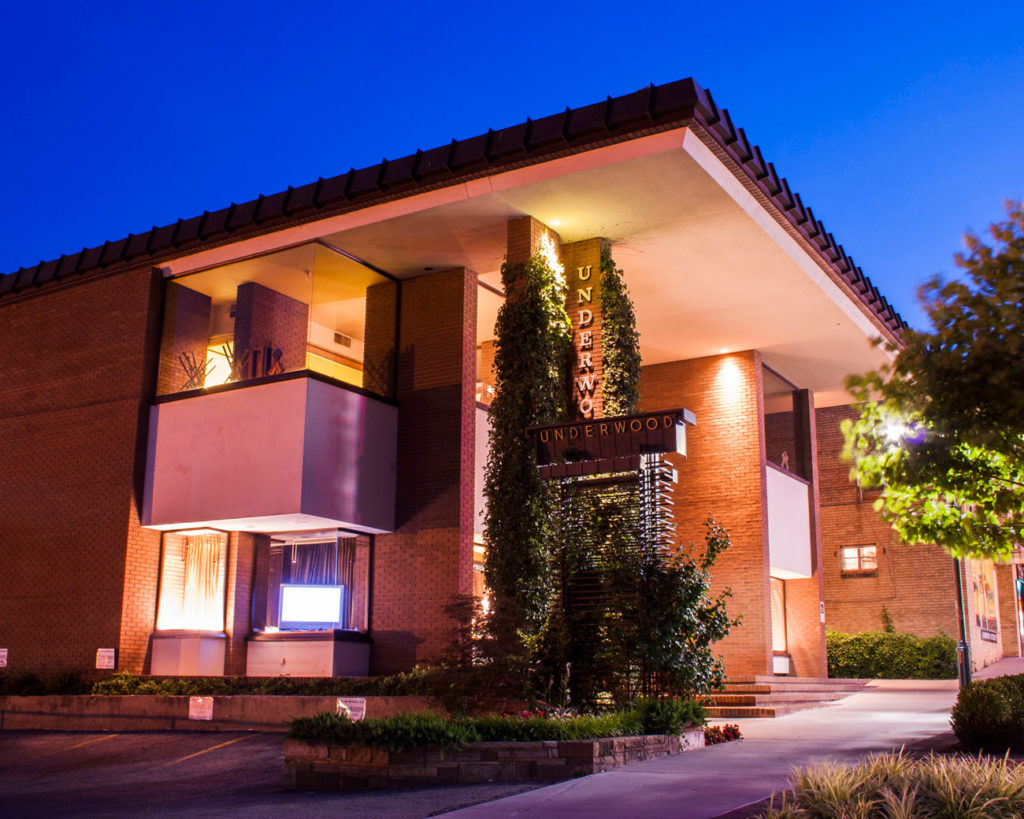 "All Shook Up" by Elvis Presley was a No. 1 hit on the radio. Dwight D. Eisenhower was in the White House. 12 Angry Men (the original version) Funny Face, and Old Yeller were playing at local theaters back then.
In Fayetteville, Frank Broyles hadn't yet taken the reigns as head coach of the Arkansas Razorbacks, and his eventual National Championship team in 1964 hadn't even begun to be assembled. The Walton Arts Center hadn't been dreamed up yet for Dickson Street. Most of the roads outside of the downtown were still made of gravel and dirt.
And though Fayetteville has grown exponentially since then, and the world around the has continued to change, Underwood's has remained a fixture on Dickson Street since it opened way back then.
Next month, the store will celebrate 60 years in business in Fayetteville.
We talked to Bill recently about how he got started creating jewelry, how the business has changed over the years, and what it takes to create a retail store that stands the test of time.
Getting started

Bill Underwood at his desk in 1964
Underwood's opened his original store on Dickson Street two days after Christmas on Dec. 27, 1957.
Bill had been trained as a horologist (the study of measuring time) on how to make watches, initially, at the advice of my father.
"I remember at a very young age, my father recommended to me that I needed to pick a trade," Underwood said. "He bought me books on various trades you could take up. I was always good with my hands, and that's when I got into the science of horology."
Underwood went to college for the trade in his native Oklahoma beginning when he was only 15 years old. It was a three-year program, and he was finished by the time most folks these days finish high school.
After that, he enrolled in the Navy on a watchmakers billet. While he was traveling around the world via boat, he began taking correspondence courses on gemology via the Los Angeles Gemological Institute of America. By the time he was finished in the military, he was certified in the science.
In 1957, Underwood was fresh out of the military, a student at the University of Arkansas, and after managing a store for a family from Oklahoma who made class rings, got an opportunity to purchase the place from the owners.
That store, located next door to the current building, was the beginning of what would become Underwood's Fine Jewelers.
Making a name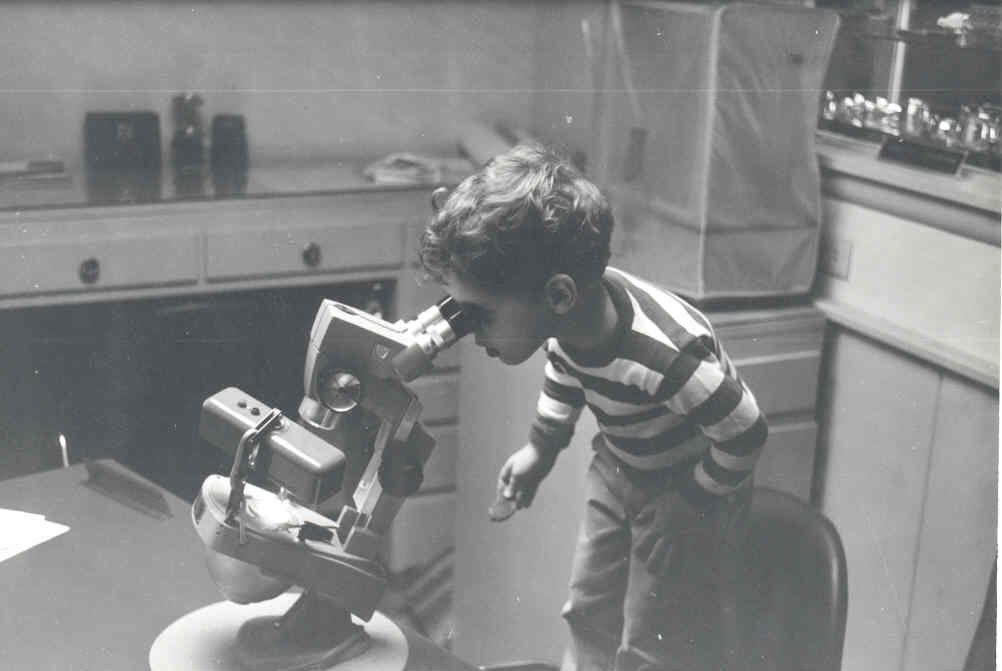 Underwood's president Craig Underwood growing up in the store
The original Underwood's wasn't necessarily an instant success. Quite the opposite, actually.
"The first store was pretty bleak, to be honest," Underwood laughed. "I mean, it was nice looking, but it didn't have much inventory. It was mostly fraternity jewelry, and there were no diamonds."
There were other challenges, too. Gemology was a new science, and there was a lot of education that had to be done with the public. There was a lot of work to be done with the new store, and a lot of long hours to put in.
To this day, however, Underwood looks back on those days fondly.
"It didn't seem like a hardship. I loved the work. It was creative, and it was exactly what I wanted to be doing," he said. "You get into it not knowing how tough it's going to be, and then you see how hard it is, but you know you can't give up."
Underwood's continued to grow over the years. Bill was making custom pieces, building his customer base, and the display cases eventually filled as he continued to invest and reinvest in the store.
The Underwood's have earned some unique honors, including numerous awards for their designs. Bill Underwood was awarded the Robert M. Shipley award, named after the founder of both the GIA and AGS, in 1993. The store's design department won possibly one of the industry's most coveted design competition in 1999 when they took home the National AGTA Spectrum Award.
They also have a host of stories to tell. In 1978, Bill was selected by Smithsonian Institute as one of 33 jewelers in America to create a special jewelry piece for the Smithsonian Collection. While he was working on fabricating that piece, just before it was finished, the piece exploded in Bill's lab and had to be completely recreated. As frustrating as the setback was, however, he eventually was able to finish it, and as far as Bill knows, the piece he created is still part of the collections at the museum.
When Elvis died in 1977, a ring he had owned surfaced, and Bill was selected to appraise the piece. The ring was flown in from Memphis with a whole security detail around it, and Bill met the owners at Drake Field for the appraisal that ended up taking most of the day.
Continue Reading at Fayetteville Flyer