Gravity. It binds vast oceans to this spinning planet, yet allows birds to soar through the air. Gravity, or gravitational pull, is a force of attraction. I always attributed gravitational pull to when I pass by a bakery and the smell of cupcakes makes me forget about my tight-in-the-waist-jeans as I do a U-turn to go press my nose against the glass. I've always thought gravitational pull had a lot to do with my obsession with staring at old Victorian houses (once for so long that the owner came out to greet me) and my passion for a well-embroidered purse.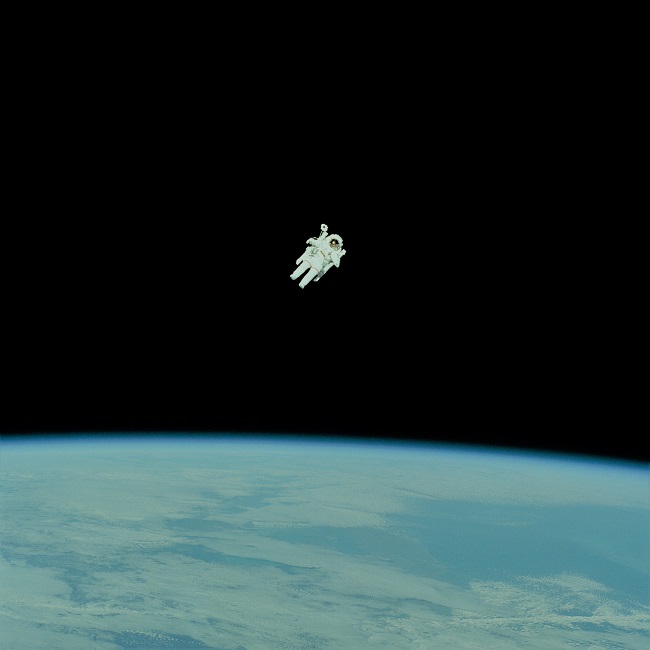 But, alas, no. Gravity has nothing to do with my penchant for pastries or vintage purses. Today we're discussing actual gravity. It stands to reason that gravity, the thing that holds us to earth and prevents us from floating into space, works as a sort of invisible leash. If you throw a feather off a tall building, the invisible leash of gravity brings that feather back down to the ground. And common sense also tells us if we park our car at the base of a hill and put it in neutral, we will stay right where we are, as gravity isn't in the business of pushing us up hills, but maintaining that invisible leash to keep us at the lowest point and on the ground.
But an Arkansas phenomenon called Gravity Hill seems to defy this basic scientific rule. According to local lore (and many online videos seemingly backing this up), cars that stop and shift into neutral at the intersection of Sulphur Springs Road and highway 49 in Helena will coast backward and up Sulphur Springs Road. I have to admit when I saw these videos I was taken aback. How is this possible? What is happening?
It goes without saying that stopping your car in the middle of a roadway, putting in neutral to see if it will roll anywhere isn't necessarily the safest of endeavors. I'll take this opportunity to reiterate that neither First Security Bank nor I recommend doing this. There are plenty of videos to watch, and articles to read, so keep that neutral gear for what God intended: having your car towed.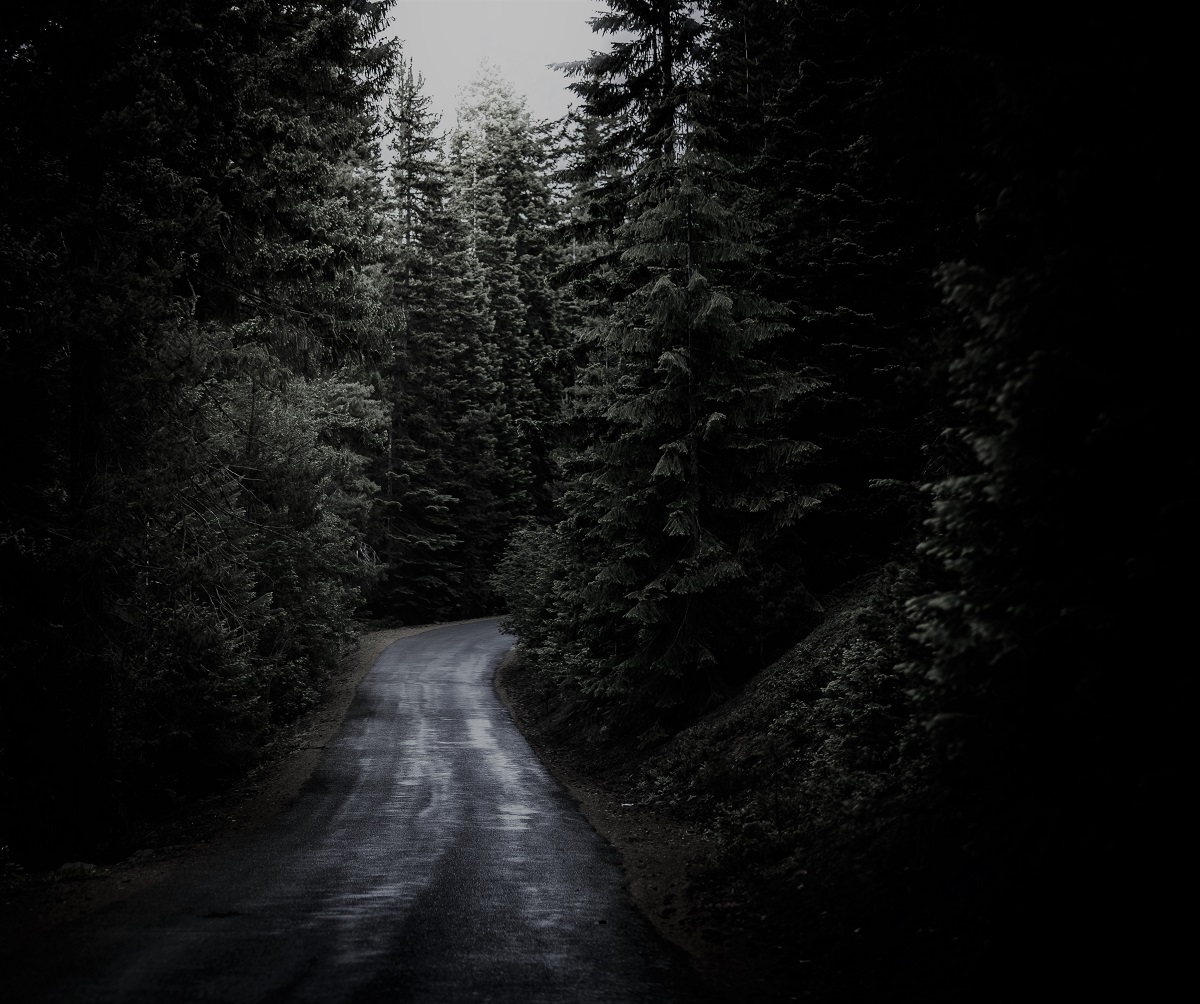 Local legends attribute this phenomenon to many supernatural explanations, some of which include a team of high school football players who died in a crash and help "push" cars up the hill. Others attribute it to various other hauntings, ranging from a group of children who died in a crash to a helpful deceased grandmother. With all this information in hand, I set about to investigate further.
As it turns out, the concept of a "gravity hill" is not limited to Arkansas. There are famous locations across the globe with one mystifying thing in common: gravity seems to have misplaced its invisible leash.
For example, in Pennsylvania, there is a gravity hill reportedly haunted by the spirits of dead horses. Another gravity hill is located in Lake Wales, Florida where local legend attributes the magic there to a great battle between a Native American chief and a giant alligator. In Piercy, California, visitors can find "Confusion Hill" which is also the location of things rolling uphill, and also a creature known as a Chipalope (half-chipmunk, half-antelope). Confusing? I'd say so. Other claims insist that magnets left by aliens are buried at the top of these hills. Personally, and I love a good supernatural story, I find it easier to believe in a Chipalope.
These gravity hills are located in various spots all over the world, from the United Kingdom to China, and they all have one thing in common: if you drive your car to the bottom of an incline or hill, put it in neutral, it will roll back uphill. So, what gives?
According to scientists, these bizarre phenomena are all about optical illusions. They insist that if you use survey equipment, you'll actually find that everything your eye is seeing is in reverse. These hills and embankments are sloped in a way that gives you the effect of going uphill when you're actually slowly coasting downhill. According to psychologists, it's all about the horizon, which is usually obscured in some way with trees or other geographical attributes. Without a proper point of reference, our brains start to yell, "We're being pulled uphill!" In other words, your eyes are fooling you.
The other side of this mental quandary begs the question, "But what about the videos?" There are ample recordings online, not only of Arkansas' Gravity Hill, but also of locations across the globe. It clearly looks like cars are traveling uphill (and in other cases, water running uphill). Science and physics can always seem like a real buzzkill when we're pondering a good ghost story or something unexplainable.
At the end of the day, it would appear that gravity can be a little bit of a trickster. Sometimes we're going downhill instead of up. And sometimes, as I can personally attest, you aren't actually forced by gravitational pull toward a bakery full of delicious cupcakes. Sometimes it's just fun to believe in a supernatural tale. And sometimes it's just fun to eat a pastry. It's all about perspective.