A big highlight this weekend for many Arkansans is the Bargains Galore on 64 as well as the Hope Watermelon Festival. There is something special for the book lover in Jacksonville, and we are also letting you in on a secret about a new attraction that is open at Garvan Woodland Gardens. Check out the details below.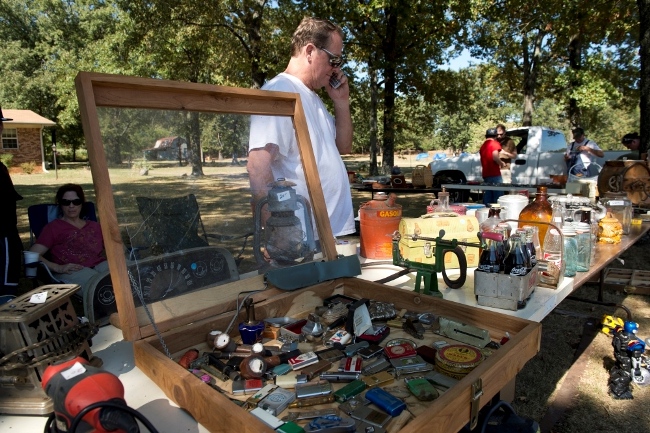 Bargains Galore on 64 (Hwy 64)
The River Valley of Arkansas is proud to host another Bargains Galore on 64 yard sale extravaganza. This annual event is held on Thursday through Saturday, the second weekend in August. This weekend there will be 160 miles of yard sales, antiques, collectibles and flea markets from Fort Smith past Conway to Beebe, Arkansas. Designated a "Travel Treasure" by Southern Traveler magazine, the event draws family vacationers and dealers, buyers and sellers alike, who "treasure" not only great bargains along Hwy 64 but also the friendly atmosphere and the beautiful vistas that prevail. Make plans to join in the fun of selling or buying along this highway of vendors with bargains galore. 
Venue: Hwy 64 from Fort Smith to Beebe
Date: August 9- 11th
Time: Varies
Admission: Free
Contact: Click Here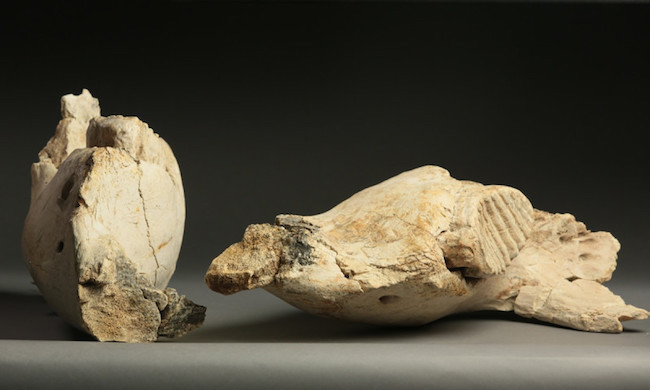 Cabinet of Curiosities (Little Rock)
"Cabinet of Curiosities: Treasures from the University of Arkansas Museum Collections" shows diverse collections that range from dinosaur toes to Ming Dynasty pottery to a machine gun allegedly taken from Bonnie and Clyde's car. In a way, it's a greatest hits collection of artifacts that allows viewers to experience the incredible array of world history. Make plans to visit the Old State House Museum to view all the treasures.
Venue: Old State House Museum
Date: August 9- September 30
Time: 9 a.m. to 5 p.m. Monday-Saturday; 1 p.m. to 5 p.m. on Sunday
Admission: Free
Contact: Click Here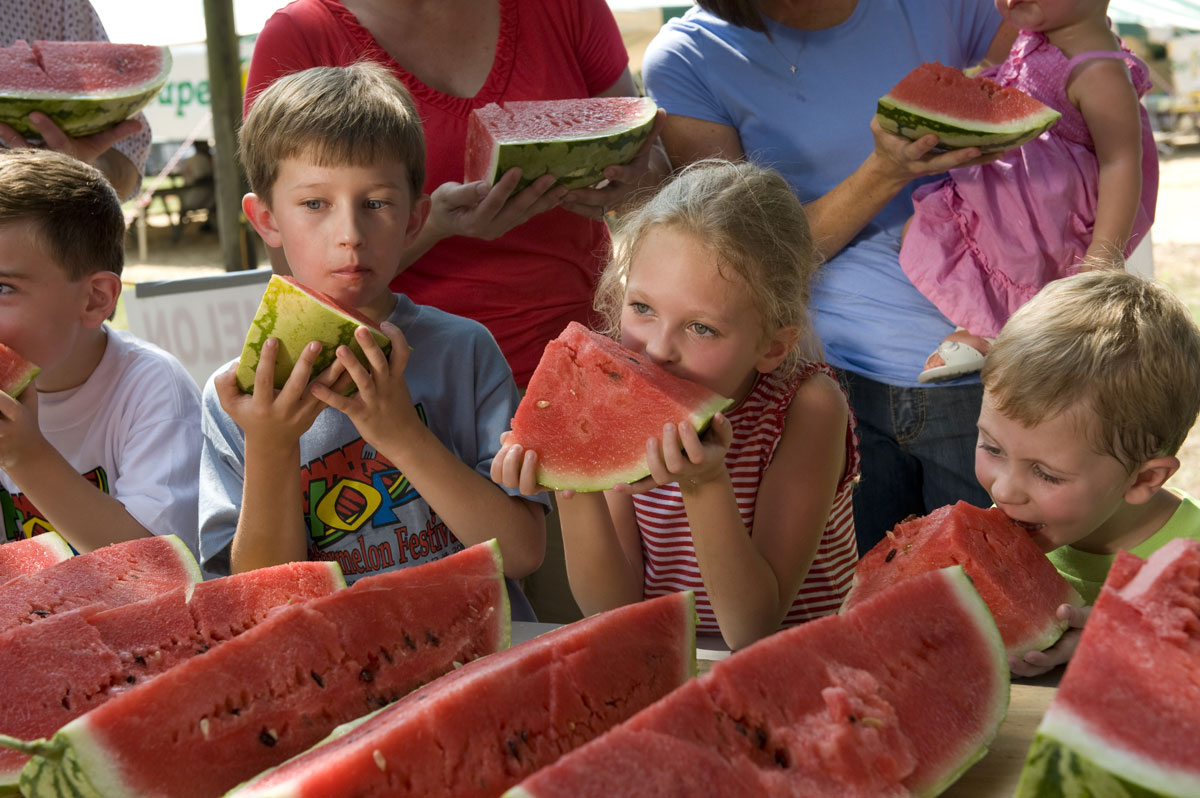 42nd Annual Hope Watermelon Festival (Hope)
Hope is the home of the world's largest watermelons with three Guinness World Records. The Hope Watermelon festival features numerous activities including arts & crafts, food, entertainment and other family-oriented activities. Local civic clubs hold dinners featuring such down-home fare as locally grown smoked chicken and golden fried catfish. What else can you do at the festival? You can participate in a 5k race, take in a dog show and enter the "Watermelon Idol" talent contest. The Urban Cowboy Reunion Tour staring Mickey Gilley & Johnny Lee will headline the Friday night concert in the park!
Venue: Hope Fair Park
Date: August 9-August 11th
Time: Varies
Admission: Free
Contact: Click Here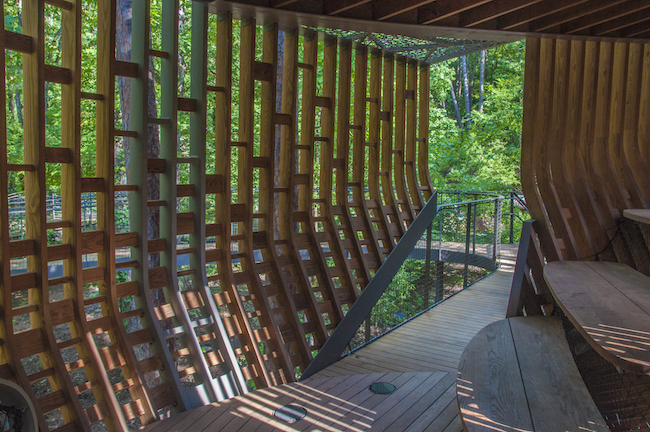 Photo courtesy of Garvan Woodland Gardens
The Great Treehouse Adventure (Hot Springs)
The new $1.8 million Tree House at Garvan Woodland Gardens is open! It is for kids of all ages. "The Great Tree House Adventure: Play Up High" is open daily from 9 a.m. – 6 p.m. in the Evans Children's Adventure Garden at Garvan Woodland Gardens. The Tree House is a three-story structure accessible from the ground or by the overhead boardwalk. Interpretive elements, as well as artistic elements, are a part of this project that teaches about dendrology, or the study of wooded plants. The Grand Opening will be this fall, but the treehouse currently open to the public.
Venue: Garvan Woodland Gardens
Time: Operating Hours
Admission: Click Here for Prices
Contact: Click Here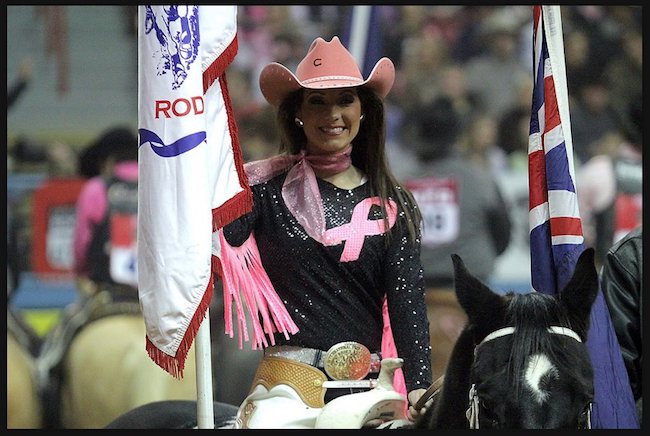 Photo courtesy of Tough Enough To Wear Pink
Pink for Pietz (Mountain Home)
The annual Pink for Peitz Rodeo benefits the Peitz Cancer Support House, a community outreach of Baxter Regional Medical Center, providing comprehensive support services for cancer patients and their families. The Pink for Peitz Rodeo is an official "Tough Enough to Wear Pink" event, a nationwide initiative sponsored by Wrangler, to raise funds and awareness for breast cancer through rodeos and western events.
Venue: Saddle Club Arena in Mountain Home
Date: August 10-11th
Time: Activities begin at 6:15 p.m.
Admission: $8
Contact: Click Here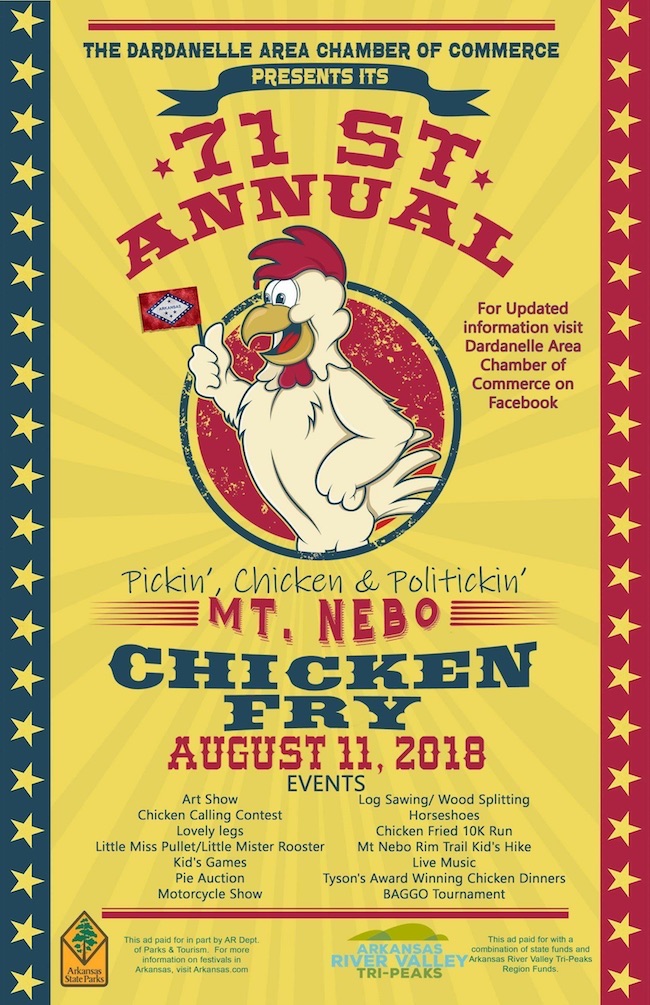 71st Annual Mt. Nebo Chicken Fry (Mt. Nebo)
Pickin, chicken and politickin' at its finest. The festival is back on top of beautiful Mt Nebo, "the City above the Clouds," one of the oldest political rallies in the state. Showcasing friendly competitions between family, neighbors and enemies. Featuring a duck calling contest, quacks like a duck, taste like chicken, horseshoes, 10K run up the mountain (Chicken Fried 10K), a motorcycle show, log sawing, wood splitting, basketball shooting, chicken chasing, bubble gum blowing, Little Miss Pullett and Little Mister Rooster contest, and chicken-calling contest. Then find a seat- sit back take in the view while enjoying live music and Tyson's Award-winning Chicken Dinners.
Venue: 16728 State Hwy 155
Date: August 11th
Admission: Free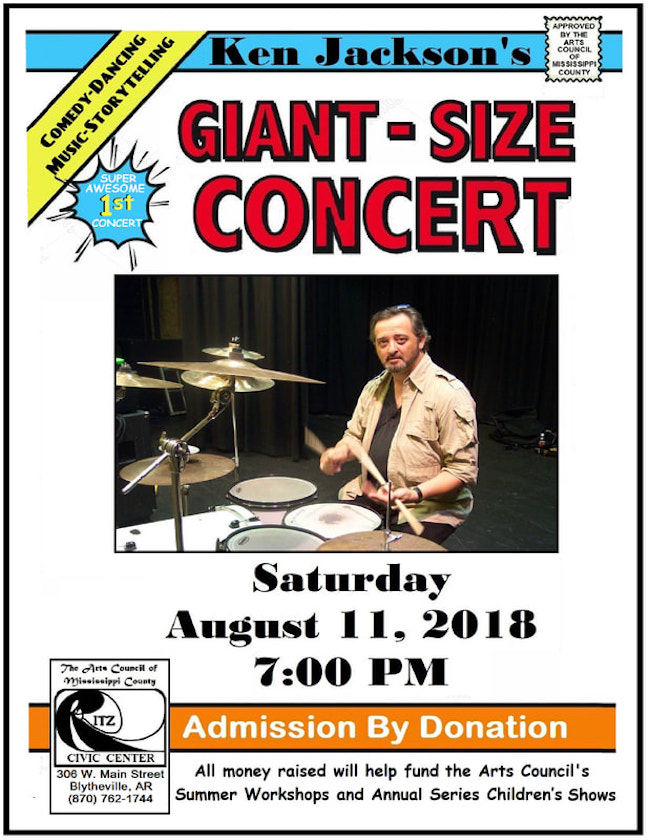 The Ken Jackson Memorial Concert (Blytheville)
Blytheville is hosting a concert featuring Ken Jackson with comedy, dancing, music and storytelling. All money raised will help fund the Art Council's Summer Workshops and Annual Series Children's Shows.
Venue: The Ritz Civic Center
Date: August 11th
Time: 7 p.m.
Admission: Donations
Contact: Click Here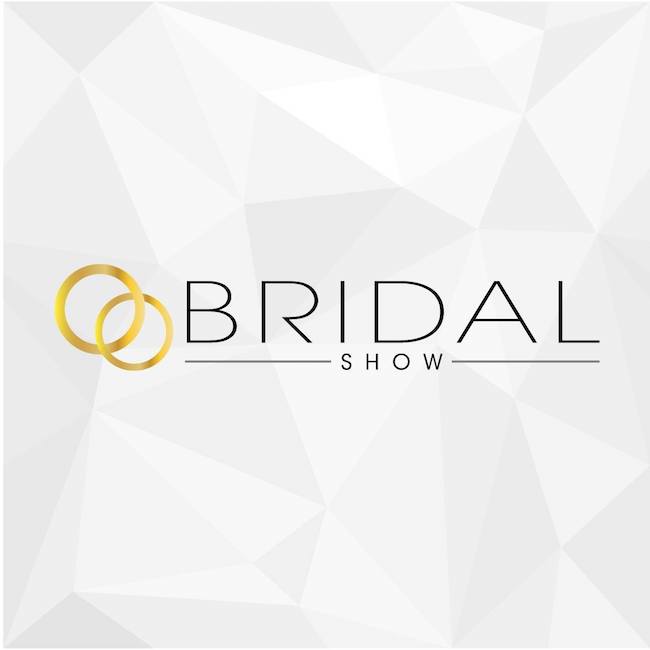 Arkansas Democrat-Gazette Bridal Show (Little Rock)
The Bridal Show features more than 200 vendors ready to help brides plan their perfect day. Vendors display products and book weddings on the spot, making it the perfect way to plan a wedding in one day, in one location. Seminars, prize giveaways and games all lead up to the show's conclusion – the runway fashion show and the ultimate prize giveaway.
Venue: Statehouse Convention Center
Date: August 12th
Time: 12:30 p.m. – 5 p.m.
Admission: Varies
Contact: Click Here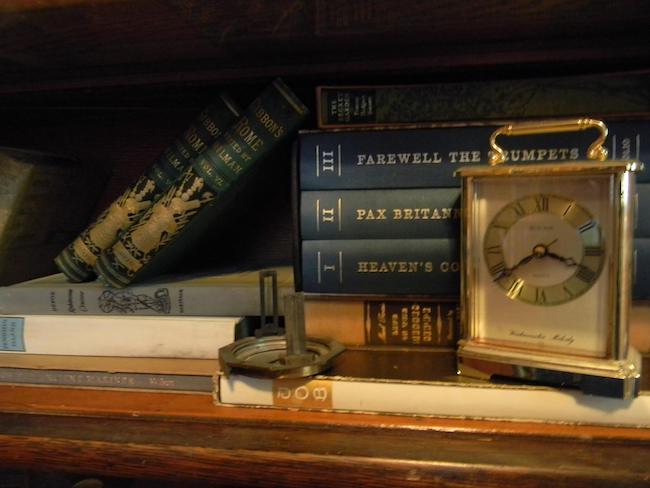 33rd Annual Arkansas Book and Paper Show (Jacksonville)
Dealers will be on hand selling rare books, 1st editions, autographed editions, rare documents, maps, postcards and ephemera. There will be special emphasis on Arkansas history and collectibles.
Venue: Jacksonville Community Center
Date: August 11th and 12th
Time: 10 – 5 on Saturday, 11 – 4 on Sunday
Admission: $5, students and school employees with current school ID $2
Contact: Click Here
Header photo courtesy of Garvan Woodland Gardens.