Baby, it's cold outside! The temperatures in Arkansas are a bit colder than we have been used to the past few years, but that does not mean you have to stay at home!  Head out to cheer on the Lady Razorbacks in Fayetteville, take the family to Marshall for a drive-in movie from the comfort of your car or go see the Chinese Lantern Festival.  For those who love the cold, take the opportunity to hit some Arkansas trails and take in the beauty this weekend!  Whatever you do, we hope you enjoy the weekend and have a wonderful 2018.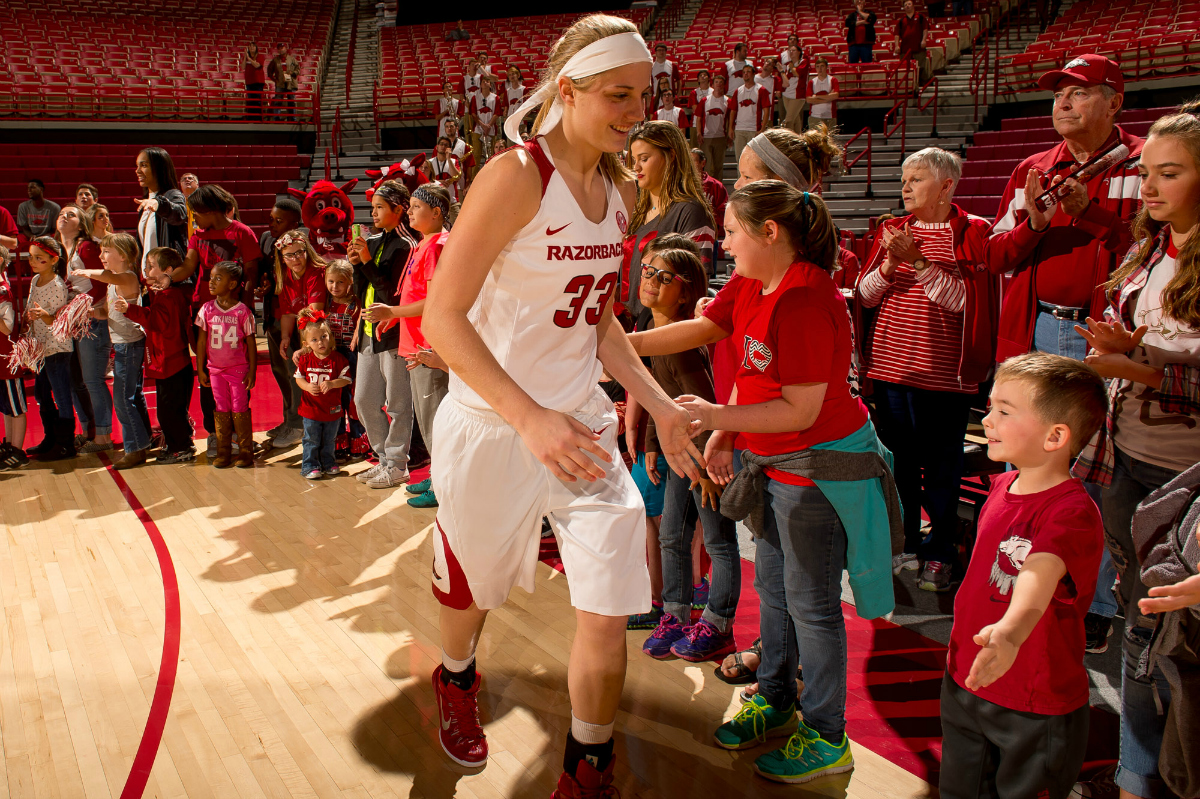 Lady Razorbacks Basketball (Fayetteville)
How about cheering on the Lady Razorbacks as they take on Alabama this Sunday at the Bud Walton Arena. Go Hogs!
Venue: Bud Walton Arena
Date: January 7th
Time: 3:00 pm
Admission: Varies
Contact: Click Here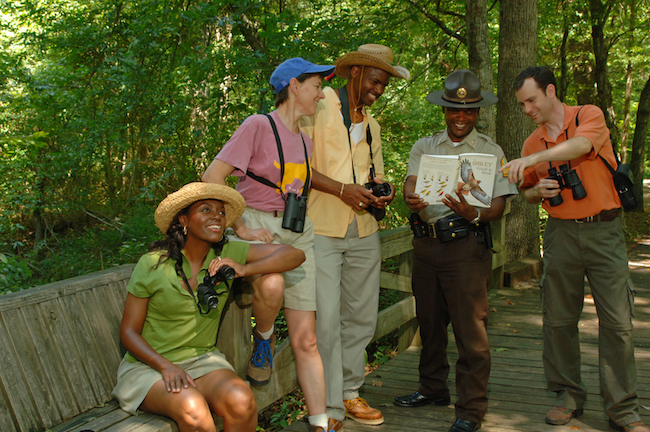 National Bird Day at Pinnacle Mountain (Little Rock)
Head to Pinnacle Mountain state park and visit with their interpretive staff about all things BIRDS! Stop at the Discovery Room for a day of crafts, activities, and programs focusing on our feathered friends.   
Venue: Pinnacle Mountain State Park Visitor Center
Date: January 5th
Time: 8:00am- 5:00 pm
Admission: Free
Contact: 501-868-5806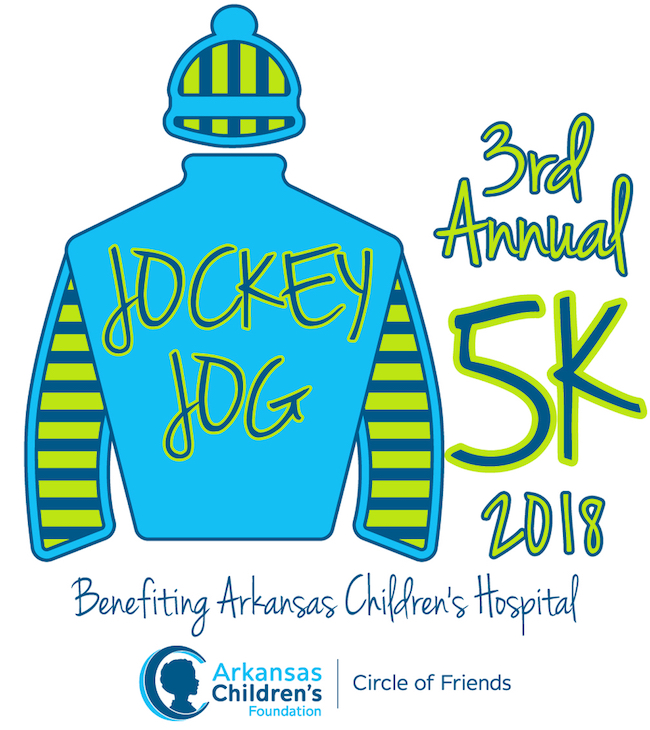 Jockey Jog 5k benefiting Arkansas Children's Hospital (Hot Springs)
The Jockey Jog is a benefit race for Arkansas Children's Hospital. The race is for runners and walkers of all abilities. They offer a 5K timed run, and a 5K family walk/run. Children and strollers are welcome at all events. All registered participants will receive a t-shirt. There will also be lots of free fun kids activities and booths.
Venue: 100 Broadway Terrace, Hot Springs
Date: January 6th
Time: 10:30 am
Admission: Varies
Contact/Website: Click Here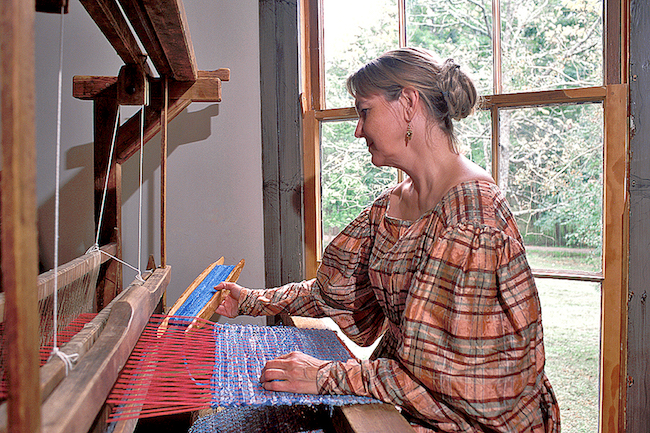 Fiber to Fabric- The Basics of Weaving (Washington)
Spend the day learning how to turn fiber into fabric with the help of spinning and weaving techniques. Class begins with a demonstration by staff on turning fiber into thread. Then, participants weave their own projects on a lap loom. Plain twill and other weave variations will be discussed. All materials are provided (you will take your lap-loom home with you).
Venue: Historic Washington State Park
Date: January 6th
Time: 9:00 am- 4:00 pm
Admission: $25
Contact: 870-983-2684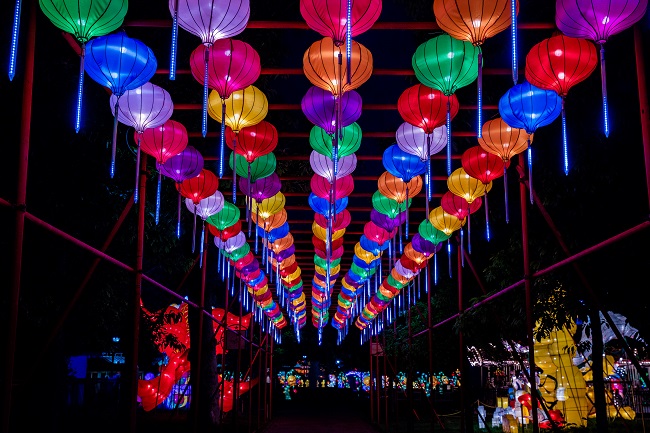 Arkansas Chinese Lantern Festival (Little Rock)
We've mentioned this before here on Only in Ark, but it is just too cool not to mention again. You will not want to miss out on this. It will be here until January 14th. We even wrote an entire article about it!
More Information: Click Here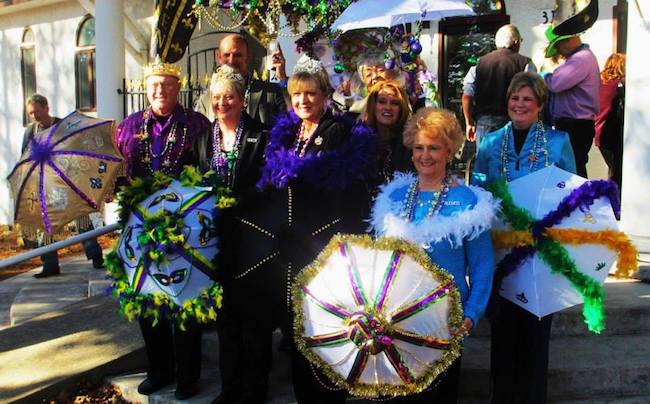 Annual Kings Day Mardi Gras Kick Off (Eureka Springs)
Eureka Springs celebrates Mardi Gras in true New Orleans style Mardi Gras set in the beautiful Ozarks within the Downtown area of Eureka Springs, Arkansas. The Eureka Springs Mardi Gras 2018 Theme is Pirates of the Caribbean. The Annual Kings Day Mardi Gras Kick Off introduces the King, Queen, and Royal Court. Enjoy free King Cake and great food for anyone masked or in costume. Located at the Rowdy Beaver Restaurant & Tavern.
Venue: Rowdy Beaver Restaurant & Tavern
Date: January 6th
Time: 5:00 pm
Admission: Free
Contact/Website: Click Here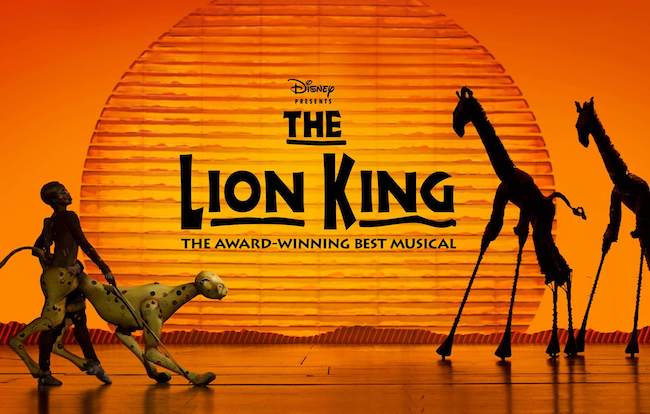 Disney's The Lion King (Little Rock)
Disclaimer. This isn't really happening THIS WEEKEND. But, you do need to go ahead and buy your tickets before they SELL OUT! We didn't want you to miss the opportunity to snag tickets to this award-winning show.
More than 90 million people around the world have experienced the awe-inspiring visual artistry, the unforgettable music, and the uniquely theatrical storytelling of this Broadway spectacular – one of the most breathtaking and beloved productions ever to grace the stage. Winner of six Tony® Awards, including Best Musical, THE LION KING brings together one of the most imaginative creative teams on Broadway.  Tony® Award-winning director Julie Taymor brings to life a story filled with hope and adventure set against an amazing backdrop of stunning visuals.  THE LION KING also features the extraordinary work of Tony® Award-winning choreographer Garth Fagan and some of Broadway's most recognizable music, crafted by Tony® Award-winning artists Elton John and Tim Rice.  There is simply nothing else like THE LION KING.
Venue: Robinson Center
Dates: April 19th- May 7th
Admission: Varies
Contact/Website: Click Here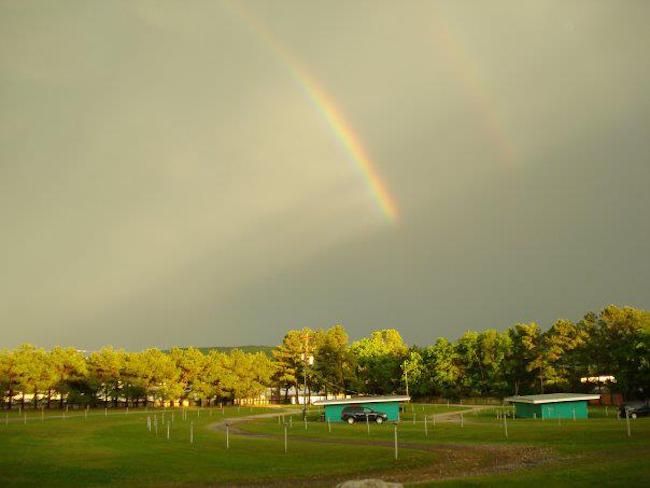 Kenda Drive-In (Marshall)
The Kenda Drive-In theater is opening back up this weekend after their holiday break. The weekend features will be Coco and Ferdinand. Take the family and snuggle up with some popcorn for some old-fashioned fun!
Venue: Kenda Drive-In
Date: January 5th
Time: Double Feature Movie- Starts at 7:30
Admission: Ages 12 and up $6, Ages 6-11 $2
Contact: Click Here