Hearing stories of success from small-town, hardworking Arkansas families warms anyone's heart. The closeness of a family and the camaraderie shared by hard work and running a business together is an inspiring feat. The Daley family from Rose Bud is a perfect example of this. The Daley's always had a love for farming, for Arkansas, and the local community.
After their share of ups and down, they recently opened the Honeysuckle Mercantile in Rose Bud in rural White County. The Honeysuckle Mercantile is a place where you can get homemade baked goods, custom cakes and cookies, Arkansas-made products and handmade items. It is designed to celebrate and support the local community.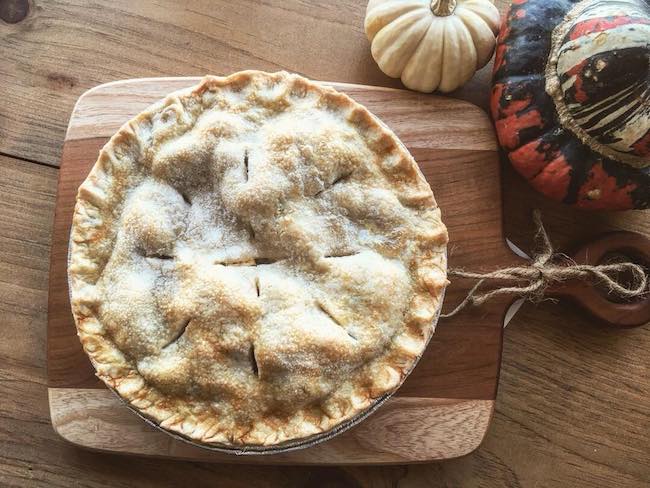 In 1990, Raymond and Cendie Daley started a dairy operation in Rose Bud. They loved the business, the farm and the cows, but that type of business doesn't always love you back. Milk prices would fluctuate, and sometimes it would be a long time before they would get high enough to make the work of the dairy worth it again.
Even with the help of his family, Raymond Daley had to keep his full-time job as a police officer while they ran the dairy full-time, but this didn't slow the Daley family down. They are smart, resourceful, determined and hardworking. If milk wasn't going to cut it as a business, they would not let that defeat their passion. They decided to start making cheese with all of their milk in 2004.
They became the first certified raw milk cheese plant in Arkansas under the name of Honeysuckle Lane Cheese. They started making white cheddar, yellow cheddar, jalapeño cheddar and Colby with raw milk. They started gaining traction with the business from farmers markets and the Argenta Market in North Little Rock.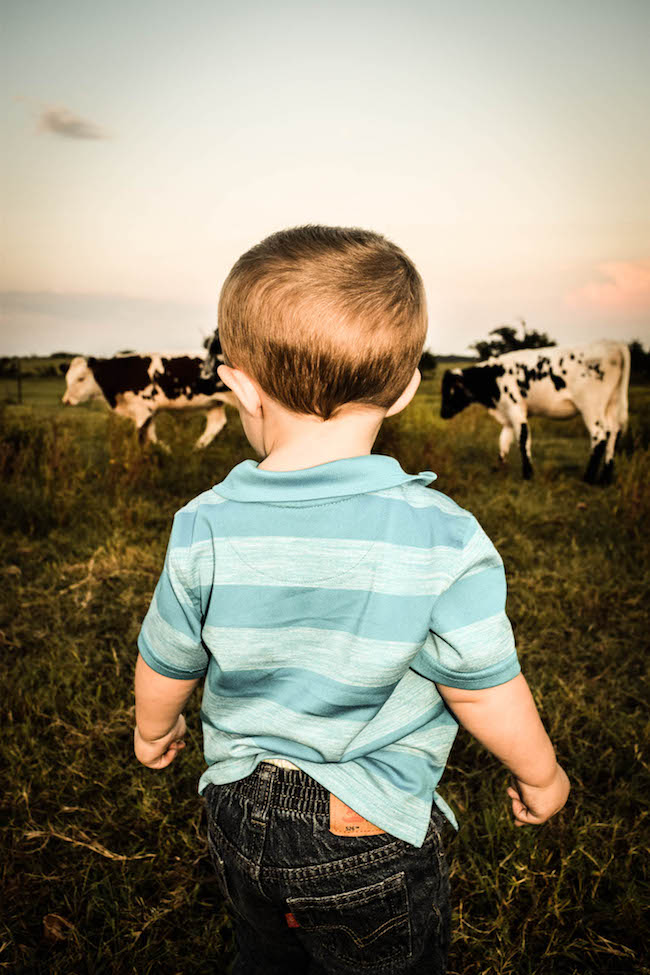 Making the cheese was very tedious work with strict guidelines, but their determination made it work. They were milking their cows twice per day and cranking out 500 pounds of cheese per week.
Sadly, this endeavor also had to come to an end. Not because it wasn't successful, but because life happened. From family members needing care due to cancer and other health problems, pregnancy and other life events, the Daley family had to put the cheese business aside to be able to care for their family.
They sold every bit of their dairy herd and cheese making equipment. It was more important to them to be loyal to their family and give them the care they needed.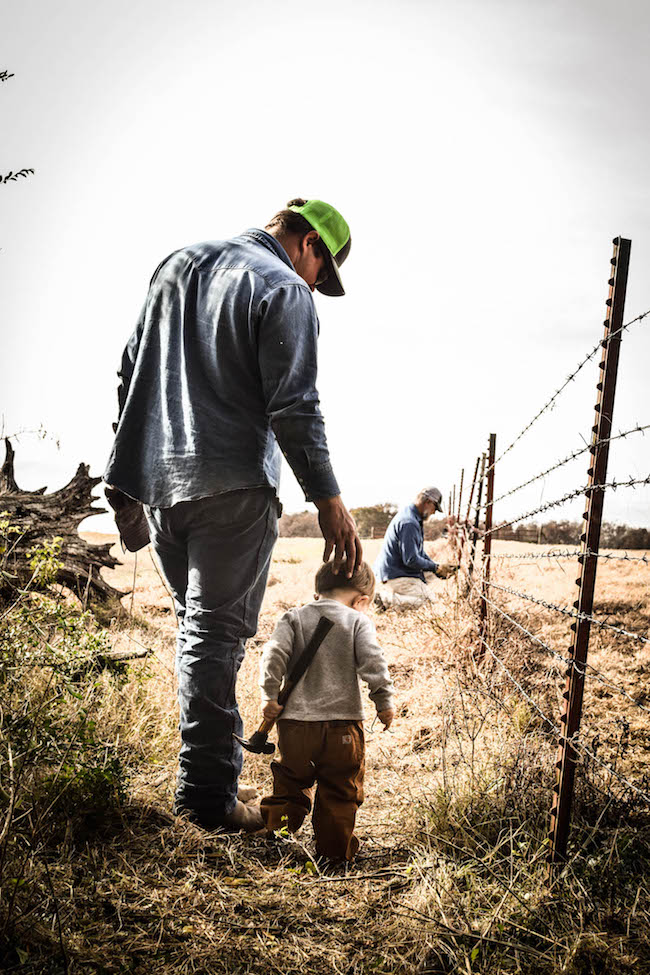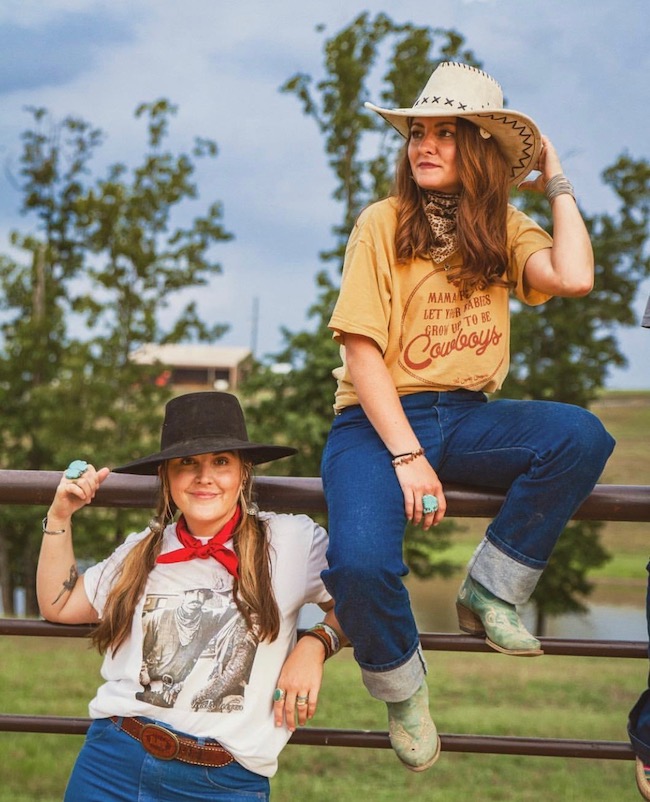 By the time they decided to end the cheese business, Raymond and Cendie's daughters were grown and married. Heather Cox and Amanda Galloway were always a big part of the family farm and work. Heather couldn't shake her love of agriculture, Arkansas and rural living, so after getting her bachelor's degree, she came home and started a beef cattle herd with her husband, Nathan.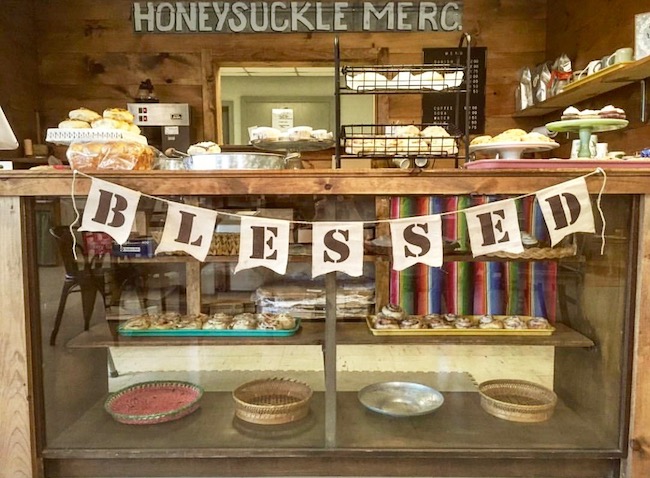 Amanda, after getting her degree, started working with the County Extension Office because she too had a love for agriculture, Arkansas, people and farming.
Though they had sold their dairy herd, this family wasn't yet finished working together. The Daley women are brave, kind, resourceful and adventurous, and they found a way of combining all of their favorite things and made it their career.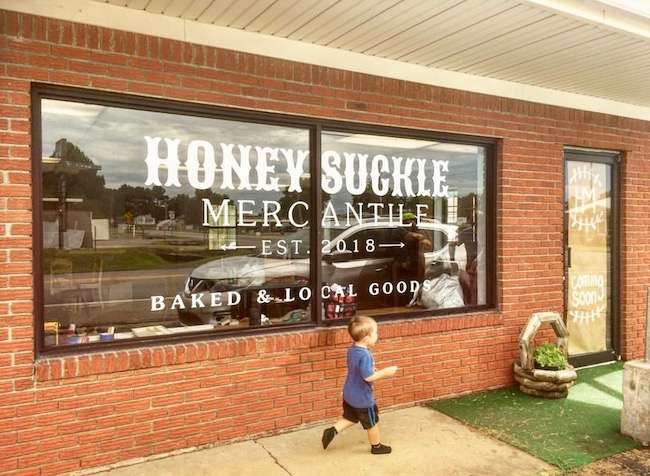 Heather spearheaded the start of Honeysuckle Mercantile in Rose Bud using the old post office building as their hub. Her mother and sister work alongside her with full support from Raymond as well.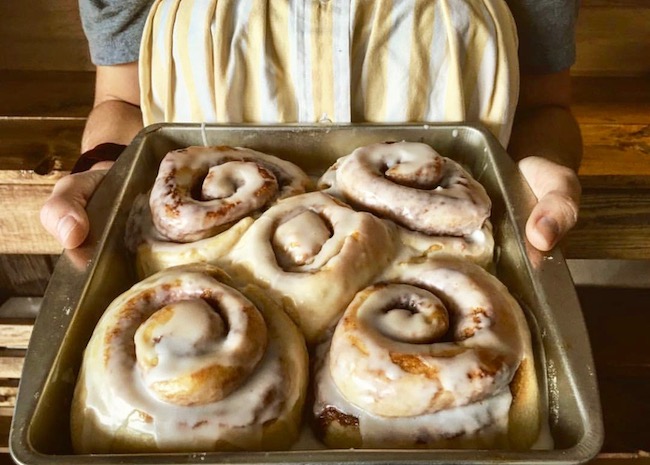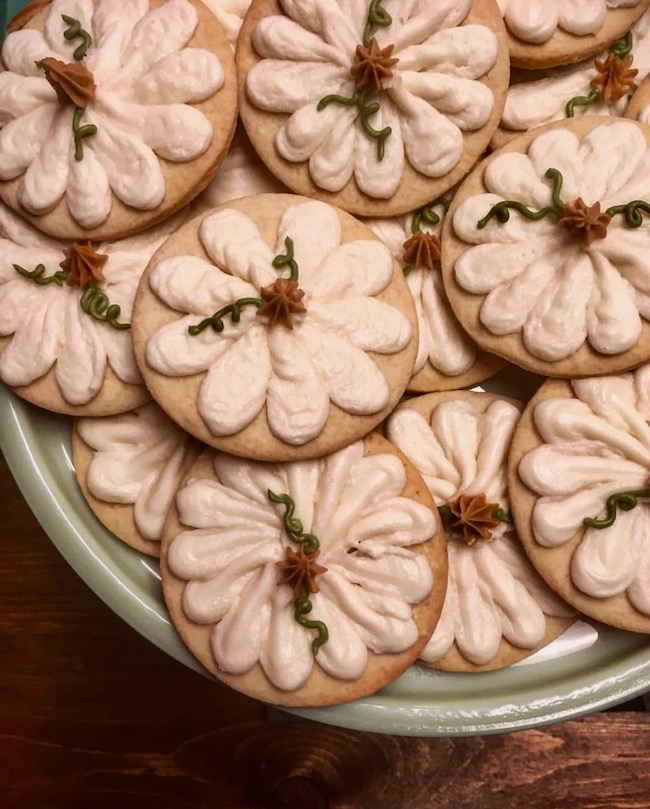 They make delicious baked goods, greet customers with big smiles and sell Arkansas-made products.
The community of Rose Bud is thankful to have these long-standing community members around to supply them with not only a fresh baked scone or cupcake in the morning, but a smile and friendship as well.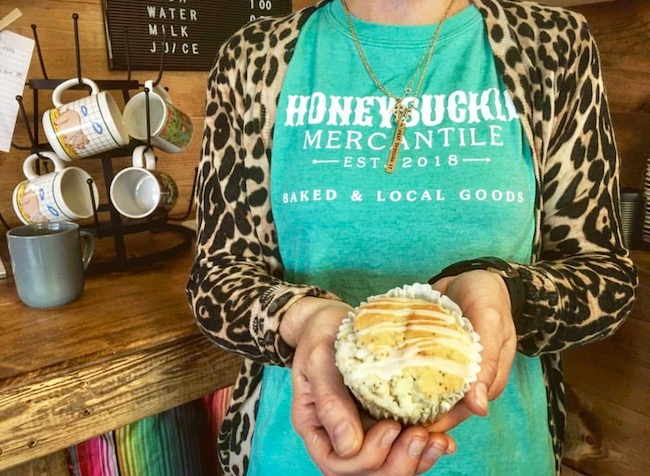 Their vision for their mercantile is much more than baked goods and Arkansas products. They want it to be a hub for community and activities. They are already using their wonderful building, delicious food, and an amazing atmosphere to bring people together by hosting small community events in the evenings.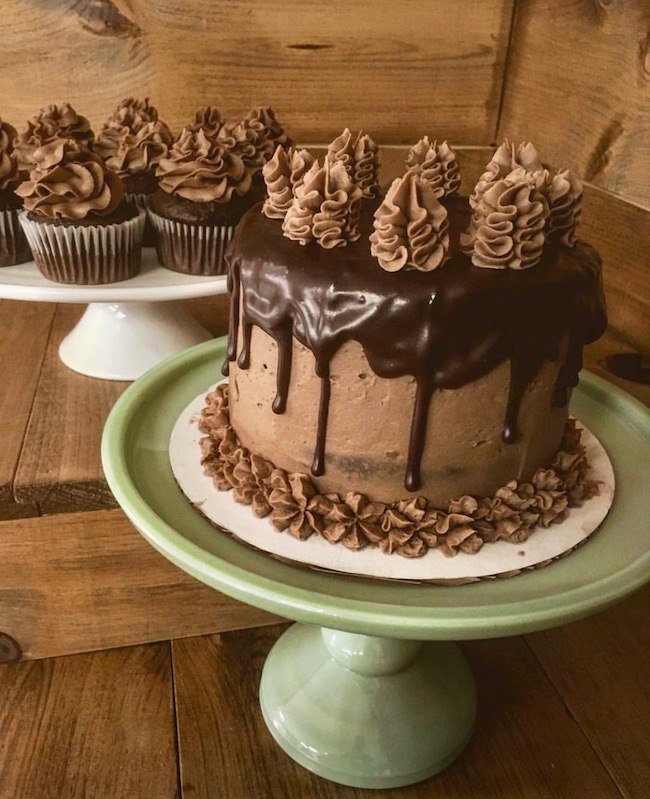 The Daley's are a good example of what it means to work hard and follow your passion. They represent the spirit of many who live in small communities all across Arkansas. They have made their mark in their small, close-knit town of Rose Bud strengthening the ties of what makes Arkansas small towns special.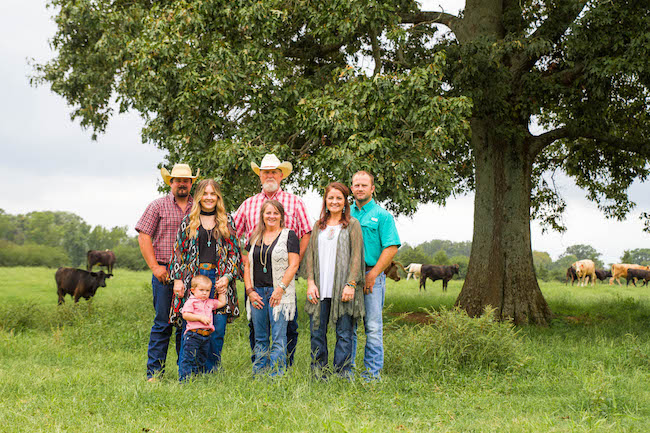 You can find Honeysuckle Mercantile on Instagram or Facebook. They are located in downtown Rose Bud.
All photos are courtesy of Heather Cox, the visionary behind the Honeysuckle Mercantile.