The Tamale Factory was opened by George Eldridge, owner of Little Rock's Doe's Eat Place, in November 2012 and has served to a nearly packed house every Friday and Saturday night since - even requiring reservations for parties of six or more.
Doe's Eat Place is a well-known and popular steakhouse in Little Rock. It was a favorite of former President Bill Clinton during his days as the governor of Arkansas and is a hot spot for politicians and city slickers throughout Central Arkansas. Country folk, farmers, and hunters from Arkansas' Delta region aren't likely to trek to Little Rock but they are flocking to the tiny town of Gregory located in the center of Woodruff County to visit the Tamale Factory.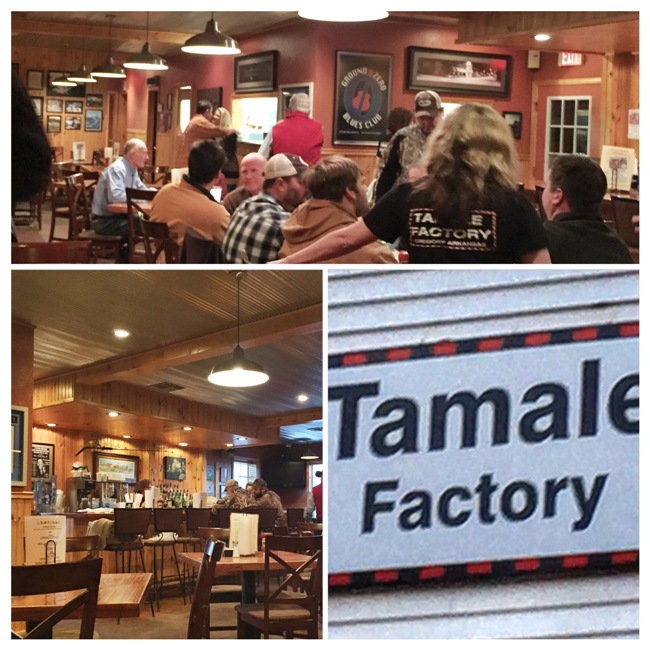 A night out at the Tamale Factory is something special and you can see it in the clientele. Patrons come dressed in their best Wranglers, boots and belt buckles or they are covered head to toe in camouflage as they roll in from a long day of duck hunting. Most people arrive with groups of friends and family for a night of good food, laughter and drinks.
The first time I ate at the Tamale Factory I had been told it was located in a barn but I was shocked when we pulled up and I discovered that it was ACUTALLY LOCATED IN A BARN!  The dining room has windows that overlook the horse arena and paddock. It is not unusual to see the quarter horses raised on George Eldridge's farm frolicking around while you eat. But rest assured the barn is separate from both the dining room and the kitchen.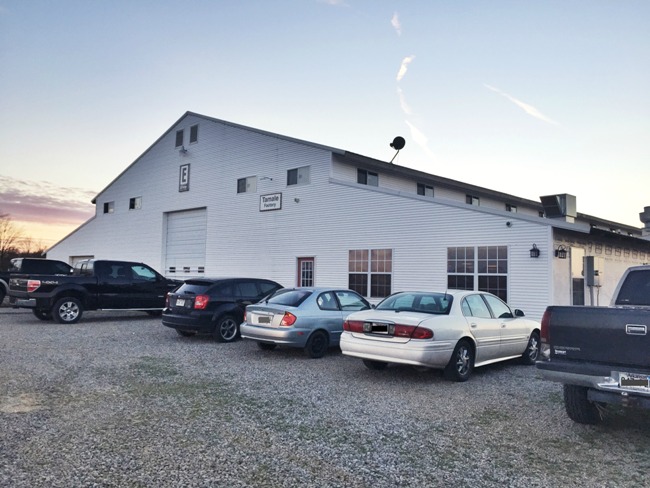 The Tamale Factory is so named because it is where they make the tamales for this restaurant as well as for Doe's. It was lovingly referred to as the Tamale Factory and the name stuck when the decision was made to open this location as a restaurant. The factory had originally resided in nearby Augusta but was moved to the barn after the factory was closed and Eldridge applied for a commercial kitchen permit. Stopping the production of the tamales was never an option and their weekend wait staff double as tamale chefs during the week.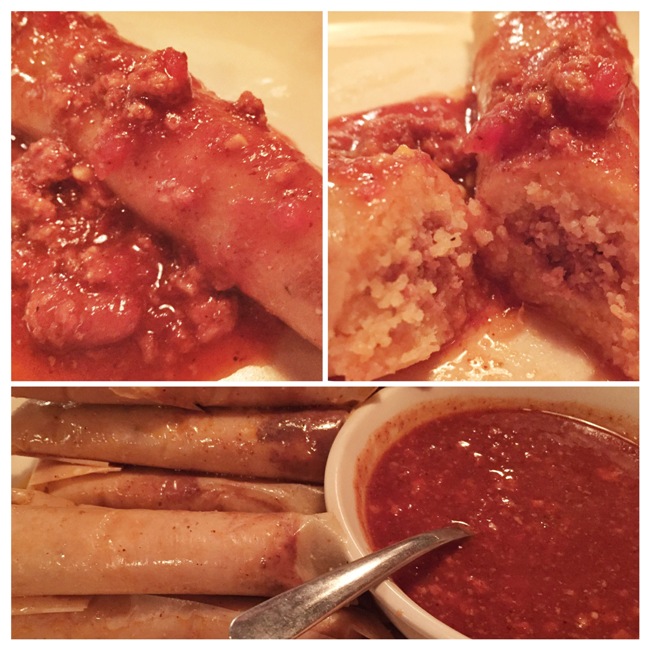 The menu is similar to Doe's and they are known for their tamales, big steaks served family style and their famous soaked salads. You can also get burgers, catfish, shrimp and a few other dishes. The restaurant also has a liquor license and is a hot spot for people seeking libations in an area largely surrounded by dry counties.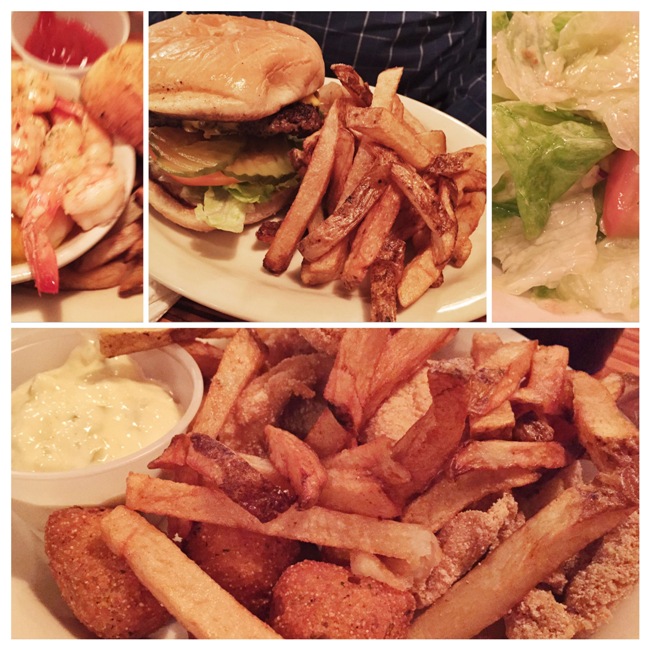 The pièce de résistance, however, is the family-style steak. The large T-Bone(2 pounds or larger steaks) costs about $16 per pound and they will size them depending on the party. Each person partaking in the steak is also given a soaked salad, garlic toast, and a hearty portion of fries – all included in the $16-per-pound price. The meat is well seasoned and will be cooked to your desired doneness.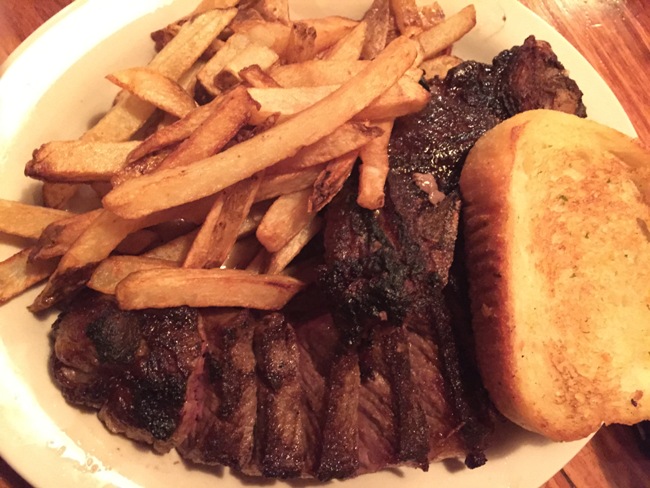 Whether you are a cowboy looking for a good meal in the country or you are city folk looking to see how the other half live, the drive to the Tamale Factory is well worth it. They fill up fast in the evening, so I recommend calling ahead and securing a table before making the drive. Tables for 2 or 4 are easy to come by and may only incur a short wait time but for larger parties reservations are a must!
The Tamale Factory is located on Highway 33 South in Gregory, Arkansas and is open for business from 5 to 10 p.m. every Friday and Saturday. They occasionally open Thursday evenings during busy seasons (like duck season),  and are also available for private functions. Follow their Facebook page for all of the latest information.