The call for a cleanse of outdated stereotypes has taken over many aspects of American culture.
Society is shouting for women to have equal opportunities; body-positive campaigns work to change the stigmas of acceptance. Women empowerment conferences and award shows are everywhere. In such a world, does a debutante ball – an event that many believe carries the connotation of archaic ideologies of women's roles – still hold a place? Absolutely. In fact, according to Rev. Ken Martin, a debutante ball supports these values.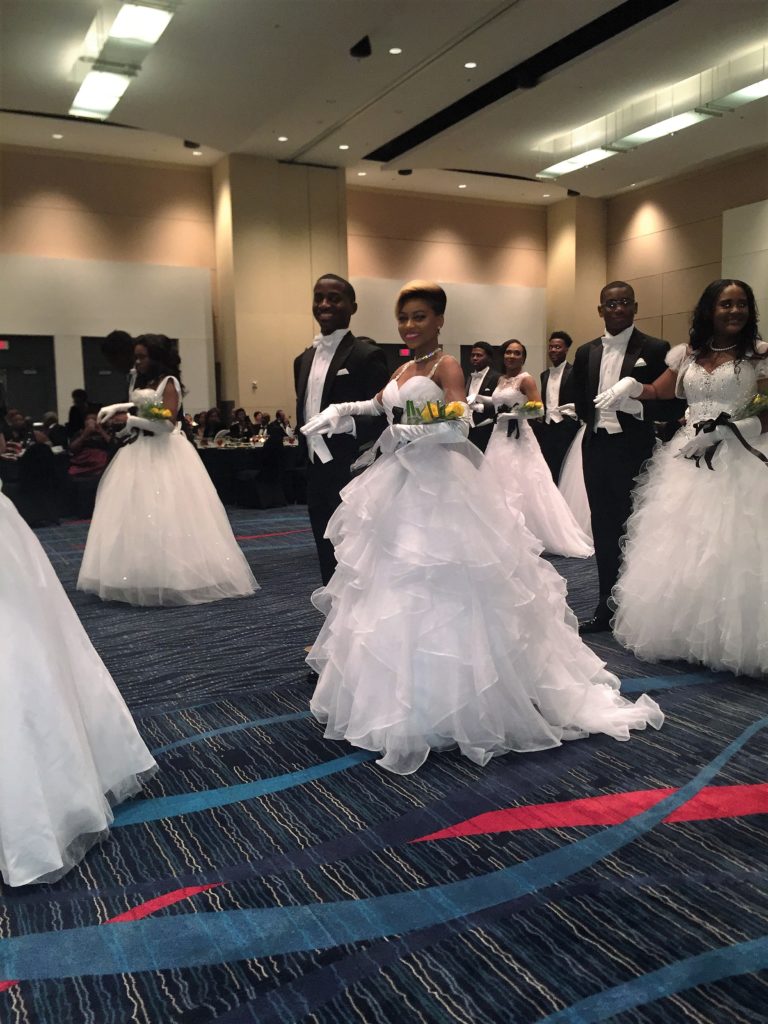 Rev. Ken Martin, who serves as the chairman of one of the oldest debutante presentation events for African Americans in the state, believes it's needed now more than ever.
"If we're quite honest with ourselves, the presentation of young ladies today is not that positive when we look at media, when we look at the women that are considered the women of our day. This is an avenue that doesn't let the media [decide] who we are."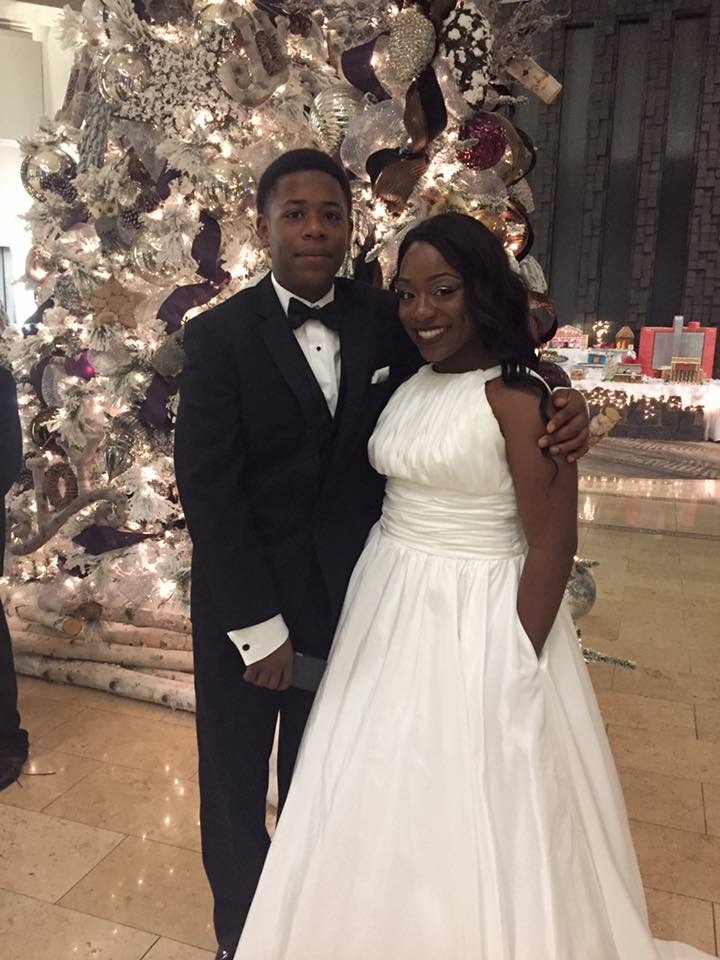 The 64th Annual Debutante Scholarship Ball, presented by the Pi Lambda chapter of Alpha Phi Alpha Fraternity, Inc. is a scholarship event dedicated to providing college funding opportunities to high school seniors while also preparing them for life into adulthood. The 2016 ball on Saturday, December 17 received more than 100 applicants. Fifty-five debutantes were presented to a sold-out crowd of 700 attendees at the Statehouse Convention Center's Wally Allen Ballroom in Little Rock.
But it's the activities before the presentation that provide the young ladies with needed personal development. Beginning in June and every month leading up to the ball, the young ladies attend workshops on topics ranging from public speaking, goal setting, and social media dos and don'ts, to etiquette and appropriate fashion. They put their learnings into action by writing speeches and reciting them at the mother-daughter brunch. The debutantes also go through an interview process, where they're asked plans after high school. Here, they showcase their abilities to confidently communicate their goals.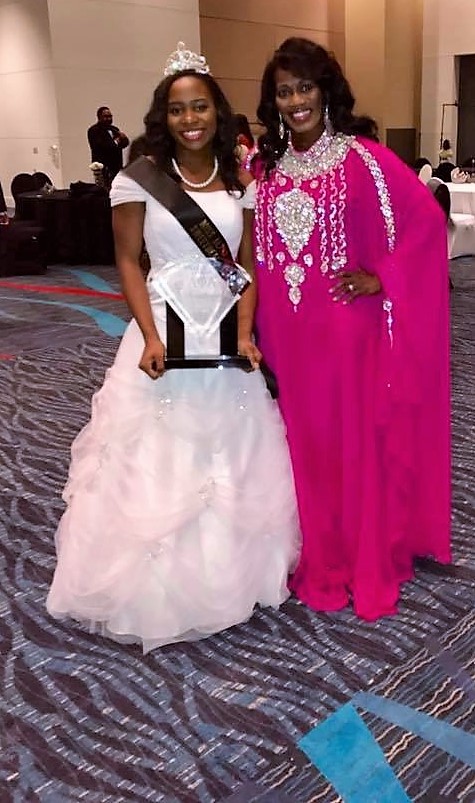 At the ball, debutantes are presented to family and friends by their fathers or father figures, after which every girl and presenter assemble in the middle of the room to perform a waltz. A three-course dinner and entertainment precede the presentation of scholarship awards. Michaela Malone, daughter of Jerry Malone and Renee Hudson, won the Miss Pi Lambda award. First runner-up was Nia Myton, and second runner-up was Nia Jackson.
"There are a lot of ladies who are not video vixens… We want to focus on that rather than the focus be on the shape of their bodies," said Pastor Martin. "You should be in control of how you are perceived instead of [it] dictated to you by the media."
You can see more photos of the past and present debutantes here.