I was around the age of 13 when my family and I drove to Calico Rock one afternoon. Winter was in our rearview mirror, forsythia bushes were in bloom, and I suspect my parents desperately wanted to get out of the house after a cold season spent indoors with three children. There was a restaurant in Calico Rock that Dad liked, an antique store that made Mom happy, and so we drove across the bridge overlooking the town on the cliffs. Dad casually pointed toward the cliffs and said, "Some people say Jesse James hid money in a cave somewhere around here."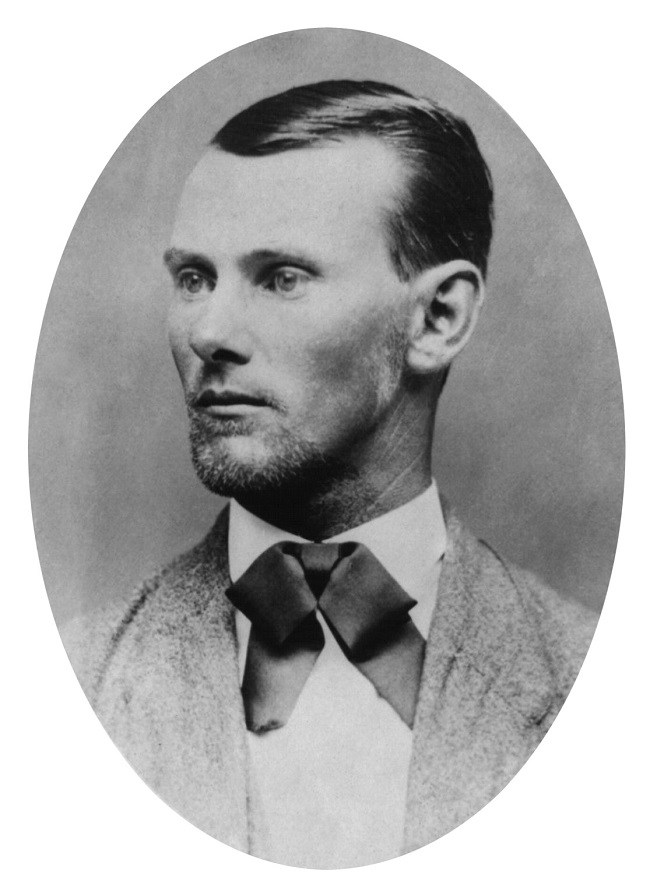 My mind went a little bit haywire because at the time I was dying for a pair of Doc Martin boots. Said boots were well over the $100 mark, and Dad had said, "You can get a much better pair at the hardware store." It goes without saying that I super did not want boots from the hardware store. Finding Jesse's treasure would have solved a wealth of pre-teen fashion cost problems, but as I peered down the cliffs, I decided self-preservation ranked higher on my to-do list than a pair of overpriced boots.
As years passed, and Santa benevolently gifted me a pair of Doc Martins for Christmas, I became less interested in Jesse's buried treasure and more interested in the long list of outlaws and famous criminals that traveled in and out of Arkansas. As far as I could tell, the buried treasure near Calico Rock seemed to be a myth. And while the regional legends about Jesse James are legion, so are the Arkansas connections with many other famous outlaws.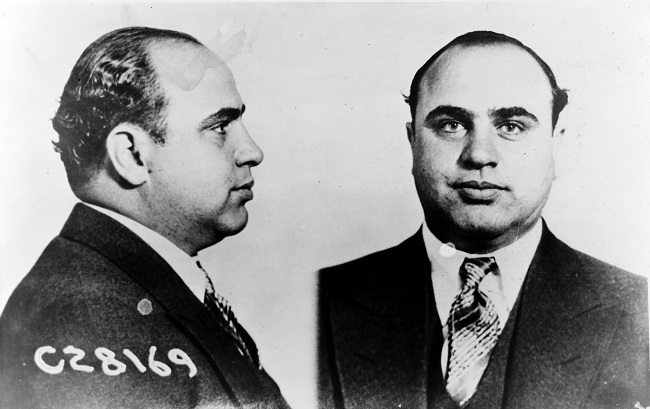 Fred Barker, son of the "criminal matriarch" Ma Barker, shot and killed a police officer in Pocahontas. Charles Arthur Floyd, known as Pretty Boy Floyd and sometimes thought of as a Midwestern Robin Hood, committed numerous crimes in Arkansas during the Depression. Frank "Jelly" Nash was considered one of the foremost bank robbers in the United States and spent part of his childhood in Paragould. He was later arrested in Hot Springs. The Natural State even has a small, whisper thin connection to Butch Cassidy through Josie Bassett, a woman born in Arkansas and later closely associated with Butch Cassidy's Wild Bunch.
Owen Vincent Madden, known as "The English Godfather" and "The Killer" left Hell's Kitchen in Manhattan and moved to Hot Springs in 1935. He married the postmaster's daughter and made a comfortable life for himself amidst the Hot Springs gambling world, while still retaining high-profile underworld connections.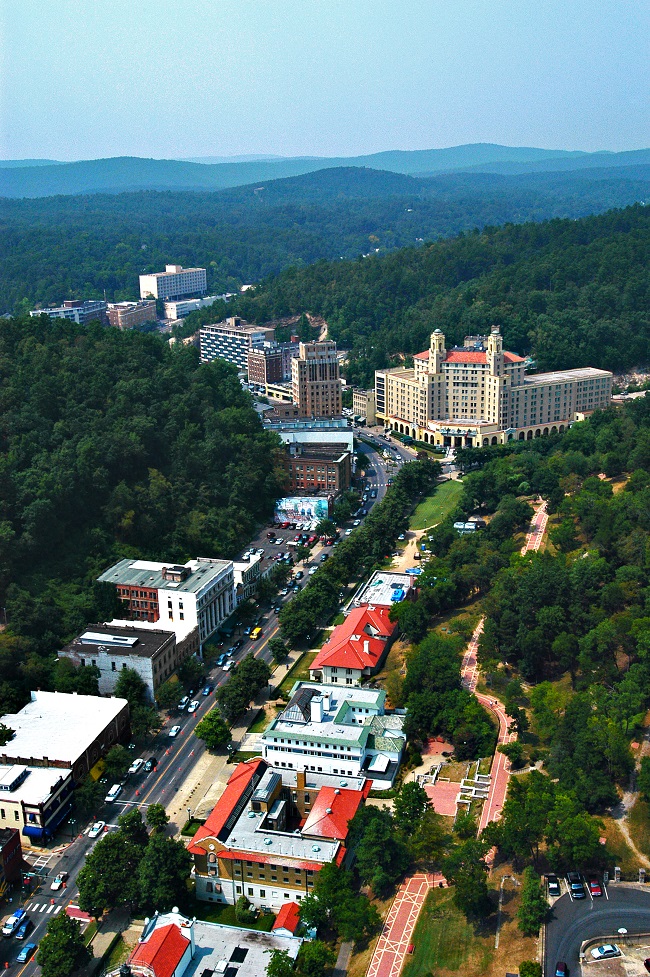 Owen wasn't the only famous mafia figure to come to Arkansas. Al Capone considered Hot Springs to be a safe hideout and vacation spot. He and his entourage regularly came to the spa city. Lucky Luciana also enjoyed vacations to Hot Springs, and in 1936 he was arrested there, subsequently taken back to New York, and sentenced to 30 to 50 years in a maximum-security prison.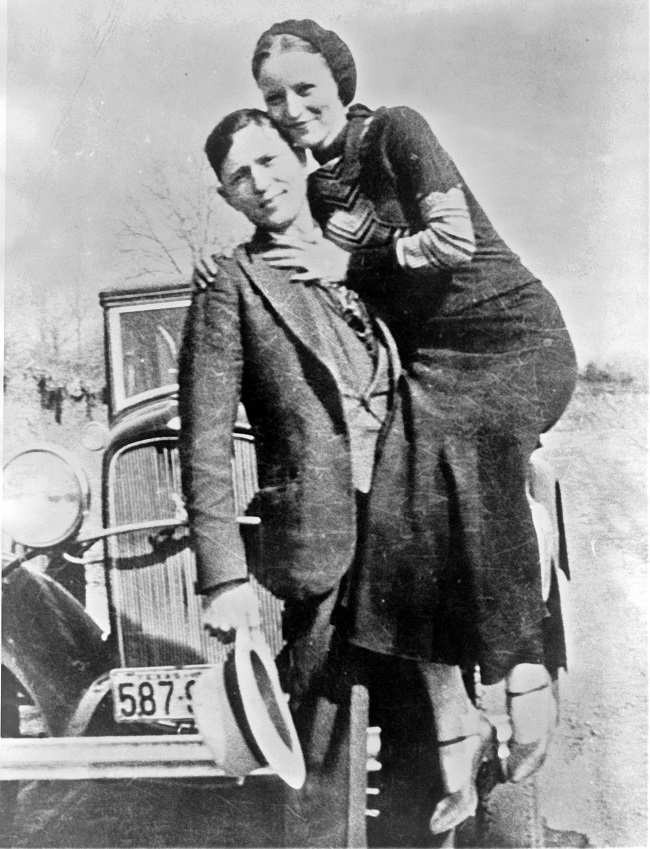 Bonnie, Clyde and the Barrow Gang frequented Arkansas between the years of 1932 and 1934. Clyde used the backroads of Arkansas to evade the law, and their gang proceeded to commit murder, kidnap, rob and steal cars across the state. In Alma, there is a "cannonball" cast-iron safe still in existence that was reportedly targeted by either Bonnie and Clyde or Ma Barker's gang in the robbery of the Commercial Bank in downtown Alma in 1933.
Of course, the safe is empty. And Jesse's buried treasures are still legends. The chaotic, adventurous, and colorful history of the post-Civil War and "public enemy" Prohibition era outlaws have long passed. But Arkansas is left with some colorful stories, historical tales, and for the hopeful believers, some fun weekend treasure hunting expeditions.