In honor of Veteran's Day, First Security Bank is hosting a series on our veteran employees. We appreciate Henry Pool for his service and sacrifice for our country. And for exhibiting Bank Better service for our customers every day!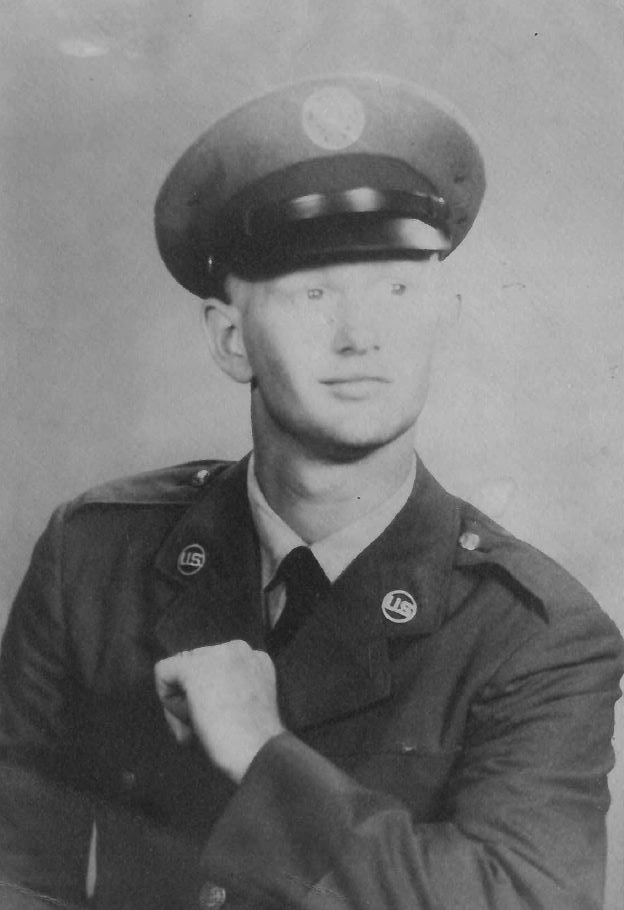 Henry Pool
Bookkeeping, Technology Center, Searcy
Dates of Military Service: June 1962 to December 1965
United State Air Force A/C – Security
Henry Pool served in the United States Air Force in security. He was stationed at Lackland Air Force Base in Texas, Plattsburg Air Force Base in New York, Royal Air Force Base Brize Norton in Oxfordshire, England and Ramey Air Force Base in Aguadilla, Puerto Rico.
Henry said, "I was in the Bay of Pigs Invasion under John F. Kennedy and the Dominican Republic conflict in April 1965 while I was stationed in Puerto Rico. I was getting out when Vietnam was starting."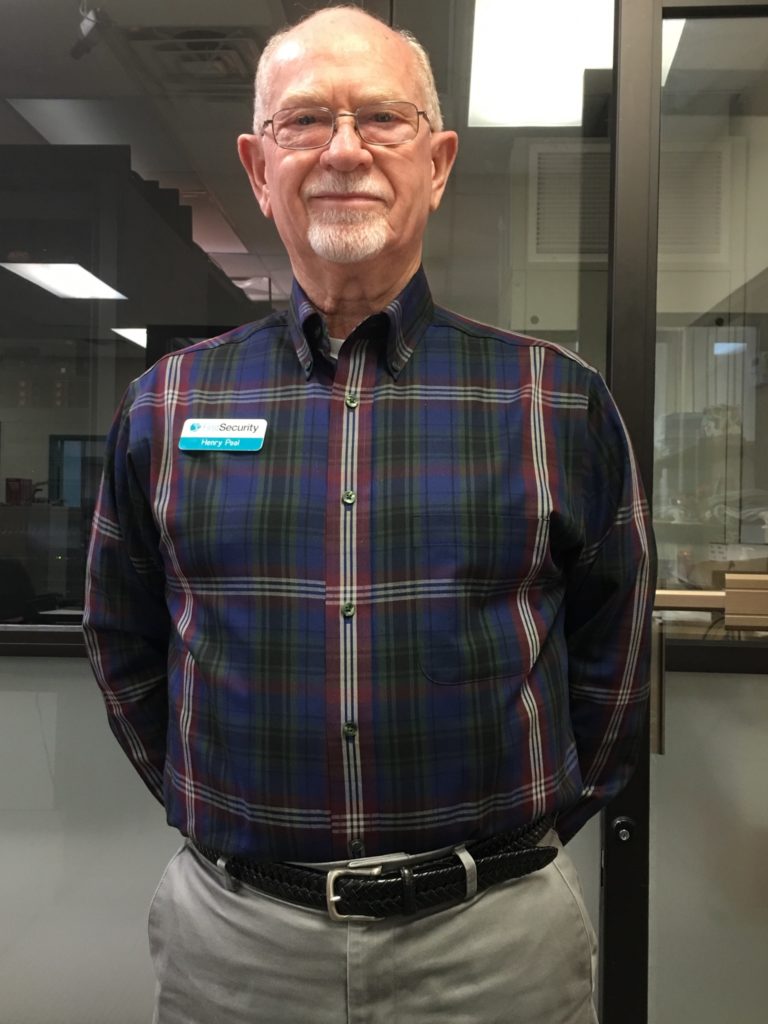 "After the service I went to work at Worthen Bank where I was head teller for 5 years. Then I was in the car business for 30 years. When my mother had a triple heart bypass in 2005, I retired. As she continued to get better, I got bored staying at home, so I went to work in the Tech Center at First Security Bank. I am still here ten years later."
Henry has been married "a short time – only 47 years" to his wife Rose. They have two children, Rita in Jonesboro and Greg in Warren. They also have five grandchildren and one great-grandchild. He said, "I have no hobbies, but I love to fish."