In honor of Veteran's Day, First Security Bank is hosting a series on our veteran employees. We appreciate Facilities Manager Mike Taylor for his service and sacrifice for our country. And for exhibiting Bank Better service for our customers every day!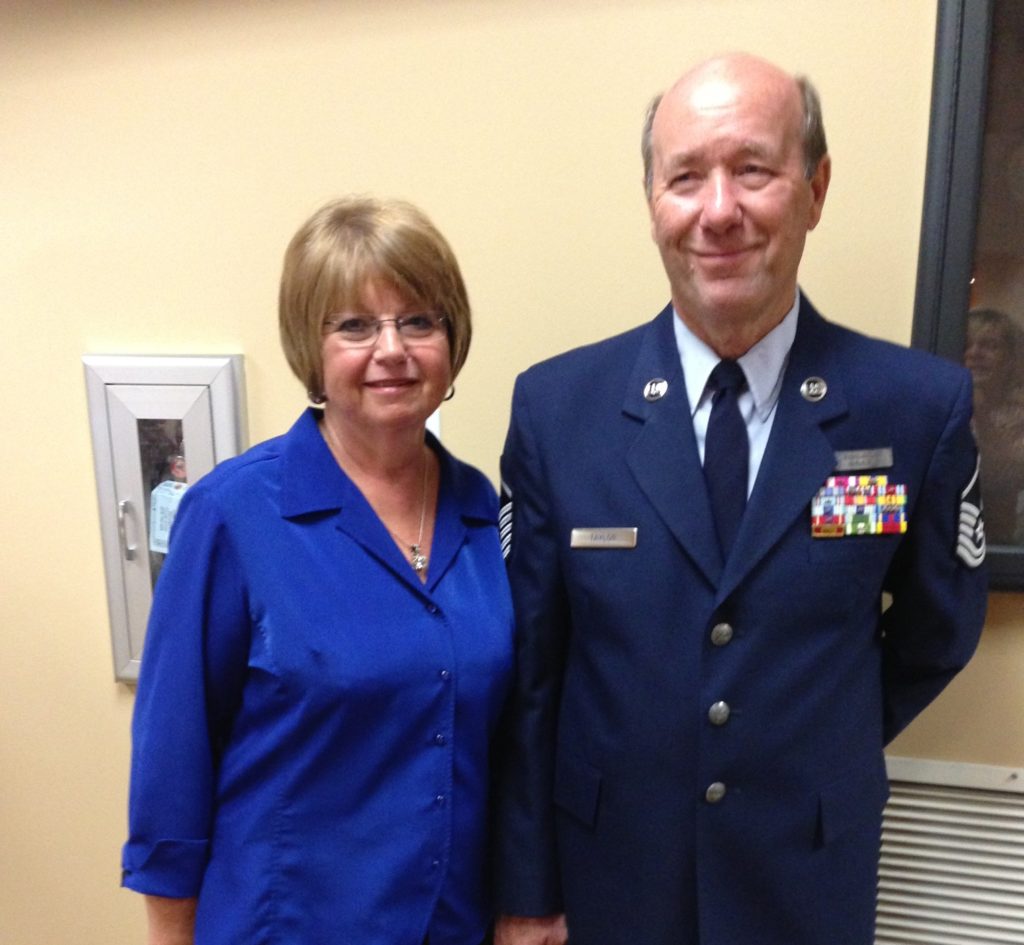 Mike P. Taylor
Facilities Manager, Springdale
Dates of Military Service: July 1966 – August 1988
Air Force Master Sergeant E-7
Mike Taylor served in the Air Force for 22 years. His deployments included: Southeast Asia, Germany, Turkey and Greece. He also completed temporary duty in Zaire, Senegal, Spain Italy, Portugal, the United Kingdom, Texas, Kansas, Oklahoma and Mississippi. Most of his career was spent in combat communications. He retired in 1988 at the rank of Master Sergeant.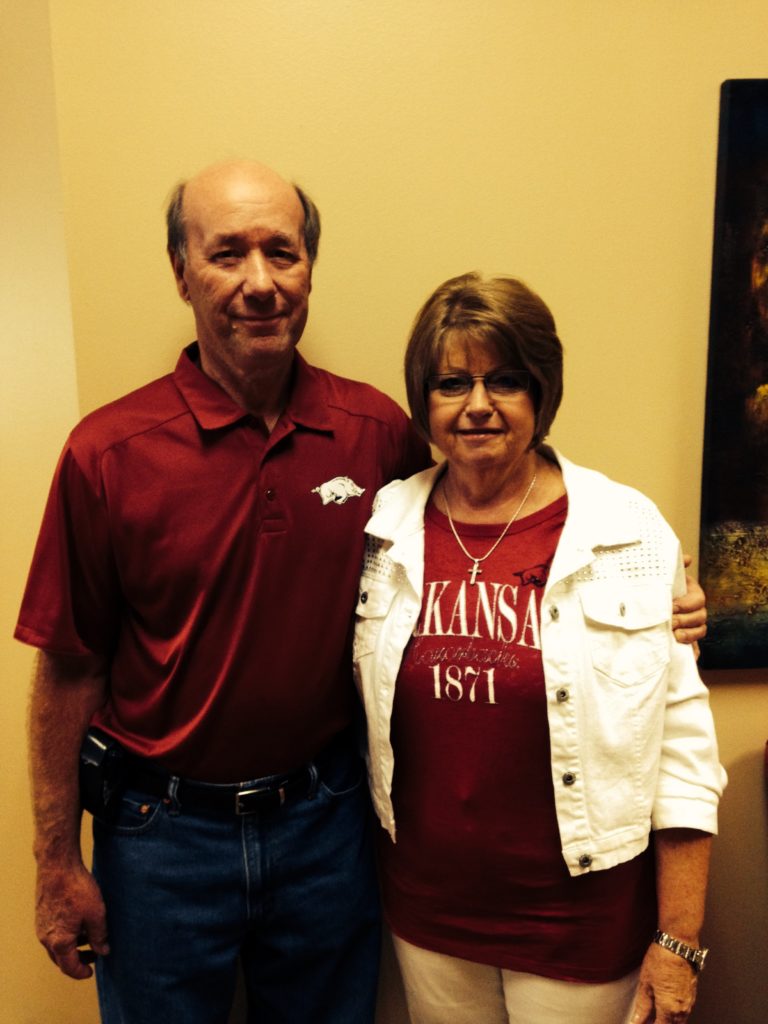 He said, "My wife Naomi and I have been married for 48 years, so she was the most important part of my military career. We have two sons, Bryon and Jeff, and six grandchildren, all of which live in Springdale. My mother and father also live in Springdale. My dad is a WWII veteran and is 93 years old. He served in the Pacific Theater. My son Bryon served in the Air Force during Desert Storm and my son Jeff is a police officer in Springdale. Naomi is a retired critical care nurse."