In honor of Veteran's Day, First Security Bank is hosting a series on our veteran employees. We appreciate Fed Line Processor Paul Ording for his service and sacrifice for our country. And for exhibiting Bank Better service for our customers every day!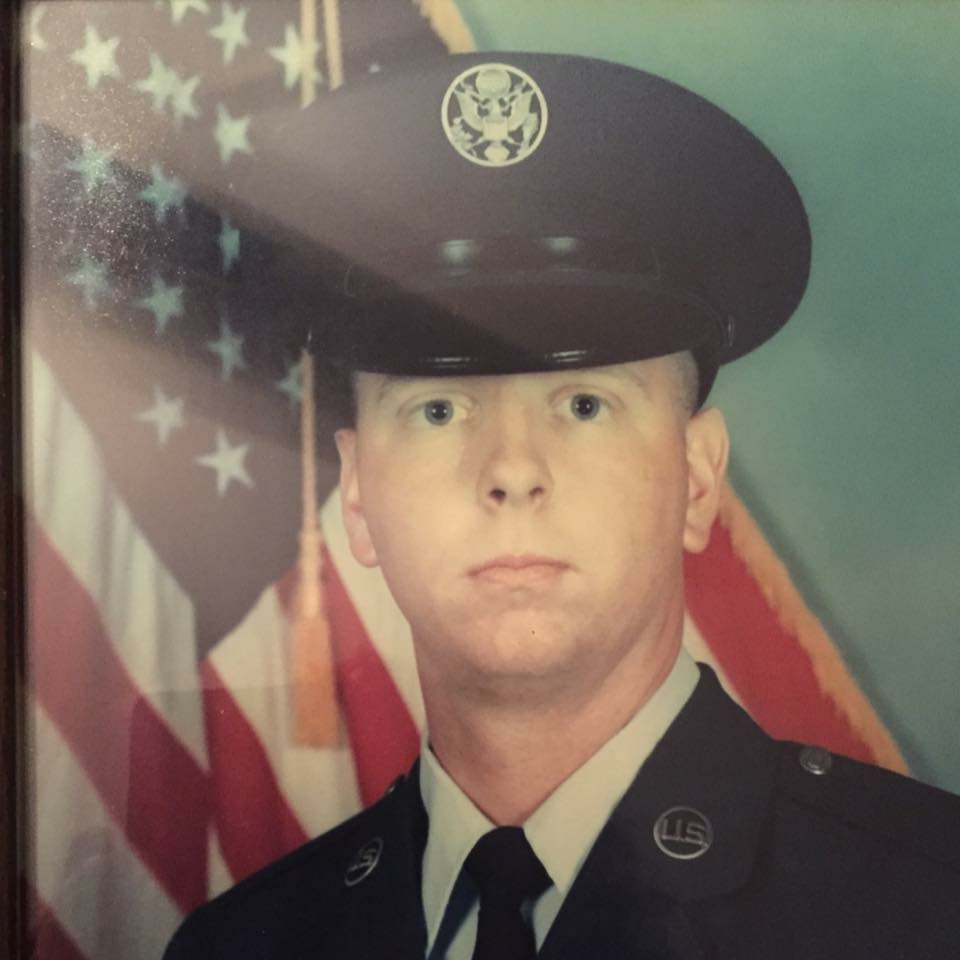 Paul Ording
Fed Line Processor, Technology Center, Searcy
Dates of Military Service: August 1990 – May 2013
Master Sergeant, United States Air Force/Arkansas Air National Guard
Paul Ording served in the US Air Force at Eaker Air Force Base in Blytheville, Arkansas, Randolph Air Force Base in San Antonio, Texas, Keesler Air Force Base in Biloxi, Mississippi and Little Rock Air Force Base in Jacksonville, Arkansas. His career fields included Aircrew Life Support, Aircrew Flight Equipment, Student Training Advisor, Military Training Manager and Military Training Leader.
Paul said, "My favorite part of military service was continuing my family's tradition of serving our country.  It was a distinct honor and privilege to serve our country for 22 ½ years.  I was also able to travel and see some amazing countries while serving."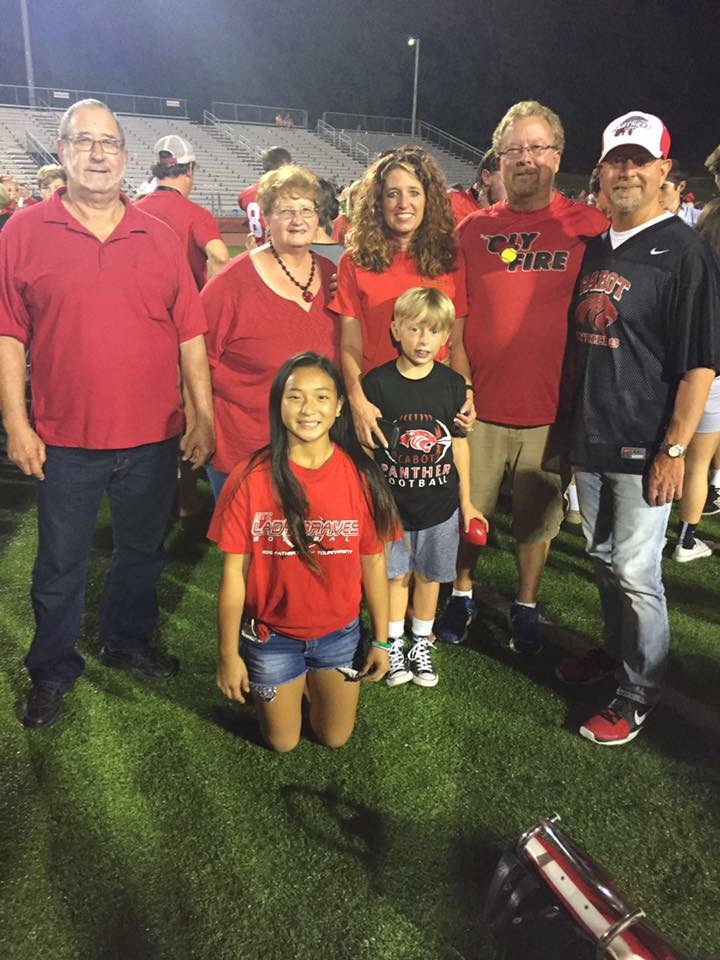 "My life now is serving the Cabot Community with my involvement with NLC-New Life Church and Arkansas Dream Center community outreach.  I also enjoy spending time with my son Cameron who just turned 9 and attends Central Elementary School in Cabot. And I'm a HUGE Green Bay Packer Fan!"