Did you hear the one about the Northwest Arkansas comedy scene? The one about how they are growing.
It's not a joke, actually.
Now six years into its current era, the Northwest Arkansas comedy scene continues its goal of providing laughter. While the group Comedians of Northwest Arkansas has hosted an open mic night weekly since 2010 – give or take an inactive week or two – they have now re-entered the market as a provider of big-ticket shows, too. The first of those events, Doug Stanhope, took place last Thursday night at Mermaid's Seafood Restaurant in Fayetteville to a mostly sold out crowd.
The next marquee act, Bert Kreischer, comes to the same venue Oct. 28. Those shows, and some to follow, group members say, mark a return to those kinds of events after a hiatus of several years. Previously, Comedians of NWA had booked shows by acts such as Bobcat Goldthwait, Tom Green and Carlos Valencia, among others.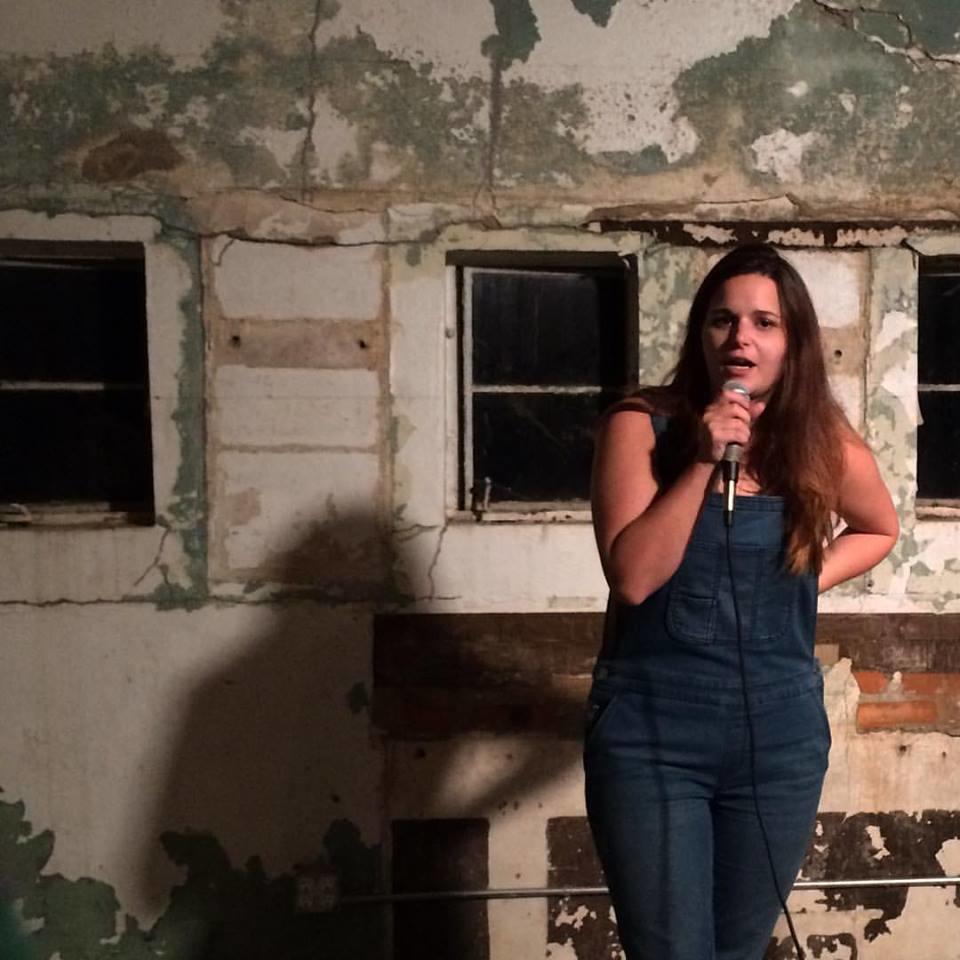 There are other groups and promoters working to make comedy a thing in Northwest Arkansas. But certainly, Comedians of Northwest Arkansas plays a central role in the comedic activities in the area, particularly as the keepers of the weekly open mic on Thursday nights at Ryleighs on Dickson Street in Fayetteville. Troy Gittings, a Northwest Arkansas resident who doubles as a touring comedian when he's not teaching at Bentonville High School, calls the open mic night "the backbone" of the local comedy scene.
That's certainly where Stetson Banks got his start. He calls himself a wannabe musician who never quite made an impact. But after attending a comedy festival in Oklahoma, he had a fire lit inside him. He googled for comedy events in Northwest Arkansas, where he had recently moved. He found the open mic and attended the next Thursday. The Thursday that followed, he took the chance to have a few minutes at the microphone.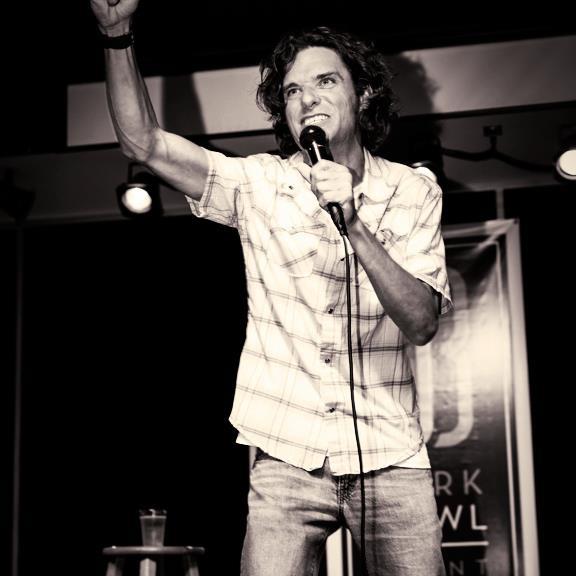 "My material was pretty good," Banks says. "But I lacked a lot of the things I needed to be a good performer. It was more like giving a speech that you read." Repeated trips back to the open mic nights have helped him develop the skills he lacked in terms of stage presence. He's now touring the region with Gittings and other Northwest Arkansas comedians. Considering he's also one of those involved with booking national talent for Northwest Arkansas venues, that makes him part of all three of Comedians of Northwest Arkansas' main goals: hosting the open mic, giving local comedians a chance to showcase their talents regionally and bringing in major talent.
It's part of the dream for him.
"For any comic in the middle part of America, you either tour constantly, or you have a day job. I have a day job, and I'm a couple years away from being able to step away from it," he said.
Continue Reading at Fayetteville Flyer