April 6, 2017 marks the third and final year of Arkansas Gives, the 12-hour giving event sponsored by the Arkansas Community Foundation.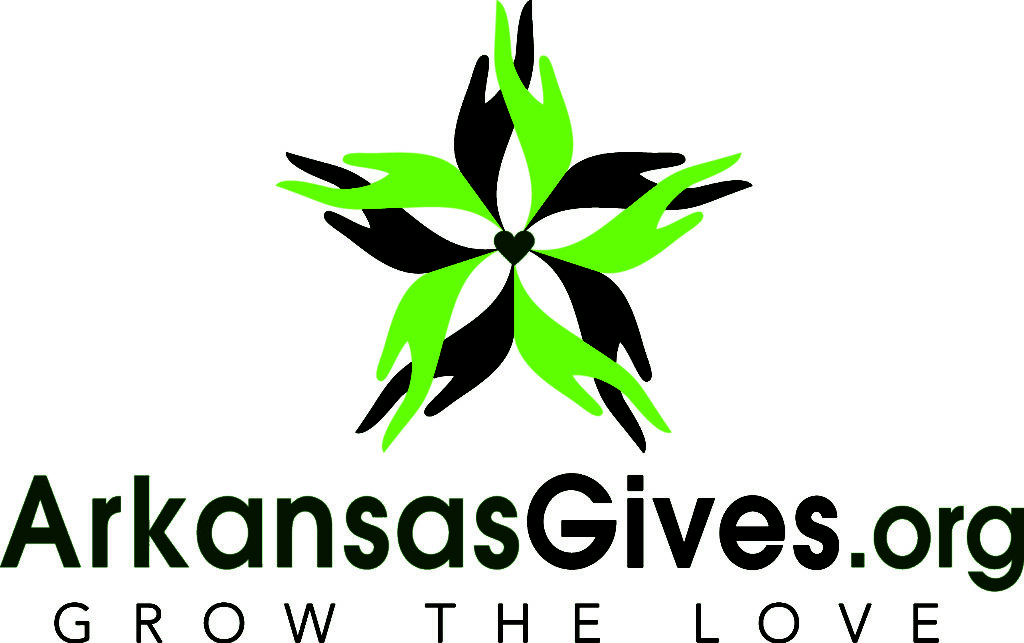 In 2016, Arkansas Gives had more than 600 nonprofits who raised over $4.1 million in donations from 18,535 donors. With prizes, the total impact was more than $4.6 million.
More than 930 nonprofits throughout Arkansas are participating on April 6. Once again, it is a 12-hour online giving event from Arkansas Community Foundation that makes giving to favorite nonprofits hassle free:
Go to ArkansasGives.org to check which of your favorite nonprofits are participating. You can search by name or location.
Make a list of the nonprofits you want to support – you can choose from human service, animal welfare, arts, education and more.
From 8 a.m. to 8 p.m. April 7, use your mobile phone, tablet or computer to make an online gift at ArkansasGives.org.
Fill out the online form to donate $25 or more using your credit card.
If you'd like to make a gift to several nonprofits, you can do so in one transaction.
Receive an email gift acknowledgment for your tax records.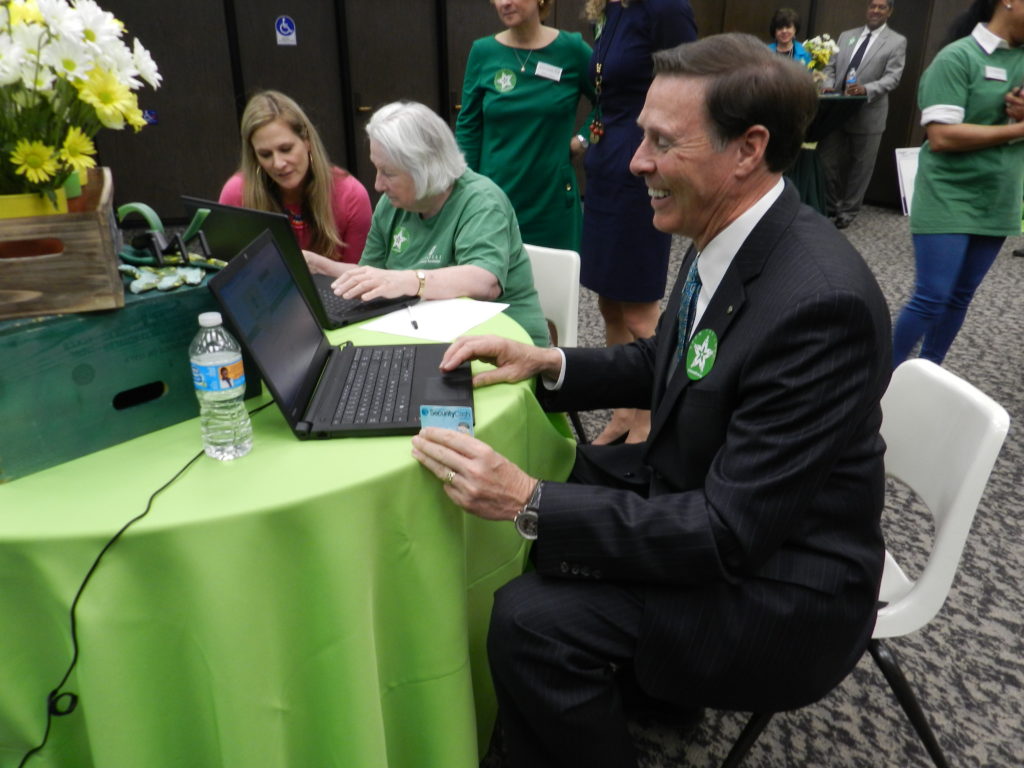 Online gifts made through ArkansasGives.org from 8 a.m. to 8 p.m. April 6 will help nonprofit participants earn bonus dollars from a bonus pool provided by the Community Foundation. The more money supporters donate through ArkansasGives.org, the more bonus dollars and prizes the nonprofits receive. For example, if a nonprofit receives two percent of the total amount given online April 6, it will receive two percent of the bonus pool, with a chance for one of the additional prizes.
Once again, First Security Bank is contributing a total of $60,000 in prize money for the nonprofits in small, medium and large categories that raise the most dollars and receive the greatest number of individual donors.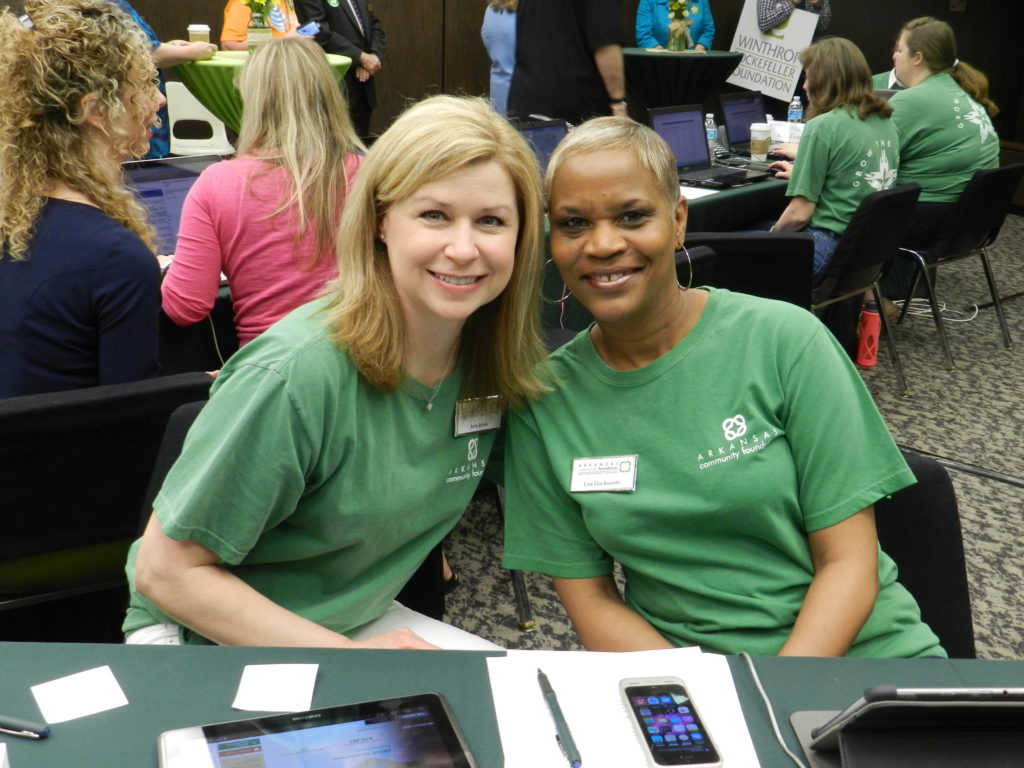 Arkansas Community Foundation offers tools to help Arkansans protect, grow and direct their charitable dollars as they learn more about community needs. By making grants and sharing knowledge, the Community Foundation supports charitable programs that work for Arkansas and partners to create new initiatives that address the gaps.  Since 1976, the Community Foundation has provided more than $140 million in grants and partnered with thousands of Arkansans to help them improve our neighborhoods, our towns and our entire state. Contributions to the Community Foundation, its funds and any of its 27 affiliates are fully tax deductible.
Mark your calendar for Arkansas Gives this Thursday, April 6 to give at least $25 to your favorite Arkansas nonprofit.