It's easy to get overwhelmed by the sheer size of the Fayetteville Roots Festival. With 108 events spread over five days at more than a dozen venues, and including headlining musical acts such as Iron & Wine, The Wood Brothers and Rodney Crowell, no one could blame you for overlooking an event here or there.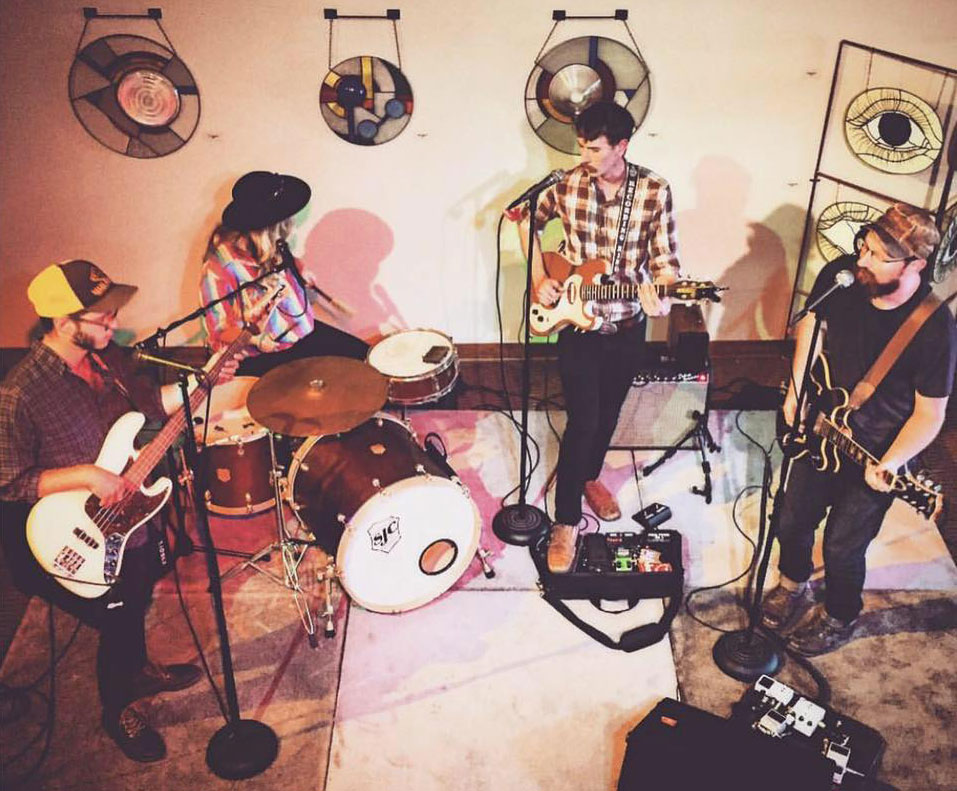 Or perhaps there's the idea that it's all sold out, considering main stage passes for Friday and Saturday nights (Aug. 26-27) and VIP passes have been fully claimed for months.
Yet, the Fayetteville Roots Festival, which starts on Wednesday (Aug. 23) at Crystal Bridges Museum of American Art in Bentonville and concludes about 100 hours later with concurrent events at the Fayetteville Town Center and Maxine's Tap Room, features dozens of accessible, open and community-oriented events.
Some require free-to-acquire tickets to gauge attendance. Others still require only that you show up and enjoy the music or the food. Bryan Hembree, one of the festival's co-founders and also one of its mainstage musicians courtesy of the band Smokey & The Mirror, says that while it's hard to officially measure the full impact of the festival, its effects can certainly be felt. The Fayetteville Farmers' Market, for instance, reports the Roots Festival crowd is typically among its top two weekends each year. An estimated 5,000 people will engage with the festival, Hembree said.
Community programming makes up a considerable portion of the festival. And it is one of the remaining options for locals to experience the festival. Community programming has always been critical to the mission of the Roots Fest, Hembree said, and this year it extends further into the culinary offers.
"We wanted to bring the food up to the level of the music," Hembree said.
Continue Reading at Fayetteville Flyer