School is out, the sun is shining, and for folks near Northwest Arkansas who love rusty old metal anything, handmade and unique accessories and home decor, vintage landscape paintings and ALL the old feedsack quilts, it's also time for the Spring edition of The Junk Ranch in Prairie Grove!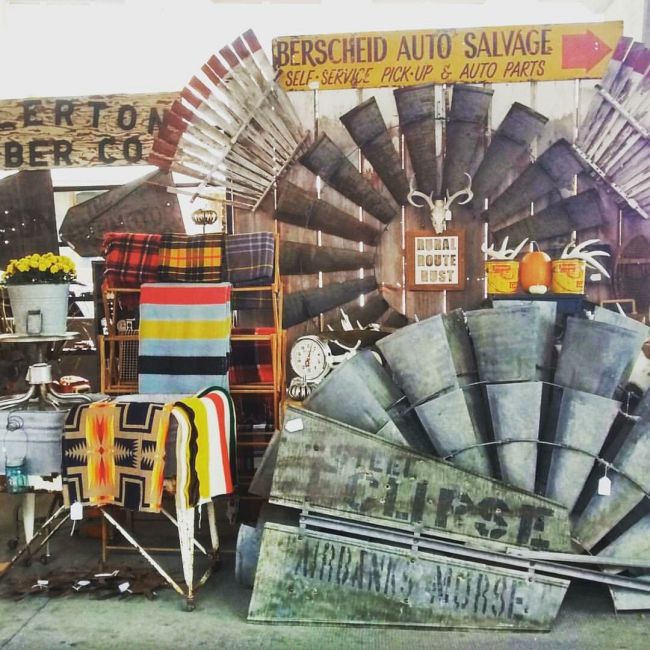 Every year, Amy Daniels and Julie Speed, the Wonder Women of junking in Northwest Arkansas, surround the big red barn on Julie's 35-acre property with the best junk, vintage and boutique vendors you can find in one place. This year, there are more states represented than ever before, so regular shoppers are guaranteed to see something new.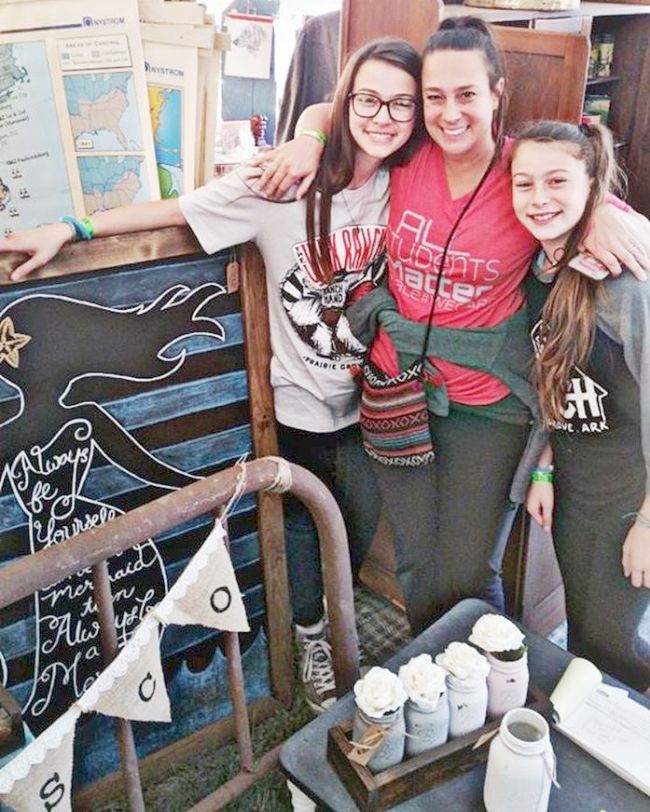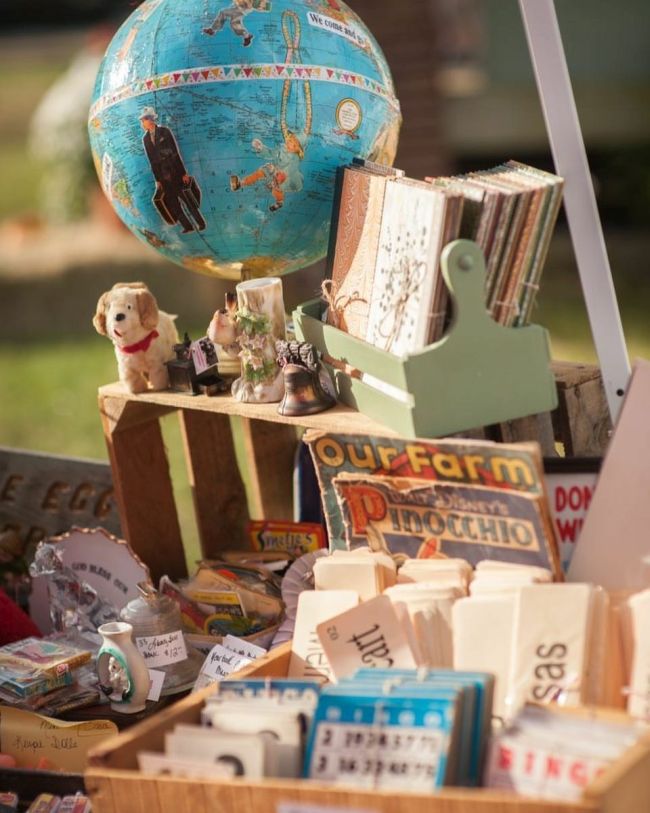 They are also promising more food trucks this year, so be sure to come hungry. And while you're taking a break to fuel up, you'll be treated to some great local music. What more could you want?? What's that? Gravel on the driveway? Okay, they did that for us too.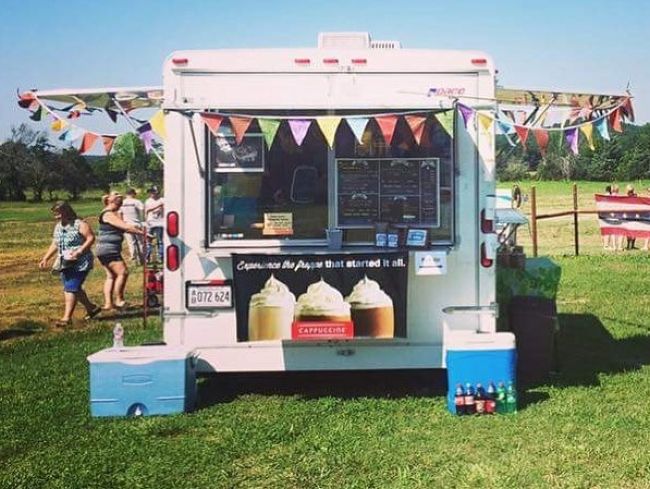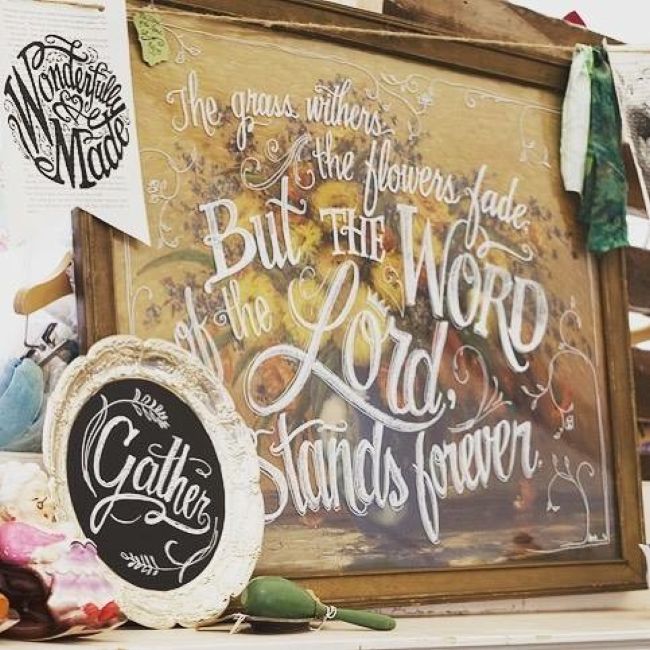 Local nursery Westwood Gardens is a sponsor of the show this spring. In the spot where folks would buy gorgeous pumpkins and gourds last fall, you'll find beautiful baskets and flowering plants. You can snap a summertime photo-op with your favorite junking friends, then pick up something pretty for your porch to take home with you.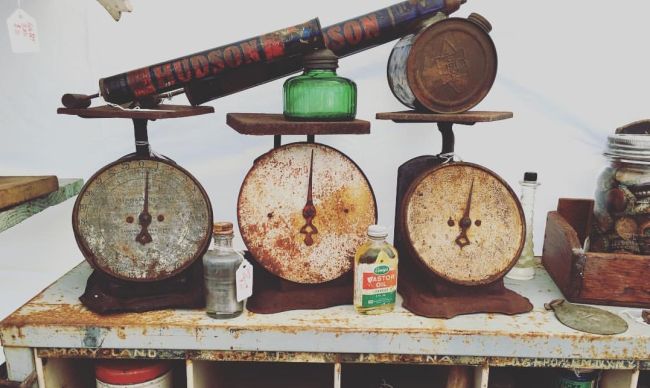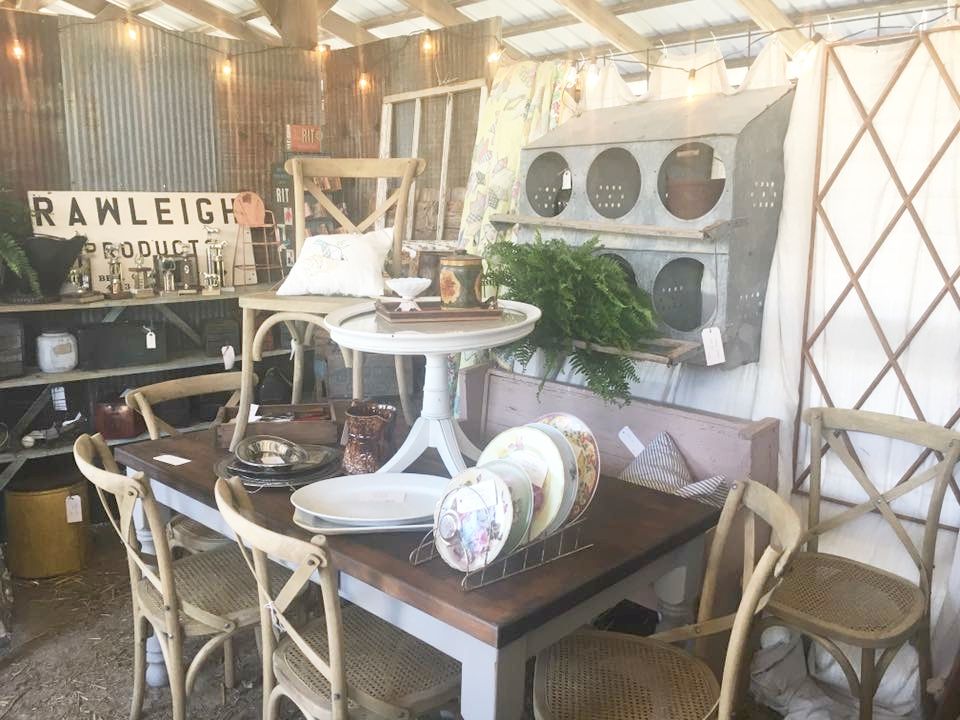 I like to take my time wandering (some would call it dawdling) the vendors' tents looking for inspiration for my home and garden. For those of us who prefer the slow-and-steady shopping method, we have extra time this year to make sure we don't miss a single thing. The show's hours have changed a little, with an added hour on Friday.
To get your hands on one-of-a-kind goods first, get in line before the gates open at 10:00 a.m. on Friday. But if you're more of a sleep in and get there eventually junker like me, rest assured, there will still be PLENTY of stuff to make your junking heart happy if you can't make it until later that day, or even Saturday.
And, there will be MUSIC!
Happy Junking!!
The Junk Ranch
Friday June 9, 10:00 a.m. – 6:00 p.m.  Saturday June 10, 9:00 a.m. – 5:00 p.m.
11195 Centerpoint Church Road, Prairie Grove, Arkansas