A 40-year tradition at Ouachita Baptist University, Tiger Tunes is a production by the Ouachita Student Foundation with shows beginning Thursday, September 27 running through Saturday, September 29, 2018.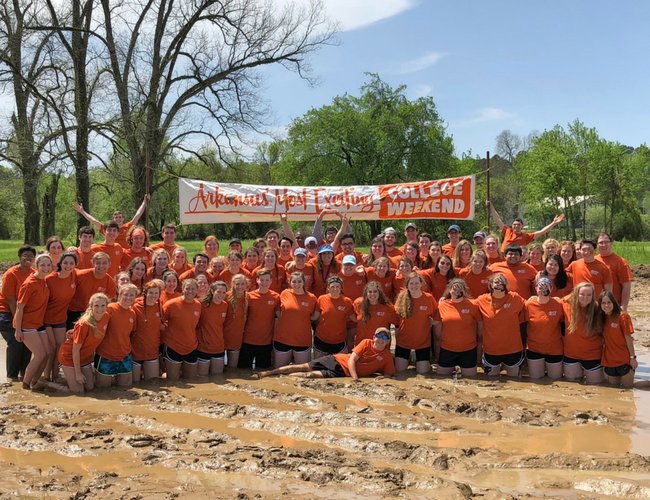 For more than four decades, the Ouachita Student Foundation, a student organization at Ouachita Baptist University dedicated to "students helping students," has hosted the Tiger Tunes event. Working closely with the University President's office to recruit, involve and connect students and the community, OSF focuses on recruitment, fundraising, special student events and hosting campus guest. Tiger Tunes, a high energy performance competition and Homecoming anchor event, features student talent and performances by campus organizations and social clubs to raise money for local student scholarships. The OSF goal for 2018 is $100,000.
Tiger Tunes began in 1978 as a competition between student groups and social clubs (OBU does not recognize fraternities and sororities) that prepared and performed musical numbers to share between club shows. Each six-minute show is based on a preselected theme and competes in categories of theme and lyrics, costume, choreography, musicality and overall theme to earn the coveted title of Tiger Tunes Champion.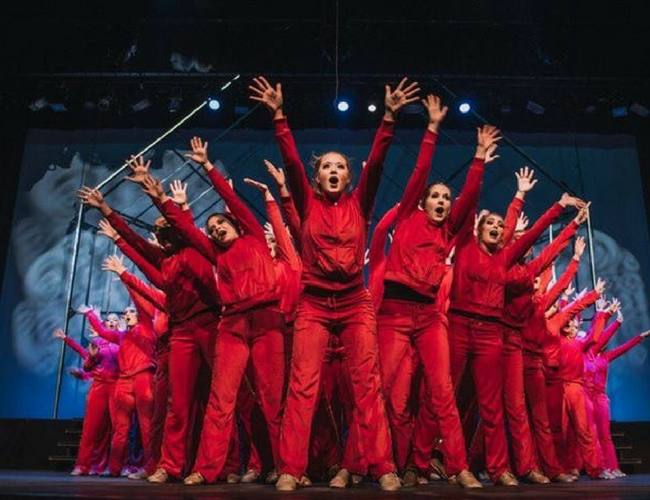 For four days in September, OBU students, alumni, faculty, staff team and community team up and tune in, but the performance has taken on a life of its own in the decades since it started. Students begin thinking about themes for the show long before the spring semester ends, and many select their directors and begin creative development over the summer months. Auditions and selection of the Tiger Tunes Hosts and Hostesses, a group of male and female vocalists who perform the opening number and dance and entertain throughout the production, also take place in the spring semester.
In the fall, the school throws a huge theme reveal party in the middle of campus and begins rehearsal and production for the big nights. The event culminates with a "megamix" performance that showcases representatives from all participating groups and clubs along with Tiger Tunes hosts and hostesses to finish the night. During the final song, participants from each show line the aisles to delight the audience and raise money to support their fellow students. The show also features a Crowd-Favorite award and silent auction.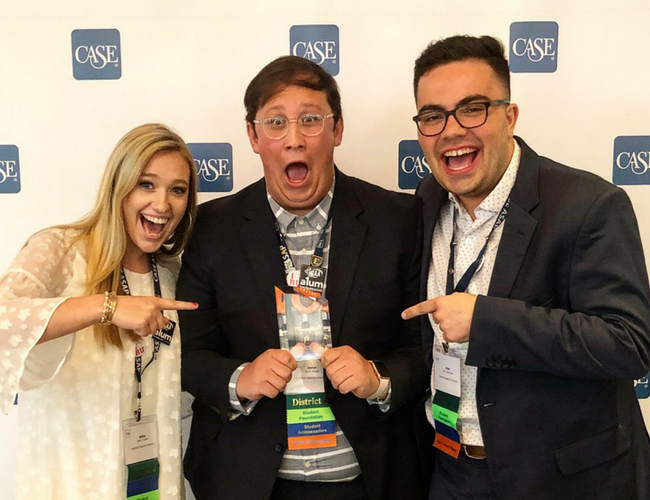 With 2018 chronicling the 40th anniversary of the show, the Ouachita Student Foundation is especially tuned up and amplified this year after having earned prestigious honors at the 2018 CASE ASAP Conference for Student Advancement Programs. CASE ASAP represents more than 700 schools with the mission of fostering and enhancing student involvement in all areas of communications, alumni relations, fundraising and marketing. With more than 200 university and colleges in attendance at this year's conference, OBU's Student Foundation received the Outstanding Student Advanced Placement award alongside UCLA and Smith College beating out other well know programs from the University of Nebraska, the University of North Carolina Chapel Hill, Oklahoma State University, the University of Oklahoma, Concordia University and others.
When asked about the significance of the award, adviser Jon Merryman responded, "The award is significant because it shines a light on the amazing work of OSF members past and present and how the creative structure of the event yields so much money for student scholarships. Other all-campus singing productions produce funds that pour back into the production or pay for staff members to run the events, but Tunes donates the proceeds back to the student body so juniors and seniors can stay and complete their education at Ouachita."
The impact of the students' time and the show's production make a significant difference for upperclassmen in need of scholarships. As a current recipient recently affirmed, "Thank you for believing in me enough to provide me with the OSF scholarship. I am classified as a 'ward of the state' because I was in foster care — meaning I am an independent student. Since my family is not involved, I am paying for college myself."
In 2017, Tiger Tunes raised $100,000, allowing OSF to award $115,000 in scholarships. Since its beginning, OSF has awarded more than $1.5 million in student scholarships.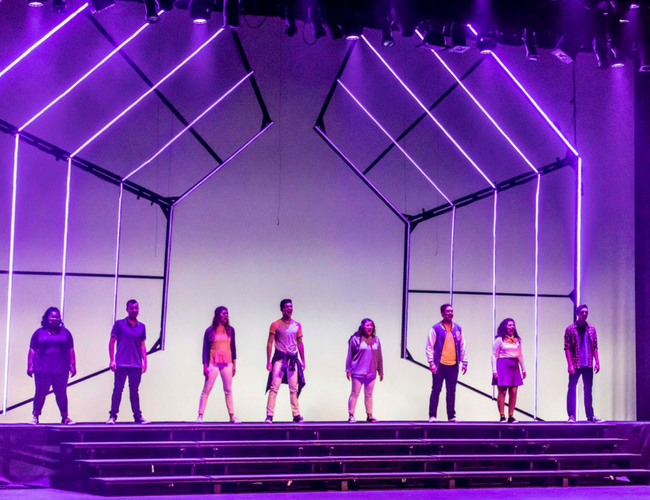 This year, you can be part of students helping students by attending the 40th Annual Tiger Tunes September 27 to 29. Tickets can be purchased online by visiting obutigertunes.com. Pick-A-Seat packages are available. A ticketed preview performance and dress rehearsal will be held on Wednesday, September 26, 2018.
Follow the Ouachita Student Foundation at @OSF_Official and #Tunes2018 for updates.