The 2017 Arkansas Cornbread Festival, fresh off just being named one of the Best Fall Food Festivals by Reader's Digest, will be held Saturday, Oct. 21 from 11 a.m. to 4 p.m. on South Main Street in Little Rock.
If you've never attended the festival, it's time to make it happen.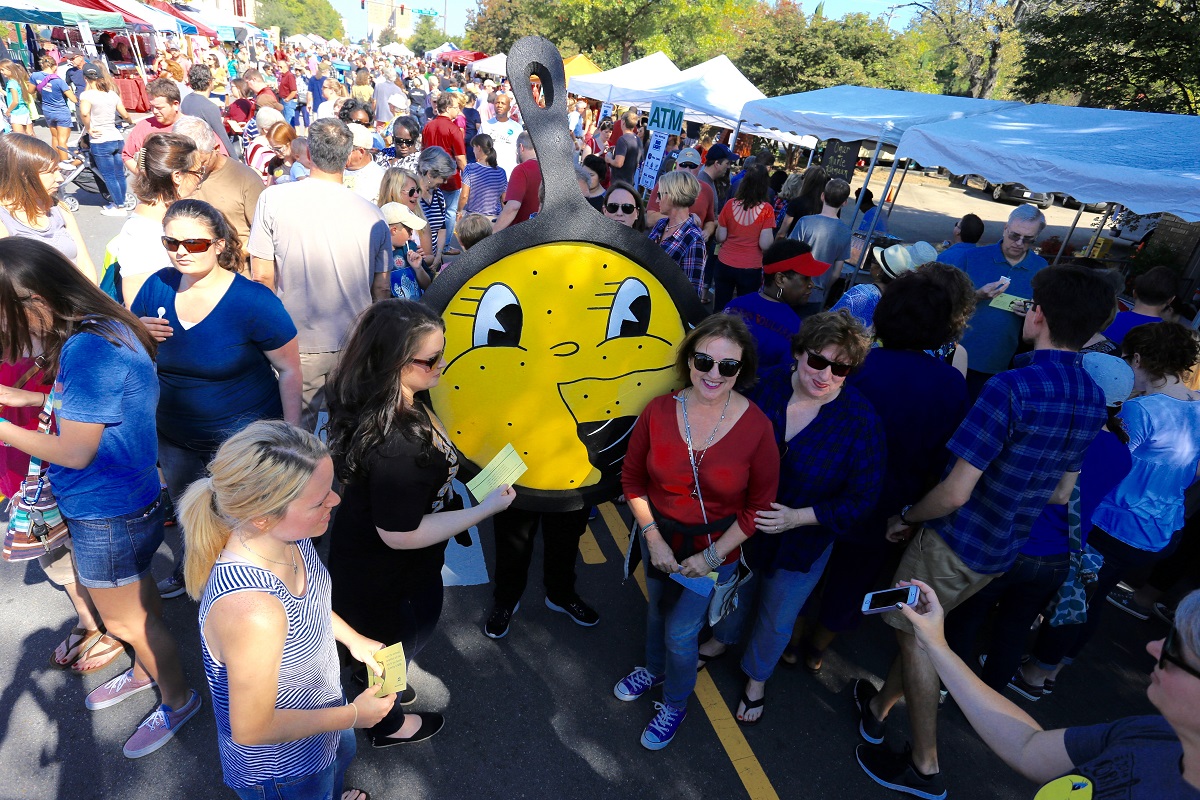 "It is a neighborhood event that brings people from all over the city, state, and country who love Southern food to see how special the SoMa neighborhood is becoming. The cornbread entries are so delicious and creative that everyone leaves full and satisfied," says event coordinator Marie Lindquist.
And whether you're there to eat, compete or do both, the festival is sure to delight.
"To showcase SoMa, I made the event free unless you want to buy a tasting ticket to try the cornbread entries. The streets will be blocked from vehicle traffic but, otherwise, the event and all businesses are open to pedestrians to flow freely between them. We have also worked with the SoMa businesses to include them in the festival and they are doing everything from participating as cornbread competition competitors (Loblolly and The Root Cafe), being vendors (The Green Corner Store, Stone's Throw), having specials (ESSE will offer reduced admission, Raduno will be offering some food specials) to printing our merchandise (Electric Ghost)," says Lindquist.
There will also be live folk, blues, and country music on two different stages, with musicians including Grace Stormont, Trey and Jason, the Akeem Kemp Band, and the Wildflower Revue, as well as an acoustic open mic hosted by local musician Buh Jones.
Want to see if your cornbread recipe has what it takes to win?
Over 20 competitors will make cornbread and side dishes with the chance to win cash prizes and bragging rights ($1,000 is awarded to the first place winner, $500 to second place, and $250 for the best side).
If cornbread isn't your thing, several local breweries and food trucks plan to be in attendance. Also, expect to see vendors selling crafts, art, merchandise and Arkansas-made products, along with offerings from neighborhood stores that will be open for business.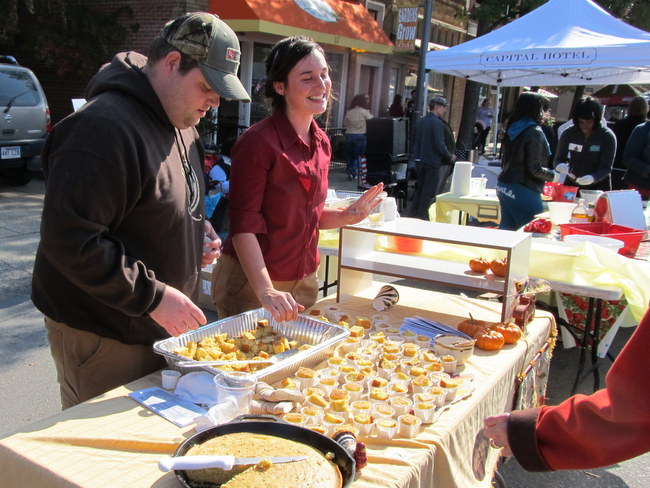 For $8 in advance and $10 at the event, attendees can buy a tasting ticket, allowing them to sample and vote on cornbread and side dish favorites.
I recommend you spring for a ticket. Your taste buds will thank you.
Did You Know?
100 VIP tickets are available for festival-goers that want a VIP bathroom, a reserved parking spot at the festival entrance, and some great festival swag.