Do you ever plot out where you will eat before you go on a trip? I certainly do, and usually that includes finding the best bakery (or bakeries if I'm really lucky) at my travel destination. Fayetteville, Arkansas, did not disappoint. In fact, there are so many wonderful bakeries in Fayetteville that I couldn't get to all of them on my recent trip up there.
Here is a not-even-close-to-being-inclusive list of the baked deliciousness to be found in Fayetteville: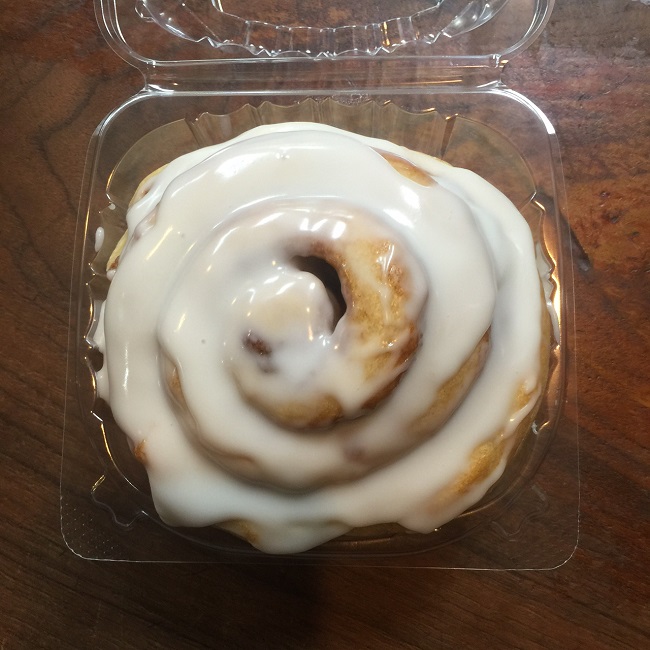 At 2600 North Gregg Avenue, Stone Mill Bread started in 1997 and focuses on healthy, tasty bread and baked goods. They feature all kinds of bread from banana nut to cranberry pecan to jalapeno cornmeal. I skipped the healthy part and ordered the buttercream cinnamon roll.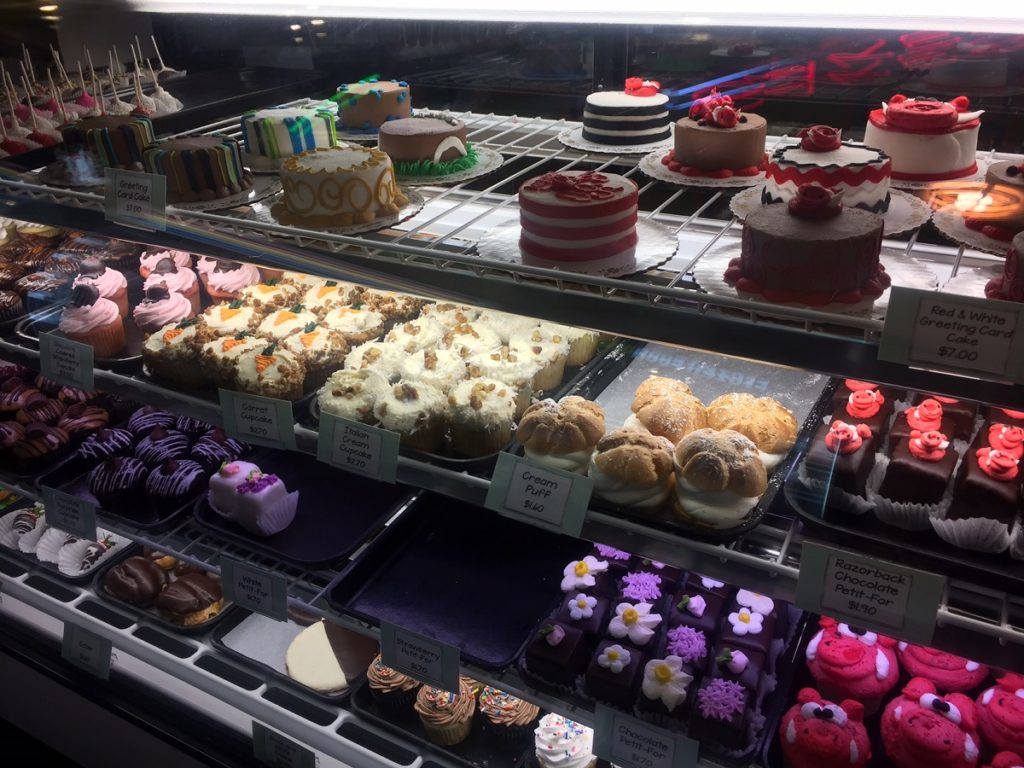 Rick's Bakery, at 1220 North College, has been around since 1980 and probably has the largest selection of any of the bakeries in the area including donuts, pastries, cakes, cookies, muffins, bagels and more. I had the delicious sausage roll.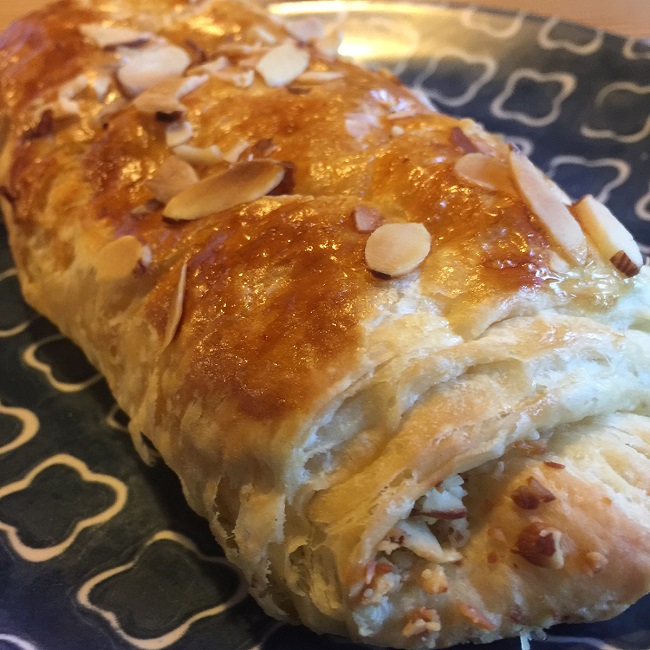 Little Bread Company, at 116 North Block Avenue, is a cozy little coffee shop with a nice variety of baked goodies. I ordered a café latte and an almond croissant.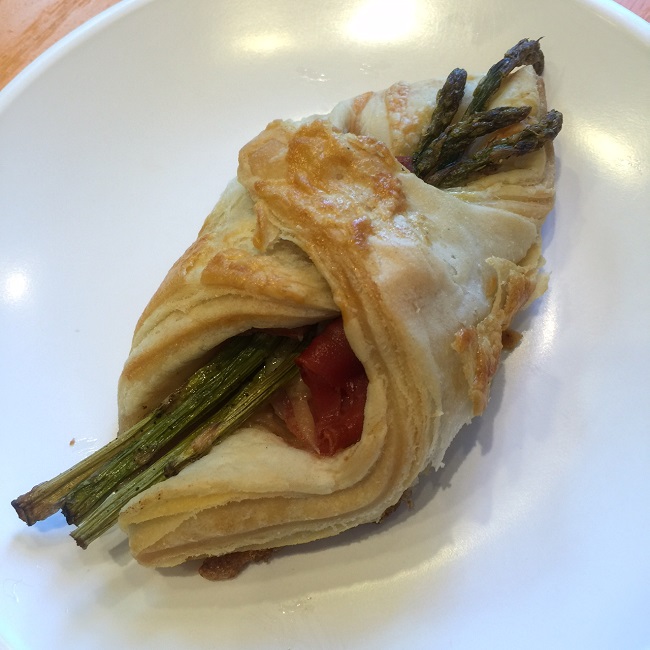 Bouchee Bistro, at 1 East Center Street, is like stepping into a little Paris patisserie. Their food is not only delicious, but also incredibly beautiful. You should seriously follow them on Instagram. I ordered the prosciutto and asparagus puff pastry.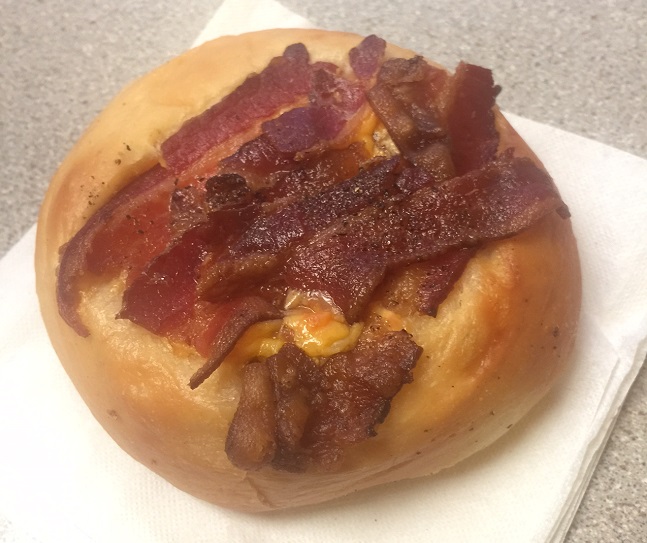 At 3327 West Wedington Drive, Golden Kolache Bakery is small, but one of my favorites. I ate the Eggniter which is a baked egg nested into an open faced kolache with American cheese and bacon. Incredible! I also ordered a pecan pie pastry to take home to my husband.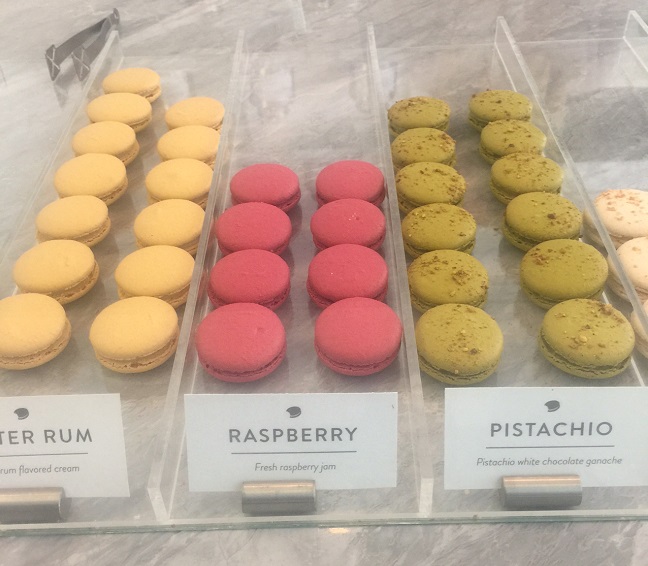 Alchemy Macarons at 112 West Center Street is a dessert boutique specializing in French macarons and brewed-to-order fine teas. I had a pistachio macaron and the London Fog iced tea for a late afternoon snack.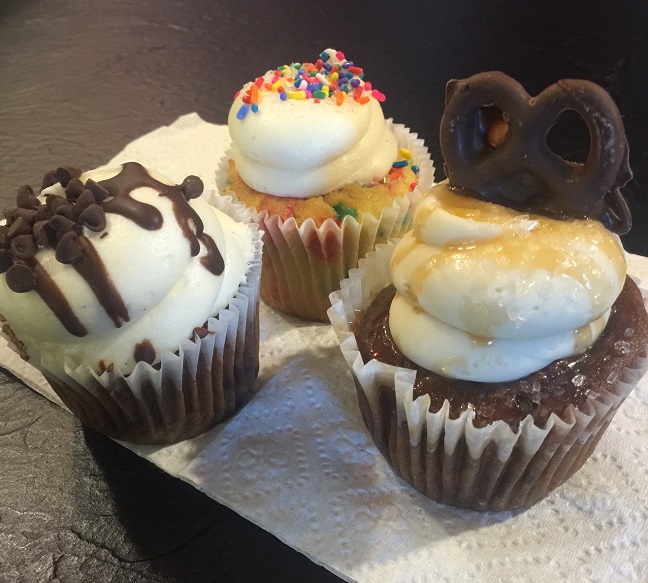 Bliss Cupcake Cafe, at 14 South Block Ave (multiple locations), has been open since 2009 and uses over 50 time-tested recipes. I photographed (but could not eat another thing) these three beautiful cupcakes. They also feature gluten-free items.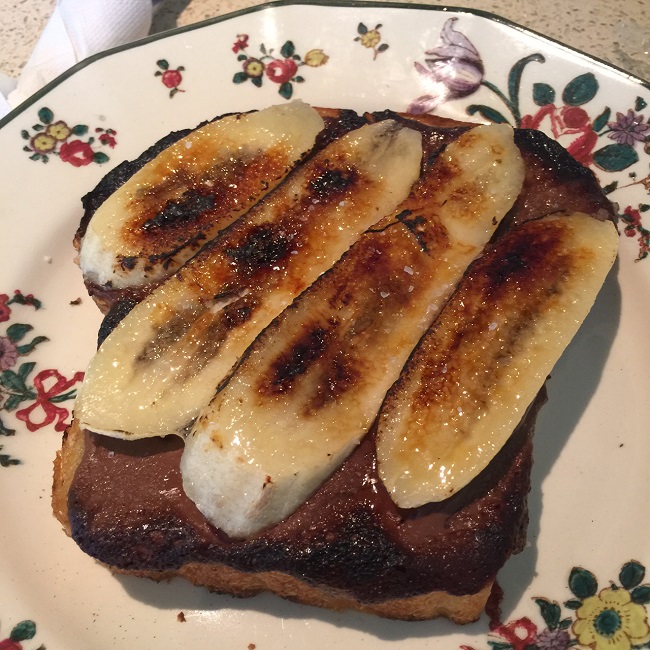 Arsaga's Coffee Roasters at 200 W Center (multiple locations) is a family-owned business that specializes in coffee. However, they feature fancy toast using locally-baked bread from Apple Blossom Brewing Company, also in Fayetteville. I didn't know "fancy toast" is a thing, but apparently it is, and it is incredible. I had the OMG Ashley which is Nutella, caramelized bananas and coarse salt on sourdough. My friend ordered the Penultimate Toast which is white bean tahini spread, tabbouleh, cucumbers, feta, walnuts and sumac on multi-grain bread.