Chang Thai & Asian Cuisine is a hidden treasure in Sherwood tucked in beside Subway on Hwy 107. The Kwangkeow family owns and operates the restaurant. Open since 2010, Chang is truly a family business with the Kwangkeow grandparents, siblings, spouses and children all involved. The restaurant features a variety of Thai food from northeast and central Thailand.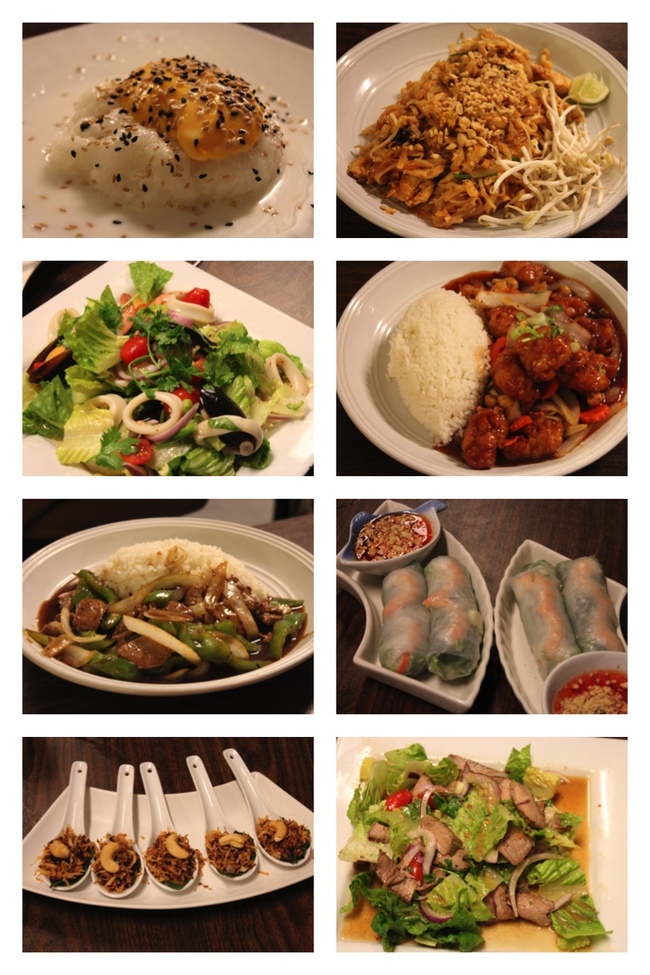 The first of the Kwangkeow family moved to Arkansas from Thailand in 2001 and the others followed in 2009. Their goal is to present authentic Thai food, but will sometimes adjust the recipes to make them more popular with American tastes. They are happy to answer any questions that people have about their food and are open to suggestions for modifications. You can specify the level of spice in your dishes from 0-10. (I suggest you start with a low number and work up as you can tolerate.)
Two of the Kwangkeow family members have Thai cooking certificates, as well as graduate degrees (one in horticulture and one in genetics). A restaurant herb garden is in their future plans.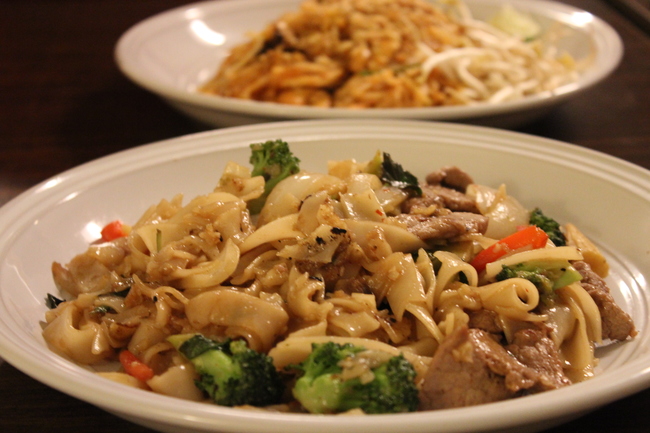 Chang Thai's most popular menu item is the Pad Thai, but if you want to be adventurous, you should order Meing Kham (a bite-sized medley of flavors including cashews, fresh ginger and toasted coconut), Tom-Kha (aromatic coconut soup) or Yum Talay (spicy seafood salad). My children usually get the Gyoza (2-3 orders) and Pad Kee Mow with Beef. For dessert, I love the Sweet Sticky Rice with Mango.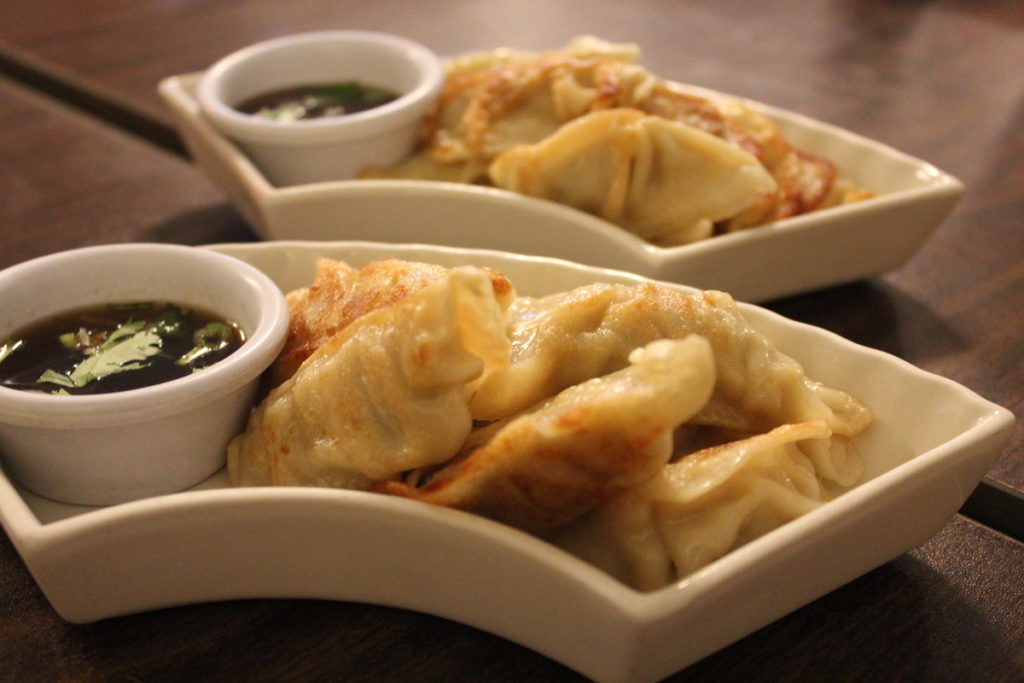 Chang means elephant in Thai. The elephant is the national elephant of Thailand. The elephant has been an important figure in Thai society and a significant symbol for many centuries.
Chang Thai & Asian Cuisine is located at 9830 Hwy 107 in Sherwood. They are open for lunch and dinner daily except Mondays. Their phone number is 501-835-4488. Reservations are not necessary.