The tiny Leo's Greek Castle has been sitting on the corner of Spruce and Kavanaugh in Little Rock's Hillcrest neighborhood for a very long time, and, truth be told, the old restaurant isn't much to look at. But that's a big part of its charm. There are a total of maybe ten tables, and that includes the outside seating, so expect a small, rustic setting with plenty of character.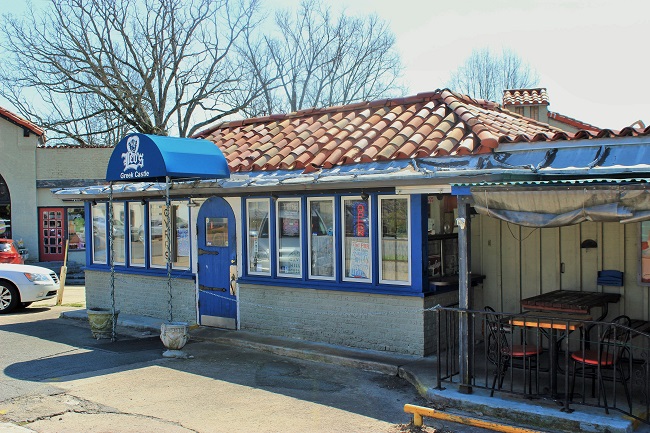 And just how old is Leo's?
"Old. Super old. 90 years old, to be exact. It started life as a gas station; then it became Phil's BBQ. In 1956, Leo's came about and decades later, here we are. We always wonder what possessed this Phil character to convert it into a restaurant, but we're glad he did," says co-owner Frank Cox III.
Cox III, with longtime friend and business partner, Tad Alford III, bought the restaurant in 2013 and have kept things humming along while serving classic American diner standards, as well as Greek fare that includes gyros, spanakopita, and falafel to an adoring fan base of loyal customers in Little Rock.
"The mozzarella sticks are randomly super popular, and the gyros are decadent and savory. Same goes for the burgers. They have tons of flavor. That's a recipe we're proud to have brought to the table. We also brought an alcoholic beverage license and the best beer deal in Arkansas, 75-cent PBR all day, every day," says Cox III.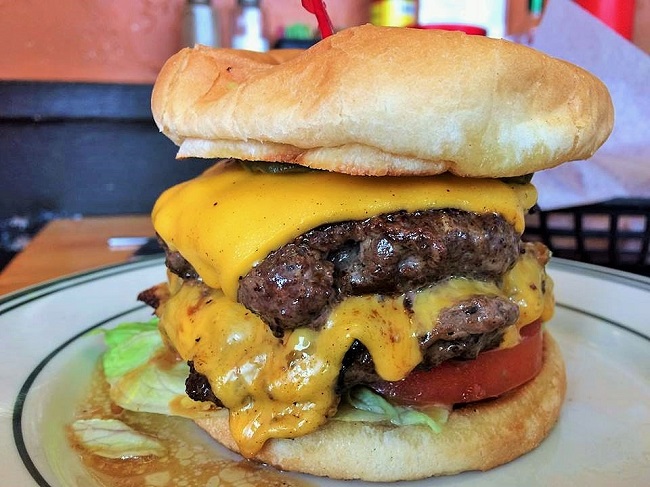 The Leo Burger is the crown jewel of the menu. This double patty (1/2-lb of beef) burger comes with American cheese, mustard, mayonnaise, lettuce, tomato, onion and pickles. It's greasy, it's sloppy, and it's pure food magic. Not for the lighthearted, the Leo Burger is a burger's burger and truly one of the very best options in all of Little Rock. Just make sure to add an order of crispy fried onion rings.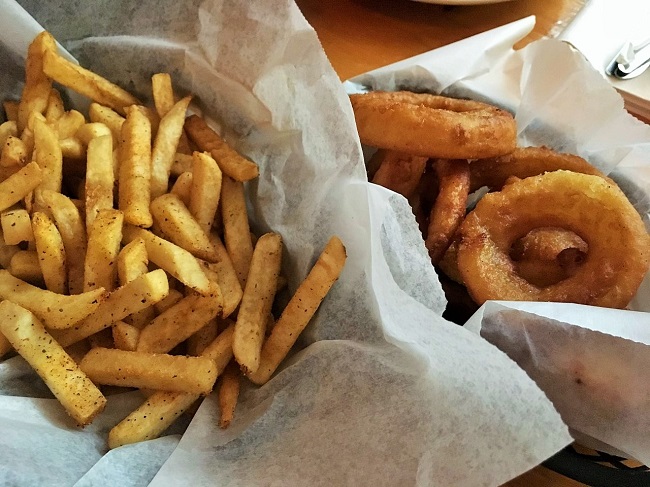 Leo's Greek Castle even serves a daily breakfast until 4 p.m.
"We love the Eye Opener. It's two fresh eggs, cooked to order, your choice of protein, and toast. Super classic and just the right amount of food in the morning," says Cox III.
Along with the Eye Opener, the restaurant also offers a variety of traditional breakfast items like omelets, French toast, pancakes, biscuits, ham, sausage, bacon, Eggs Benedict, and hash browns.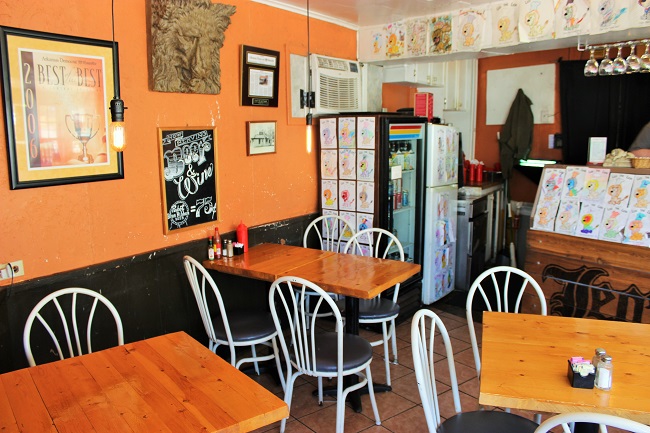 Simple food done right in a no-frills setting is what Leo's Greek Castle has been doing for a long time, but for Cox and Alford, it goes far beyond that.
Says Cox III, "The most fulfilling part is working with good people and keeping this Little Rock staple alive. This restaurant has been a part of so many people's lives, including ours. The flavors always evoke a story; they jog the memory. We also know the recipes now, so we can cook Leo's at home, which is all we ever wanted."
Leo's Greek Castle
2925 Kavanaugh Blvd (Little Rock)
Phone: (501) 666-7414
Facebook
Hours: Monday-Saturday 7 a.m.-8 p.m.; Sunday 8 a.m.-4 p.m.