They say the first year is the hardest for a new business.
After that, the places that make it a decade are doing pretty good. It's quite an accomplishment to last for 20 years in just about any field, and businesses that make it to 30? Those are the places considered institutions in most communities.
This year, however, there's a Fayetteville business that has surpassed all of those milestones, and several more. Local pharmacy Collier Drug Store is set to celebrate 100 years in business this month.
The company will ring in their century in style, with an event from 1-5 p.m. this Saturday, Sept. 16 at their Dickson Street location. The celebration will include food, inflatables for the kids, a mobile soda fountain, live music by Rachel B Table for Three, and other activities.
The event will be free to attend and open to the public.
A bit of history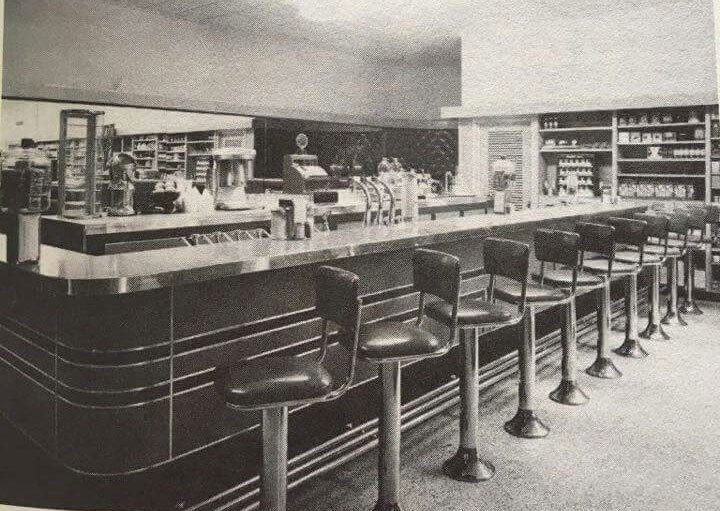 The soda fountain at Collier Drug circa 1950
Collier Drug got its start when M.M. Collier opened his first pharmacy, then called The Red Cross Drug Store, on the Fayetteville square in 1917.
His son, Morris G. Collier, began working in the family business in 1930, and together, they opened a second location called Collier Drug Store on Dickson Street in 1950.
The Dickson Street location was considered "a modern pharmacy with an old-timey atmosphere," complete with a soda fountain that attracted folks of all ages for ice cream, root beer floats, and other treats.
Opening the Dickson Street location was kind of a bold move at the time, according to Carl Collier, M.M.'s grandson, who still works for the company.
"They were looking to get off the square at the time," Carl said. "It was crowded, and there wasn't much parking. They wanted to expand in a different direction. There were some small businesses on Dickson Street, but nobody thought about putting a drug store down there until mom and dad did."
They operated both stores for a few years until the original Red Cross Drug Store was damaged in a fire in 1955. After that, the family decided to concentrate on the Dickson Street location.
Since then, the company has grown to operate 10 locations across Northwest Arkansas in Fayetteville, Farmington, Prairie Grove, Springdale, Elkins, Johnson, Centerton, and Bentonville, and employs dozens of folks from all over the region.
A family affair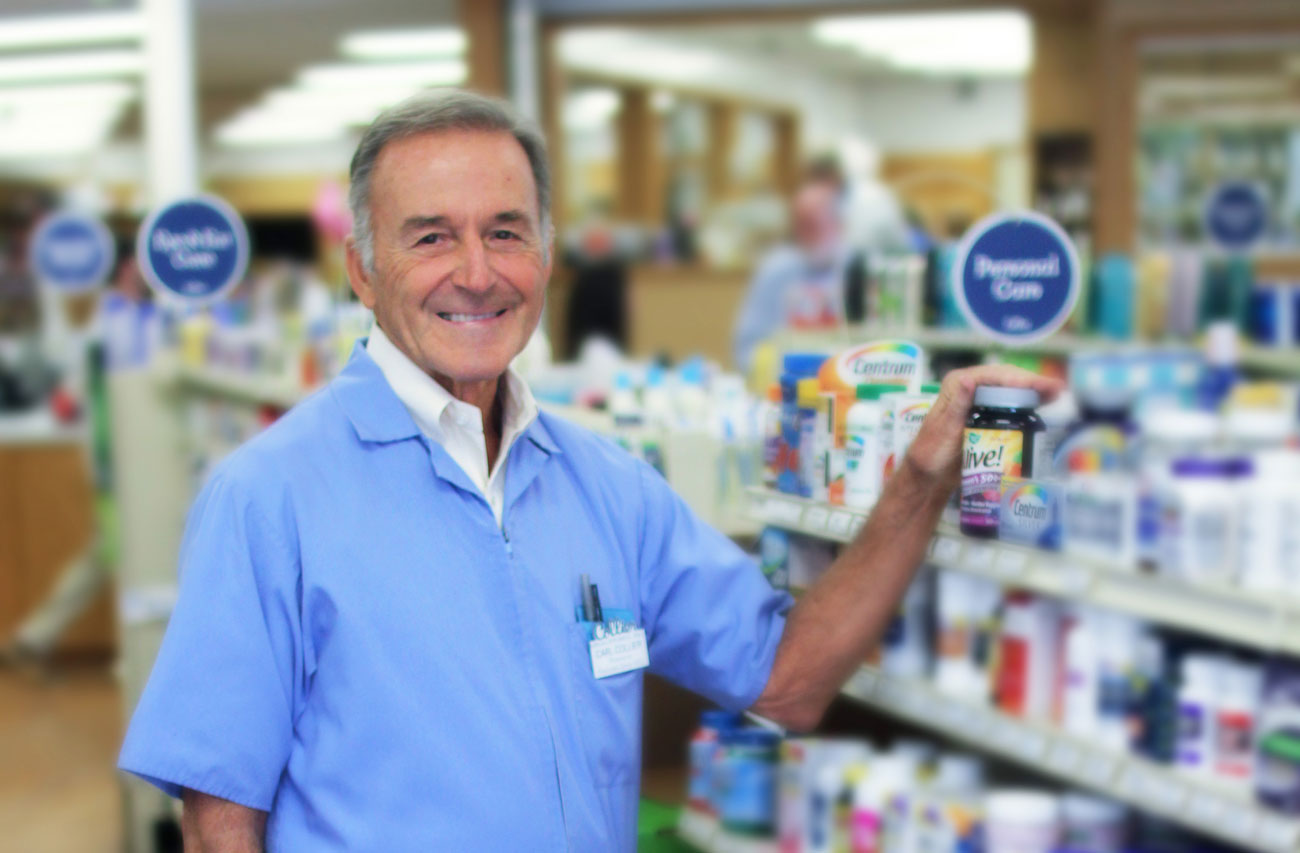 Carl Collier / Courtesy
Collier Drug Stores has always been a family affair. The company, now owned by Carl's son Mel, has been passed through four generations of his family.
After M.M. started the company, Carl's father, Morris G. and his wife Isabelle ran it for a number of years. Carl and his brother Morris H. took over, (Morris H. passed away in 1989) before Mel bought out all the partners about 10 years ago.
Carl still works as a pharmacist for his son, filling prescriptions and giving free consultations to customers mostly at the Dickson Street location.
"My kids started at 8 and 9 checking in orders and putting up merchandise," Carl said. "Now, Mel owns it, and he does a tremendous job with it. He's not a pharmacist but he is a very good business man, and does a great job with our finances."
Continue Reading at Fayetteville Flyer