Jack Lloyd established Dower, his Little Rock-based leather goods company, just over a year ago. But in that short time, he has perfected his leather handbag design so well that Garden & Gun magazine has taken note. The Southern style tastemaker named his signature Alie handbag a runner-up in its 2016 Made in the South Awards, in the style category.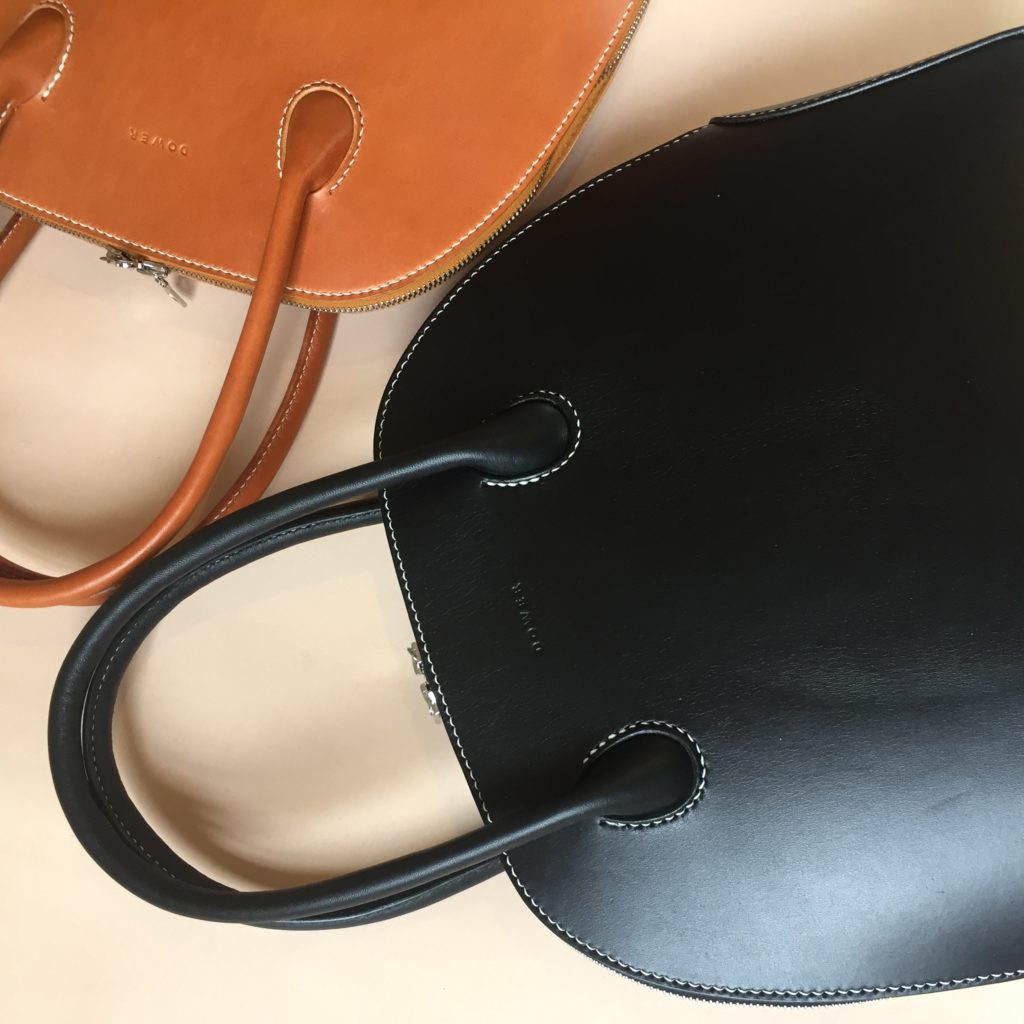 Lloyd got his start working with the late Joe Brogdon of Little Rock, who repurposed old leather straps and vintage saddle tack into belts.
"I convinced him to let me make some bags occasionally too," Lloyd says. "My girlfriend basically lit the fire and convinced me to go for broke making leather goods full time. I was getting incredibly fed up working restaurant jobs, so I talked with Joe about breaking out on my own, and he gave me his blessing. It's been non-stop since then. I feel very privileged to be in my current situation."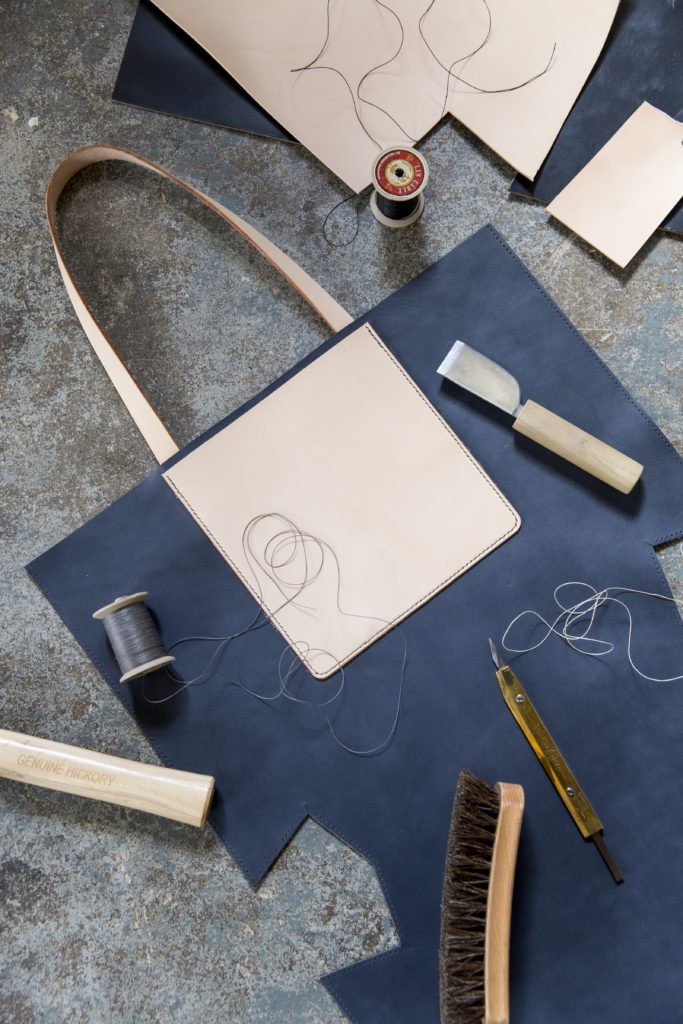 Recognition in Garden & Gun catapulted him into the national spotlight. Lloyd applied for the magazine's annual contest for the best Southern-made products, then forgot about it for months. He recalls, "Then one day, it popped in my head, and I thought, 'Oh, that's not happening.' The next day I got the email that they wanted a bag. Two weeks later, they let me know I was in. Basically, it made my year. I sold a ton of bags because of them."
Lloyd holds a degree in fashion design from the Art Institute of Dallas. He also worked in New York for a couple of years designing outerwear, which remains one of his other loves.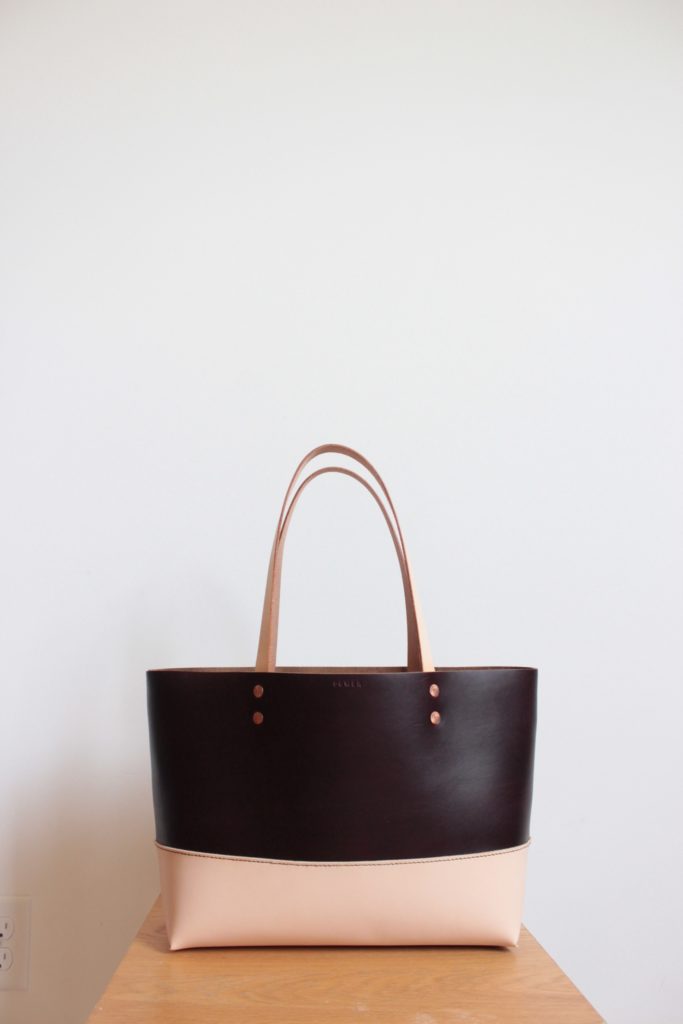 Dower emphasizes the quality and timeless nature of its products. Most of the leather comes from Wickett and Craig in Pennsylvania, one of the only specialty vegetable tanneries in the United States. Some comes from Horween in Chicago, one of the oldest continuously running tanneries in the United States. All of the wallets are made from an Italian leather.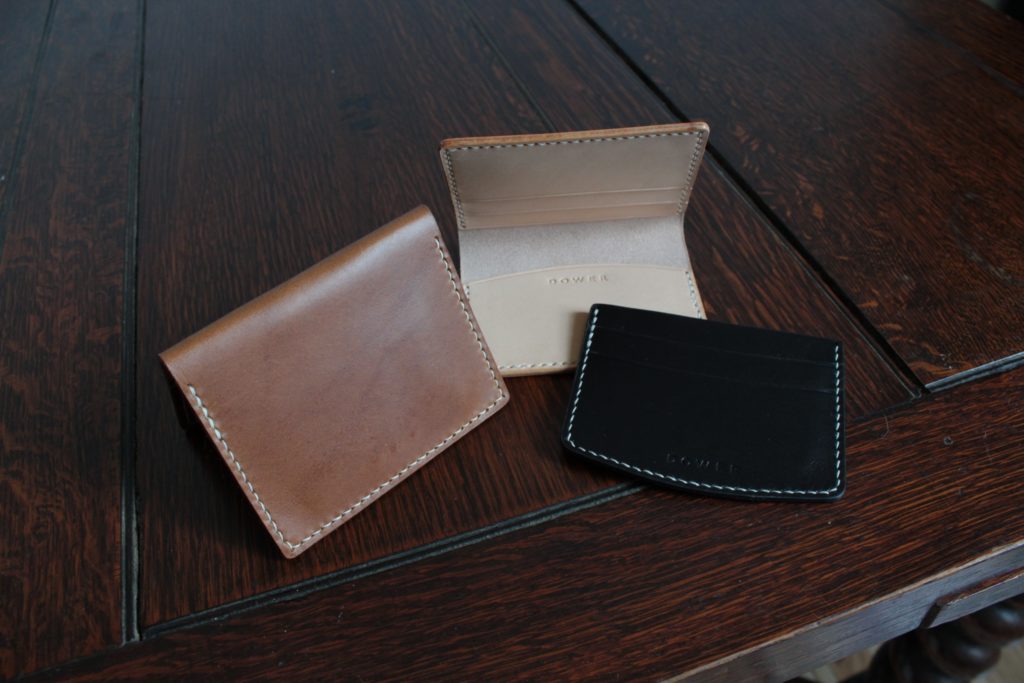 Initially, a simple tote took Lloyd about six hours to make. "I've gotten faster," he says.
The Alie handbag, the company's most popular product, and a more complex design, takes between six and eight hours.
Dower has a number of new products in the works. "An updated crossbody, a hybrid clutch, a backpack, a bifold wallet, belts, and a lot of smaller items," Lloyd says. "Who knows how long it will be until they see the light of day, but I hope soon."
But Lloyd says Dower is not planning to veer too far from its roots.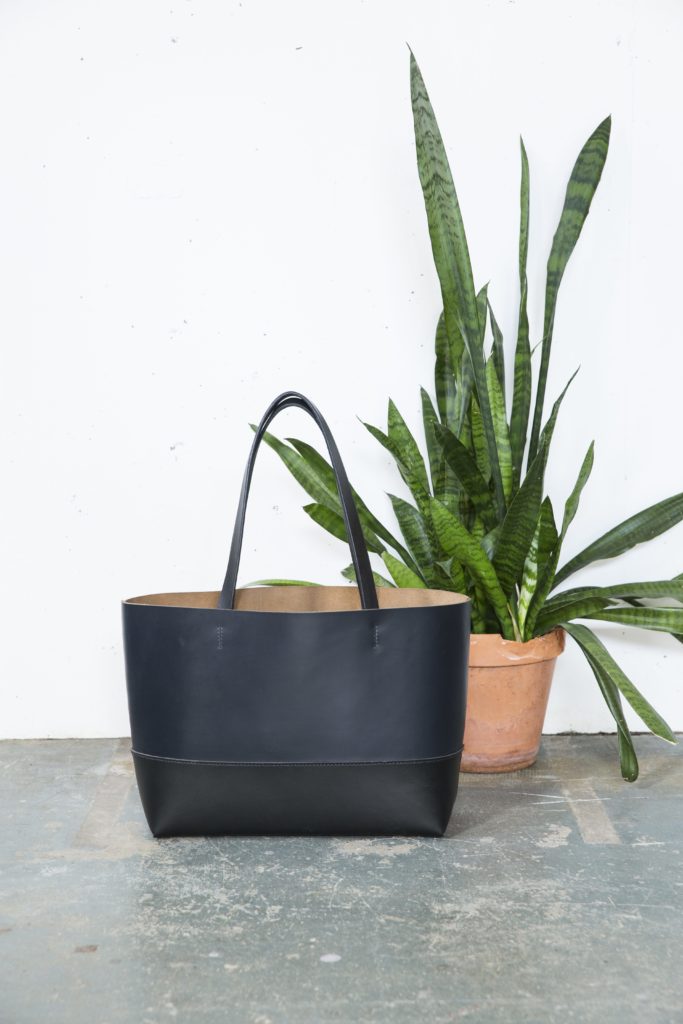 "Clean lines and the right colors really go a long way," Lloyd says. "I really do hope for people to wear these things forever. Sometimes I experiment with more 'on trend' colors, but the shapes stay the same.
"I've gotten the vibe that people, at least in general, just want something that looks good at a great price. I would love for Dower to be nationally recognized and trusted as something people can depend on for quality and beauty. My objective is to show people that we are in it for the long haul and that they can come to us for any repairs or problems they have. I am trying to develop relationships and make an exceptional product."