Arkansas weekends and vacations beg for fun and adventure as summertime envelopes our state in the southern warmth of evening lightning bugs, the sound of sprinklers and cicadas, and children running barefoot and homework-free. The go-to tourist sites are tried and true, but so often the extra crowds can make things difficult. It's the perfect time to brainstorm and search for places a bit more out of the way. Luckily, Arkansas is a treasure trove of off-the-beaten-path sites and undiscovered adventures.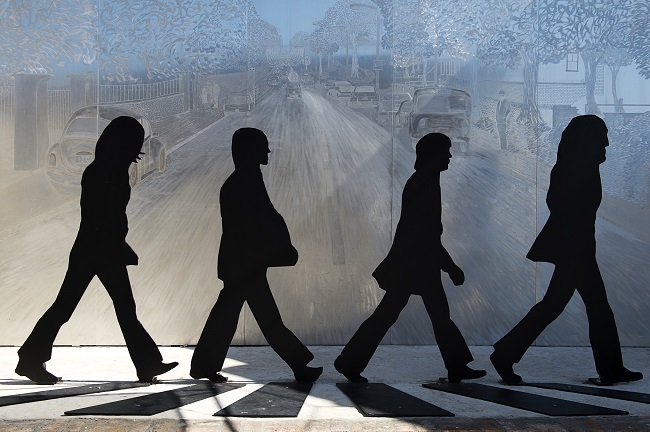 #1. The Natural State has a history of famous brushes with celebrity. It's the birthplace of Johnny Cash and destination of Elvis' famed journey to Jasper to attend a funeral. But in 1964 Walnut Ridge became the epicenter of Beatles mania.
On September 18th, 1964, the Beatles left Dallas after a concert and secretly changed planes in Walnut Ridge on their way to vacation at a friend's ranch in Missouri. The Walnut Ridge airport was private, concealed from large crowds of fans, and originally built as a training facility during World War II which mean its runway could handle large aircraft. When John, Paul, George, and Ringo landed in Walnut Ridge and disembarked their large plane to board the smaller aircraft to Missouri, a few local teens spotted them and word spread about their likely return to the airport on September 20th.
When the Beatles returned to change planes on the 20th, a large group of Arkansans was waiting in anticipation. People filmed home movies, others sang, and children jumped up and down in trepidation. Unbeknownst to the locals, McCartney and Harrison had already arrived and no doubt watched the excitement in bemused secrecy from a truck parked across the runway. When Lennon and Starr landed in a separate plane, the truck carrying McCartney and Harrison drove up, and they all boarded a plane together. The spectacle and excitement of this brief Beatles sighting lives on in the town of Walnut Ridge. A downtown street was renamed Abbey Road, a Beatles Festival is held, and in 2012 the town built a guitar-shaped plaza. For more information about festival schedules, visit the website at http://www.beatlesattheridge.com/schedule/ .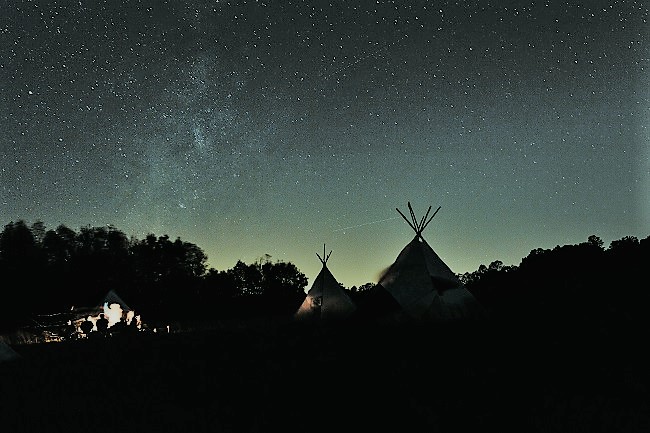 #2. If you're looking for an experience combining camping in a teepee and a diamond-hunting expedition, look no further than Diamond John's. How many places in the US can you pair those two requirements? Located less than two miles from Crater of Diamonds State Park, Diamond John's is a unique camping experience. Each teepee has a bed in various sizes (the Grand Master is large enough to accommodate 8 adults and includes air conditioning). Family activities include kayaking, fishing, night-hunting gems with flashlights, use of diamond mining equipment, and beautiful star watching in the evenings. In addition to the teepees, there are cabins by the river, hot tubs, wifi, and satellite television. For more information and trip planning, visit their website at http://www.diamondjohns.com/ .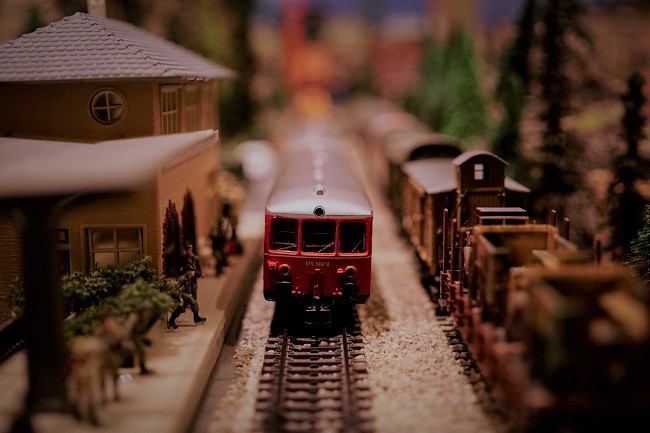 #3. When I was little I drove my mother (and the soles of her feet) crazy with an ample number of miniature toys. In my opinion, the tinier the better, and I proceeded to fulfill that obsession to the point where now, at age 37, I'm still in possession of a handful of sentimental miniature figurines. If you too share the love of tiny worlds, tiny houses, and specifically, trains, Tiny Town in Hot Springs is a must-see stop this summer.
As you operate the interactive trains, you'll navigate them through famous monuments and natural scenery like Mount Rushmore, the Colorado Rockies, and Niagara Falls. Complete with tiny lights and tiny people, it began as Frank Moshinskie's personal Christmas display. His hobby grew and expanded until Tiny Town was moved to the building it now occupies. Frank died in 1998, but his son has continued to operate the attraction. For more information about Tiny Town and its miniature trains journeying through miniature America, visit their website at http://www.tinytowntrains.com/1401.html or drop by at 374 Whittington Avenue, Hot Springs, AR 71901.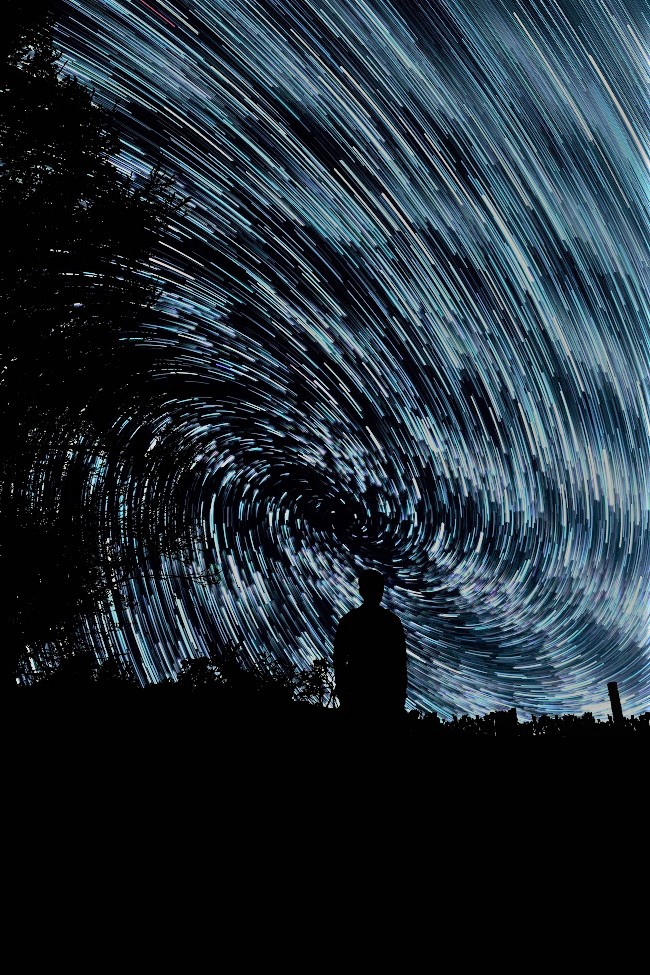 #4. The Gurdon light mystery is as well-known as the Razorback logo for most Arkansans. Almost every friend I have has, at some point, hiked the railroad tracks in search of those spooky lights. But if you're an enthusiastic paranormal searcher, there's another mysterious light option in Arkansas.
The legend of the Dover Lights has persisted since the early 1800's, in a period before electricity and in an era when folklore reigned more powerful than in today's modern times. And yet, the legend persists. Sometimes attributed to a mining collapse, Native American spirits, and Spanish Conquistadors, people who view the lights from Treat Road and watch the hillside above Big Piney Creek insist they are real. Viewers claim to see lights in shades of blue and red. Sometimes the lights are reported as shining into the night sky in spotlight fashion. If supernatural expeditions and nighttime hikes are your ideas of fun, the Dover Lights provide excellent Arkansas excitement.
"Out of the way" Arkansas fun abounds in our state. See yesterday's Part 1. For more ideas explore the fantastic articles here on Only in Arkansas, or check out all the inspiring ideas at https://www.arkansas.com/.
Some photos courtesy of Arkansas Parks & Tourism.