Arkansas head coach Bret Bielema joins Bo on Sports Talk with Bo Mattingly to discuss why he is optimistic about the upcoming football season and whether or not he will continue to wear his famous windbreaker this year.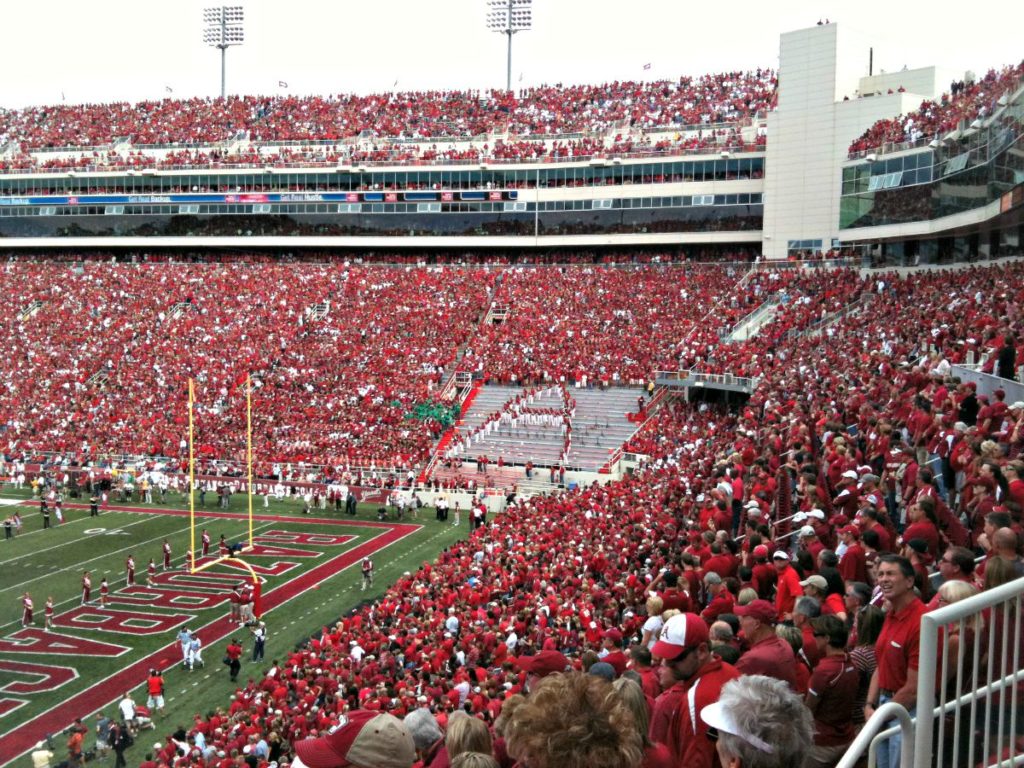 Excerpts from the interview:
Coach Bielema on Leadership
"If I can influence a core group of guys that know what we want and know how we want to get it done and can relay it to the players . . . now we got something."
Coach Bielema on Austin Allen
"I go back to 2 years ago to the Ole Miss game when his brother gets knocked out with what we thought was maybe a broken rib or internal damage, it's not just your backup QB it's your brother going in for another brother. To have him win out that game and play against a very good football team and manage that game I think speaks volumes. The other advantage is he has a lot of really good players around him."
On Robb Smith
Bo: Would you be surprised to learn Robb Smith tackled me at a 4th-grade football practice last night?
Coach: No, it would not surprise me. He's probably tackled quite a few people I don't even know about. He's a very short, angry man – I think next week when we get to game day it will be a big relief for him and his family.
Bo: Do you think he takes every tackle personally?
Coach Bielema on Offensive Line
"People are going to hear this guy by the name of Hjalte Froholdt we ran him a year ago on the defensive side. He's a second-year sophomore who no one from outside of Arkansas knows anything about. My guess is at the end of the year they might know a lot about him."

On Windbreaker
Bo: Are you gonna wear the windbreaker again this year?
Coach: Oh yeah. It kind of develops into who you are, you know. I did ask them to find one with a little less thermal insulation.
Bo: Is it hot in there?
Coach: You know, on game day I'm kind of a freak. Our trainers and medical people always get a little freaked out. I don't really sweat on game day. … my shirt will be dry at the end of the day. I'll wear that same top on Tuesday out at practice and I'll be sweating profusely, it's just a game day thing.