Jeff Smith and his friend Todd Gainer first developed the Trout Magnet fishing lure two decades ago. As a college student at Harding University in Searcy, Arkansas, when he wasn't in class, he was out fishing and hunting. He often spent time with his buddy, Willie Robertson, swapping stories. You may be familiar with Willie, whose family owns and operates Duck Commander and has starred in the hit cable show "Duck Dynasty" for the past five years. Soon after graduating, Jeff and Willie had tossed around the idea of creating a fishing show for television.  That dream evolved into a fishing lifestyle show and will finally come to fruition this spring when "Commander Life" begins airing on the Outdoor Channel.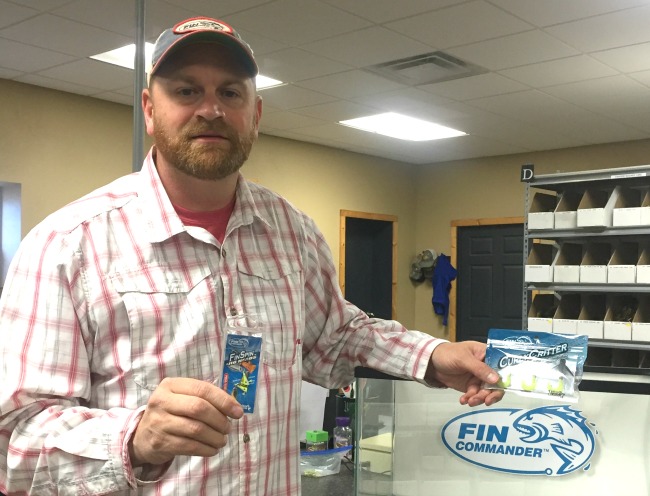 Jeff and Todd opened Leland Lures about 20 years ago and it wasn't long before Walmart picked up his Trout Magnet line. It was first available in several local Walmart stores and then went national. Leland Lures offices and warehouse are located in Searcy. Smith employees several local people who handle all of their online orders and shipping.
The Trout Magnet consistently outfished other baits on the market and Jeff longed to create a similar product for crappie. After years of research and long, hard hours of fishing he and his friends developed a line of products aptly named the Crappie Magnet.
I sat down with Jeff recently and he said, "You've heard that saying, '10% of the fisherman catch 90% of the fish', right? Well, with the Crappie Magnet, we are the 10%."  The Crappie Magnet line contains a bait called the Slab Magnet. This bait was designed by Jeff Smith and his friends. Leland Lures and has won a lot of tournaments around the country.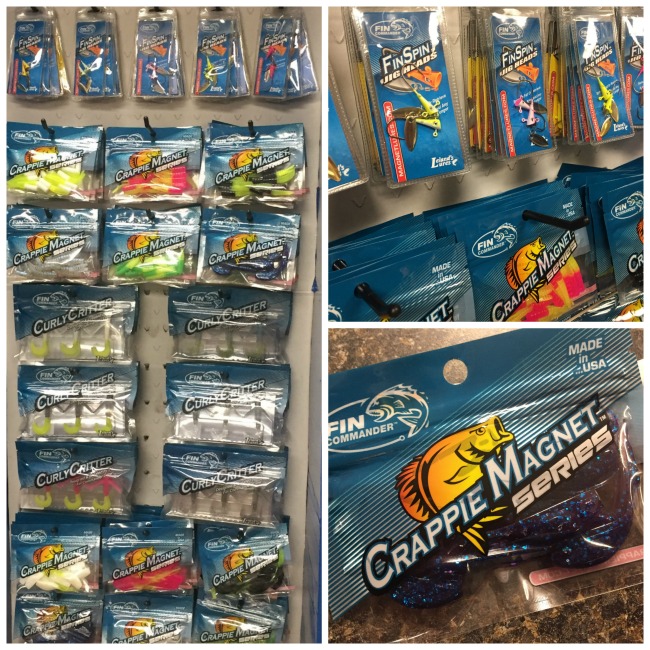 Jeff was brought on to legitimize the fishing side of Commander Life. The Fin Commander line of products will be featured in the show Commander life.
Over the last year, Jeff Smith, along with John Godwin, Justin Martin, Jay Stone and WE Phillips, who make up the cast of "Commander Life," have been fishing and hunting all over the south and filming 13 episodes which will begin airing on the Outdoor Channel beginning this Spring.
Arkansas' Little Red River is one of the south's premier trout-fishing spots and you are likely to catch a few glimpses of our beautiful river while watching "Commander Life". Episodes were filmed all over the south and at the time of my interview with Jeff Smith the cast was gearing up for a duck hunt outing in some of Arkansas's best duck holes.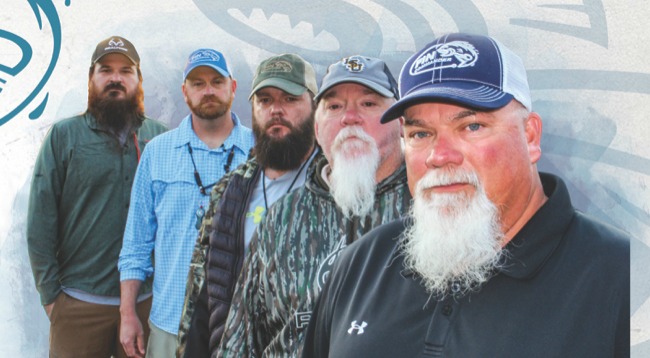 "Commander Life" will be a hunting and fishing lifestyle show. The show is character-driven and will focus on the five guys having fun and poking fun at each other. The show is not just about watching people hunt and fish, but will be teaching viewers what the hunting and fishing lifestyle life is like. The show will run with the seasons and will feature companion content on their Facebook and YouTube Channel. Viewers can watch the cast catch a fish and then go to the companion video to learn how to clean it and prepare it lakeside.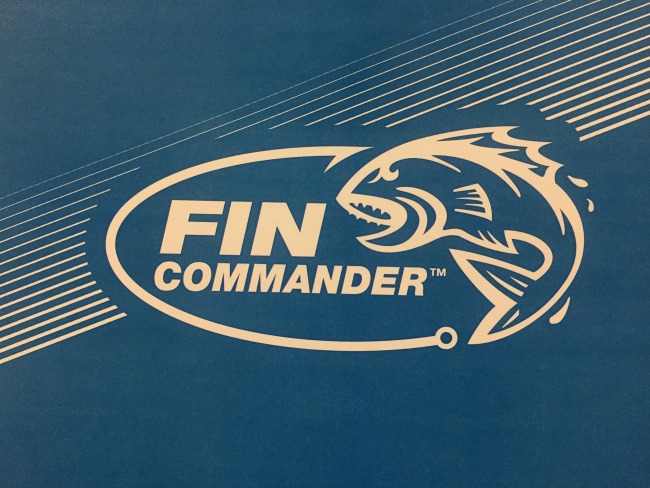 The Robertson family will be endorsing the Crappie Magnet under their Duck Commander line. The Fin Commander products featured in the show will be available at Wal-Mart. The Curly Critter is a very special bait in the line and was designed by the cast of the show.
If you are a seasoned hunter or angler, if you are wanting to learn about hunting and fishing, or you just enjoy sitting in the comfort of your home while watching someone else do all the hard work, then this show is for you. "Commander Life" promises to be funny, entertaining and educational at the same time. And for those fans of "Duck Dynasty," Willie, Si and several others make some guest appearances.
"Commander Life" will air on the Outdoor Channel beginning this spring. Check local listings. The Trout Magnet and Crappie Magnet products are available at Wal-Mart and other outdoor specialty stores or online at troutmagnet.com. You can also follow them on Facebook. The Fin Commander line will be available exclusively through Wal-Mart.
Header and cast photos provided by Leland Lures courtesy of the Outdoor Channel.