As the days grow colder and Christmas lights chase away the early darkness, summer seems like a distant dream, but before we know it, school will be out and summer 2017 will be upon us. Feed Your Brain, a summer reading program in Springdale, will kick off its fifth year helping kids read on grade level.
Reading is vital to the success of any student, and by 3rd grade, students move from learning how to read to reading to learn. If a student hasn't become a proficient reader by 3rd grade, the risk of dropping out of school increases. In some Springdale schools, thirty to forty percent of students aren't reading on their grade level. Nearly half the school population identifies as Hispanic and another ten percent as Marshallese, meaning many students speak another language with their parents. This is an extra challenge to overcome when dealing with reading proficiency.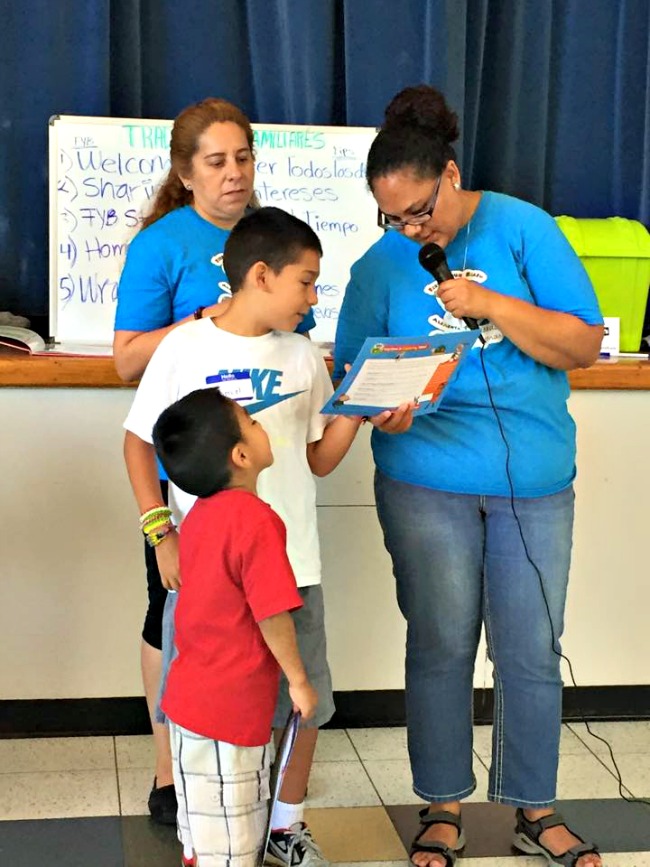 "How do parents read to their kids if they can't read in their language?" Diana Gonzalez Worthen asks. This was the driving question behind the founding of Feed Your Brain.
Feed Your Brain is the brainchild of Al "Papa Rap" Lopez and Diana Gonzalez Worthen, the co-founders of the non-profit OneCommunity in Springdale. Feed Your Brain began in 2013 as part of Arkansas Reads, a campaign organized across the state to help students read on their grade level by the time they reach 3rd grade.
Feed your Brain started in three schools in Springdale, but it expanded to six schools in 2016. Students and their families attend a weekly session at their elementary school. They start by singing "Feed Your Brain," a song written by Papa Rap encouraging students to read. Then they read a book together and parents learn strategies to help their children read at home. The session often ends with a parent reading. At the end of the session, families receive Home Fun activities to complete for the next session, all based around reading. Then students get to choose 5-7 books to check out from the Feed Your Brain library.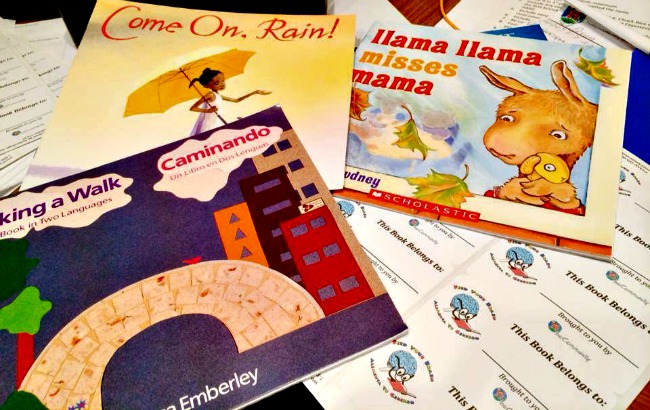 The library is the core of the program. All the books are bilingual, either in Spanish and English or Marshallese and English. This way, parents can read to their children in their native language. This is sometimes the first opportunity children have to hear their parents read to them and see their native language in print. As parents read in Spanish or Marshallese, they get to see the English translation as well. Many parents are also participating in the English language programs run by the Springdale school district, so it helps the parents learn English as much as it helps students learn to read. It's a dynamic win-win situation.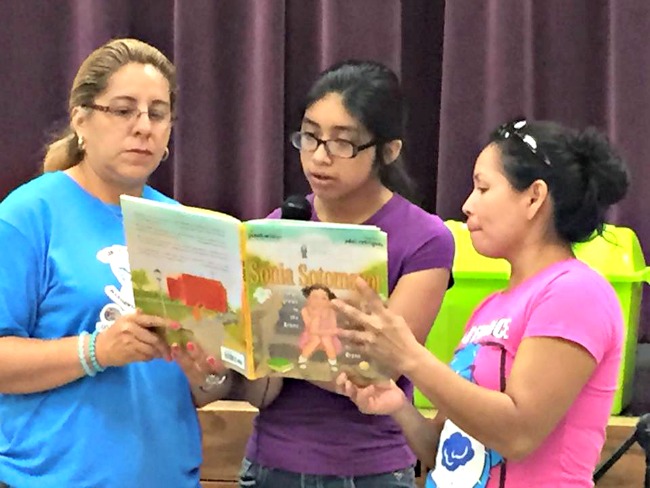 When the program starts, children set reading goals to hit each week and by the end of Feed Your Brain. As they reach their goals, they're rewarded. Schlotzsky's and the Jones Center for Families are both partners with the program. At the end of Feed Your Brain 2016, all the families attended a skate party at the Jones Center ice rink. The students also get to choose books to take home permanently throughout the summer. After completing the program, each student will have 5-7 books to add to their own home library. Every child in the family receives books, from infants through high school.
"If you read to your baby every day, by kindergarten, they'll have been exposed to 3 million words," Gonzalez Worthen notes. Family literacy is the emphasis throughout the eight weeks. Families share what they learned from the books they checked out each week. If a book centered around cooking, a family can share their own recipe during the program. If it's on a holiday tradition, the family can talk about their own traditions.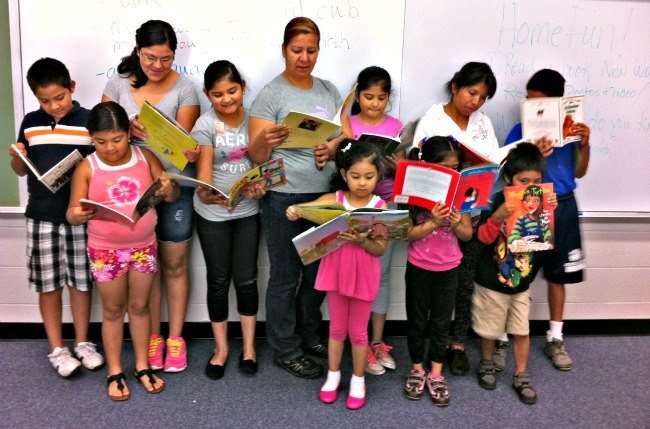 Volunteers assist with the program and keep careful track of how many books each child reads for the rewards program, but also to see how large an impact Feed Your Brain is having on its students. In 2016, 73 families, including 215 kids, participated. Together, they read over 1800 books, a new record for the program. The top four readers and their families were honored at the first Razorback football game in September, another first experience for the students. Of those 215 kids who read over the summer, 84% didn't experience summer learning loss in their reading skills. They either maintained their reading levels or increased them over the summer.

This kind of success should be celebrated all year long. As our thoughts turn to giving this December, consider Feed Your Brain as a wonderful resource in the community. Donations help train volunteers to run the program and purchase bilingual books and materials to be used this summer.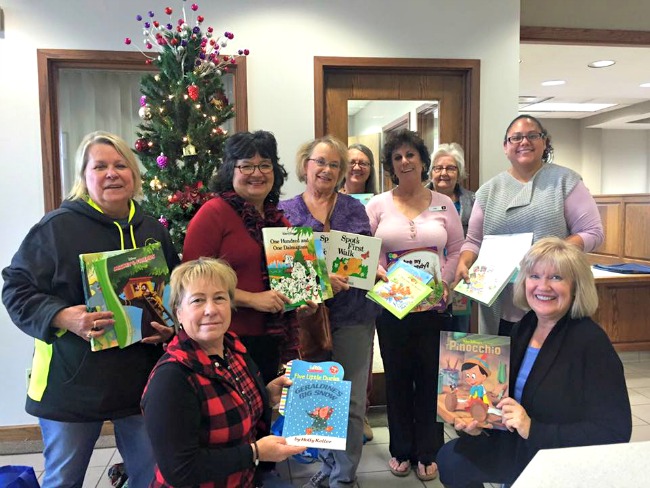 Altrusa recently donated to the Feed Your Brain summer reading program. You can, too.
Find out more about OneCommunity and Feed Your Brain by visiting their Facebook page and website, www.onecommunityar.org, or contact volunteer coordinator Dulce Ortiz at the OneCommunity office.
Photos by OneCommunity and used with permission.