It's back to school time for kids across Arkansas. Though students are busy with math, science, English and other subjects, encourage young readers to take some time out this fall with great books by Arkansas children's authors.
Fun Reads for Younger Kids
Springdale author Cheryl Davis takes readers on a journey through the state with Cookie Boy Travelin' Arkansas. This Arkansas take on the Gingerbread Man will delight young readers as they follow Cookie Boy to some of Arkansas's greatest sites while he escapes being eaten by hungry wildlife.
Veteran author Darcy Pattison has numerous books for younger readers. Her picture books often center around science, like Burn, which helps kids learn about famed scientist Michael Faraday. Another picture book, Nefertiti, the Spidernaut, tells the story of a Johnson jumping spider who lived on the International Space Station for 100 days. Readers ready for chapter books can tackle Darcy's The Aliens, Inc. series. Find all of Darcy's books at mimshouse.com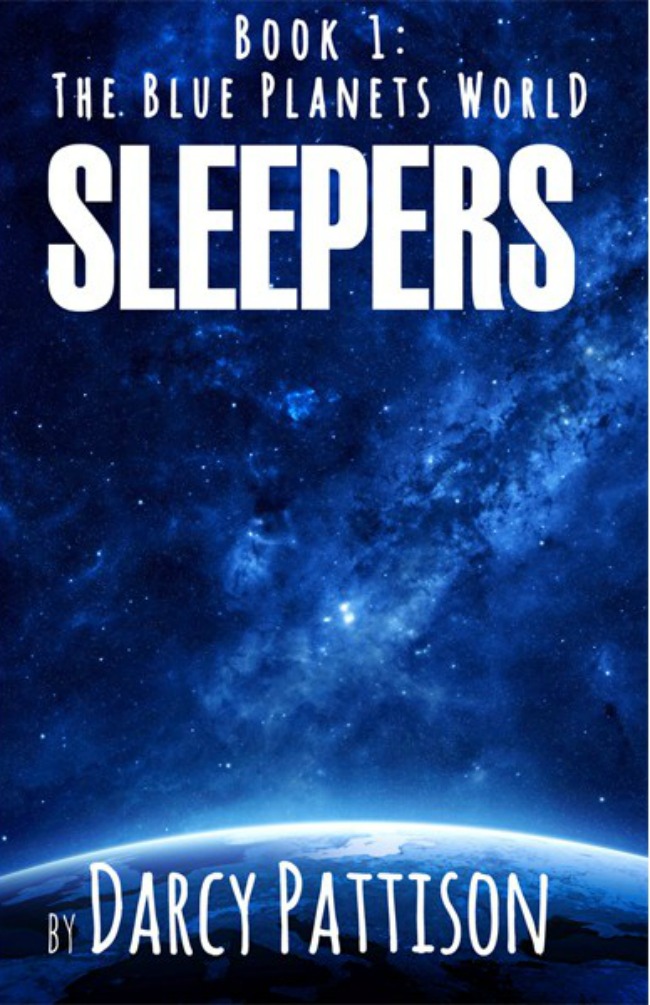 Adventures for Middle Grade Readers
Middle grade readers are generally 8 to 12 years old and ready to read on their own. Middle grade books are wonderful ways for children to begin to explore the world and how they view it through the stories of adventurous characters. Arkansas has a host of great middle grade authors to choose from.
Little Rock author Trenton Lee Stewart's The Mysterious Benedict Society series is a must read for any Arkansas elementary or middle school student. Stewart leads kids through a series of adventures with fun, zany characters. Catch all four books in the series.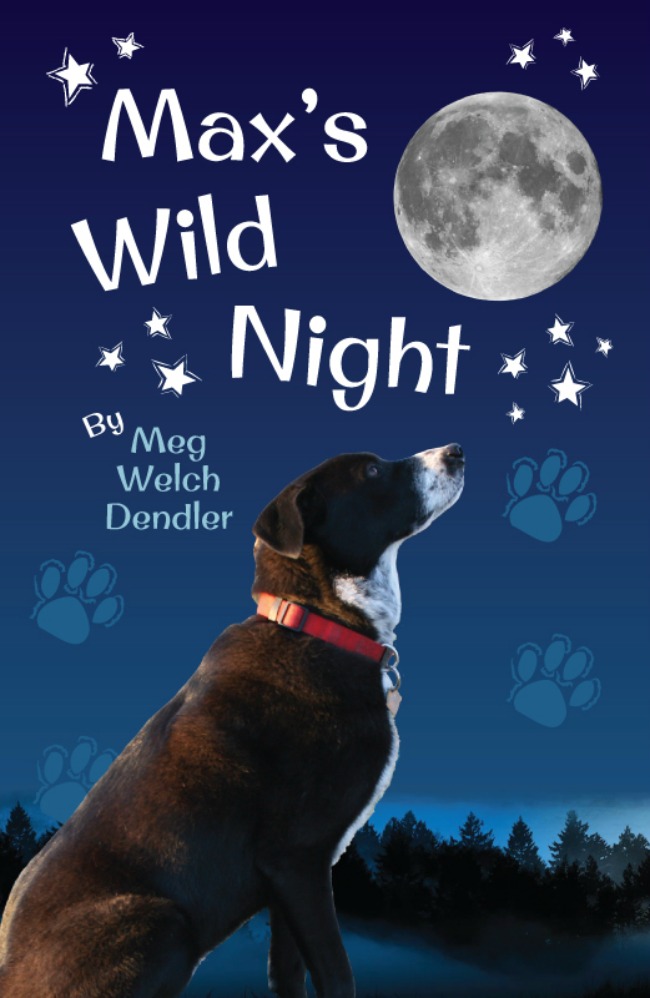 If your young reader loves animals, check out Meg Welch Dendler's many books centered on animal characters. Why Kimba Saved the World follows the adventures of captivating cat Kimba, while Max's Wild Night tells the story of a dog that finds himself outside alone on a moonlit night. Dendler has plenty of books for young readers to choose from and more slated for release this fall. You can meet the author at the War Eagle Craft Fair in October and at Fayetteville Public Library's True Lit Festival Children's Author Showcase.
If you're looking for a fun tale with a dog and all the feels, Fayetteville author Kristin Gray's Vilonia Beebe Takes Charge fits the bill. Kristin is still celebrating the release of her debut novel and you can catch her at Barnes & Noble in Fayetteville Saturday, Sept. 30.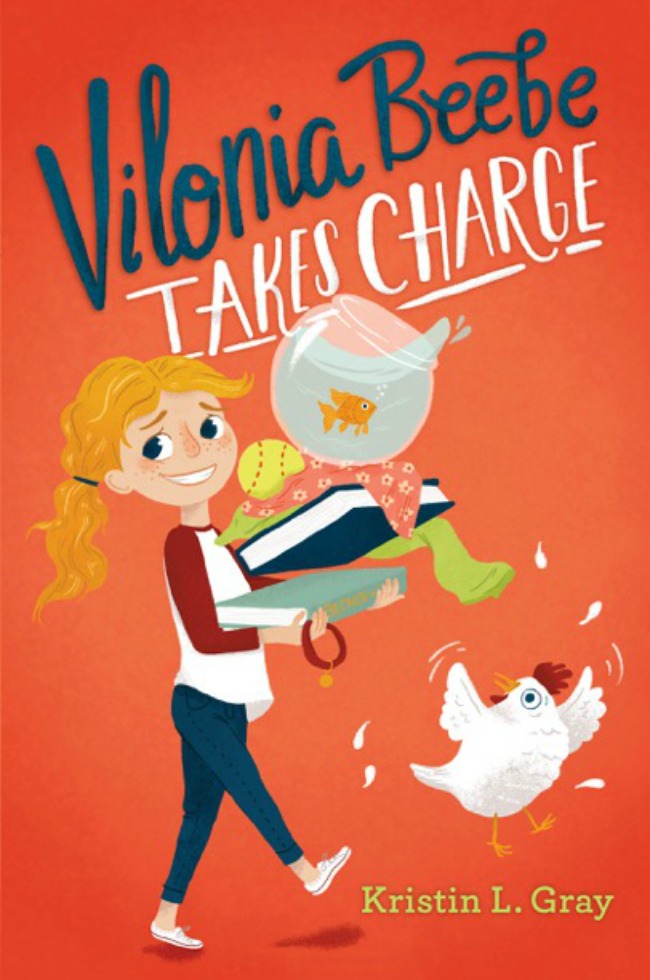 A classic Arkansas novel for middle grade readers is Bette Greene's Summer of My German Soldier. First published in 1973, the story takes place in Arkansas during World War II. Greene grew up in Parkin, Arkansas, and based her fictitious town of Jenkinsville on the small town.
Young Adult Picks
The young adult book market has been particularly strong for a while and many talented young adult authors live and write in Arkansas.
Karen Akins is a Northwest Arkansas based author with two time traveling novels, Loop and Twist. Follow 16 year old Bree, a time traveler from the 23rd century, as she tries to figure out who's attacking time travelers without destroying her own timeline or losing the boy she's fallen in love with.
Jenny B. Jones, also based in Northwest Arkansas, has been publishing books for adults and young adults since 2005. Her first novel, In Between, follows teen Katie Parker as she heads into a foster family too squeaky clean for her liking. The next three books follow Katie as she struggles with her mother being released from prison and growing up in a town called In Between.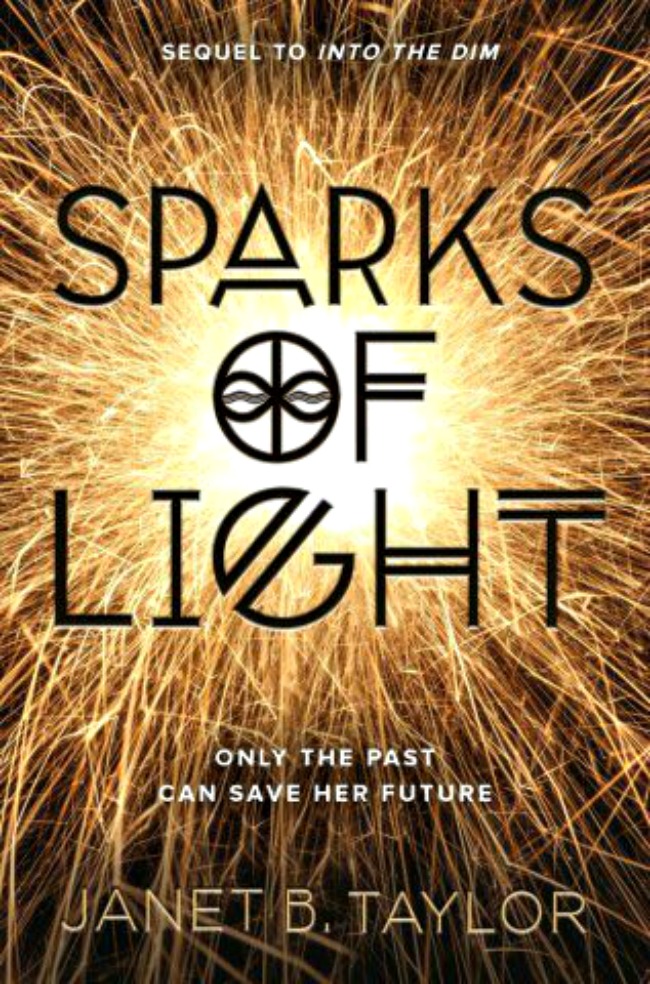 If your young adult is looking for a sports themed story, check out Northwest Arkansas author Thomas Cochran. Cochran's first book, Roughnecks, explores small town high school football, while his most recent book, Uncle Drew and the Bat Dodger, follows the tale of a Depression-era Negro league pitcher.
Central Arkansas based writer Janet B. Taylor has two time traveling based young adult novels, including the newly released Sparks of Light. In her first novel, Into the Dim, 16 year old Hope Walton must travel through time to save her mother. In her newest book, Hope is back to foil a plot to steal a dangerous device from Nicolas Tesla in 1895. Join Janet at Barnes & Noble in Little Rock Aug. 26 at 2 pm as she celebrates the release of Sparks of Light.
Non-fiction Fun and Graphic Novels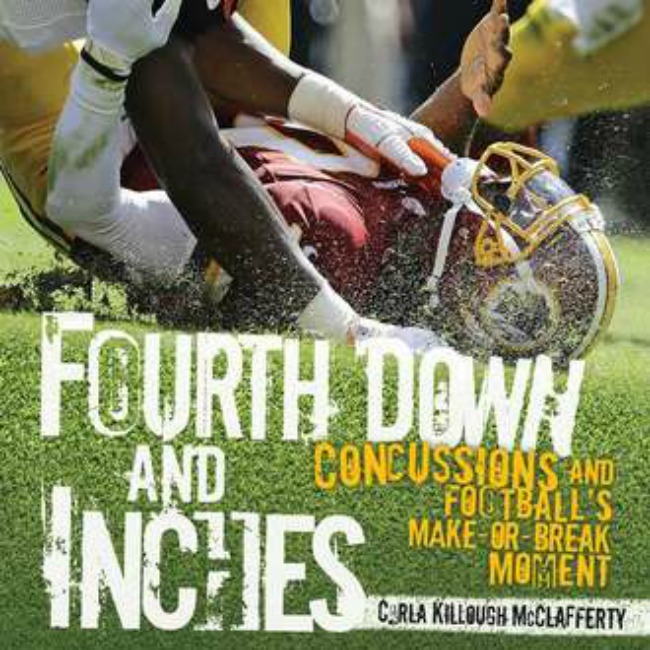 Many young readers love non-fiction more than fiction. Carla Killough McClafferty grew up in Tomberlin, Arkansas and writes a variety of non-fiction for children. Her latest book Fourth Down and Inches takes an in-depth view at the controversy surrounding professional football and the frequent concussions players receive. Something Out of Nothing traces the story of Marie Curie from poverty to well-known scientist. Find all of Carla's books at carlamcclafferty.com.
Little Rock based artist Dusty Higgins is behind two young adult graphic novel series,  Pinocchio, Vampire Slayer and Knights of the Living Dead. Both books are written in comic book style format and pack plenty of action, zombies and vampires into the stories.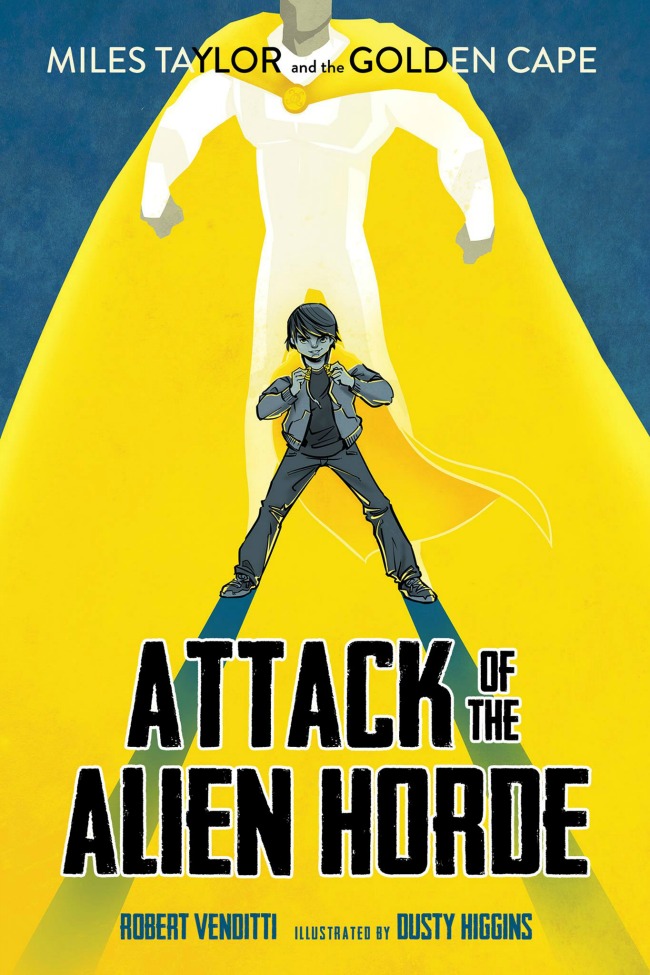 No matter your age, look for these and other Arkansas authors this fall for some great reads.
Cover photos courtesy of the authors and used with permission.