While you are out and about roaming the pumpkin patches and corn mazes, you might want to check out the other great events going on across the state this weekend. If you are a fan of handmade, check out the arts and craft fairs this weekend or visit you local yarn stores across the state. Stop by and enjoy the festival for a state musical legend, yes,  Johnny Cash! Or walk the graveyard in search of local history. And don't forget our food and drink festivals all this weekend only in Arkansas.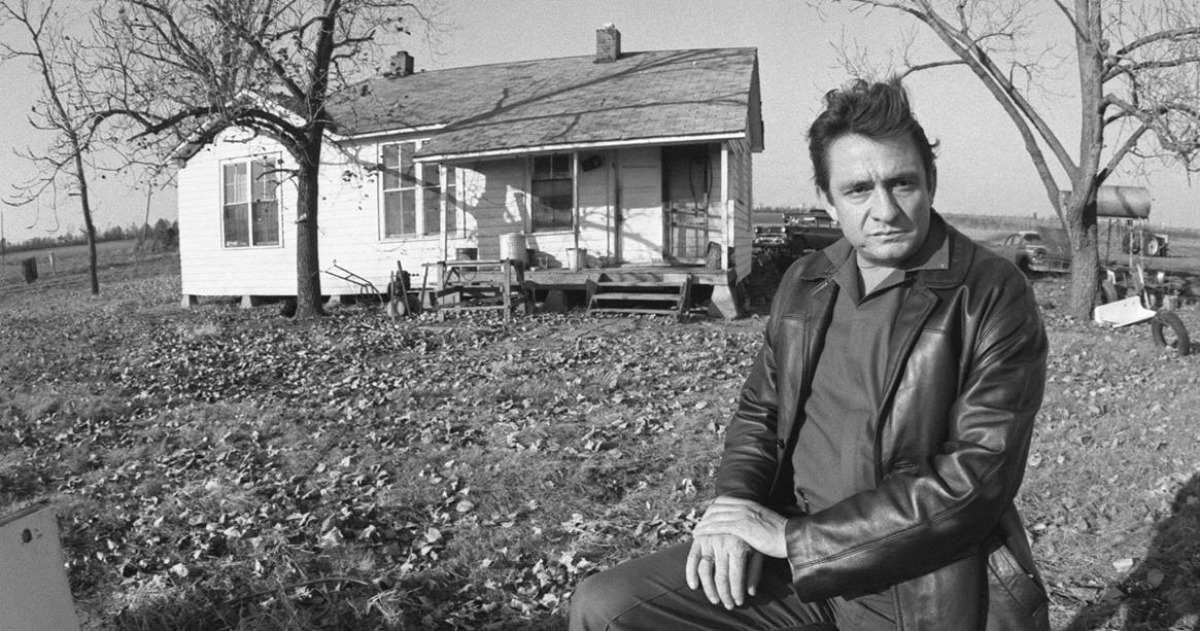 Johnny Cash Heritage Festival – Dyess
This first-ever festival honors the artistry of Johnny Cash and the early influences on his music, including growing up in a New Deal agricultural resettlement colony and toughing it out in the Sunken Lands of the Arkansas Delta. Festival activities include educational panels, regional foods, local crafts, area musicians on the Colony Circle stage, and world-class entertainment in the cotton fields adjacent to the Johnny Cash Boyhood Home. Concert host: Rosanne Cash.  Read more about the festival in our article by Talya Tate Boerner.
October 19, 2017 – October 21, 2017
Multiple Venues
110 Center Dr.
Dyess, AR 72330
Admission: Combination of Free and By Admission Events
johnnycashheritagefestival.com

Arkansas Yarn Crawl
Visit your local yarn shops around the state. Check out trunk shows, exclusive shop yarns with patterns, and more. You will also be entered in door prizes and fun giveaways just for stopping. Hope to see you here!
October 13, 2017 – October 22, 2017, 10:00 a.m. – 6:00 p.m.
The Twisted Purl
2850 Prince St. Ste. J
Conway, AR 72034
Admission: Free
thetwistedpurl.com

War Eagle Fair – Hindsville
The War Eagle Fair is the "granddaddy" of all arts and crafts fairs. Stroll through hundreds of unique booths and enjoy the scenery along the banks of the War Eagle River and alongside the Historic War Eagle Mill.  You can read more about the history of the mill in our article by Mel Lockcuff.
October 19, 2017 – October 22, 2017
War Eagle Mills Farm
11037 High Sky Inn Road
Hindsville, AR 72738
Admission: Free
www.WarEagleFair.com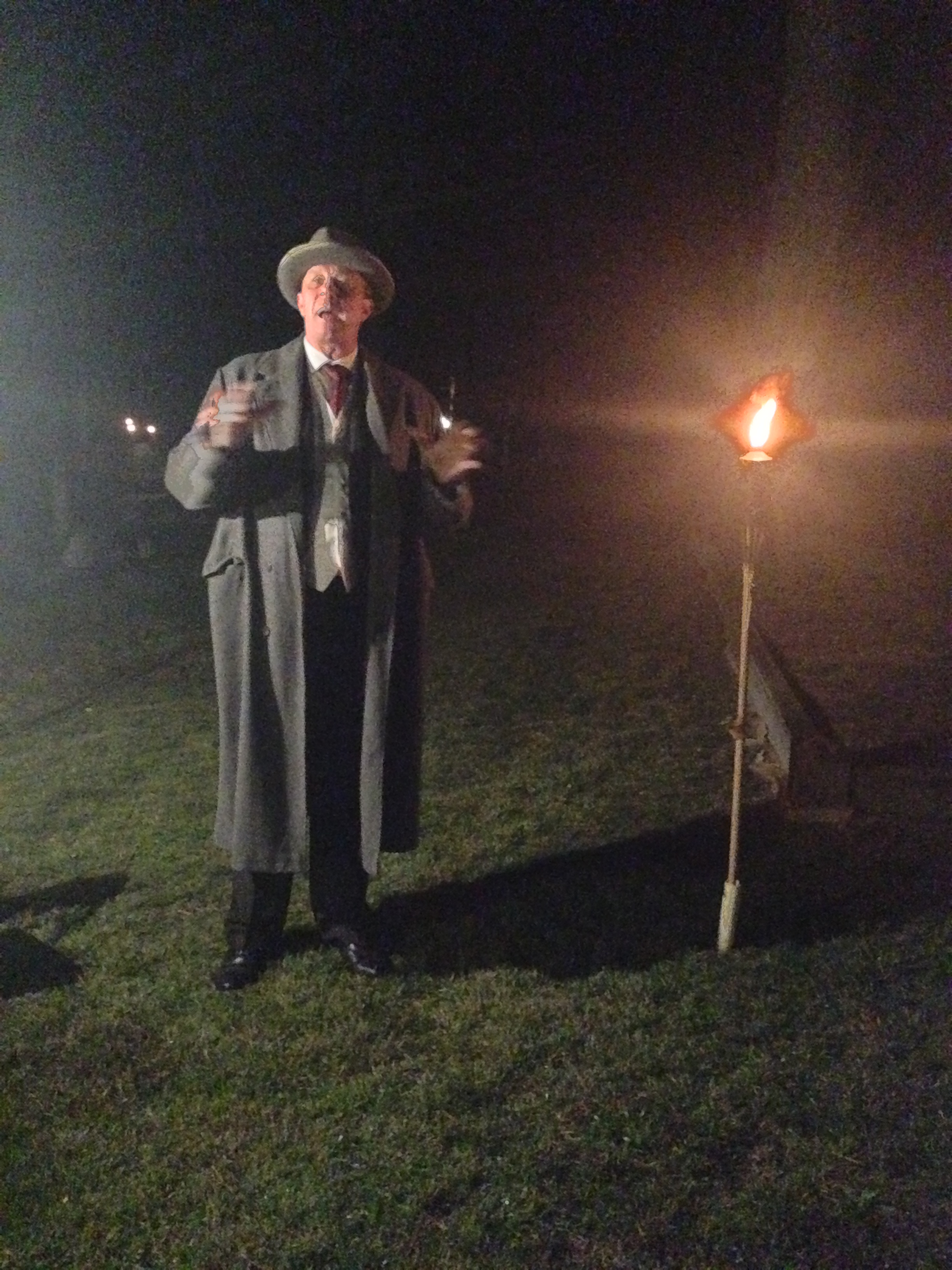 Photo courtesy of EurekaSprings.org
Voices from the Silent City – Eureka Springs
You'll experience living history tours at the city cemetery with this year's theme "EUREKA! Believe it or Not!" This year's performance focuses on the many people, places and things that intrigued Robert Ripley of "Ripley's Believe It or Not" fame, and many other unique and unbelievable characters! One-hour walking tours depart every 20 minutes beginning at 5:30 pm, until 8:30 pm. This event is a major fundraiser for the Eureka Springs Historical Museum.
October 19, 2017 – October 21, 2017, 5:30 p.m. – 8:29 p.m.
Eureka Springs Cemetery
Hwy 62 E
Eureka Springs, AR 72632
Admission: $15 adults, $5 children
www.eurekaspringshistoricaluseum.org
 
49th Annual Bella Vista Arts and Crafts Festival
This premier arts and crafts festival includes a juried show and no "buy and sell" items. New this year is an exciting family tent and there will be several varieties of food and very talented artists and crafters offering a wide variety of products at the event.
Wednesdays, Thursdays, Fridays, October 19, 2017 – October 21, 2017, 8:00 a.m. – 5:00 p.m.
1991 Forest Hills Blvd.
Bella Vista, AR 72715
Admission: Free
bellavistafestival.org

2017 Arkansas Cornbread Festival – Little Rock
Teams compete for cash prizes to determine who makes the best cornbread. You can sample them all and vote for your favorite. Food trucks, southern music, local vendors, and a kids' corner add to the fun.
October 21, 2017, 11:00 a.m. – 4:00 p.m.
South Main Street and Bernice Garden
1510 Main St.
Little Rock, AR 72202
Admission: Varies
www.arkansascornbreadfestival.com/

54th Annual Wiederkehr Village Weinfest
Tours of the historical wine cellars, free wine tasting, catch a ride on one of the open trams or horse drawn carriages through the vineyards, horseback riding, arts and crafts exhibits. Compete in the grape stomp, stone toss, log toss and wine barrel rolling. The famous Weinkeller Restaurant will be open including patio dining and food concessions, entertainment throughout the day.  Read more about in our article about the Arkansas Wine Trail.
October 21, 2017, 9:00 a.m. – 7:00 p.m.
3324 Swiss Family Dr.
Wiederkehr Village, AR 72821
Admission: Free
wiederkehrwines.com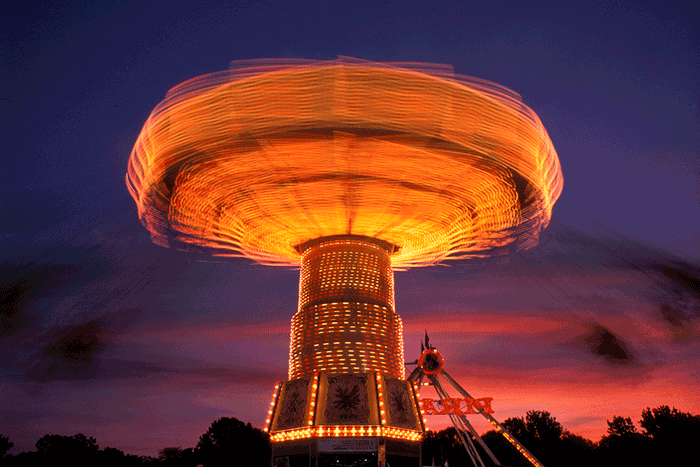 You won't want to miss the Natural State of fun at this year's Arkansas State Fair that runs through October 24.
Get your school spirit on!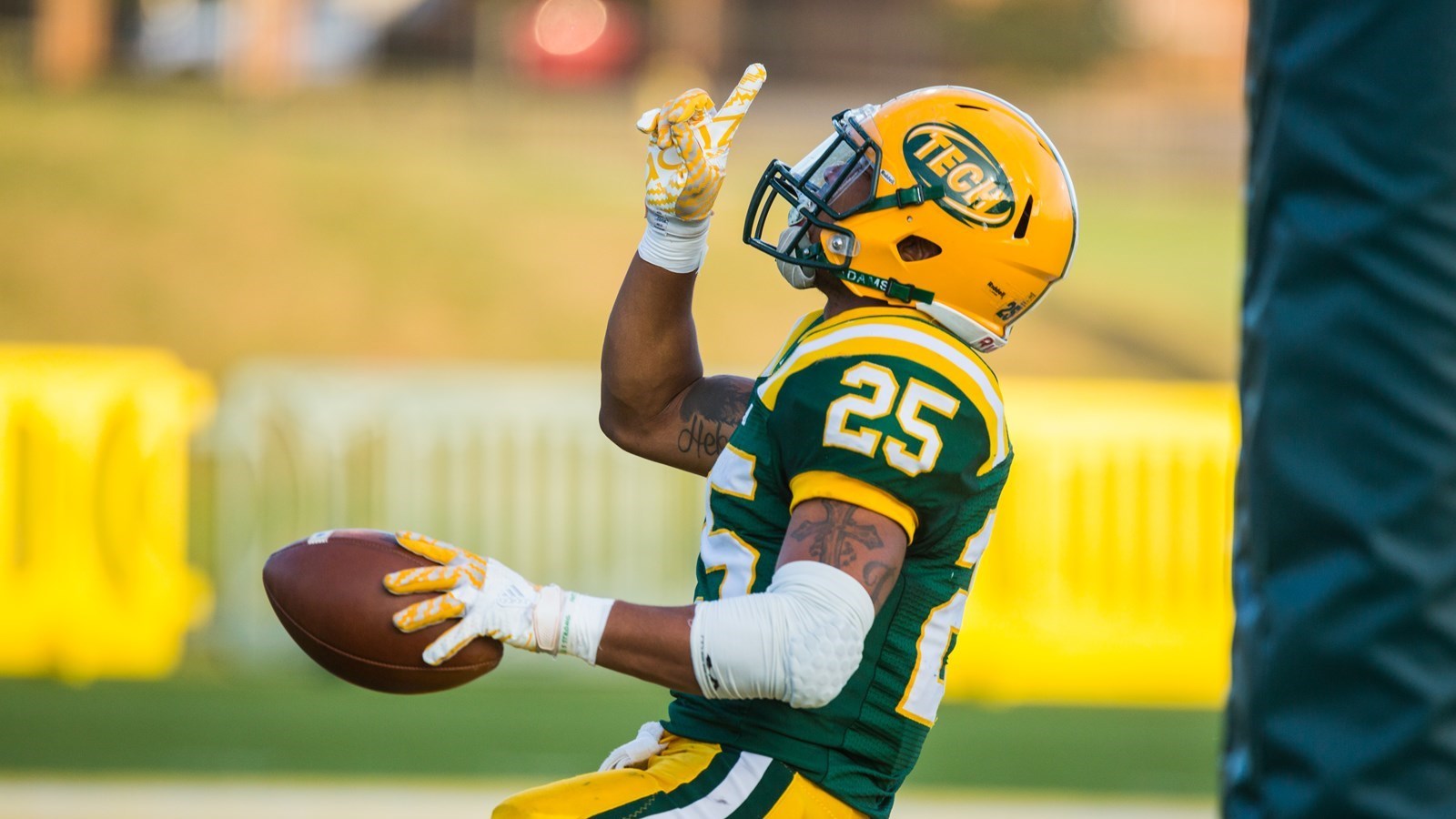 Arkansas Tech University vs Northwestern Oklahoma
HOMECOMING
Saturday, Oct. 21
2 PM
Thursday, Oct 19 Arkansas State University vs Louisiana (Family Night) *
Jonesboro, Ark.
6:30 p.m.
ESPNU
Razorbacks vs No. 21 Auburn Tigers
Saturday,Oct. 21
Fayetteville, Ark.
6:30 p.m.
SEC Network