For the third straight year, Arkansas will be home to a major film festival in the springtime. Of course, we're talking about the Bentonville Film Festival, the Walmart-sponsored event founded by actor Geena Davis in 2015 with the intention to help champion women and diversity in film.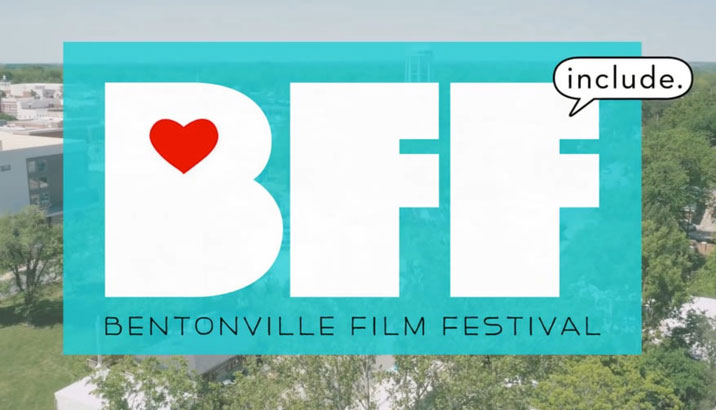 Organizers recently released the lineup for the upcoming 2017 festival, one they expect to be biggest and best yet.
"Building on the success of each passing year, we are excited to see our community is experiencing rapid expansion," said festival president of prgramming Wendy Guerrero. "We received a staggering 247 percent increase in submissions."
This year's event will include more 45 feature length titles, including 19 narratives, 14 documentaries, 18 short films, and more.
Selections for this year's lineup come from the U.S. and countries around the world, including Canada, France, Nicaragua, Brazil, the UK, India, Austria, the Philippines, and Iran.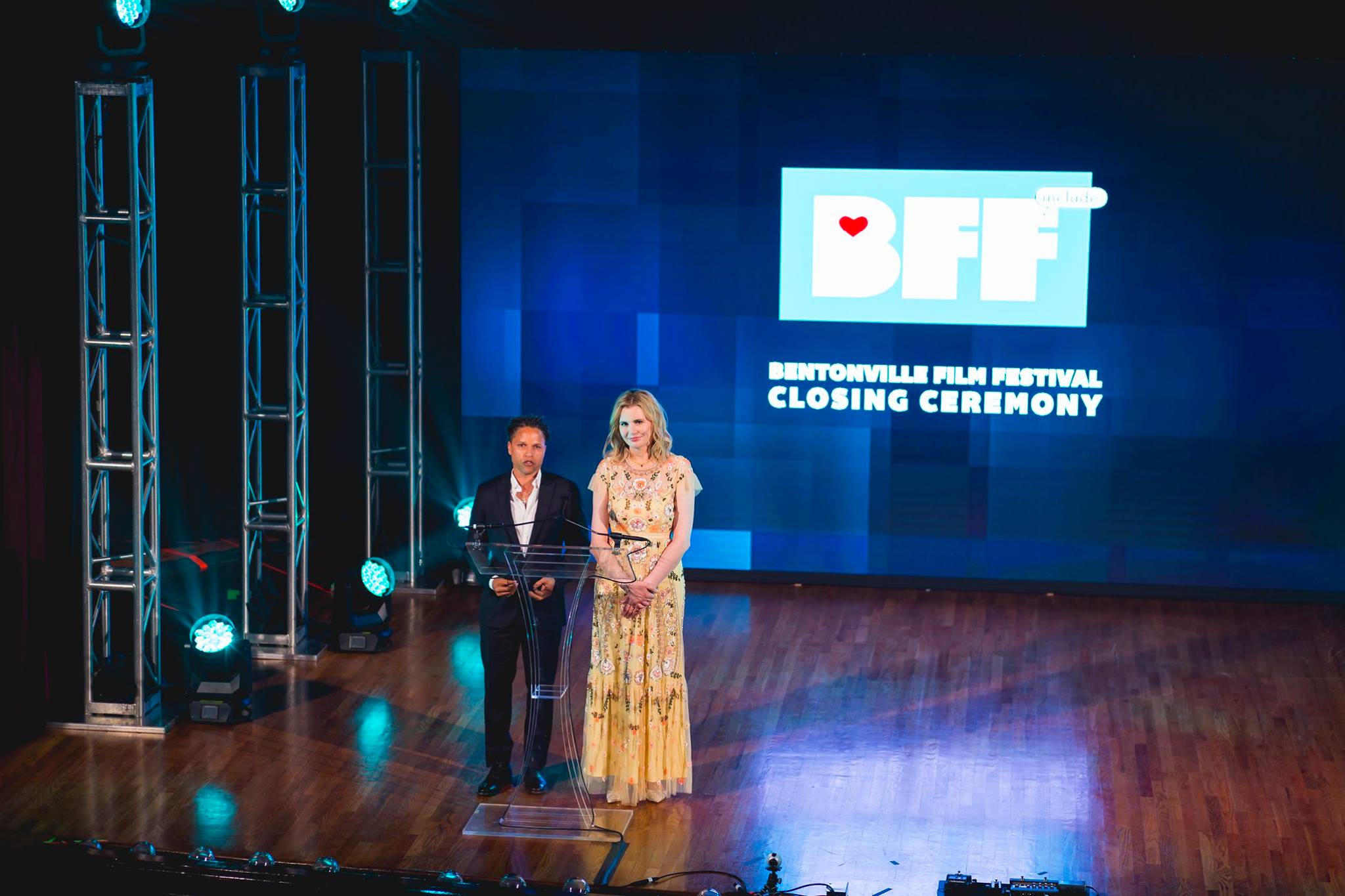 Closing ceremony of the Bentonville Film Festival 2016
The festival will open on May 2 with the transgender drama 3 Generations, starring Elle Fanning, Naomi Watts, and Susan Sarandon. The film, directed by Gaby Dellal, tells the story of a family dealing with a life-changing transformation that ultimately affects them all.
From there, screenings, panel discussions, live music, and other events are scheduled through May 7 at various locations around the Bentonville square.
The event will also include a celebrity baseball game and appearances by festival founder Geena Davis along with Rosie O'Donnell, Lori Petty, and other cast members to commemorate the 25th anniversary of A League of Their Own.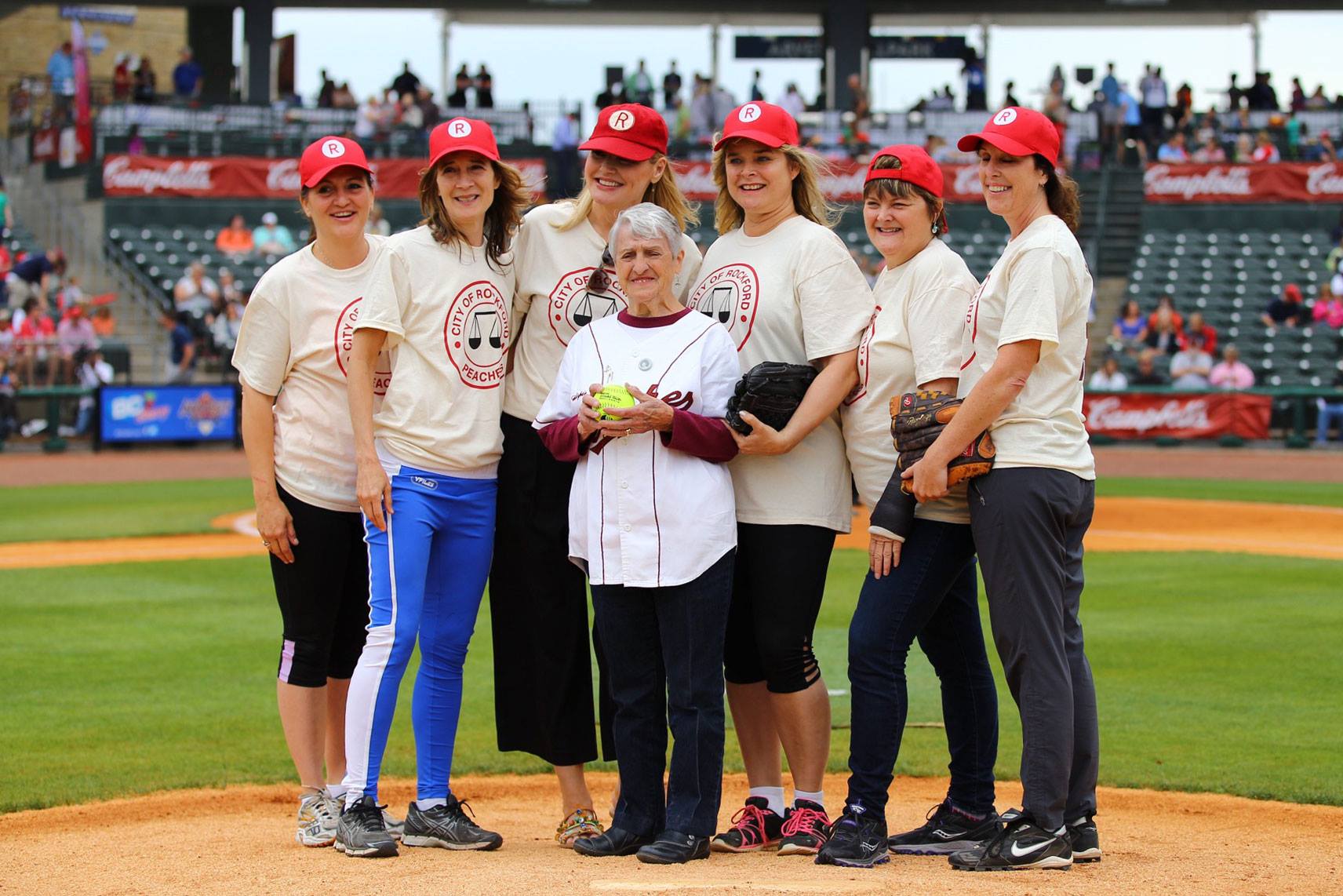 Cast members from "A League of Their Own with Gina Casey," an original Peaches player, kicking off the 2016 Reunion Gam
Awards will be given in categories including for feature film, short film, and others. Winners at the festival will receive guaranteed theatrical, international, digital, retail home entertainment distribution due to a partnership with AMC, Walmart and American International Cinema.
Continue Reading at Fayetteville Flyer