What started in a small south Arkansas town has grown into a culinary institution. Every Southern delicacy you can think of is or was offered at Burge's – including barbecued goat. Take a trip to the Little Rock location, and your biggest struggle will be narrowing down exactly what to order.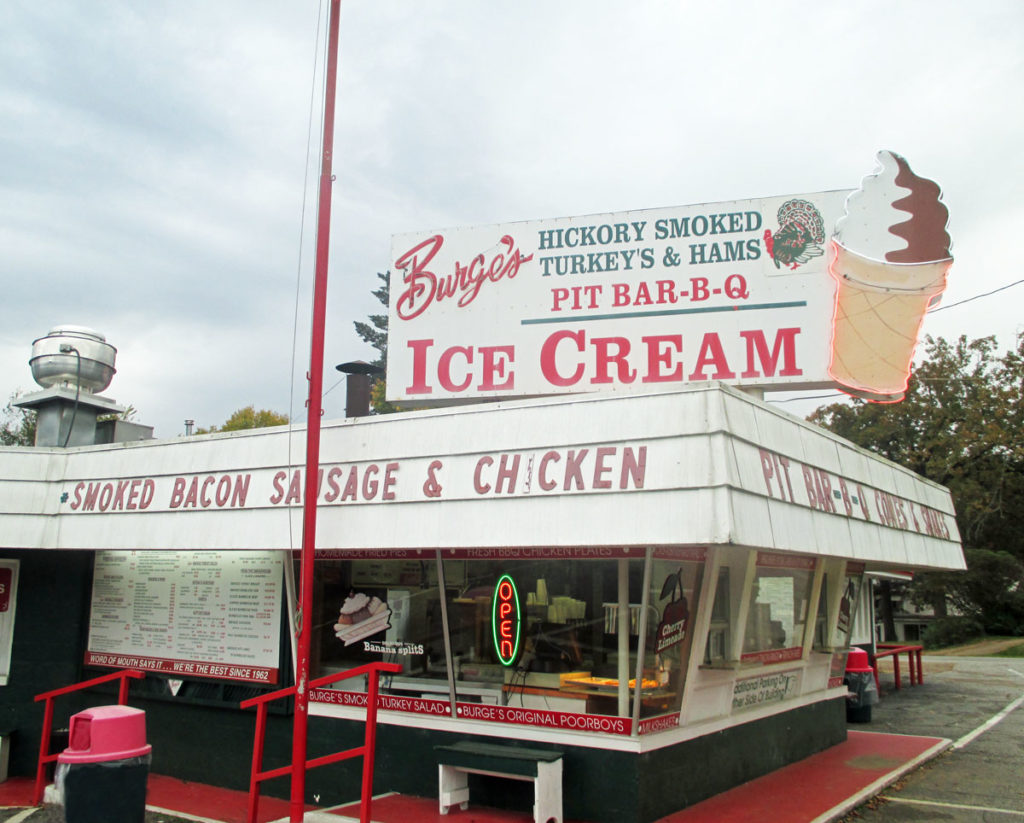 It began in 1953 when an oil field worker perfected Burge's signature turkeys in his backyard smokehouse. Originally from Louisiana, Alden Burge's smoked turkeys grew a cult following among his family and friends, and that led him to barbecuing chicken and selling meals on Friday evenings. Almost 10 years later, Burge and his family opened the original Burge's location in Lewisville, Arkansas in an old dairy bar, and 15 years after that, Burge opened the iconic Little Rock location in the Heights neighborhood. Today, purveyors of smoked turkeys, hams, barbecue, fried catfish, sandwiches and salads can take a small step back in time when ordering lunch or to-go meals.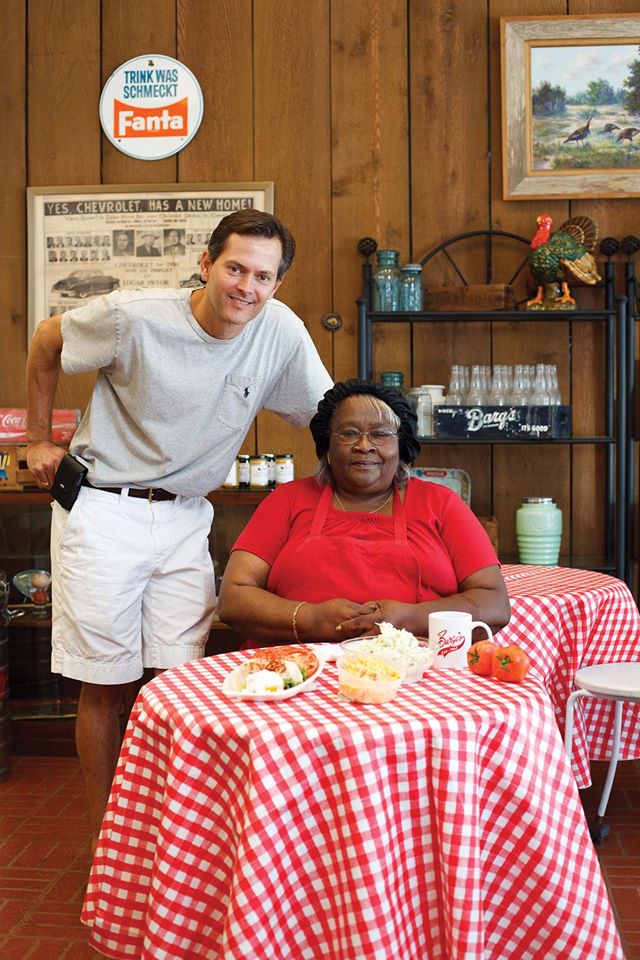 For instance, it's not everywhere you can find smoked turkey salad served with sliced tomatoes and a peach half with cottage cheese. What was the rage in the mid-70s is still going strong at Burge's almost 40 years later. Speaking of lighter appetites (or those who are saving room for a little bit of sweet sin known as Burge's Famous Southern Fried Pies in apple, peach, apricot and chocolate), you also can get that scoop of smoked turkey salad stuffed into a tomato for something a little extra fancy.
But maybe your cholesterol level isn't a concern, or you're saving that fried pie for a mid-afternoon pick-me-up. In that case, go for the catfish sandwich. Served hot with a bottle of tartar sauce on the side in case you don't have enough as it's served, this sandwich will make you rethink Catfish Fridays in Arkansas. Or, you could go full traditional and get the catfish plate, which includes all filets, and is served with coleslaw, French fries, hush puppies and your choice of beans or green tomato relish. Wash it down with a cherry limeade made on-site and count your blessings for living in a world where such things are still available.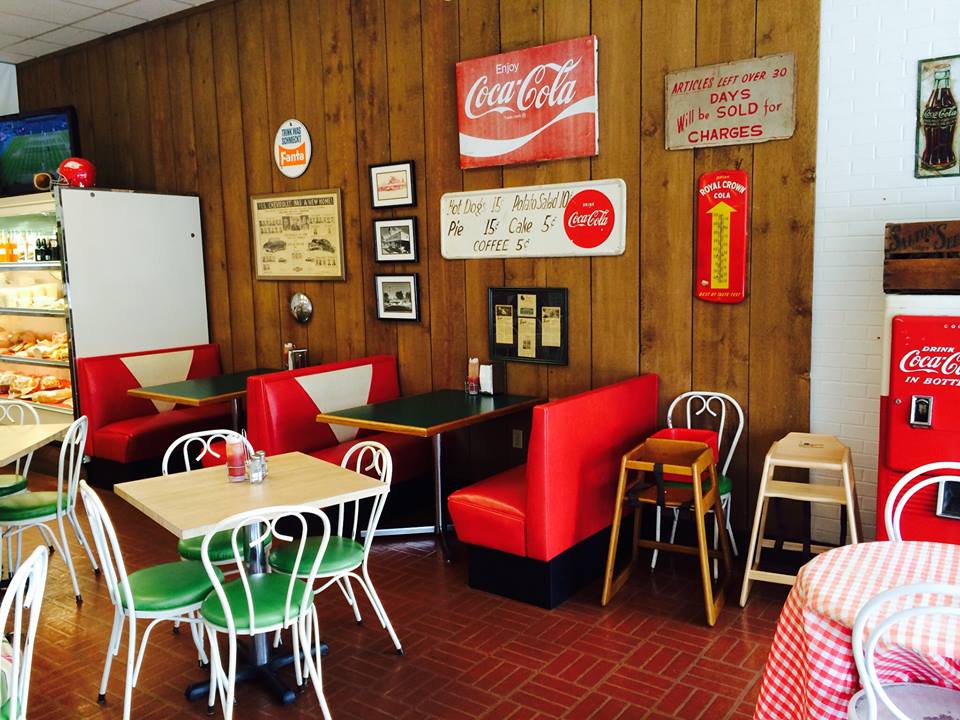 Regardless of the time of year or occasion, Burge's Smoked Turkeys in Lewisville and Little Rock will bring some south to your mouth and your soul.
Menus and ordering information can be found on their website.