To say I love to eat at the Burge's Little Rock location would be an understatement. The restaurant, itself a true model of consistency, has been serving up simple, down-home offerings like turkey melts, onion rings, fried catfish, and cherry limeades for years. Large lunch crowds throughout the week are evidence the eatery is one of the most beloved spots in the city. The ever-popular and addicting smoked turkey salad should have its own fan club.
And for those who don't already know, there's now another Burge's. That's right, the recently opened Conway location joins Little Rock and Lewisville as the third Burge's installment. Getting this restaurant up and running proved to be a difficult and time-consuming task for owner Jeff Voyles.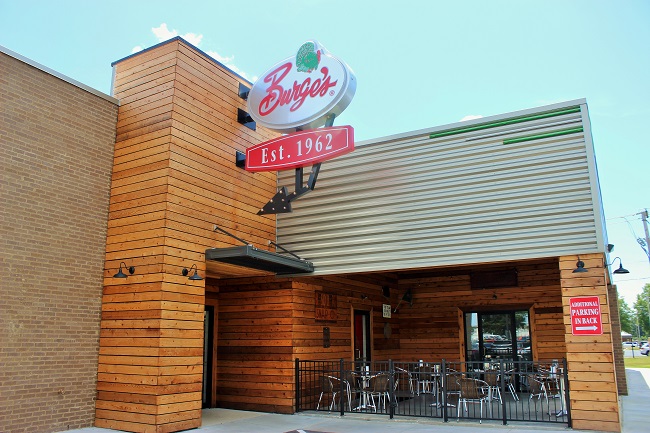 "The Conway location is the first new-build I have been involved in. If you've ever built or remodeled a house, just multiply that times ten. The amount of time spent planning, ordering equipment, design work, and the actual finish-out process, was overwhelming at times. The actual construction took much longer than expected, and was complicated by the fact that I knew I couldn't open the location any time after June/July of a given year, needing to be staffed and operating efficiently before the holiday season approached. So when we missed that window for 2017, we pushed the opening to 2018. We officially opened for business on July 2," says Voyles.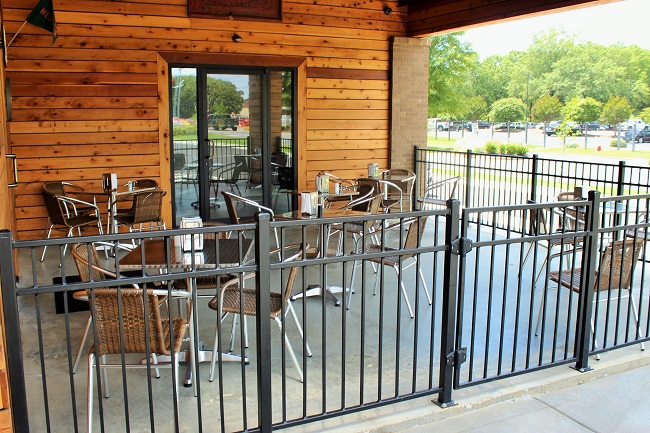 Good things come to those who wait. The new location is beautiful and has a few more bells and whistles than the other spots. The layout is similar to the Little Rock restaurant but is a bit larger and has more freezer space to help with the holiday season. Added features like both men's and women's restrooms that are accessible from the dining area, along with a nice outdoor patio, set this new location apart from the others. There's even extra space for either a conference/private dining room or converted to a drive-thru, pickup window for call-ahead orders or deli items.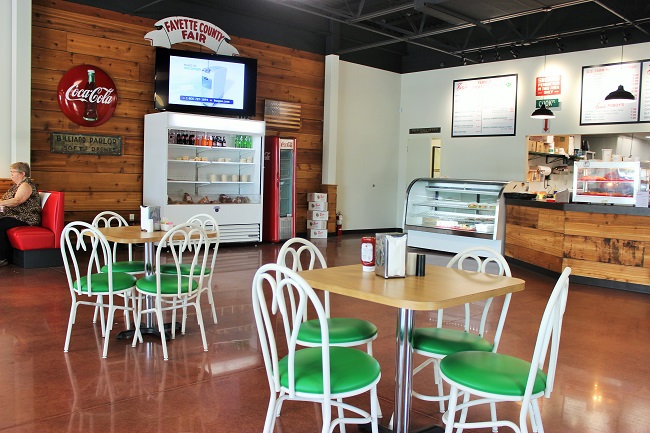 "The design of the new space pays homage to the Little Rock and Lewisville locations. I used the same color schemes. There are red and white booths, white deli chairs with green cushions, and real vintage Americana signs. A few of my favorites are a 1942 Coca-Cola tin sign that measures 4 feet x 9 feet, a vintage Mobil Oil neon Pegasus from the 1950s, and a large S&H Green Stamp sign from the 1960s that would have been a new item at the time the Lewisville store opened. I have been collecting items for this store for the last six years," says Voyles.
I recently visited the new location and am happy to report the food is just as good as what's going on in Little Rock, with just a few slight changes to the menu. For Voyles, tinkering with Conway's menu has been a real learning process.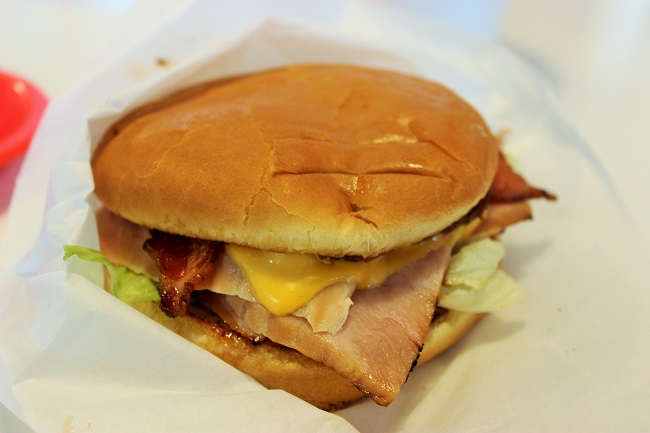 "We started the Conway menu with a few sandwiches omitted versus the Little Rock menu, to have fewer moving parts during the startup phase. But we are quickly finding that we have lots of longtime Burge's fans in the area who are looking for those missing items. So we'll soon be adding our 'Burgeletta' and Reuben sandwiches to this menu. We also are finding that Conway loves their bacon and summer sausage. Turkey melts and ham melts are very popular here, and I've made a custom sandwich for a few customers who say that it's one of the best they've ever had. It's a grilled, butter-toasted bun with summer sausage, grilled hot with cheddar cheese, barbecue sauce and coleslaw. We may add it to the menu soon," says Voyles.
Sounds like an item I can get behind ordering … what about you?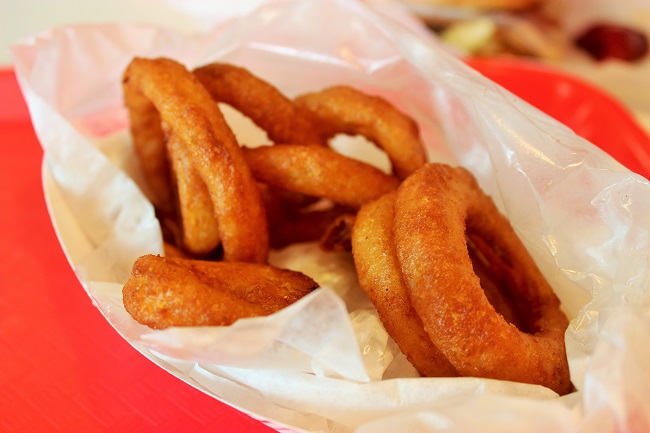 As for the future, is it too soon to start looking ahead to another Burge's location?
"I get asked about plans for another location all the time. I would love to be in the Northwest Arkansas market, but that's likely several years in the future, either as a self-owned store or perhaps a franchise location or two," says Voyles.
Again, good things come to those who wait. For now, Little Rock, Lewisville, and Conway are the lucky ducks.
Burge's (Conway location)
405 E. Dave Ward Drive
Phone: 501-205-1926
Hours: Monday-Friday 10 a.m.-8 p.m.; Saturday 10 a.m.-7 p.m.; Closed Sunday