I remember the first time I realized what actually went into making chocolate. It wasn't until I read the book Chocolat that the understanding of the art made its way home, but ever since I have had such an appreciation for the craft of chocolate-making.
At the risk of sounding like a snob, the best chocolate, in my opinion, is the dark, incredibly bittersweet kind. That's not to say that I'd turn down a Reese's peanut butter cup; in fact, I could pretty much always go for one those. However, there really cannot be a comparison between the mass-produced chocolate found at most checkout counters and the incredible high-quality version that is lovingly made in small batches by true artisans.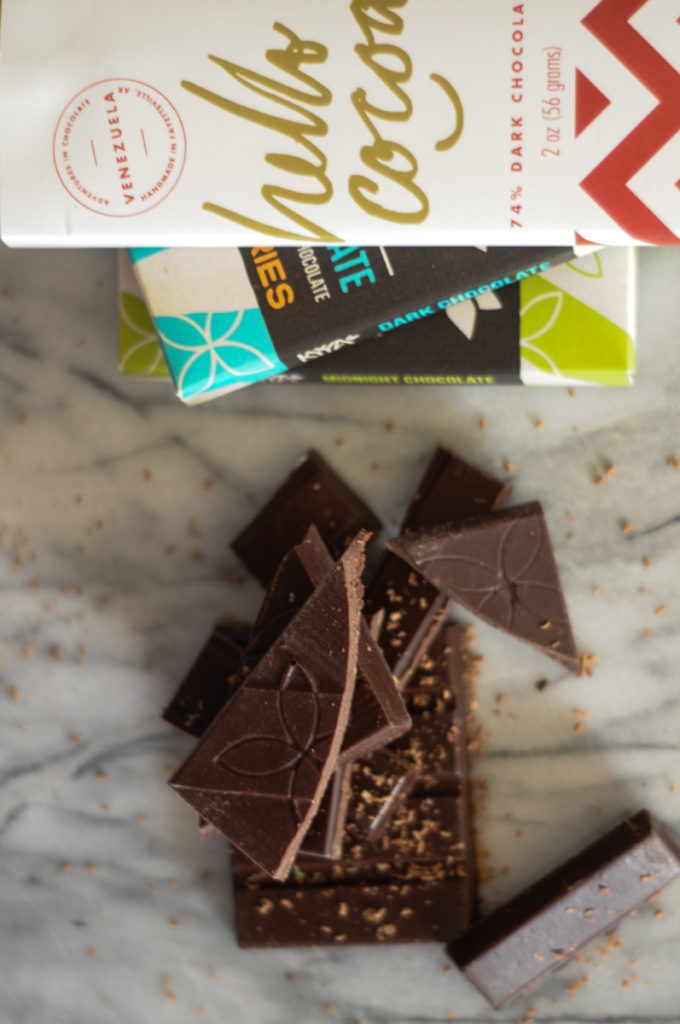 The term bean-to-bar makes sense, but I heard it for the first time last year from some of my blogging friends who had an event with a fantastic Arkansas chocolatier, KYYA, in Elm Springs. After reading all of their accounts in my news feed, I decided to check out what KYYA was all about. I was impressed by their commitment to building relationships with farmers and paying fair trade prices, as well as creating truly memorable chocolate experiences. It took me a while, but I finally got my hands on a few of their bars and instantly fell in love.
After that first bean-to-bar experience I couldn't stop, and luckily for all of us, Arkansas has no shortage of inspired chocolate artisans. After a few weeks of searching, I ended up with a hefty collection of Arkansas chocolate, sourced from a few different companies throughout the state. I found it impossible to do anything with my newfound small batch chocolate stash besides enjoy it straight, although you could certainly bake with it and have an unbelievable chocolate chip cookie on your hands. My goal was to enjoy the purity of it, though. Every single Arkansas bean-to-bar chocolate you find will have just a few simple ingredients, and the simplicity is where the flavor truly lives.
This Valentine's Day I recommend including Arkansas bean-to-bar chocolate in your gifts to the one you love. Many times other local vendors will carry these products, although they all sell online. Just make sure you get yours early – they'll be sure to sell out!
KYYA Chocolate. I absolutely loved the Madagascar Single Origin bar from KYYA. The flavor description on the packaging was spot-on, and the 72.5% cacao was perfect. The texture of this bar was different from any others I've tried, but I thought it made the bar even more delicious. I'm excited to try even more from KYYA as I can find it!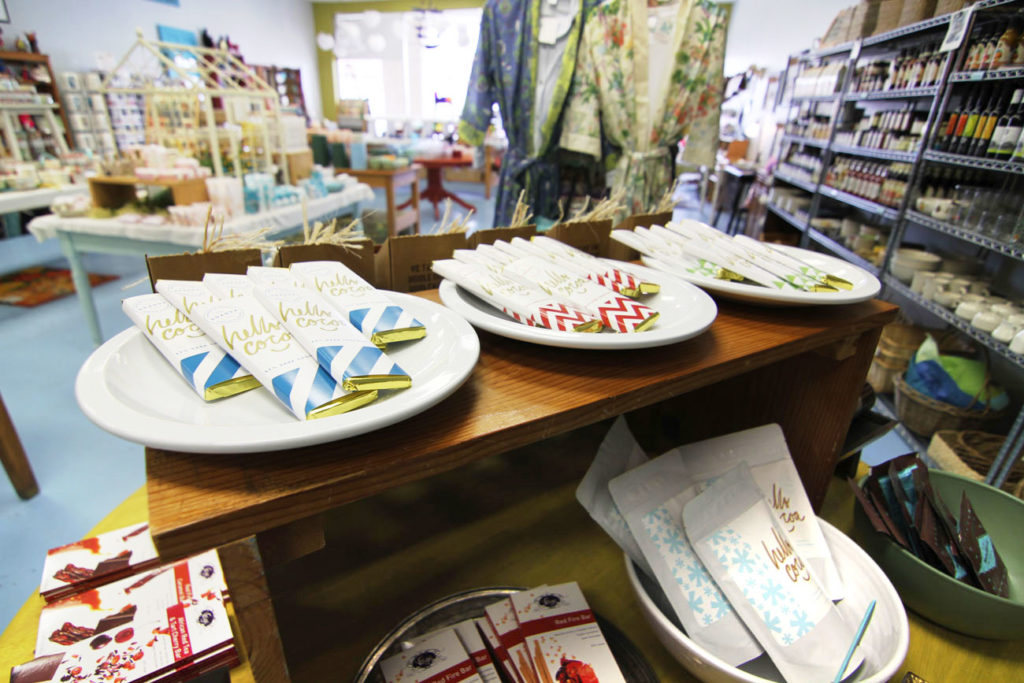 Hello Cocoa. The 74% dark chocolate Venezuela Criollo Cocoa bar was such a great find. Perfectly smooth, bright, and delicate, this bar reminded me of why I love dark chocolate so much!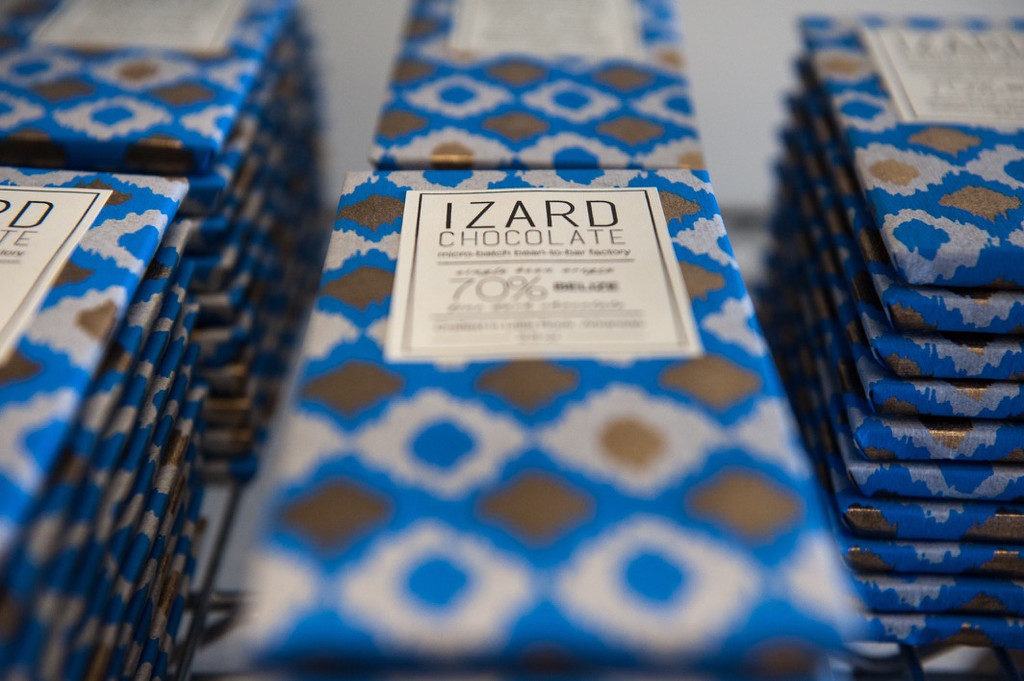 Izard Chocolate. I've tried a few of the Izard bars because the company is located in Little Rock.  My favorite combined two of my favorite things – coffee and chocolate – into one delicious and bold bar. Think chocolate-covered espresso beans, but better, and I almost ate the entire bar in one sitting. Suffice to say I'll be coming back for more!