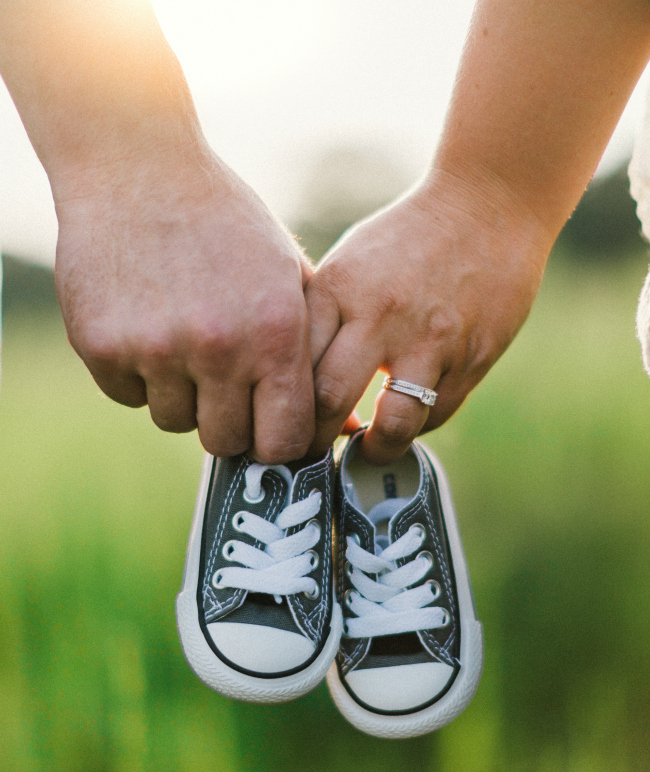 I'm in that season of life where everyone I know is having babies. In fact, I just had my own six months ago! When it comes to giving baby gifts, I do love to shop from registries, but I also like to find unique gifts and shop local. Here are 10 amazing stores around the Natural State where you can get baby and kid gifts for your friends or for your own kids or grandkids.
The Little Chick in Little Rock — You can get baby just about everything they need at The Little Chick. Make a splash by outfitting the nursery with bedding, mobiles or rugs or give them adorable customized hooded towels. And don't forget about mom! They also carry special keepsake gifts that mom will cherish forever.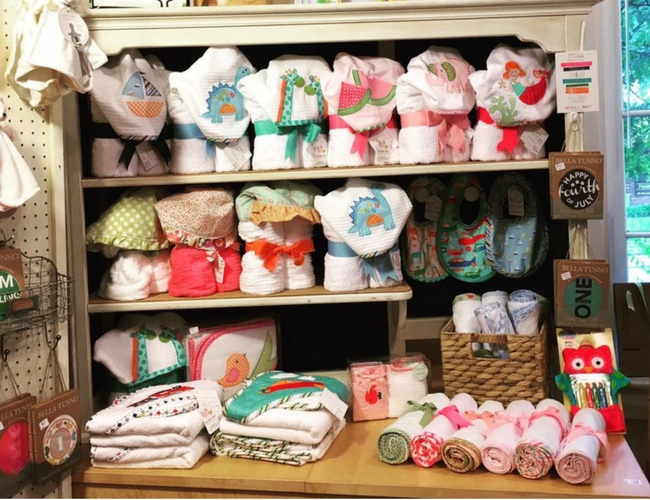 The Baby's Room in Rogers — The Baby's Room carries big and small things for little loves. They have an assortment of furniture, gliders, large items like car seats and strollers, and amazingly unique gifts. Any mom or dad will love their line of Little Unicorn swaddle blankets or the super soft Kissy Kissy clothing.
Swanky Storks in Paragould — This children's boutique carries clothing and gifts for kids ranging from newborns to size 14 in girls and up to 6 in boys! They also have tables where customers can set aside items for their registries so guests can give just what they want. Some local favorites include Ruffle Butts (who doesn't love a good southern ruffle?!) and their embellished baby socks.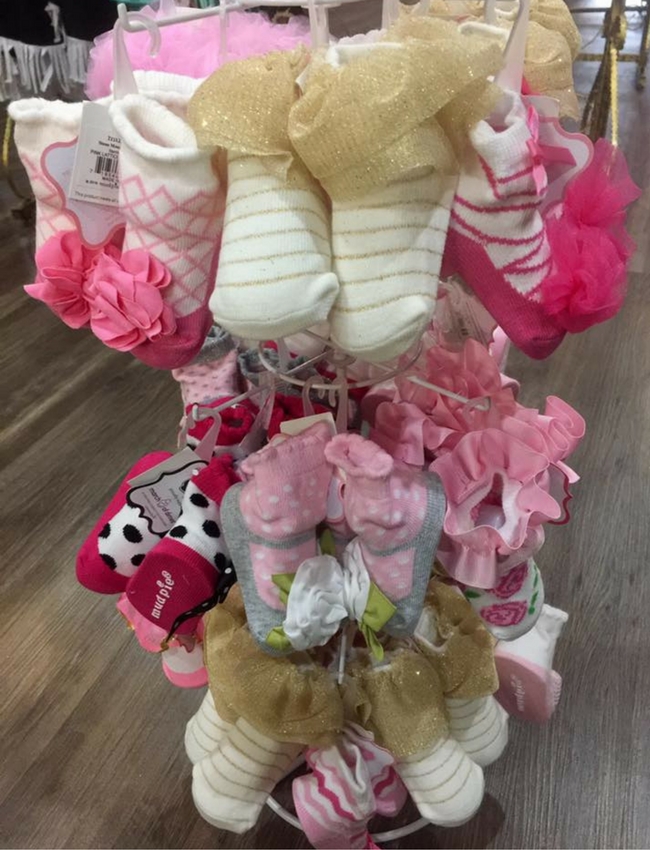 Regalia in Magnolia — On the downtown square in Magnolia, you'll find baby clothes, accessories, and kid's clothing up to size 14. They stock really unique gifts you won't find anywhere else including Doodle & Co "The Pop" pacifiers (they "pop" inside themselves to stay sanitary!) Customers also love their assortment of clothing including sibling sets and sweet southern smocked outfits.
Little Angels in Harrison — This boutique sells name brand gear and clothing along with handmade items like quilts. The best part? Their children's play area allows you to shop while your little ones enjoy themselves. They stock an extensive assortment of large items, like strollers, along with smaller gadgets like feeding and cleaning supplies.
Natural State Parenting Supply in Fort Smith — If you're looking for a more natural gift, look no further. This store is THE place for cloth diapers (who doesn't love a fluffy bum?!) and all the supplies that go along with that. They also carry silicone chew beads, teething necklaces and organic skin care for mom and baby. They are also babywearing experts and can help you choose the right option from ring slings, wraps and structured carriers. Another great gift option would be one of their classes, either for a birth class or a yoga class!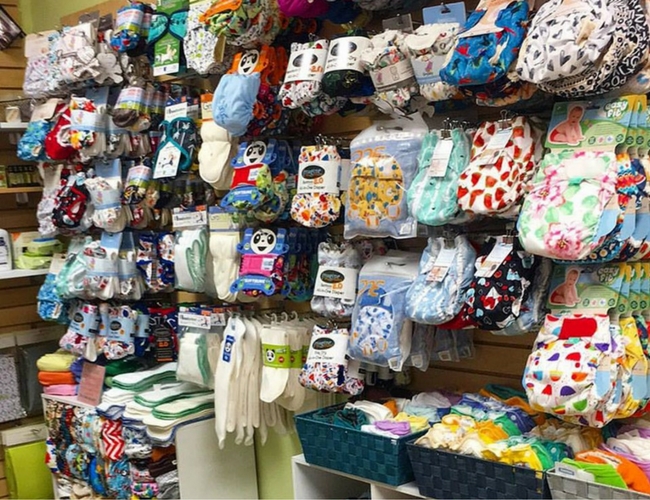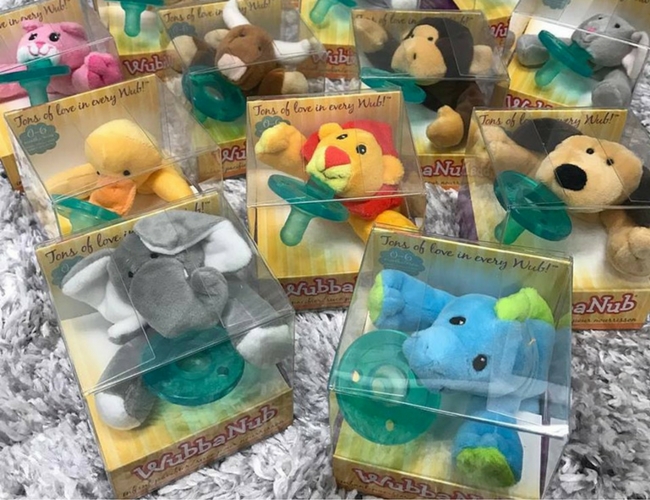 What's your go-to baby gift? While those baby registry standards are great, check out your local boutiques and specialty shops for something unique.